Story highlights
Trump's first foreign trip lasted nine days
He traveled to five countries
(CNN) —
President Donald Trump on Saturday concluded a nine-day swing through the Middle East and Europe that marked his first foreign travel as president – a significant milestone for a head of state also considered the leader of the free world.
Trump's first foray on the international stage saw him engage in a series of powerhouse diplomatic sessions in which he touched on the most pressing global issues: from terrorism and the Israeli-Palestinian conflict to the state of US alliances and the global economy.
He returns to Washington now to find the US capital much the same as he left it – engulfed in the latest revelations about the federal investigation into his campaign's contacts with Russia and with questions about the future of his presidency still swirling.
What's less clear is how Trump will confront those issues with the fresh perspective of his foreign travels, if at all.
Here are 5 takeaways of his first foreign trip:
Trump can't escape the Russia controversy, no matter how far he travels
In the week leading up to Trump's first foreign trip, the White House was overwhelmed with a series of bombshell reports that raised more questions about Trump and his campaign associates' ties to Russia.
The trip, aides hoped at the time, would give them a chance to reset the narrative, shifting the conversation away from talk of Russian ties and federal investigations and toward a series of carefully crafted speeches and images that would define Trump's first official overseas expedition.
But as Air Force One lifted off, it became clear that wouldn't be the case.
The trip did produce a series of headlines that allowed the White House to reclaim some control of the narrative, but the drumbeat of allegations back home continued to dog Trump abroad.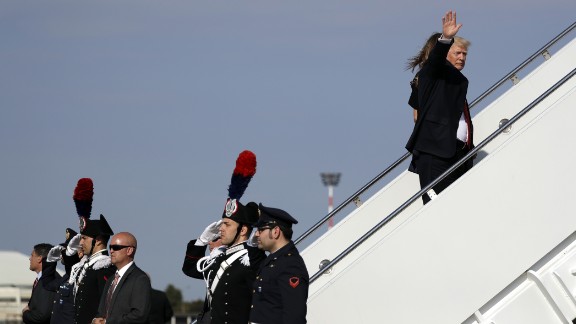 Photos: President Trump's first foreign trip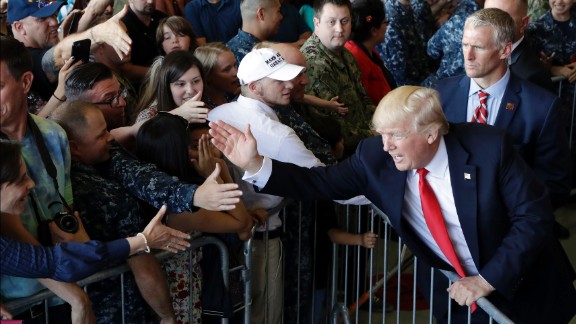 Photos: President Trump's first foreign trip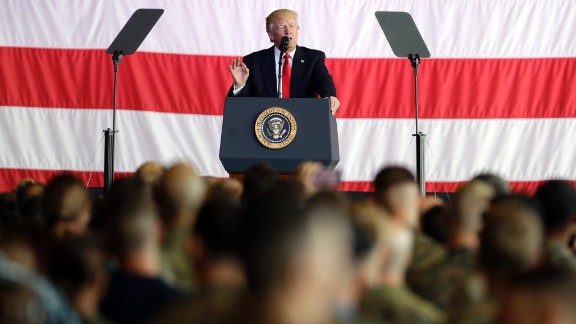 Photos: President Trump's first foreign trip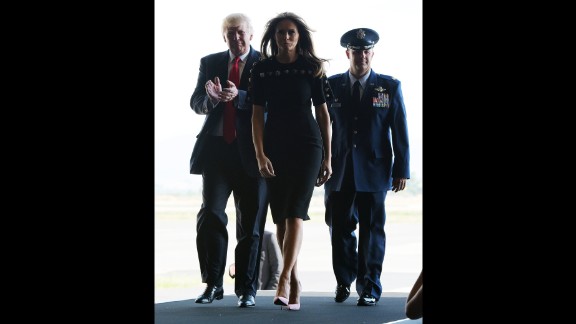 Photos: President Trump's first foreign trip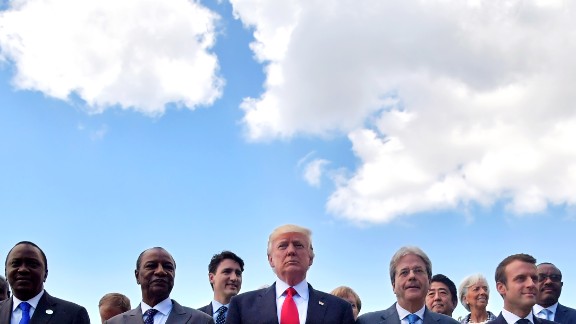 Photos: President Trump's first foreign trip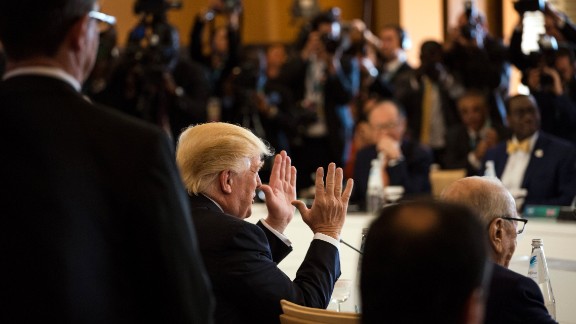 Photos: President Trump's first foreign trip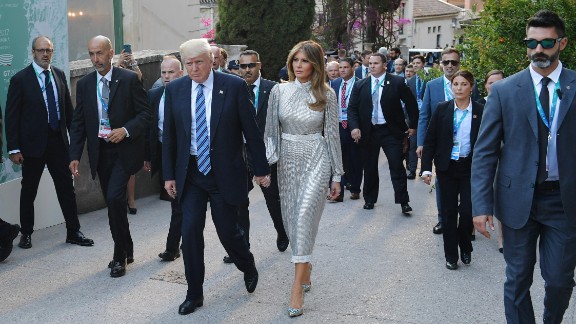 Photos: President Trump's first foreign trip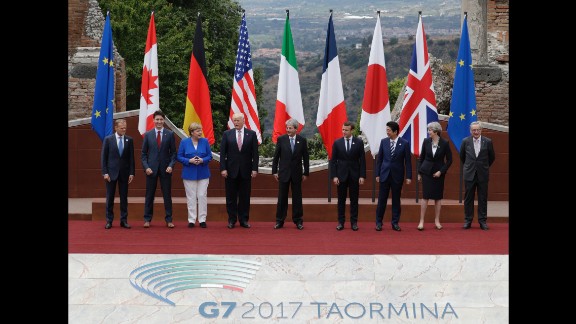 Photos: President Trump's first foreign trip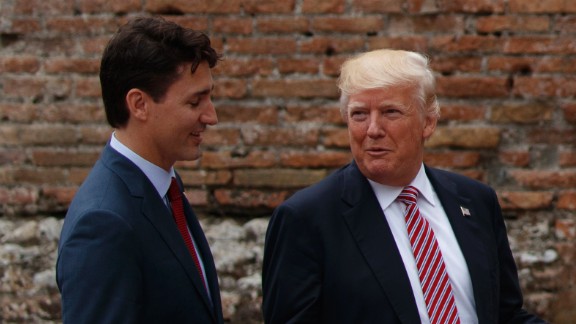 Photos: President Trump's first foreign trip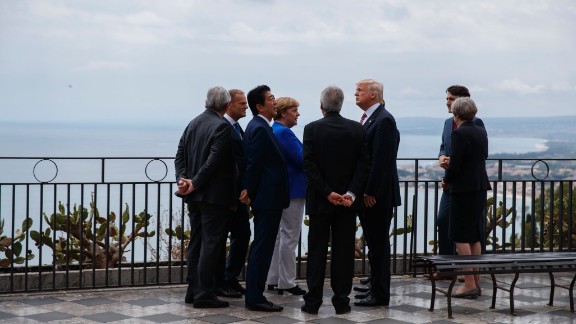 Photos: President Trump's first foreign trip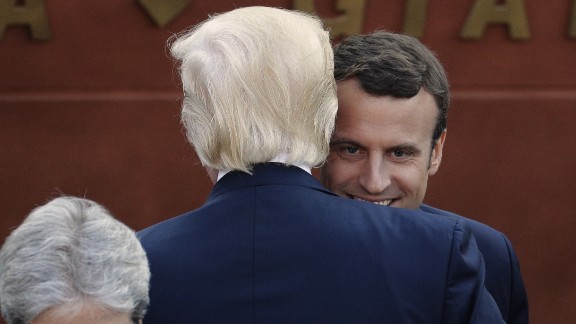 Photos: President Trump's first foreign trip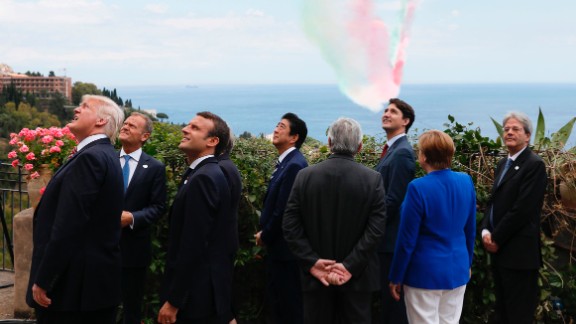 Photos: President Trump's first foreign trip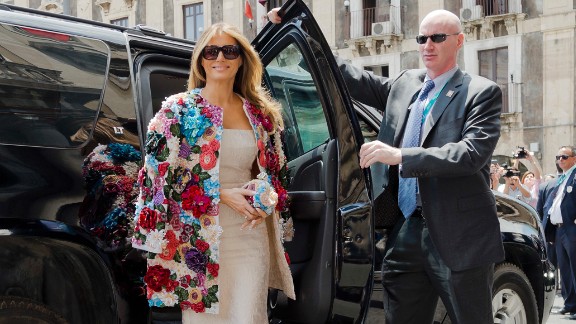 Photos: President Trump's first foreign trip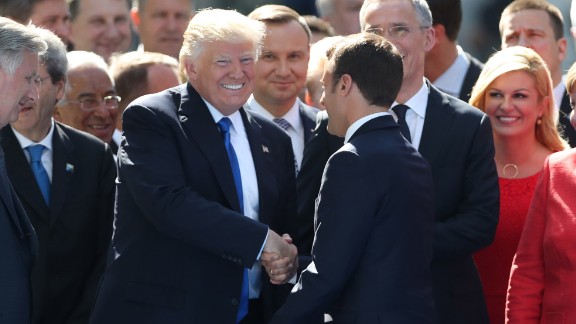 Photos: President Trump's first foreign trip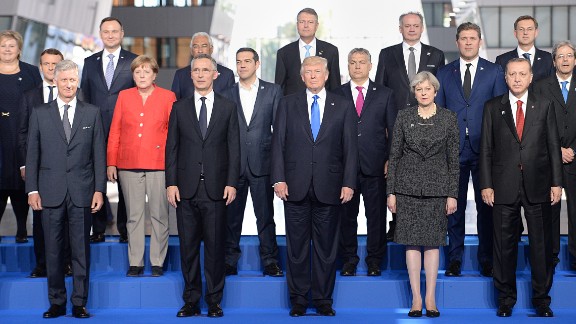 Photos: President Trump's first foreign trip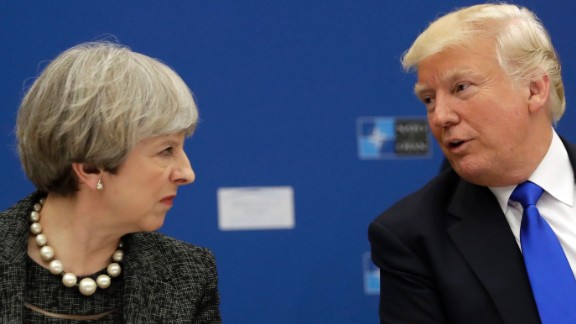 Photos: President Trump's first foreign trip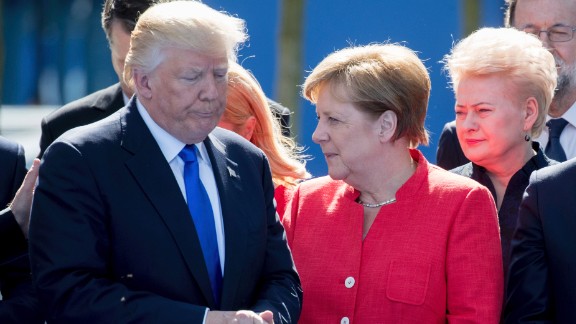 Photos: President Trump's first foreign trip