Story highlights
Trump finished up his nine-day trip in Italy
He spoke at US Naval Air Station Sigonella before leaving for Washington
Naval Air Station Sigonella, Italy
CNN
—
President Donald Trump couldn't return home from his first foreign trip without taking a quick victory lap.
But even as he touted the successes of his nine-day sweep through the Middle East and Europe before boarding Air Force One, Trump appeared eager to delay his return to Washington, where a storm of controversy awaits him.
"Maybe I'll stay down with you and celebrate together and just wave," Trump joked to the several hundred US service members and their families who crowded into an airplane hangar here to see him off.
Air Force One landed shortly after 9 p.m. ET Saturday at Joint Base Andrews outside Washington, and he and first lady Melania Trump left by helicopter for the White House.
Now that he's back in Washington, he will have to confront the latest developments in the federal investigation into members of his campaign's potential collusion with Russian officials during the 2016 election. Most notably, soon after Trump touched down in Sicily for the final leg of his trip, news surfaced that the FBI is now looking into the role his son-in-law and senior adviser Jared Kushner held during the campaign and transition, including his contacts with Russian officials.
His team of advisers back in Washington have begun to prep a war room-style effort to combat the daily deluge of allegations. The White House is also assembling a team of lawyers to protect the President from potential legal troubles. All of these matters will further hamper his efforts to implement his policy agenda and push significant legislation through Congress.
But here, as during most of the public portions of his foreign trip, Trump basked in the applause and reveled in the pageantry. Trump has been unable to fully escape the Russia controversy, but the pace of events, meetings and focus on foreign policy have distracted him in ways he won't be in Washington.
Trump's rally on Saturday was full of his campaign rally theatrics with Marine One taxiing to the terminal as the theme song for "Air Force One" played in the background and the audience of hundreds of service members and their families looked on. A massive American flag served as the backdrop for his speech.
Trump touted his series of meetings with foreign leaders as "tremendously productive," called the week "historic" and touted the bonds he forged with leaders: "We made a lot of good friends this week."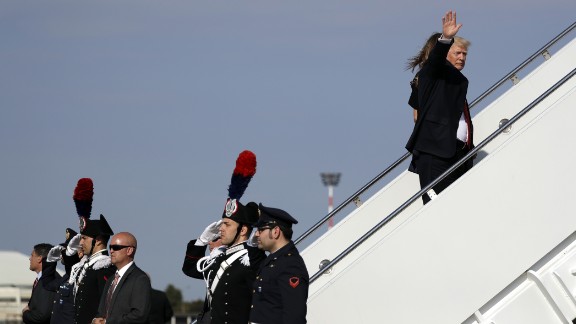 Photos: President Trump's first foreign trip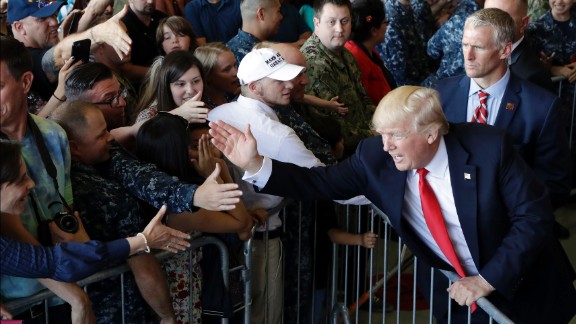 Photos: President Trump's first foreign trip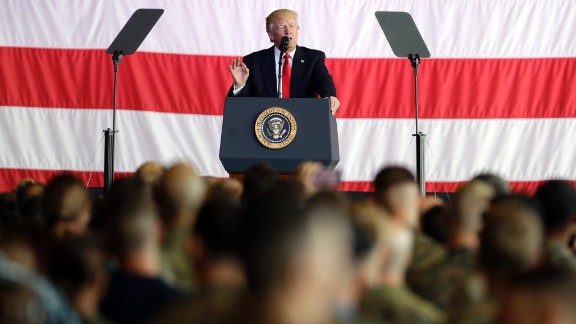 Photos: President Trump's first foreign trip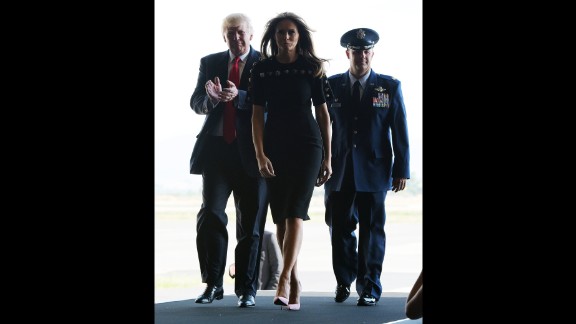 Photos: President Trump's first foreign trip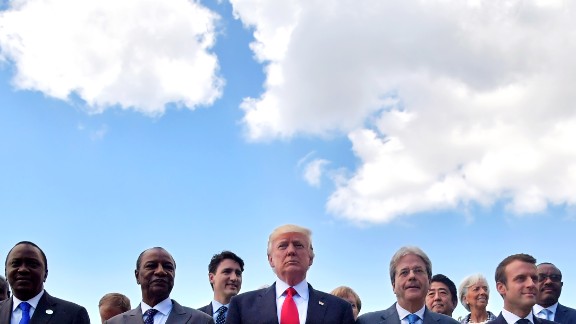 Photos: President Trump's first foreign trip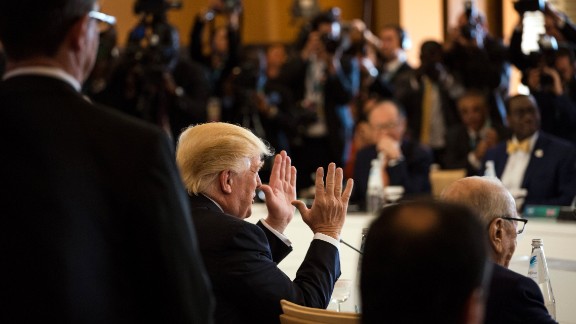 Photos: President Trump's first foreign trip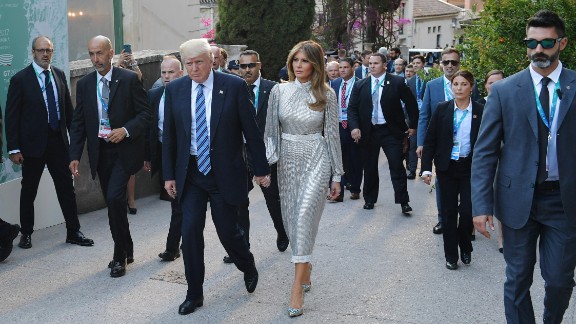 Photos: President Trump's first foreign trip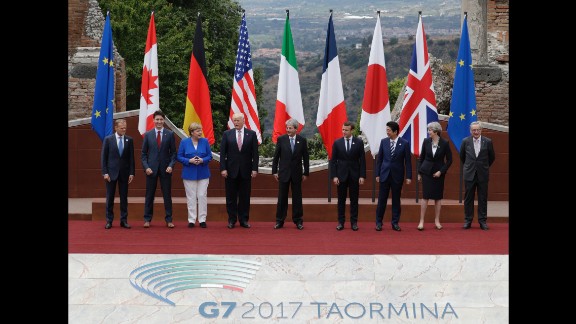 Photos: President Trump's first foreign trip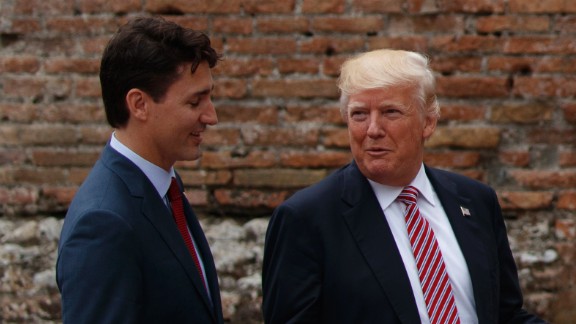 Photos: President Trump's first foreign trip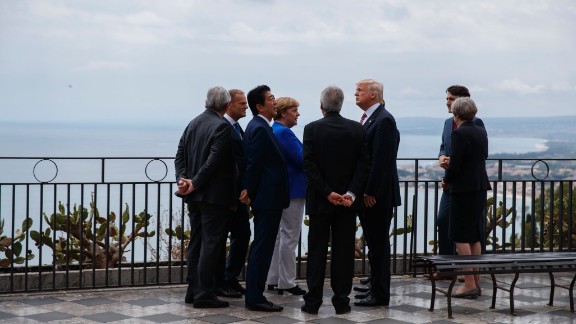 Photos: President Trump's first foreign trip