Story highlights
Obama stopped in London after visiting Berlin and Scotland
He and Prince Harry discussed mental health, the Manchester attack and other issues
(CNN) —
Prince Harry welcomed Barack Obama at Kensington Palace in London on Saturday during the former President's latest stop in Europe.
"They discussed a range of shared interests including support for veterans, mental health, conservation, empowering young people and the work of their respective foundations," Kensington Palace said in a statement.
They also talked about the terrorist attack in Manchester, with Obama offering his condolences to the victims and support for those recovering from injuries, the statement said.
The terrorist bombing in Manchester on Monday night killed 22 people and injured dozens after a concert featuring American singer Ariana Grande.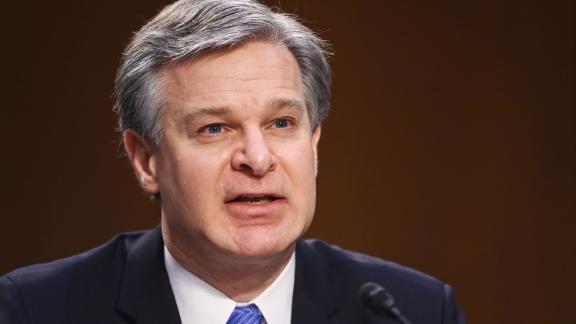 Now playing
02:55
Watch FBI director debunk conspiracy theories pushed by Trump supporters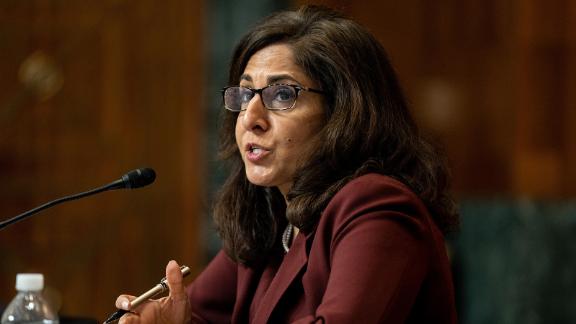 Now playing
01:33
Neera Tanden releases statement on pulling her nomination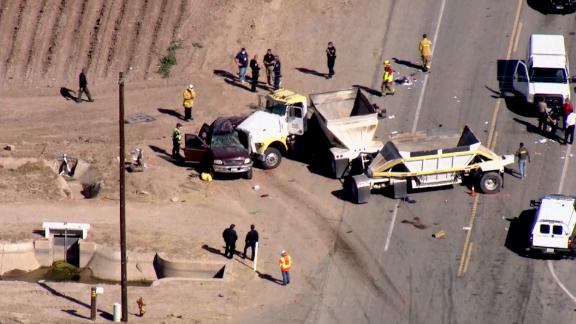 Now playing
01:41
Multiple people killed in crash after SUV and semitruck collide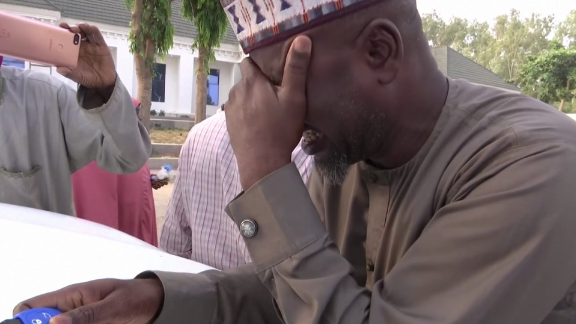 Now playing
02:09
Tears of joy and relief as 279 Nigerian schoolgirls return home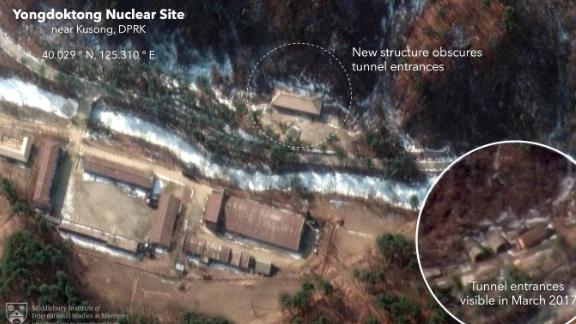 Now playing
01:47
See images US intelligence claims is a secret weapons site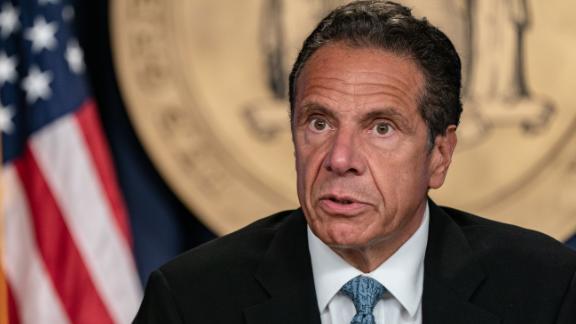 Now playing
02:29
NYT: Third woman comes forward against Gov. Andrew Cuomo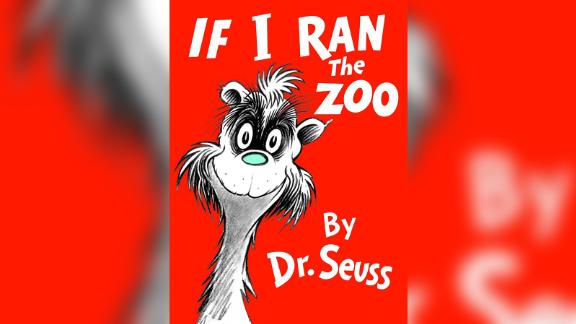 Now playing
01:00
These 6 Dr. Seuss books won't be published anymore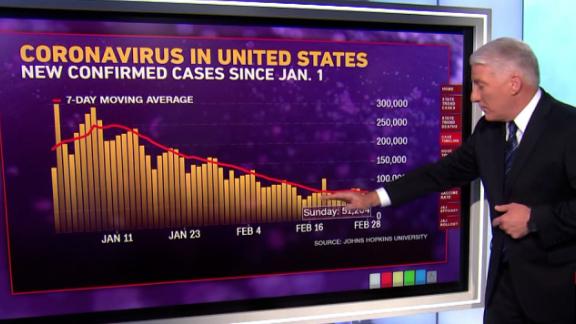 Now playing
03:00
US coronavirus numbers coming down, but not enough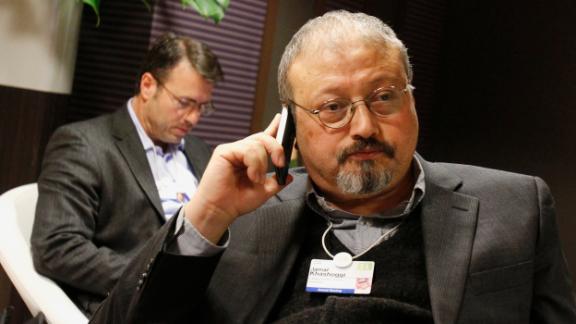 Now playing
02:52
3 names mysteriously removed from Khashoggi Intel report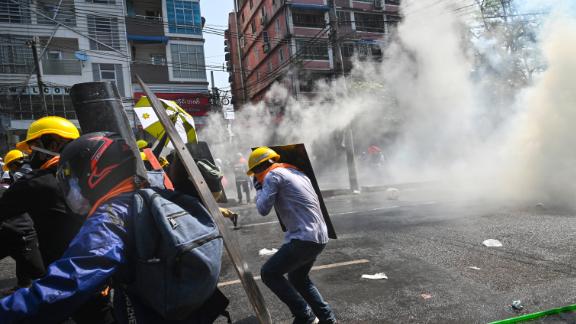 Now playing
02:16
Footage shows tear gas, flash bangs used on protesters in Myanmar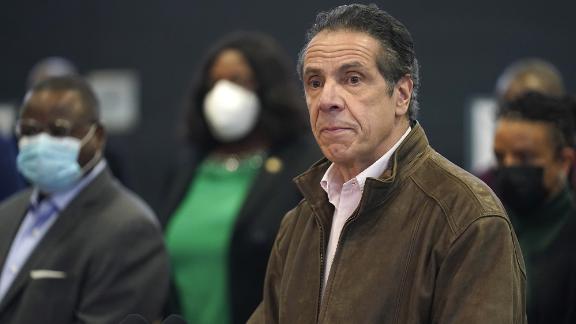 Now playing
01:12
Gov. Andrew Cuomo responds to allegations of sexual harassment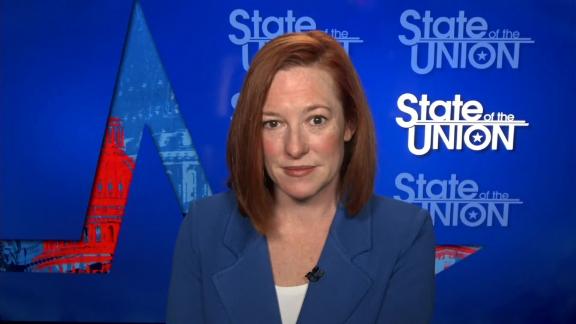 Now playing
03:42
Bash to Psaki: Why hasn't Saudi Arabia been held accountable for murder of Khashoggi?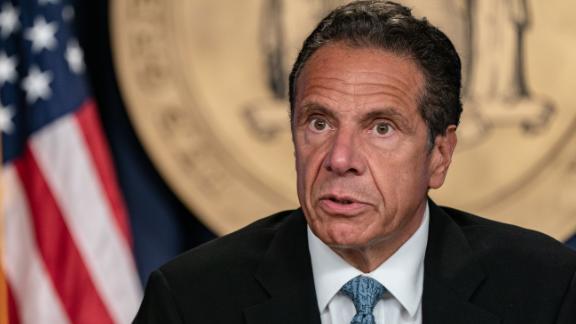 Now playing
04:04
NYT: Second former aide accuses Gov. Andrew Cuomo of sexual harassment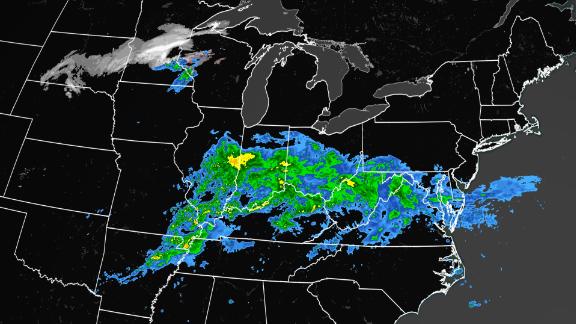 Now playing
02:23
Over 25 million people under threat for severe storms and flash flooding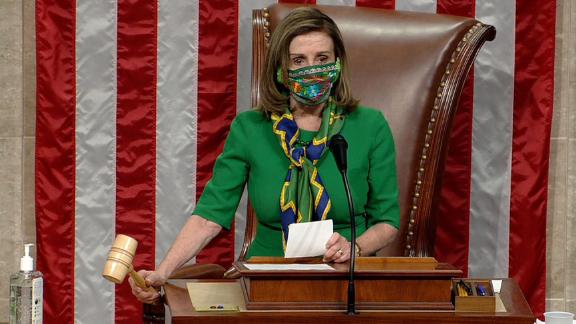 Now playing
02:52
House passes Biden's $1.9 trillion Covid-19 relief package
Now playing
03:40
Ex-NBA star Jeremy Lin says he's been called 'coronavirus' on the court
Before his London visit, Obama played golf in Scotland and stopped in Berlin, where he delivered a poignant message to Manchester alongside German Chancellor Angela Merkel and Archbishop of Canterbury Justin Welby.