Story highlights
Michael D'Antonio: Viral videos of Melania and Donald Trump from trip abroad have many speculating they are locked in war of signals and symbols
With a long record of public disrespect from her husband, Melania's rebuffs of Trump seems to indicate that she is not happy, D'Antonio writes
Editor's Note: Michael D'Antonio is the author of the book "Never Enough: Donald Trump and the Pursuit of Success" (St. Martin's Press). The opinions expressed in this commentary are his.
(CNN) —
They are the flick and the grab viewed 'round the world.
Arriving in Rome, on his way to visit the Holy Father, of all people, President Donald Trump stood at the door of Air Force One and reached for first lady Melania Trump's hand. She avoided his grasp, reaching up to brush her hair away from her eyes instead. He then appeared to put his hand – wait for it – on her behind.
The internet caught fire with commentary about Trump's move, which, if it wasn't what it seemed to be, was recklessly close to a crude display of male ownership. It might have gone unnoticed, or at least less noticed, had the Trumps not been the subjects of a similar episode two days earlier at Israel's Ben Gurion International Airport. As the couple walked away from Air Force One, the President strode ahead of his wife (a display of marital disconnection so familiar to us all by now that it could be a fun cue for a drinking game).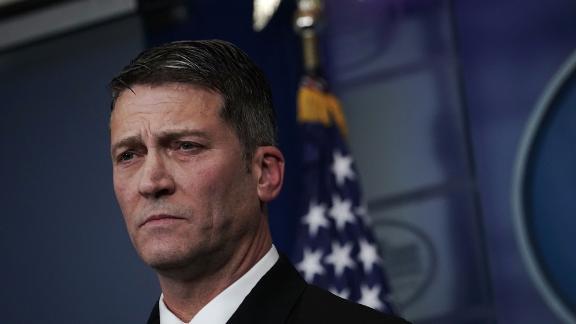 Now playing
03:14
DOD releases scathing review of former White House physician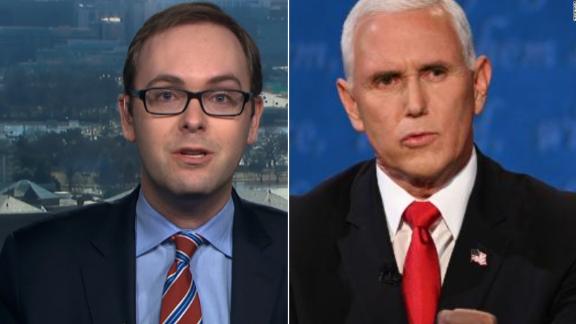 Now playing
02:10
'Highly misleading at best': Dale reacts to Pence's op-ed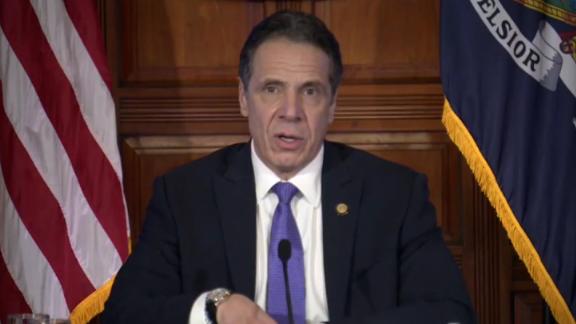 Now playing
03:35
Gov. Andrew Cuomo addresses women's allegations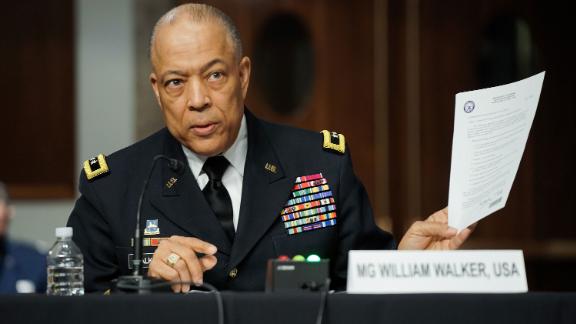 Now playing
03:01
DC National Guard commander: 'Unusual' Pentagon restrictions slowed response to Capitol riot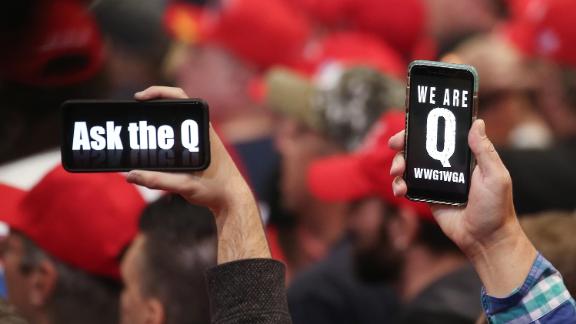 Now playing
03:00
Hear why QAnon supporters believe Trump will be president on March 4th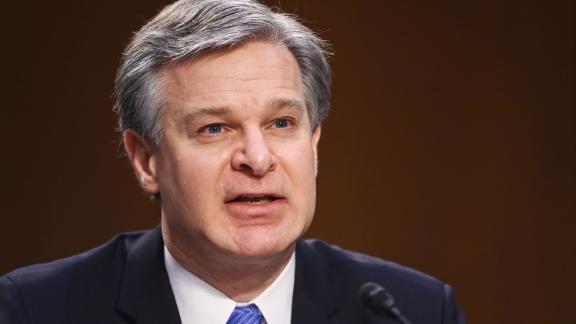 Now playing
02:55
Watch FBI director debunk conspiracy theories pushed by Trump supporters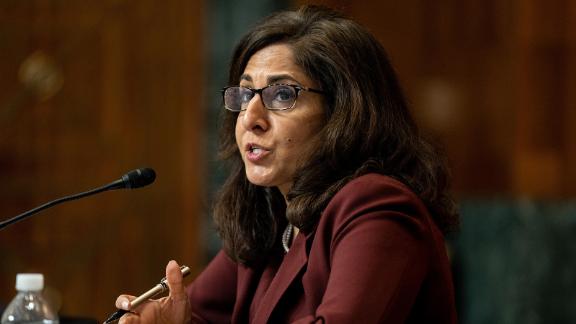 Now playing
01:33
Neera Tanden releases statement on pulling her nomination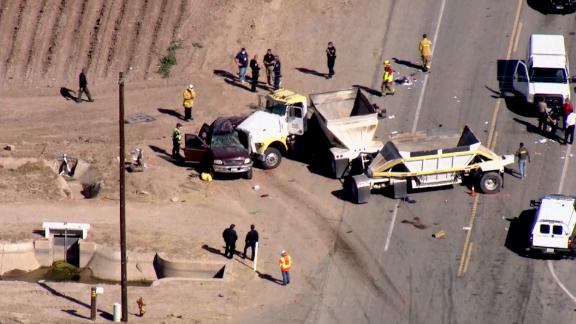 Now playing
01:41
Multiple people killed in crash after SUV and semitruck collide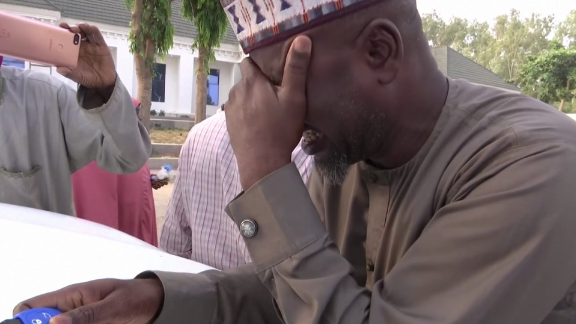 Now playing
02:09
Tears of joy and relief as 279 Nigerian schoolgirls return home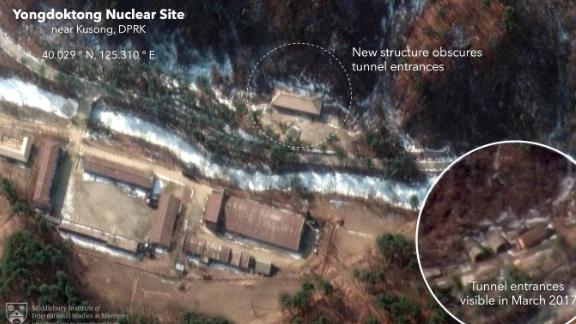 Now playing
01:47
See images US intelligence claims is a secret weapons site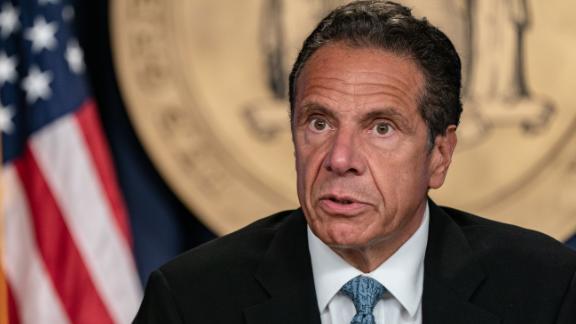 Now playing
02:29
NYT: Third woman comes forward against Gov. Andrew Cuomo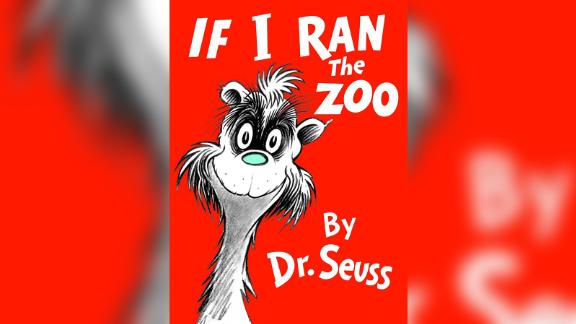 Now playing
01:00
These 6 Dr. Seuss books won't be published anymore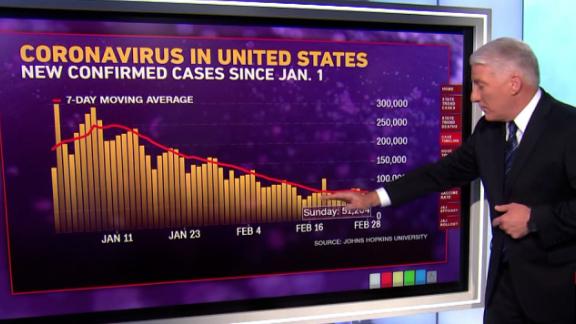 Now playing
03:00
US coronavirus numbers coming down, but not enough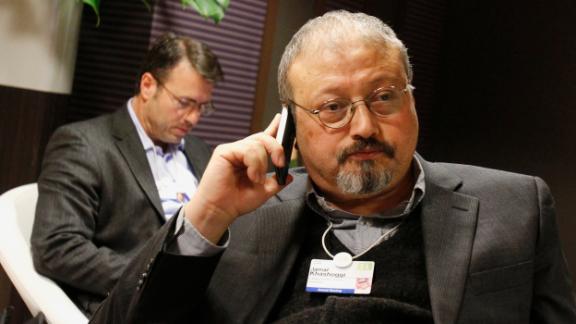 Now playing
02:52
3 names mysteriously removed from Khashoggi Intel report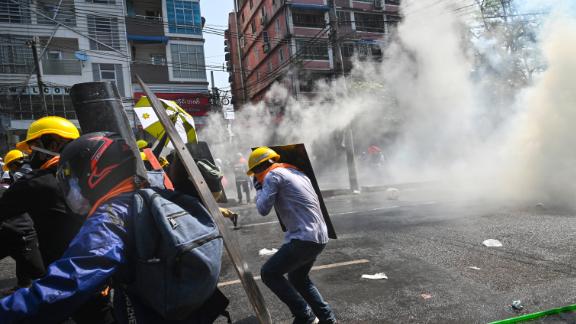 Now playing
02:16
Footage shows tear gas, flash bangs used on protesters in Myanmar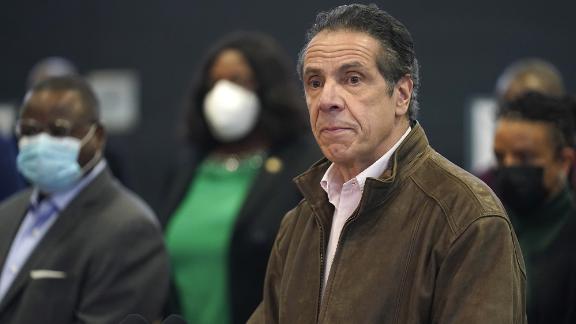 Now playing
01:12
Gov. Andrew Cuomo responds to allegations of sexual harassment
On Sunday, though, the President seemed to think better of it, and as his host, Prime Minister Benjamin Netanyahu, grasped his own spouse's hand, Trump reached back for Melania. She rebuffed him with a flick of her wrist, never breaking her stride.