Manchester, England
CNN
—
The UK raised its terrorism threat level to "critical" – the highest level – for the first time in a decade Tuesday.
Prime Minister Theresa May warned that intelligence services believe an attack may be "imminent."
Hours earlier, police identified 22-year-old Salman Abedi as the suspected suicide attacker who detonated a bomb as throngs of teenagers poured out of an Ariana Grande concert in Manchester, killing 22 people.
Abedi is of Libyan descent, sources in Manchester's Libyan community told CNN. May said he was born and raised in the UK.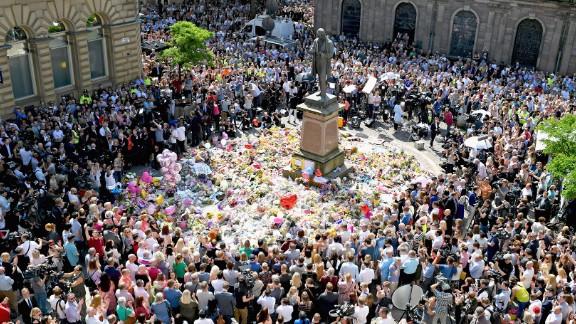 Photos: Deadly explosion at Ariana Grande concert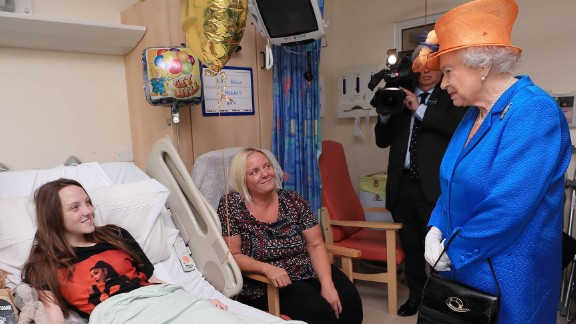 Photos: Deadly explosion at Ariana Grande concert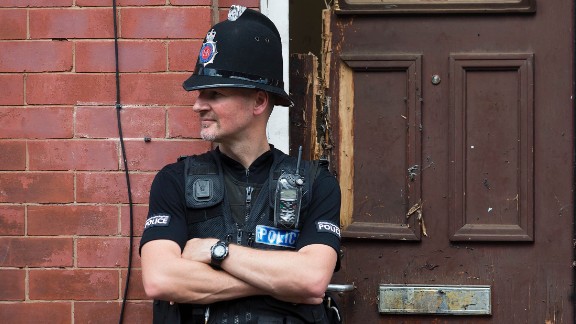 Photos: Deadly explosion at Ariana Grande concert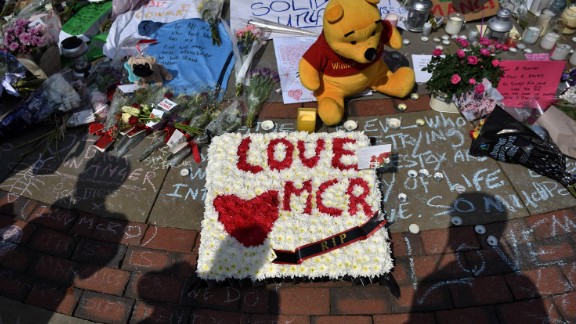 Photos: Deadly explosion at Ariana Grande concert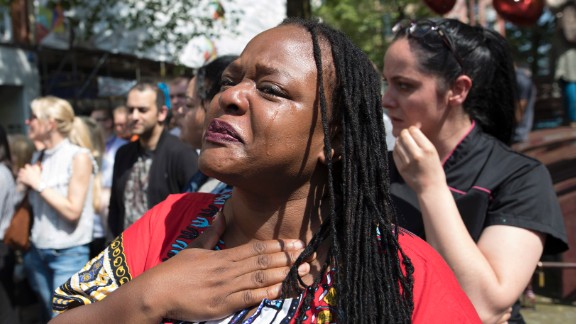 Photos: Deadly explosion at Ariana Grande concert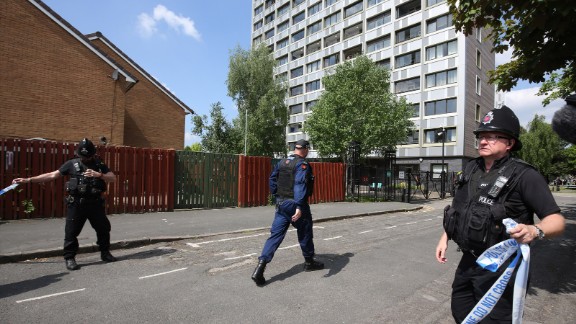 Photos: Deadly explosion at Ariana Grande concert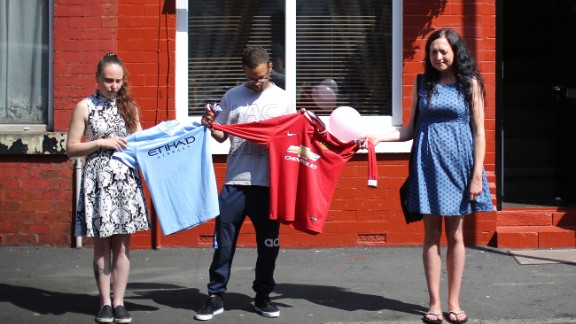 Photos: Deadly explosion at Ariana Grande concert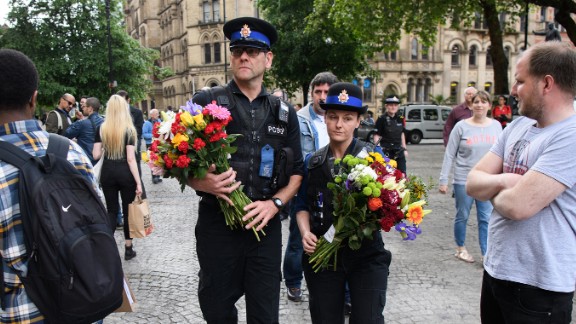 Photos: Deadly explosion at Ariana Grande concert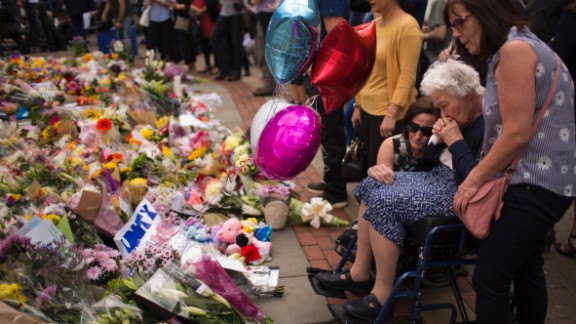 Photos: Deadly explosion at Ariana Grande concert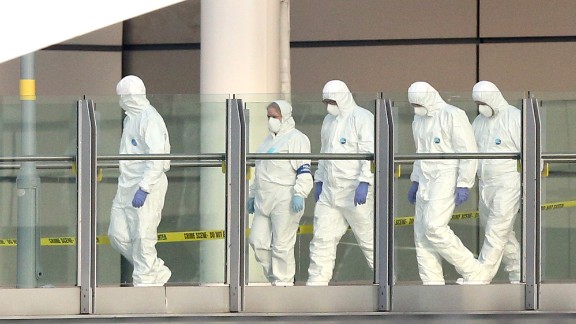 Photos: Deadly explosion at Ariana Grande concert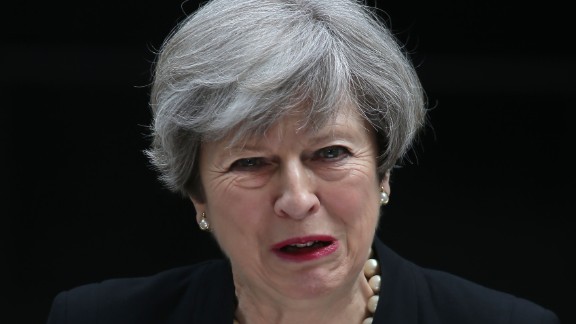 Photos: Deadly explosion at Ariana Grande concert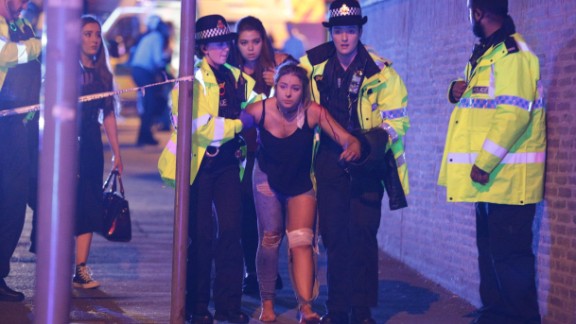 Photos: Deadly explosion at Ariana Grande concert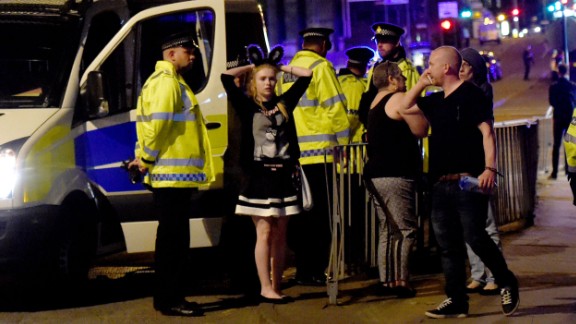 Photos: Deadly explosion at Ariana Grande concert