Story highlights
Olivia Campbell, 15, had been talking about the Ariana Grande concert for weeks
More than 150,000 people shared posts seeking information about Olivia
(CNN) —
The mother's dread and fear gripped parents around the world in less than a day.
For 24 hours, Charlotte Campbell suffered the most harrowing anxiety imaginable. Her daughter, 15-year-old Olivia Campbell, didn't pick up her phone after the gruesome attack outside an Ariana Grande concert.
Sobbing, Charlotte Campbell took to international airwaves, pleading for anyone who may have seen Olivia to please come forward.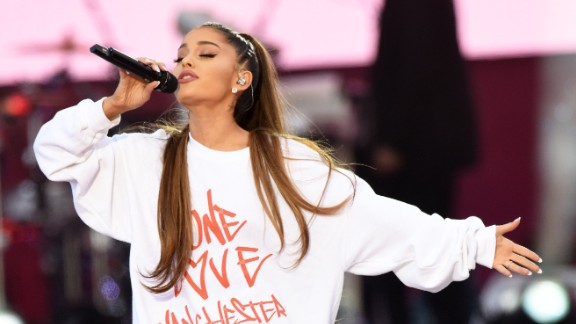 Now playing
00:52
Ariana Grande says she struggles with PTSD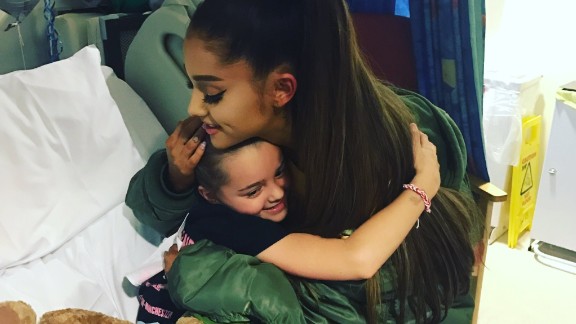 Now playing
00:58
Grande visits victims at Manchester hospital
Now playing
00:44
Ariana Grande returning to Manchester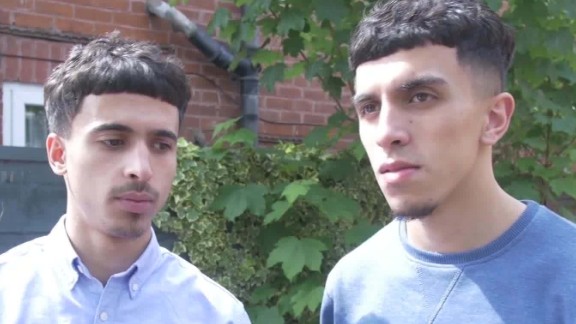 Now playing
01:54
Manchester bomber's cousins want answers
Now playing
02:38
UK angry over Manchester attack leaks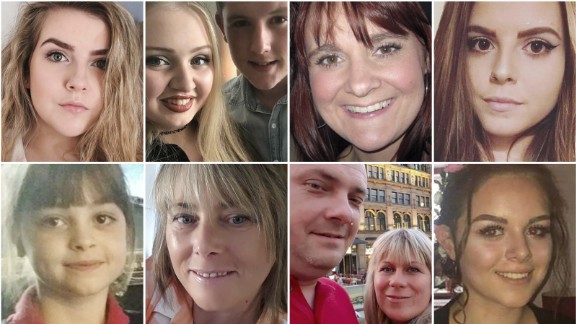 Now playing
00:56
Families mourn victims of Manchester attack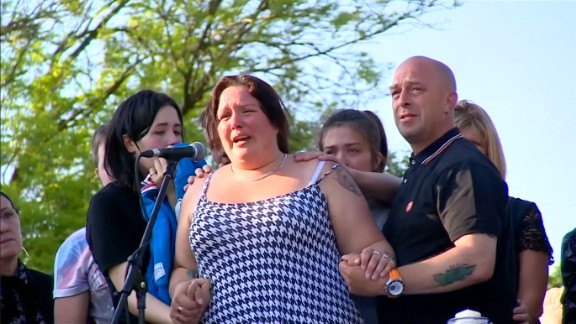 Now playing
01:38
Victim's mother: 'Don't let this beat us'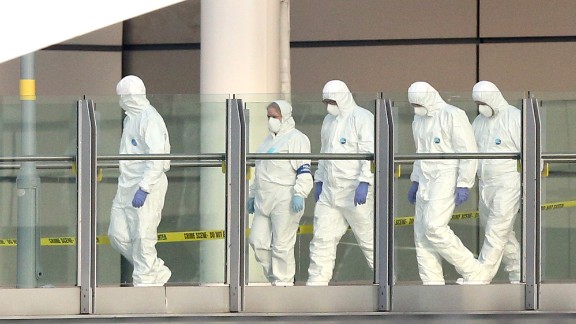 Now playing
01:58
Details emerging in Manchester attack
This video is no longer available
Now playing
01:19
Homeless man steps up to help attack victims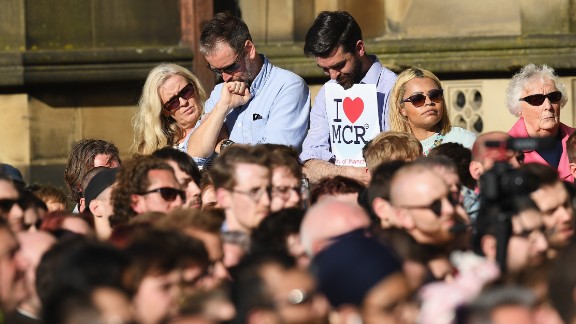 Now playing
00:50
Powerful poem at vigil unites Manchester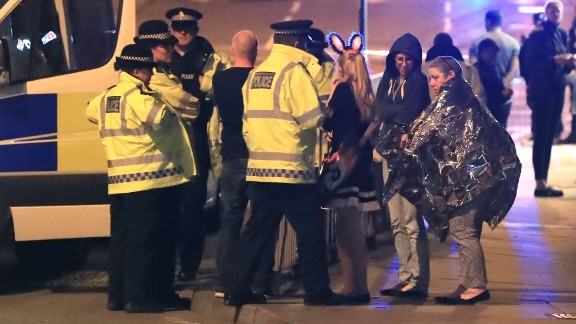 Now playing
01:50
Witnesses describe Manchester Arena explosion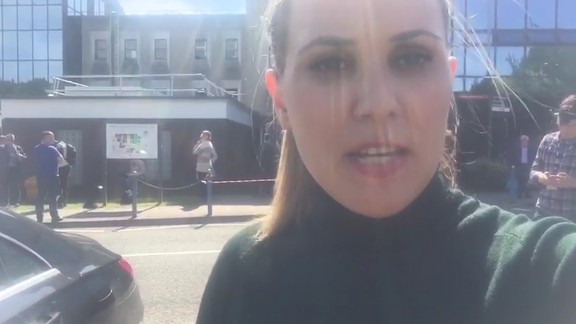 Now playing
01:13
CNN on the ground: Manchester's Trauma Hospital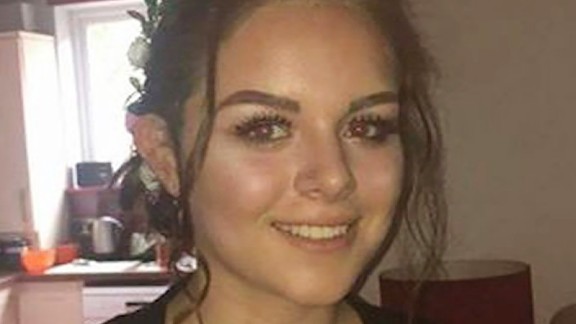 Now playing
03:07
'I love you' were the last words she heard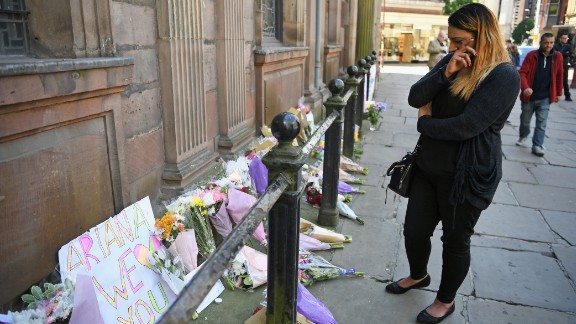 Now playing
01:14
Manchester attack: How social media responded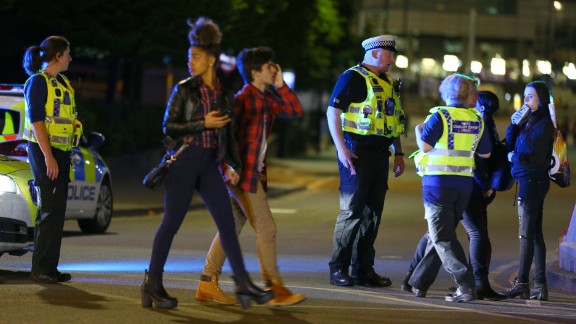 Now playing
01:11
How the Manchester Arena explosion unfolded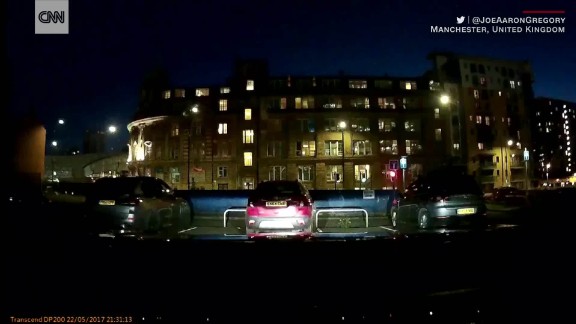 Now playing
00:53
Dashcam captures moment of the explosion
"It's the most horrible feeling ever – to know that your daughter's there, you can't find her, you don't know whether she's dead or alive," she told CNN's Don Lemon shortly after the Monday night blast.