Story highlights
Trump arrived in Saudi Arabia Saturday
His speech is aimed at uniting against terrorism
(CNN) —
President Donald Trump looked to make clear that the United States is not at war with Islam in a major speech here on Sunday, instead defining the battle against terrorist groups as a "battle between good and evil" as he urged Muslim-majority countries to redouble their counterterrorism efforts.
"This is not a battle between different faiths, different sects or different civilizations," Trump said. "This is a battle between barbaric criminals who seek to obliterate human life, and decent people of all religions who seek to protect it. This is a battle between good and evil."
In a departure from the Islamophobic rhetoric he sometimes deployed on the campaign trail, Trump acknowledged that the overwhelming majority of victims of terrorism are Muslim, calling Islam "one of the world's great faiths." He also dismissed "Islamists" as the "footsoldiers of evil," with no religious legitimacy, effectively putting distance between Islam and the ideology that fuels terrorist groups like ISIS.
While Trump promised that he was "not here to lecture" the Muslim world, his speech went beyond outreach. In his most forceful argument on Sunday, Trump exhorted Muslim-majority countries to do more to eradicate terrorist groups that claim the mantle of Islam, urging Muslims to "drive out" terrorists.
"Drive them out," Trump said. "Drive out the terrorists. Drive out the extremists. Drive them out of your places of worship. Drive them out of your communities. Drive them out of your holy land and drive them out of this Earth."
Middle Eastern countries "cannot wait for American power," Trump said, but must instead "decide what kind of future they want for themselves, for their countries, and for their children."
The major speech, which Trump delivered Sunday during an Arab-Islamic-American summit in Riyadh to leaders of 55 Muslim-majority countries, marks Trump's first effort to reach out to the world's 1.6 billion Muslims worldwide. The speech was aimed at resetting his relationship with the Muslim world after making a slew of Islamophobic remarks on the campaign trail, calling for a ban on Muslims and declaring "Islam hates us."
Now playing
01:44
Jill Stein raises millions for recount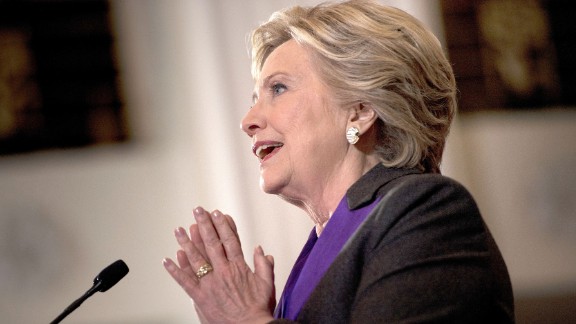 Now playing
02:14
Scientists urge Clinton to call for recount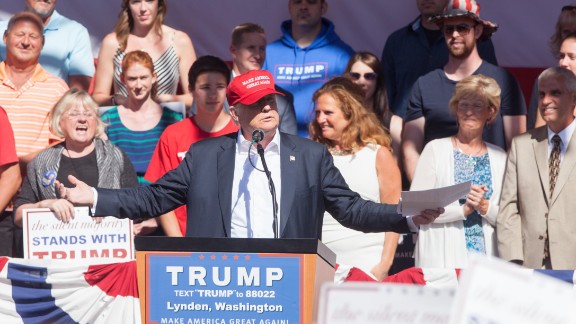 Now playing
03:25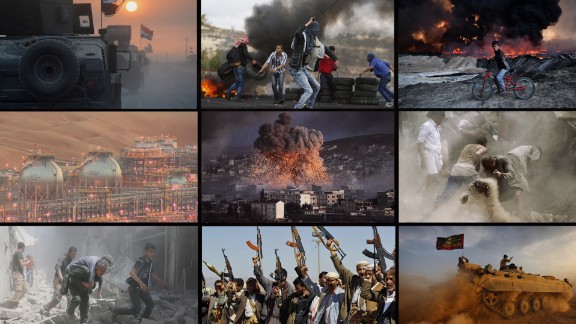 Now playing
01:46
Trump's challenges in the Middle East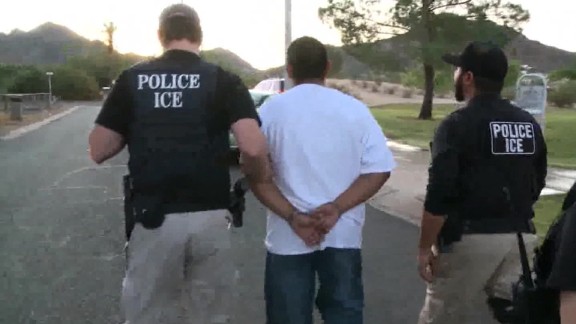 Now playing
02:47
Fact checking Trump on crimes by immigrants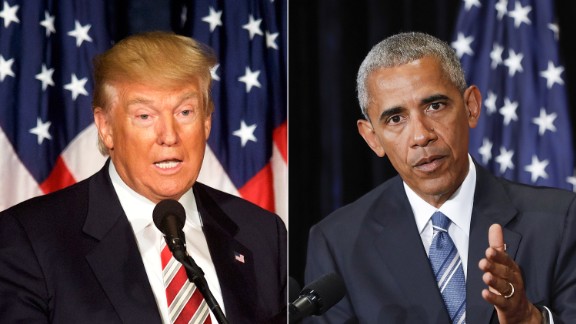 Now playing
01:26
Trump vs. the tape on Obama and the protester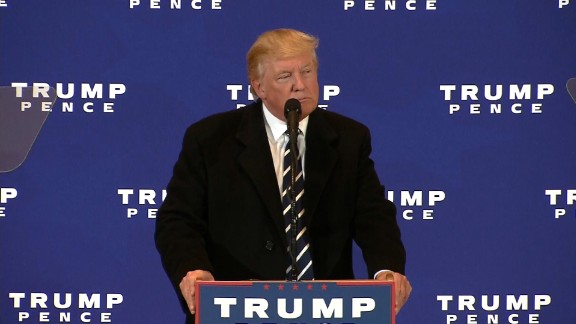 Now playing
01:28
Trump compares Clinton email probe to Watergate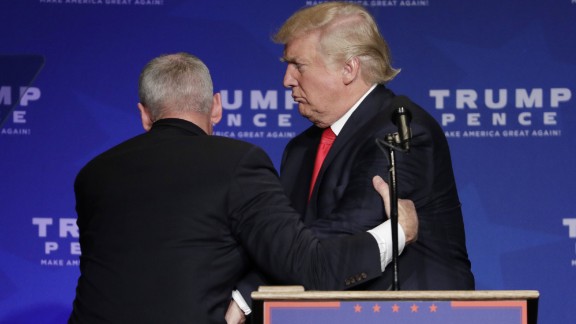 Now playing
01:20
Donald Trump rushed off stage by Secret Service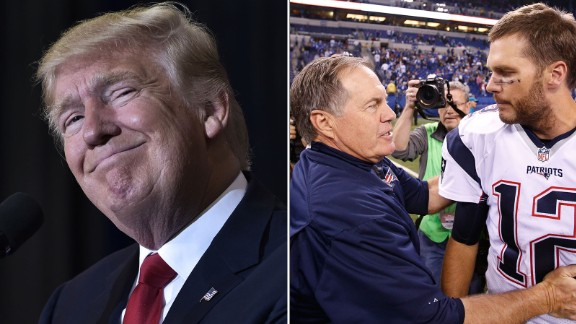 Now playing
02:16
Trump reads letter from Patriot's coach at rally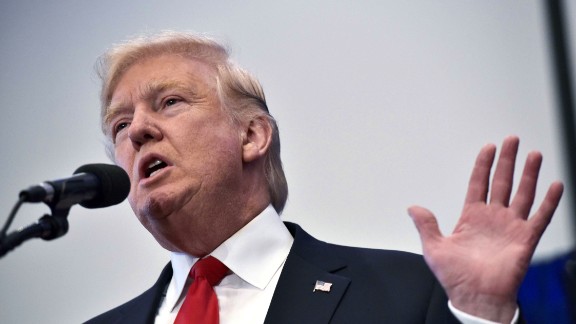 Now playing
01:56
Trump on US officials: 'What a group of losers'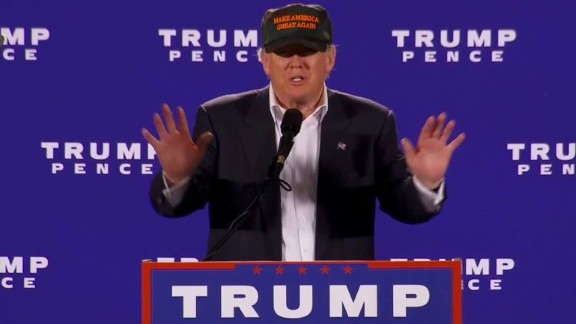 Now playing
00:49
Trump's mantra in campaign's final week: Stay on point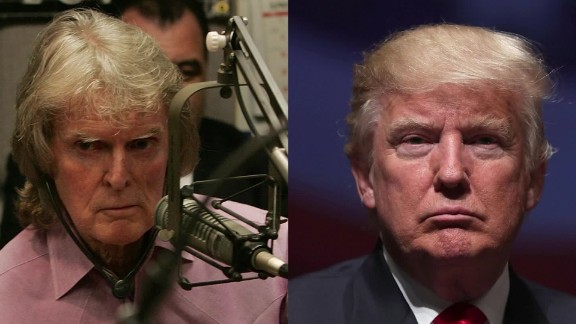 Now playing
01:52
Audio of Trump praising the Clintons and Democrats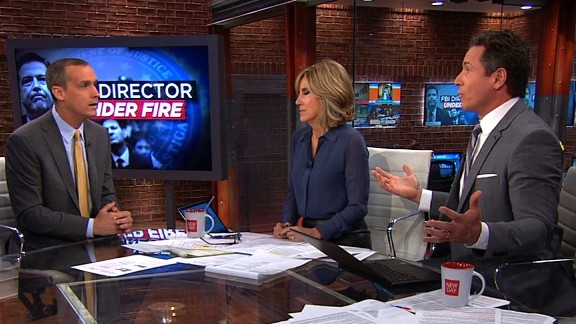 Now playing
01:28
Cuomo grills Lewandowski on Clinton email 'hypocrisy'
This video is no longer available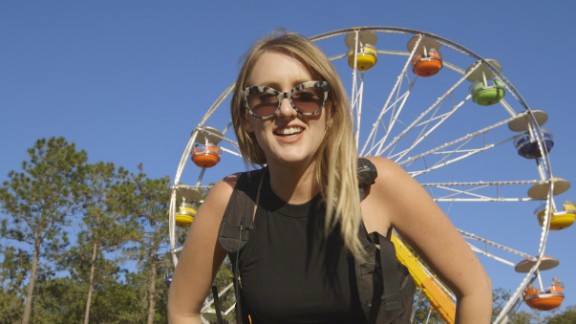 Now playing
01:49
Meet the other Hillary Clinton and Donald Trump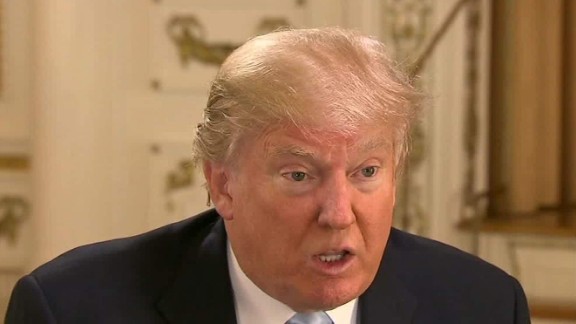 Now playing
00:52
Donald Trump: 'I think Islam hates us'
Now playing
01:44
Jill Stein raises millions for recount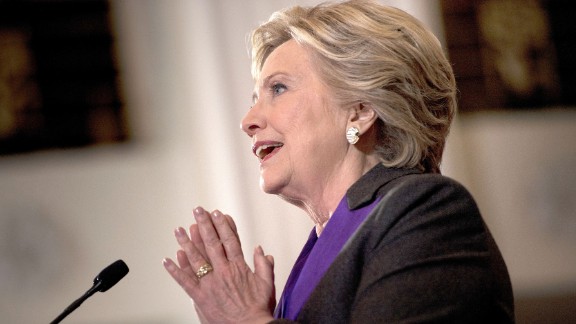 Now playing
02:14
Scientists urge Clinton to call for recount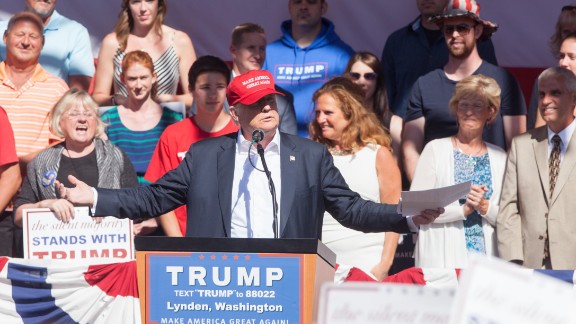 Now playing
03:25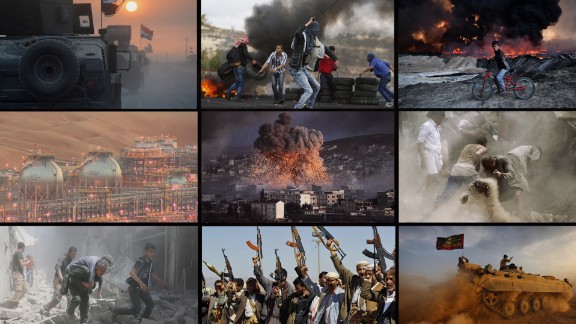 Now playing
01:46
Trump's challenges in the Middle East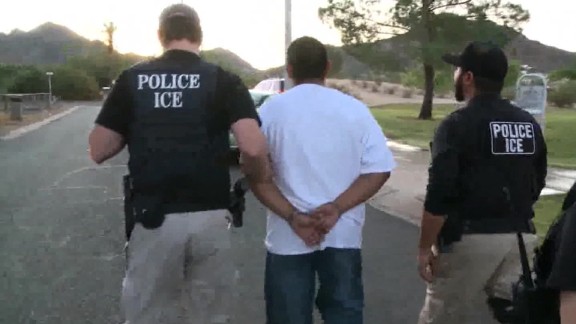 Now playing