Story highlights
Pippa Middleton, the Duchess of Cambridge's sister, weds James Matthews on Saturday
She gained fame six years ago when her sister Catherine married Prince William
(CNN) —
Royalty and celebrities gathered Saturday to watch as Philippa Charlotte "Pippa" Middleton, the younger sister of Catherine, the Duchess of Cambridge, married millionaire hedge fund manager James Matthews in Englefield, England.
Middleton arrived with her father in an open-top vintage car shortly before rain started to fall, UK's Press Association reported. Once at the picturesque St. Mark's Church, father and daughter enjoyed a quiet moment before walking in.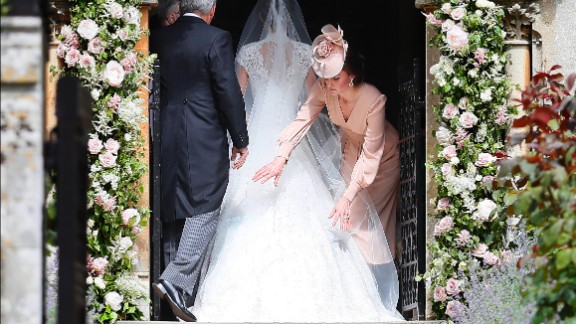 Heavy rain stayed away for most of the morning as guests streamed into the 12th-century church. A downpour erupted minutes after the ceremony started and ended just seconds before the 45-minute ceremony concluded.
The ceremony took place just a few miles from the Middleton estate, where the marquee reception was held. Classic cars also brought page boys and bridesmaids from Middletons' home minutes before the bride's arrival, the PA reported.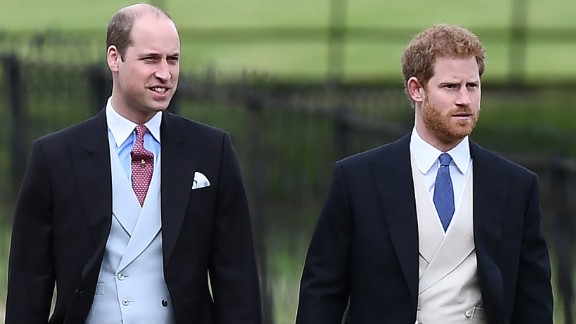 Prince William, Duke of Cambridge, and Prince Harry were seen walking around the church shortly before the ceremony. However, Prince Harry's girlfriend, actress Meghan Markle, did not accompany him to the ceremony. It was rumored she might join him for the reception; if Markle attended, it would be the couple's highest-profile outing to date.
Catherine, wearing a light pink dress with a deep V-neck and matching fascinator, was seen outside the church attending to her two small children. She straightened Pippa's gown before the bride entered the church, much as Pippa had done for her when she married Prince William.
After the ceremony, Catherine walked beside the newlyweds as they followed page boys and flower girls out of the church.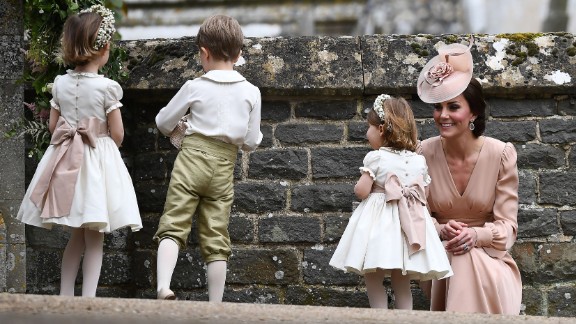 The dress and the spectacle
Middleton's dress was handcrafted in London by fashion designer Giles Deacon, the PA reported. The bride also wore a bespoke veil designed by Stephen Jones and made from fine tulle with a dégradé of embroidered pearls.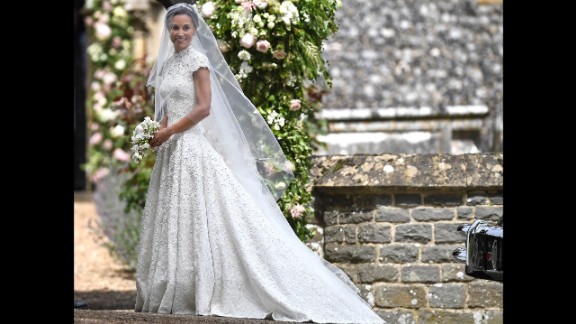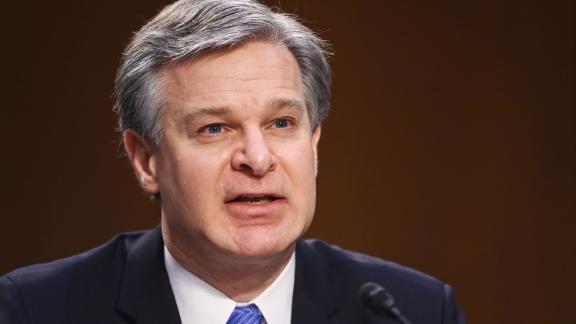 Now playing
02:55
Watch FBI director debunk conspiracy theories pushed by Trump supporters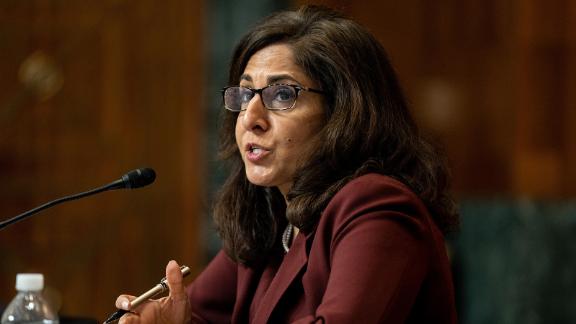 Now playing
01:33
Neera Tanden releases statement on pulling her nomination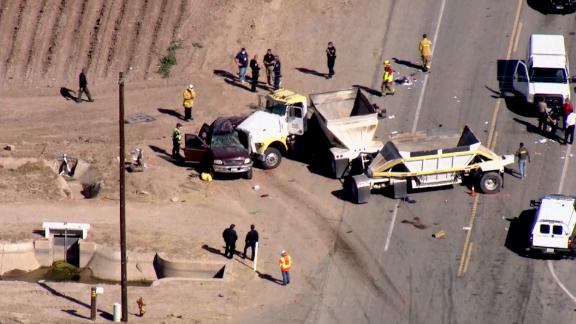 Now playing
01:41
Multiple people killed in crash after SUV and semitruck collide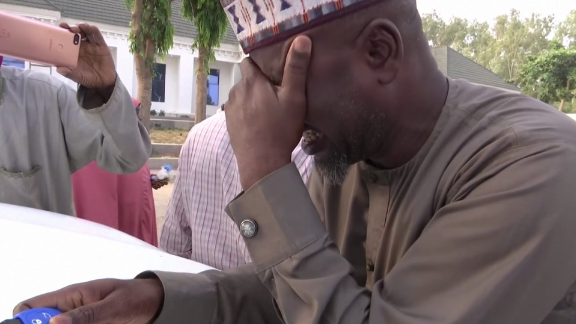 Now playing
02:09
Tears of joy and relief as 279 Nigerian schoolgirls return home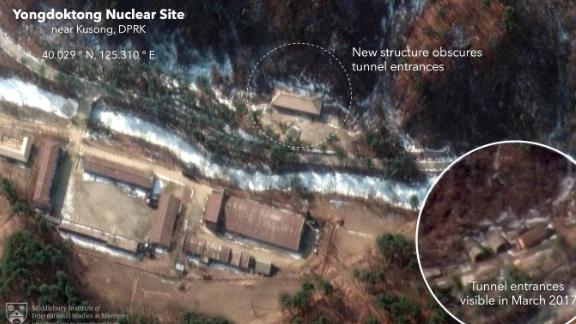 Now playing
01:47
See images US intelligence claims is a secret weapons site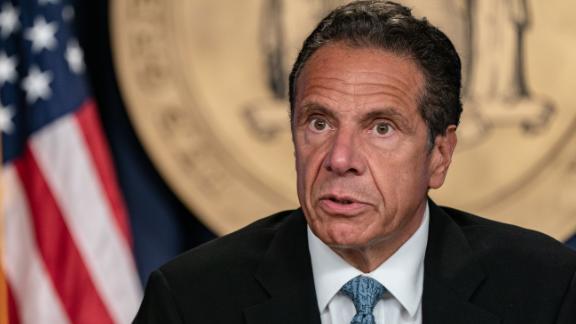 Now playing
02:29
NYT: Third woman comes forward against Gov. Andrew Cuomo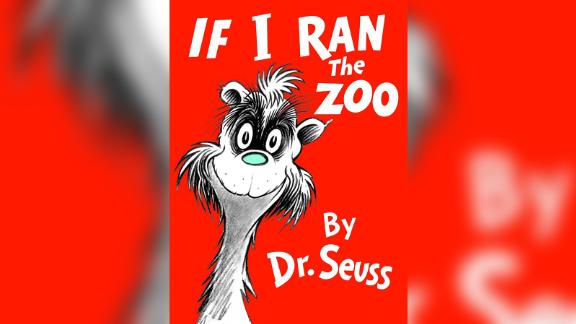 Now playing
01:00
These 6 Dr. Seuss books won't be published anymore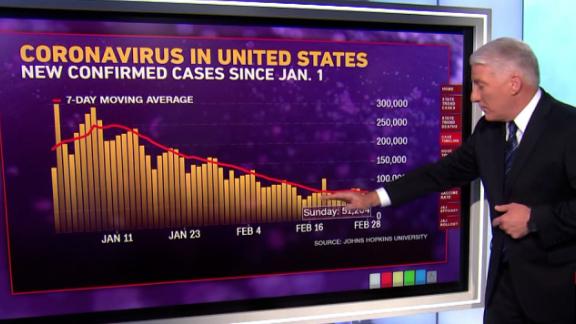 Now playing
03:00
US coronavirus numbers coming down, but not enough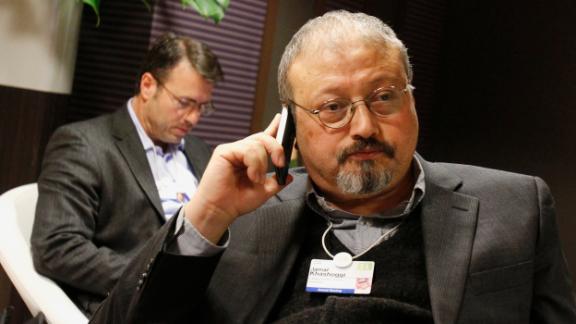 Now playing
02:52
3 names mysteriously removed from Khashoggi Intel report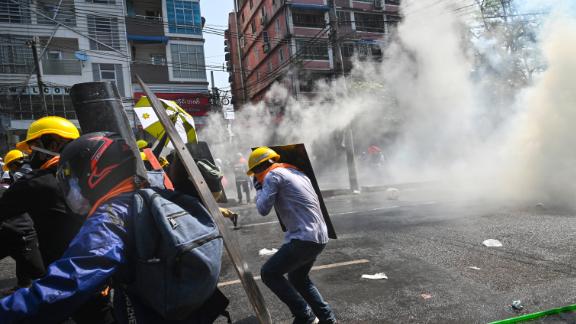 Now playing
02:16
Footage shows tear gas, flash bangs used on protesters in Myanmar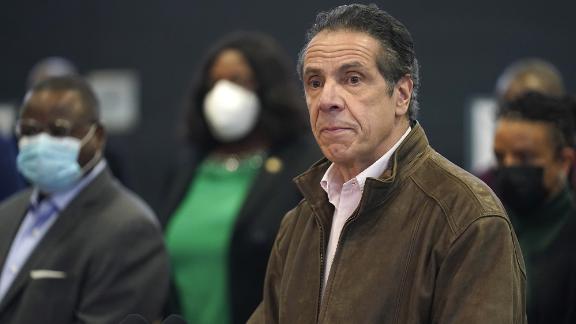 Now playing
01:12
Gov. Andrew Cuomo responds to allegations of sexual harassment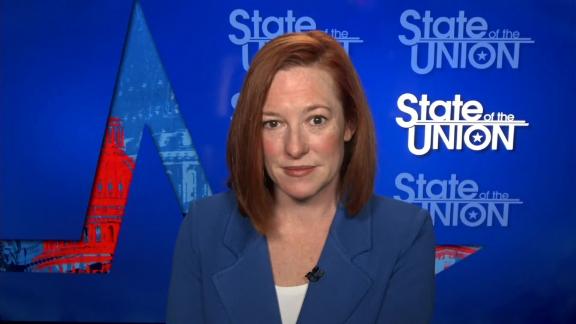 Now playing
03:42
Bash to Psaki: Why hasn't Saudi Arabia been held accountable for murder of Khashoggi?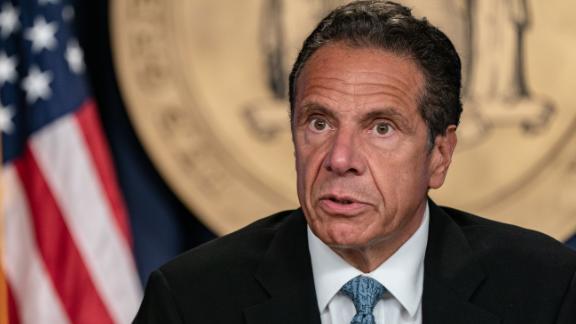 Now playing
04:04
NYT: Second former aide accuses Gov. Andrew Cuomo of sexual harassment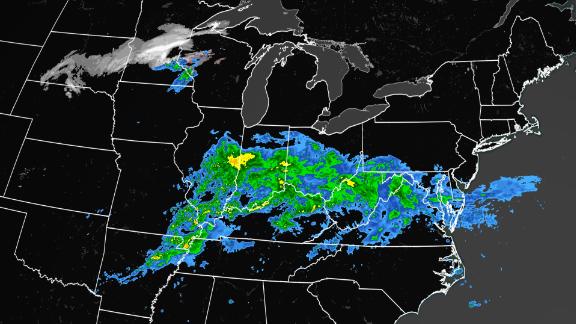 Now playing
02:23
Over 25 million people under threat for severe storms and flash flooding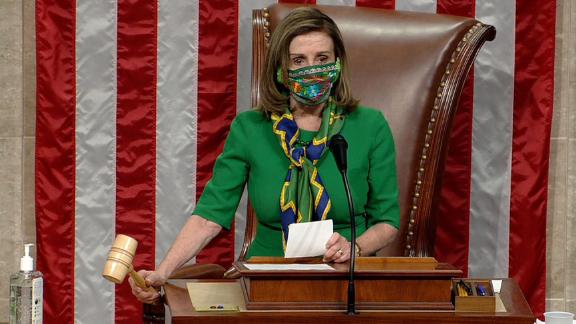 Now playing
02:52
House passes Biden's $1.9 trillion Covid-19 relief package
Now playing
03:40
Ex-NBA star Jeremy Lin says he's been called 'coronavirus' on the court
Middleton's ensemble also included a Maidenhair Fern tiara with matching hairpiece handmade by Robinson Pelham and Manolo Blahnik pumps in ivory satin with bespoke pearl detailing, the PA reported.