Story highlights
Paul Callan: Potential obstruction of justice case against President Trump just took quantum leap in strength and legal sustainability
Dark clouds are gathering over the President and his new administration, Callan writes
Editor's Note: Paul Callan is a CNN legal analyst, a former New York homicide prosecutor and currently is of counsel at the New York law firm of Edelman & Edelman PC, focusing on wrongful conviction and civil rights cases. Follow him on Twitter @paulcallan. The opinions expressed in this commentary are his own.
(CNN) —
On Friday the potential for an obstruction of justice case against President Donald Trump took a quantum leap in strength and legal sustainability when the New York Times reported that Trump had advised two of the investigation's targets that the Russia "pressure" was off and that Trump had fired FBI Director James Comey, who he described as a "nut."
It was shocking enough that the President had invited two of the targets of an ongoing FBI counter intelligence investigation – Russian Foreign Minister Sergei Lavrov and Russian Ambassador to the U.S. Sergey Kislyak – to a special Oval Office meeting May 10, just a day after firing Comey, and that he excluded the American press while including the Russian press, including a photographer.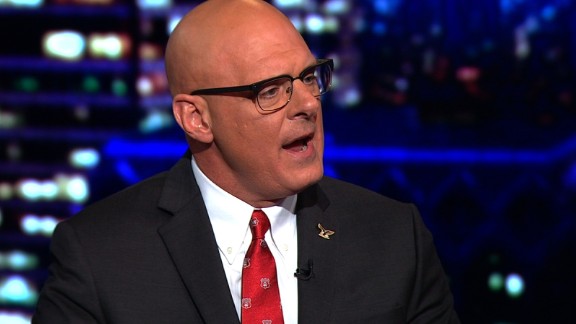 Now playing
01:30
Ex-FBI agent 'disgusted' by Comey testimony
Now playing
01:25
Lieberman: Comey testimony serious allegations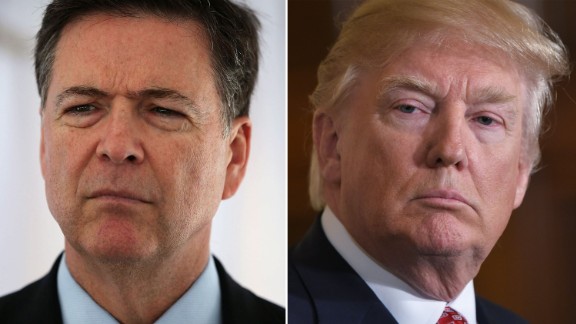 Now playing
02:38
James Comey: Trump said he expected loyalty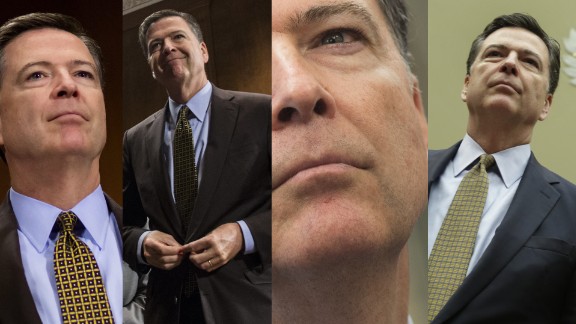 Now playing
01:52
How James Comey is preparing for this moment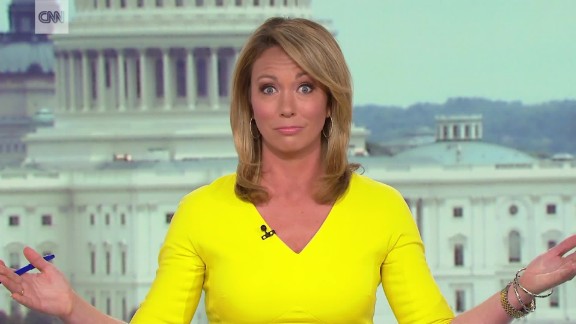 Now playing
00:26
Comey memos leave entire panel speechless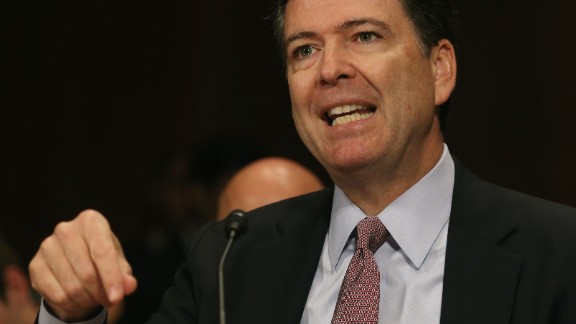 Now playing
02:45
James Comey, star witness
Now playing
00:35
Trump on Comey: I wish him luck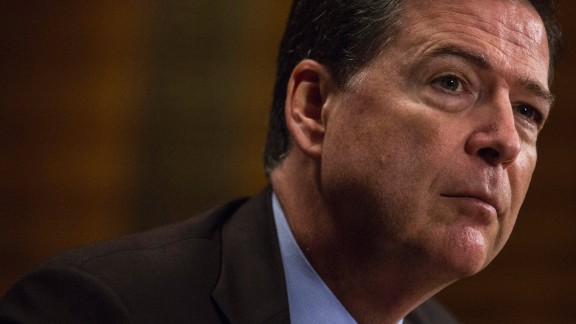 Now playing
01:07
Catch up on the Comey memo scandal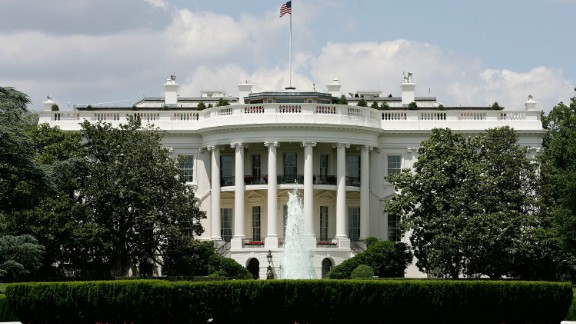 Now playing
01:00
White House: Trump won't block Comey testimony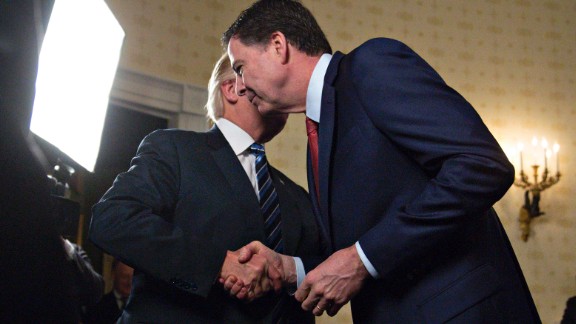 Now playing
02:09
Trump and Comey's ups and downs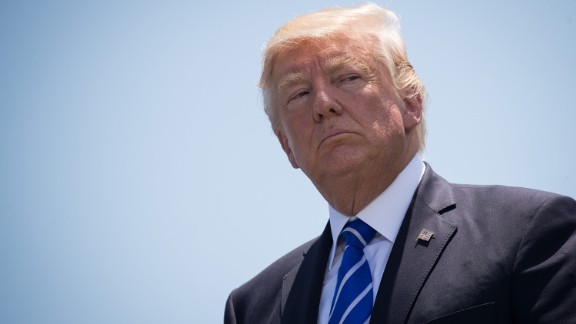 Now playing
01:06
Gergen: Invoking executive privilege a mistake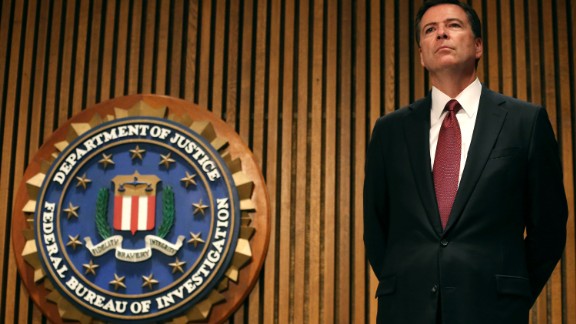 Now playing
01:05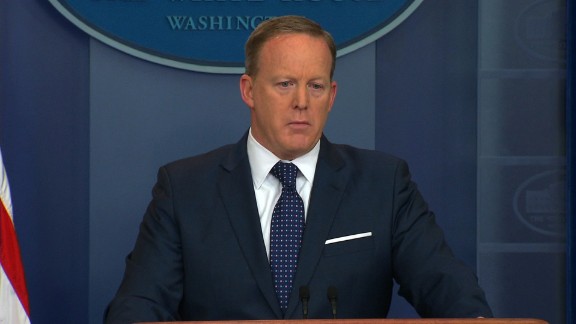 Now playing
02:15
Spicer mum on WH invoking executive privilege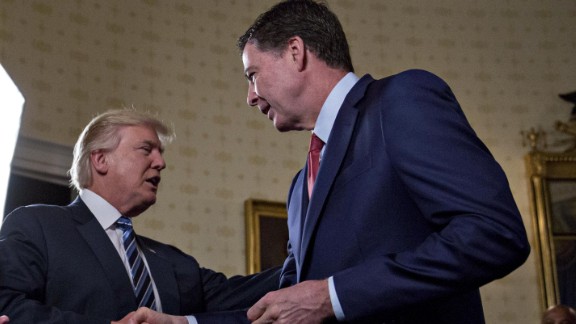 Now playing
03:04
Source: Comey thinks Trump tried influencing him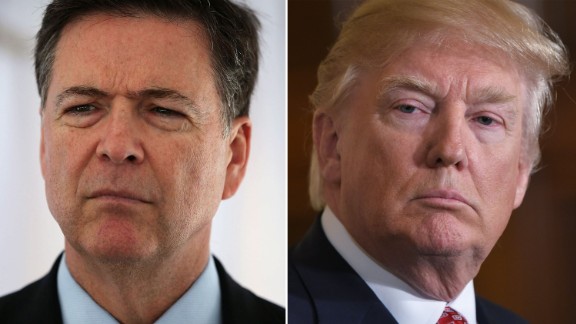 Now playing
01:29
Will Trump keep Comey from testifying?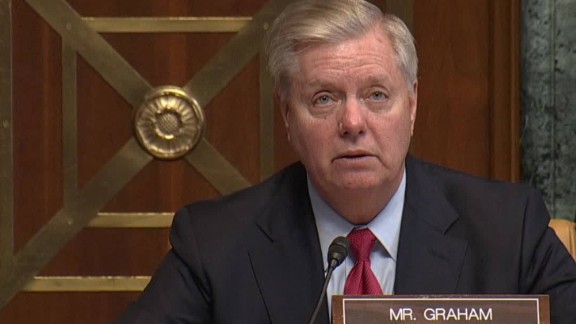 Now playing
02:53
Graham rips Comey for misleading Congress
The meeting also triggered a major controversy when it was revealed that the President disclosed classified information to the two Russians in what seemed to be a spontaneous and careless manner (though Trump later asserted, correctly, that he has a right to declassify information as he sees fit).