Story highlights
A cargo-passenger ferry service now links Russia and North Korea
Russia is one of few countries that maintain diplomatic relations with Pyongyang
A cargo-passenger ferry service linking Russia and North Korea completed its first trip Thursday.
The Man Gyong Bong ferry – which boasts a restaurant, two fully-stocked bars, a karaoke club and sauna facilities – left the port of Rajin in Rason, North Korea Wednesday and arrived in Russia's Far Eastern city of Vladivostok at 8:00 am local time Thursday, according to Russian state news agency TASS.
The trip marked the beginning of a once-weekly regular cargo-passenger service, according to TASS.
An estimated 40 passengers boarded the boat for the maiden voyage.
"These are Russian citizens, who are returning from North Korea, and tourists from China," said Mikhail Khmel, deputy director general of Investstroytrest, quoted by TASS. The company owns RosKor, the ferry's operator.
Khmel said the vessel will make the return sailing on May 19. The company expects most of its passengers to be Chinese tourists, who will be able to visit both Russia's Primorye region and North Korea in one trip, he told TASS.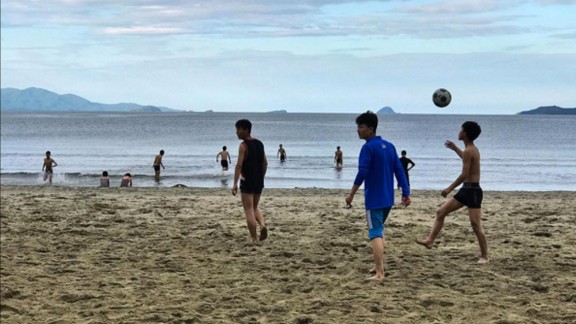 Photos: Inside North Korea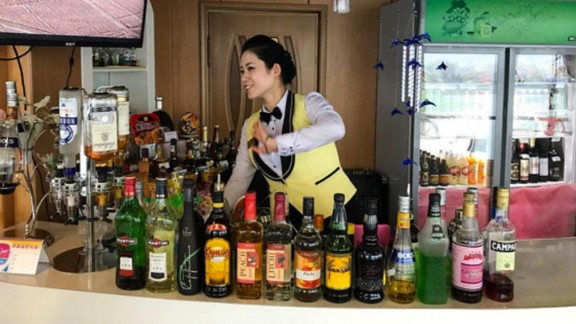 Photos: Inside North Korea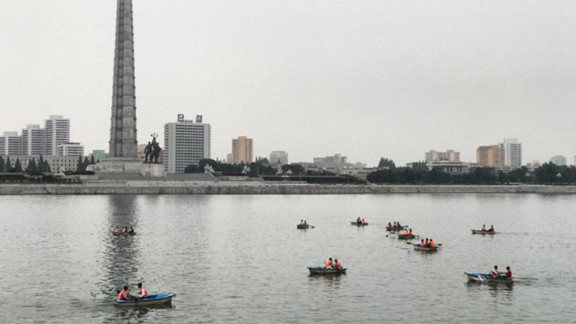 Photos: Inside North Korea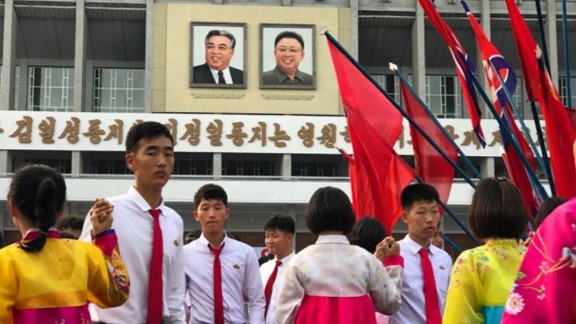 Photos: Inside North Korea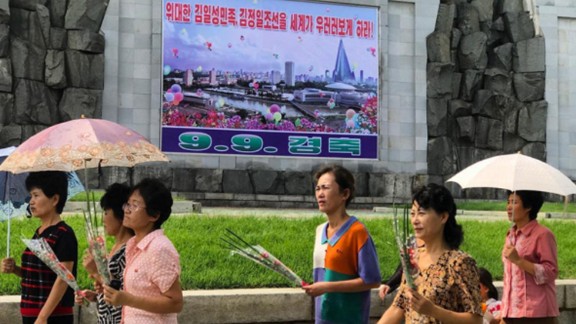 Photos: Inside North Korea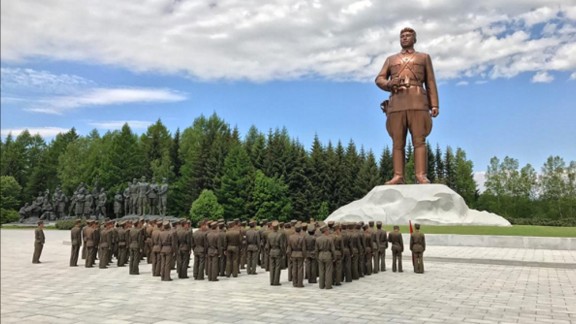 Photos: Inside North Korea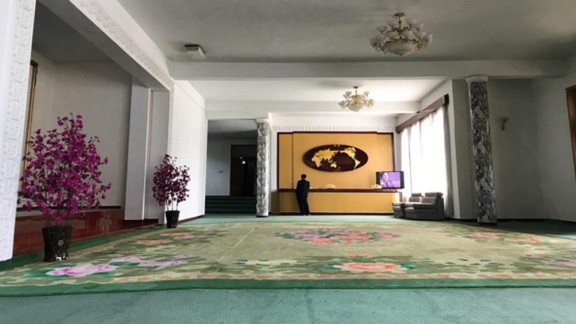 Photos: Inside North Korea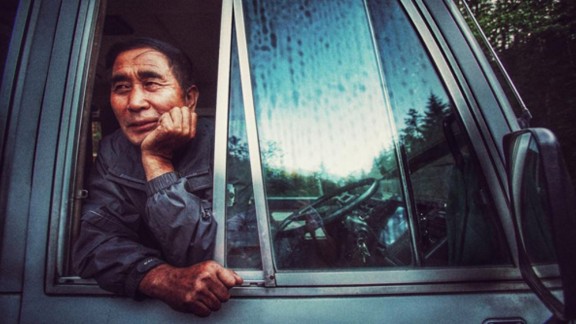 Photos: Inside North Korea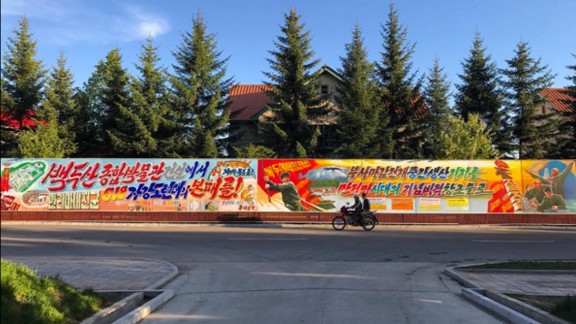 Photos: Inside North Korea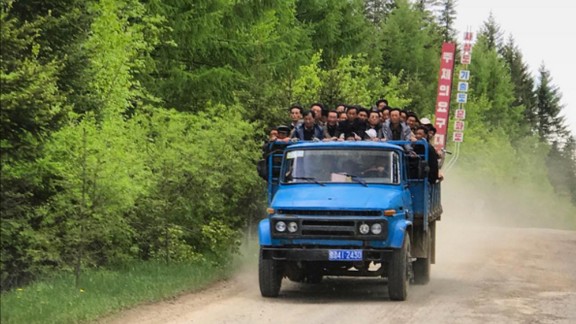 Photos: Inside North Korea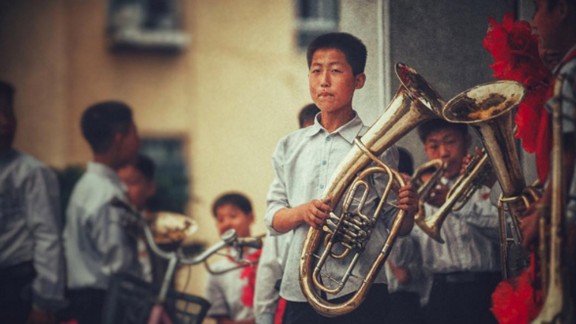 Photos: Inside North Korea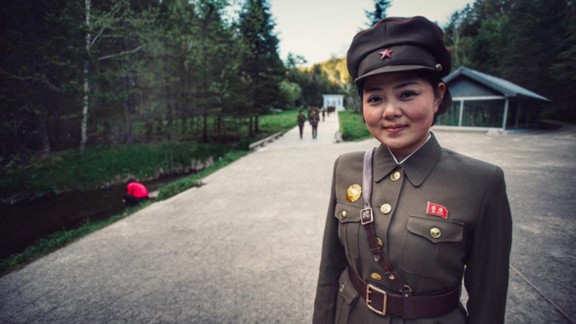 Photos: Inside North Korea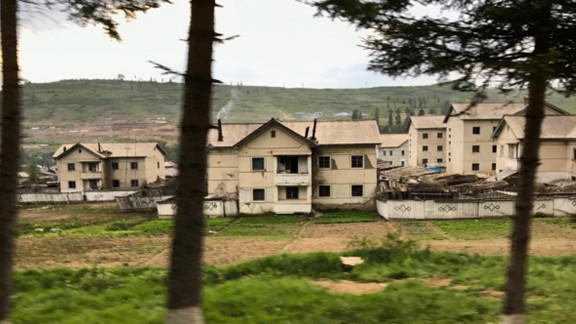 Photos: Inside North Korea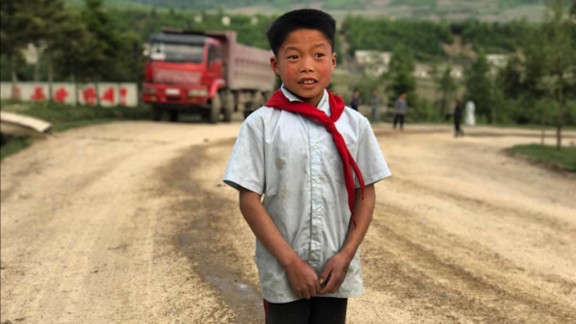 Photos: Inside North Korea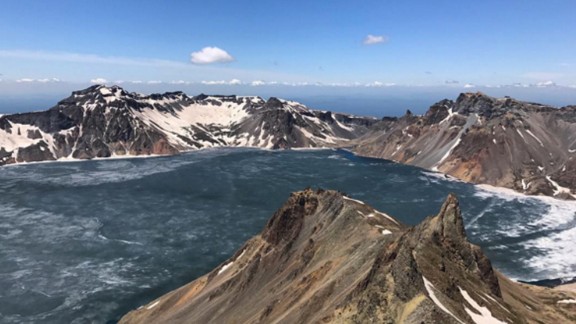 Photos: Inside North Korea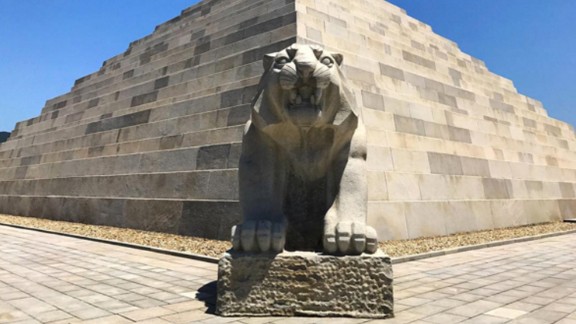 Photos: Inside North Korea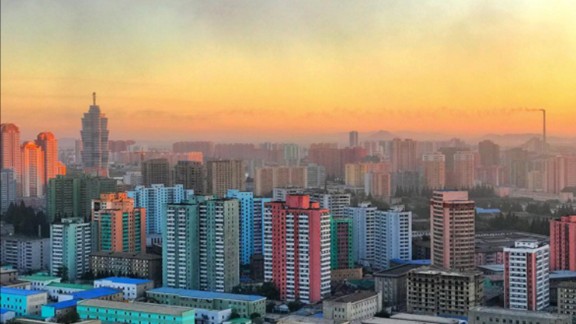 Photos: Inside North Korea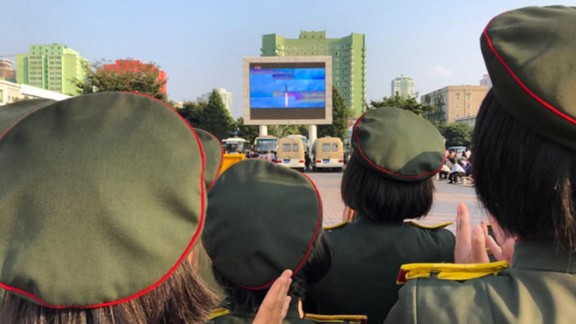 Photos: Inside North Korea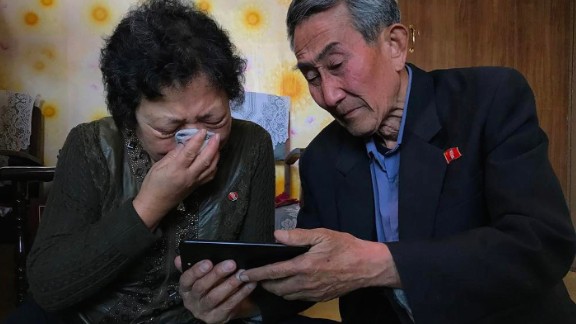 Photos: Inside North Korea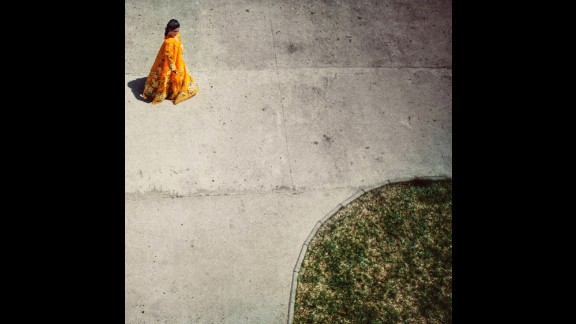 Photos: Inside North Korea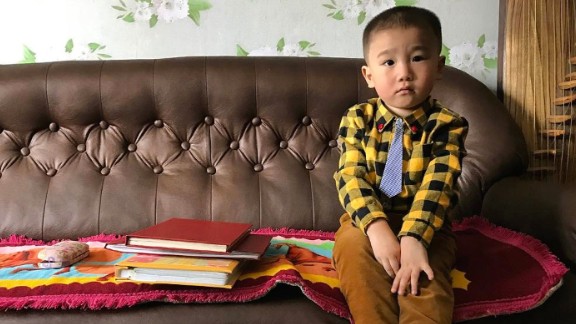 Photos: Inside North Korea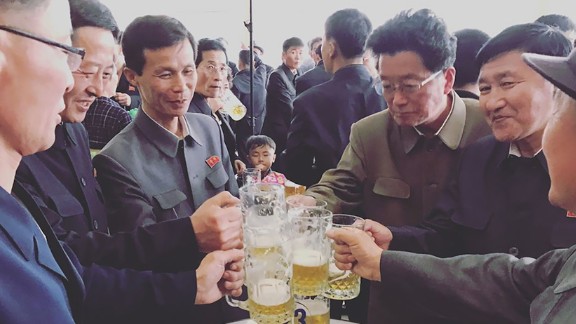 Photos: Inside North Korea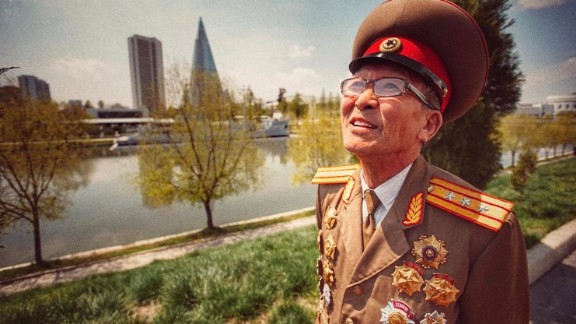 Photos: Inside North Korea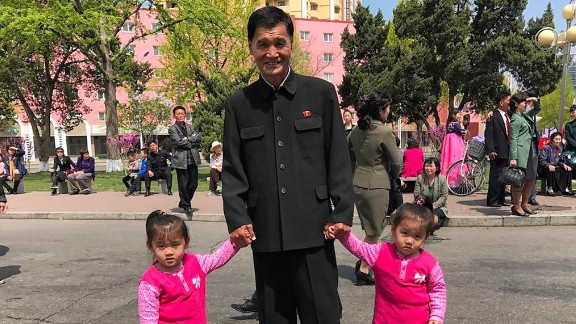 Photos: Inside North Korea
Photos: Inside North Korea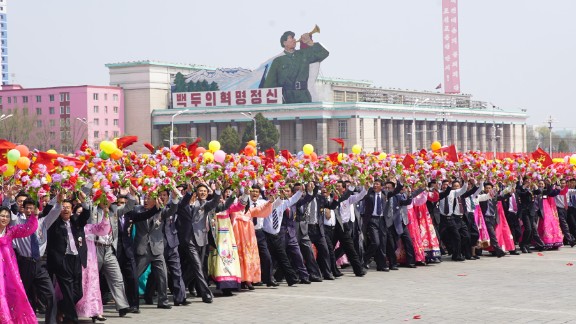 Photos: Inside North Korea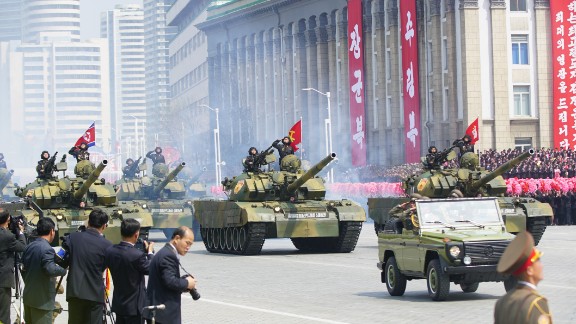 Photos: Inside North Korea
Photos: Inside North Korea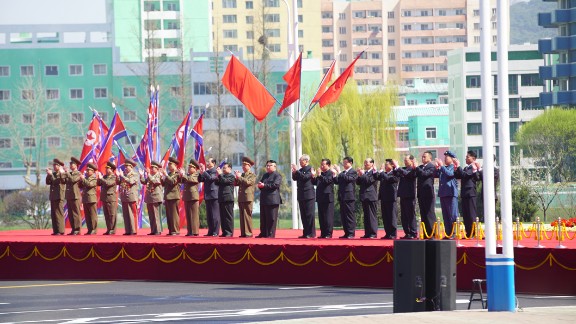 Photos: Inside North Korea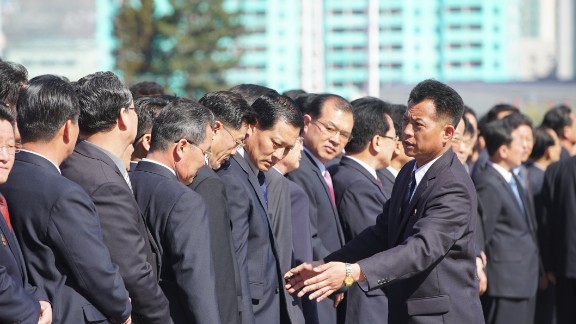 Photos: Inside North Korea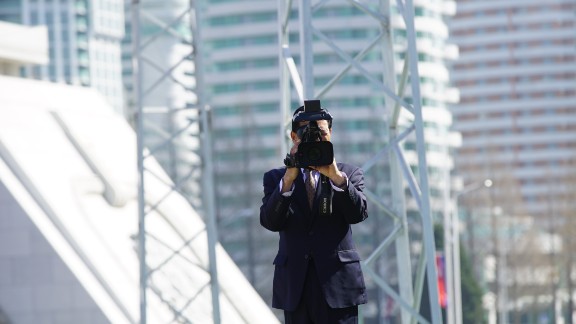 Photos: Inside North Korea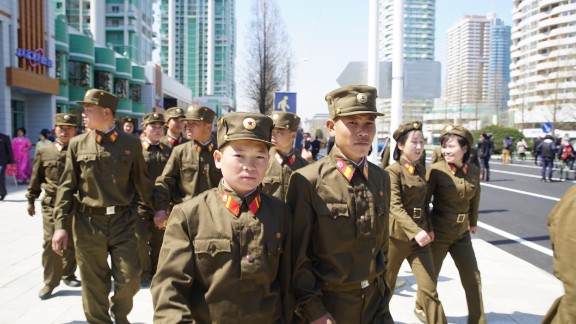 Photos: Inside North Korea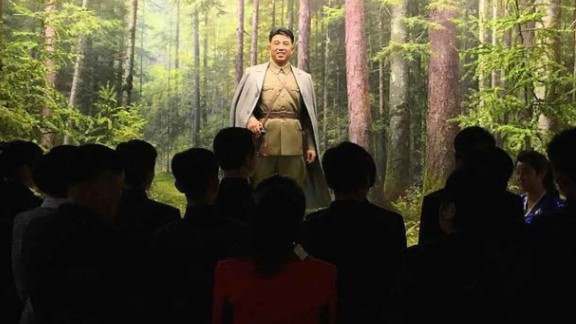 Photos: Inside North Korea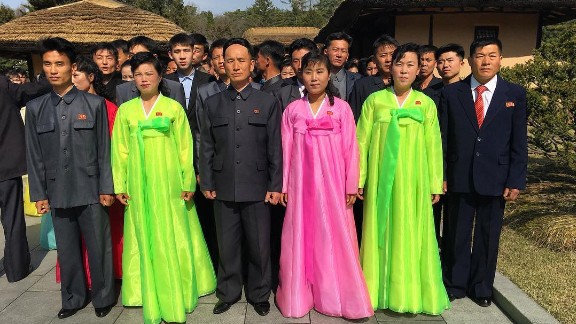 Photos: Inside North Korea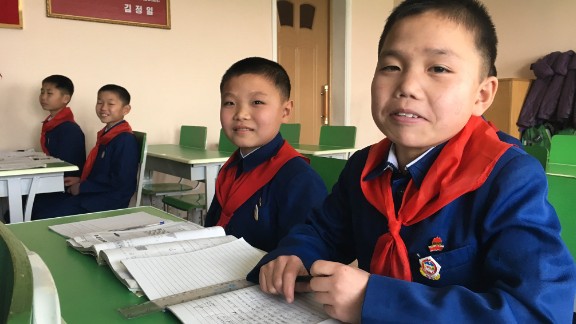 Photos: Inside North Korea
Photos: Inside North Korea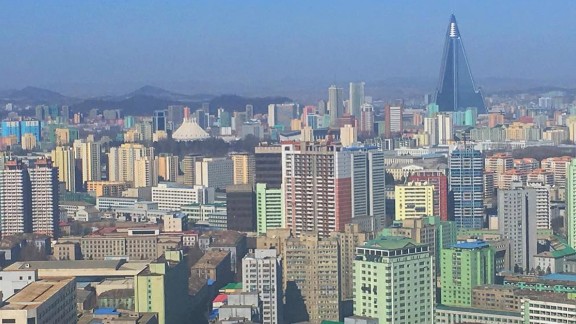 Photos: Inside North Korea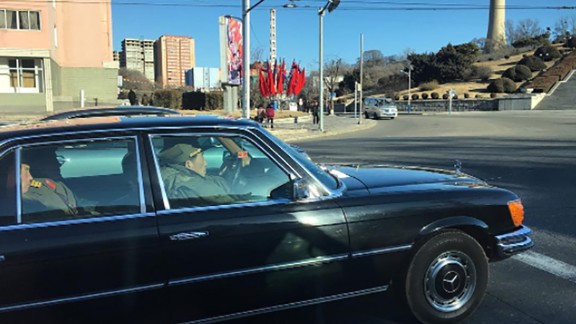 Photos: Inside North Korea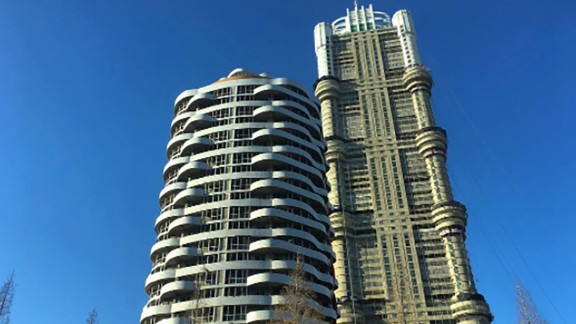 Photos: Inside North Korea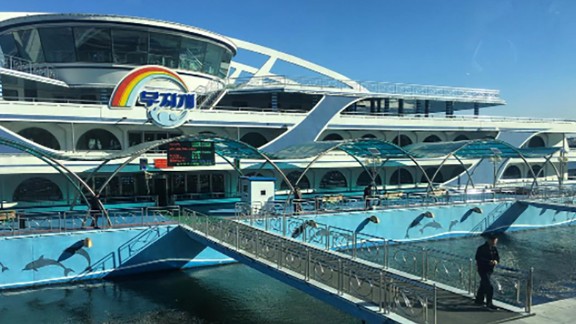 Photos: Inside North Korea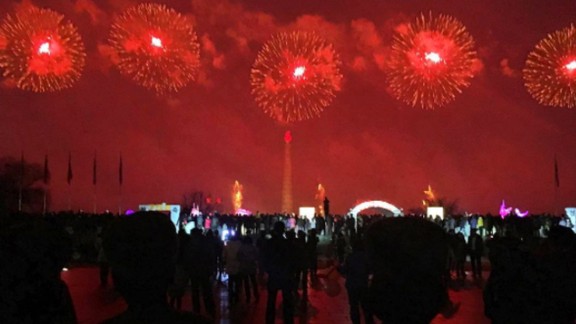 Photos: Inside North Korea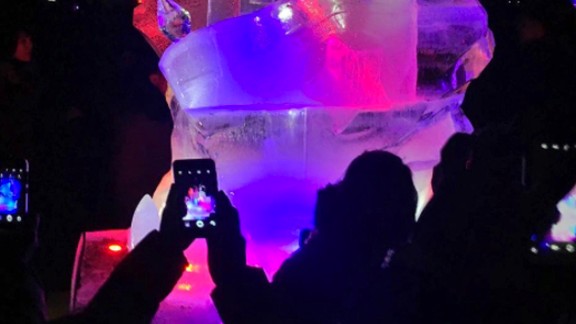 Photos: Inside North Korea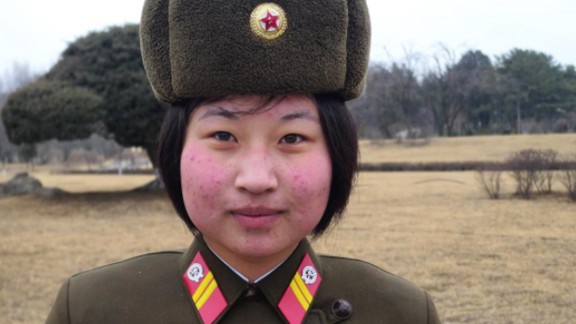 Photos: Inside North Korea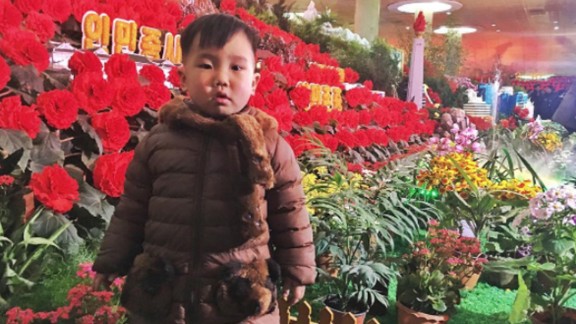 Photos: Inside North Korea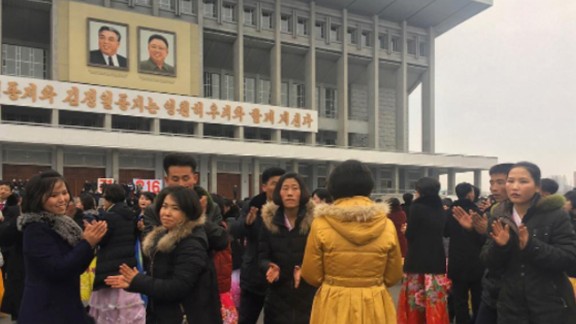 Photos: Inside North Korea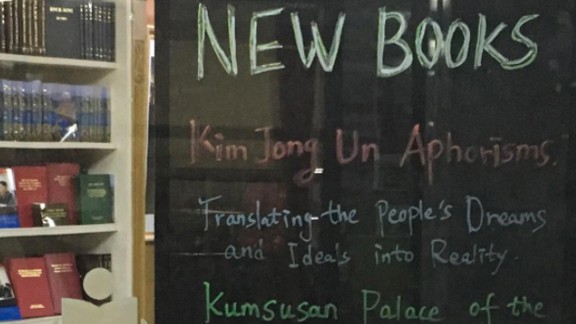 Photos: Inside North Korea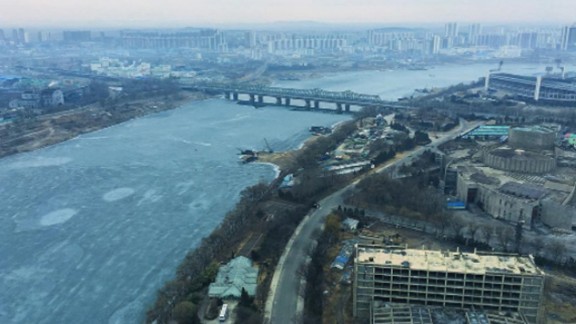 Photos: Inside North Korea