A rarity in pop, South Korean boy band SHINee has been together for nearly a decade.
The chart-topping five-piece are wrapping up their world tour in Hong Kong on May 20 and Taiwan on June 11.
SHINee has "been a top 3 popular boy group for nearly 10 years now," says Paul Han, co-founder of allkpop, a site for K-pop gossip and news, which has 10 million monthly readers worldwide. "They are a proven entity so no need to question their staying power."
Together since 2008, these "Princes of K-pop" are now nearing their early to late 20s. They've constantly evolved, kicking off specific pop-cultural trends with their unique mix of fashion and R&B fusion. They are also known for their dance skills, winning multiple awards for their performances.
Members include: Lee Jin-ki (Onew, 27), Kim Jong-hyun (Jonghyun, 27), Kim Ki-bum (Key, 25), Choi Min-ho (Minho, 25) and Lee Tae-min (Taemin, 23).
CNN interviewed the pop band after their US concerts in March at Dallas and Los Angeles. Their Los-Angeles-based production company, SubKulture Entertainment, translated their answers.
What is your secret to staying together and getting along?
Key: I think we've been able to stay together this long because we've each learned the importance of understanding the virtues of a good artist.
Onew: We're able to respect each other and be considerate of each other's thoughts and opinions.
Minho: There really isn't any secret. As time goes on, we get to know each other better, and as we get to know each other better, we seem to grow wiser together. Since we all know so well that we enjoy performing on stage as a group of five, I think that also helps us maintain a good relationship with one another. However, more than just maintaining the relationship, we want to progress as a group and continue to improve.
Taemin: We've definitely had our share of ups and downs as a group, and there were times we've faced some pretty big challenges, but we were able to get through these times, which allowed our bond to grow stronger. I think it has a lot to do with us caring for one another.
Jonghyun: Hmm. I'm not exactly sure, but I think it's because all five members know how to be thoughtful and selfless when it comes to working as a group.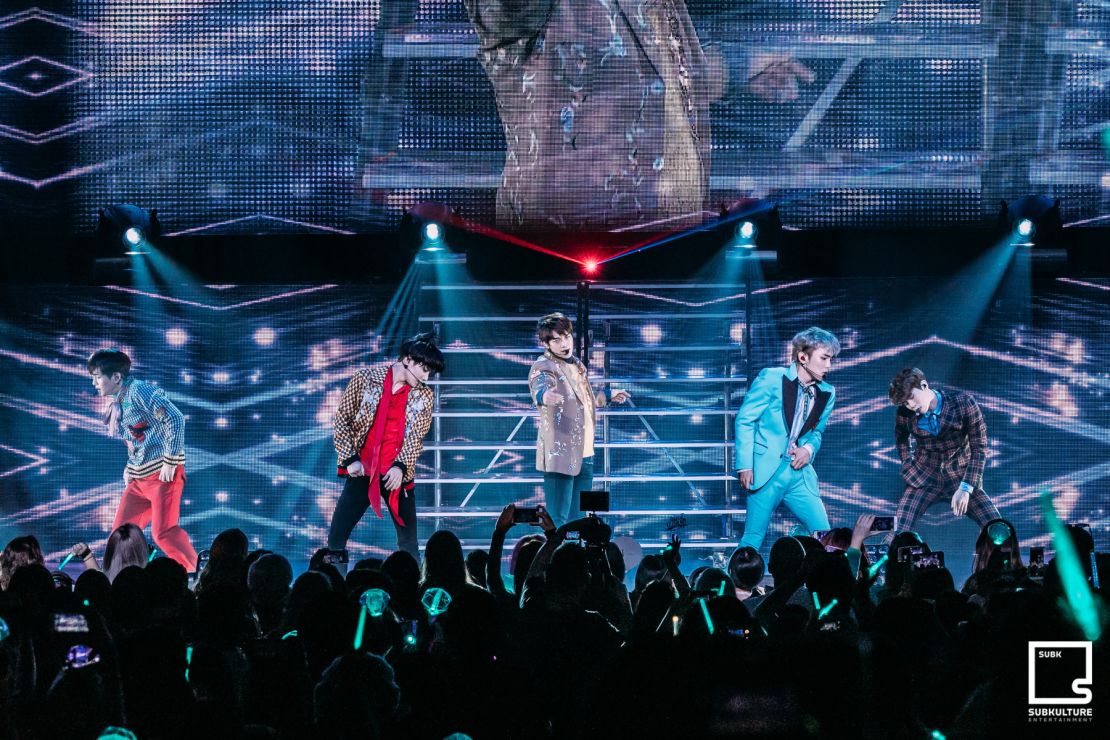 How do you evolve to stay fresh and relevant?
Key: We're always trying to look for creative content to stay in the loop.
Onew: We put in a lot of effort to try and produce good quality work, and there are also amazing people around us who help.
Minho: We spend a lot of time thinking and meeting about what we can do. We all contribute different ideas and suggestions and look for good concepts to work around.
Taemin: We are constantly studying and researching, but we try to gain inspiration from music and many other areas as well. From time to time, there are moments when I feel that even the smallest experiences from the past can be applied to something greater in the future.
Jonghyun: I think it's because we are able to create art that is centered around what we enjoy and like.
Thoughts of your first solo US tour?
Key: I've always wanted to come for a tour, so it's really exciting. Since many US fans are either seeing us for the first time or haven't seen us in a long time, I think they try to enjoy and embrace every single second of our show.
Onew: It was hard to adjust to the time difference at first, but it's still really fun.
Minho: It's our first solo tour in the US and I'm really surprised. The fact that so many fans have waited for us is very surprising and touching. It would be really nice if we can meet often in the future.
Taemin: I wish we were able to better prepare for the tour on certain aspects, but the thought of going to see our fans that have been supporting us from so far away made my heart flutter a bit. When we actually met our US fans, it was slightly awkward and new at first, but it made me think that we should really visit more often in order to grow closer and more comfortable with our fans here.
Jonghyun: We've come to the US for fan meets before, but concerts make me a bit more nervous and excited. I hope our fans will be able to make great memories with us through the music and performances we show on stage.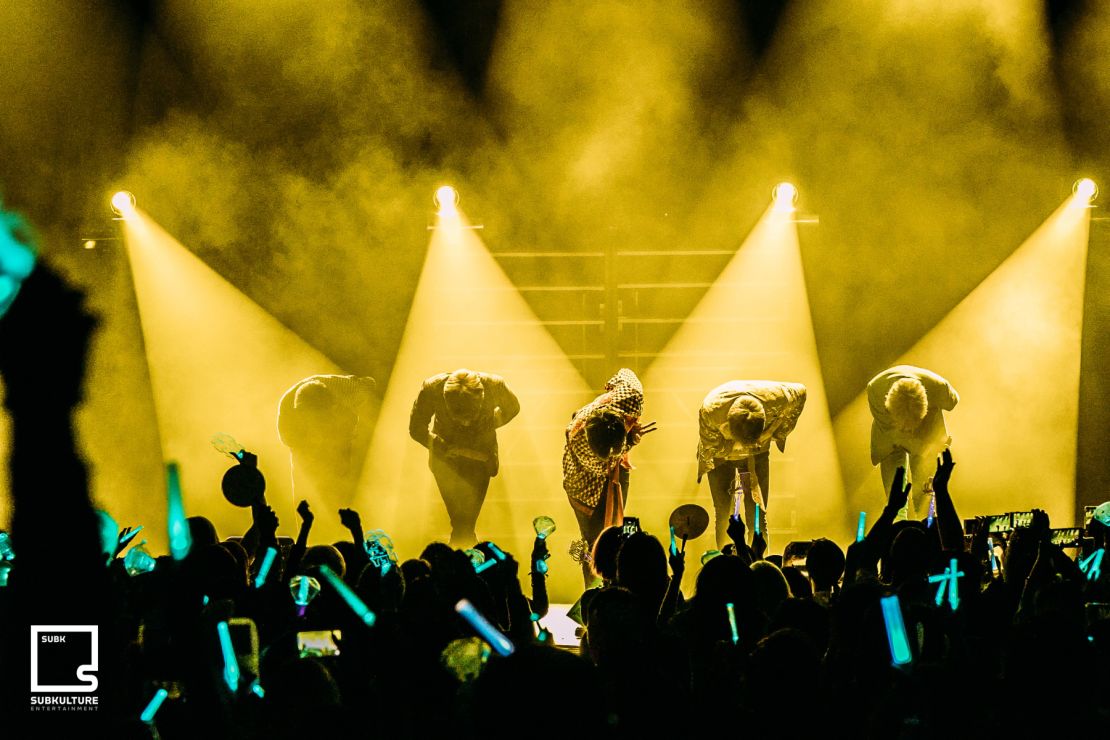 What's in store for the future for you all?
Key: Work my hardest on all my projects.
Onew: With the US tour and Japan tour right after, I'll make sure to do my best.
Minho: After the US tour, we have the Japan tour and preparations for another album.
Taemin: We should release another album.