(CNN) —
Confusion at the upper levels of US government was on display Monday as the White House scrambled to respond to a report that President Donald Trump disclosed highly classified information to Russian officials last week.
The White House issued a statement from Secretary of State Rex Tillerson after the publication of a Washington Post report saying that Trump had revealed highly sensitive intelligence to Russian Foreign Minister Sergey Lavrov and the Russian Ambassador to the US Sergey Kislyak in the course of a conversation about ISIS.
The only issue: State Department officials had no idea the statement had come out, learning about it only from CNN.
It was more than 20 minutes later before Tillerson's agency released the same terse 44-word statement that echoed the phrasing other administration officials are using to try to shoot down the Post report.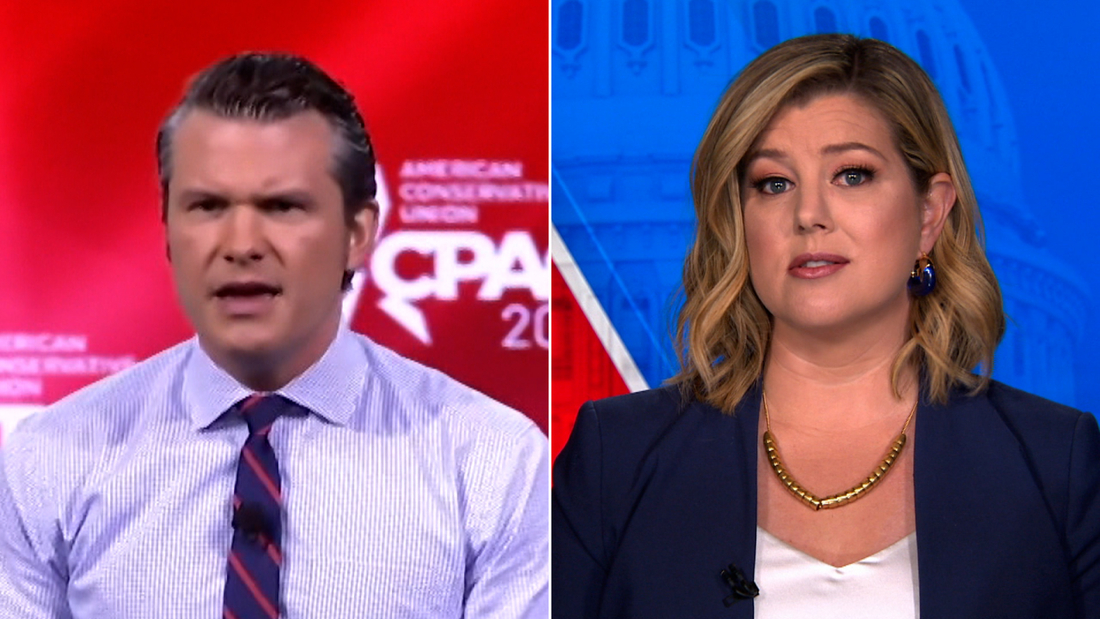 Now playing
07:38
Keilar points out Fox News host's hypocrisy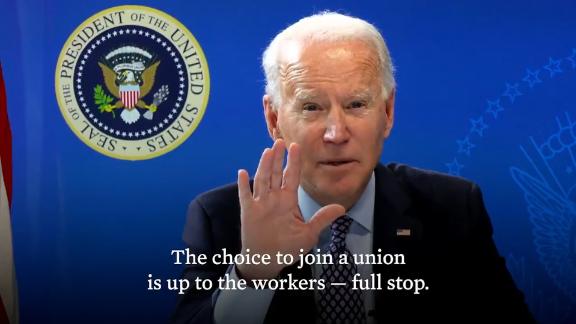 Now playing
01:23
'There should be no threats': Biden's message to union-busters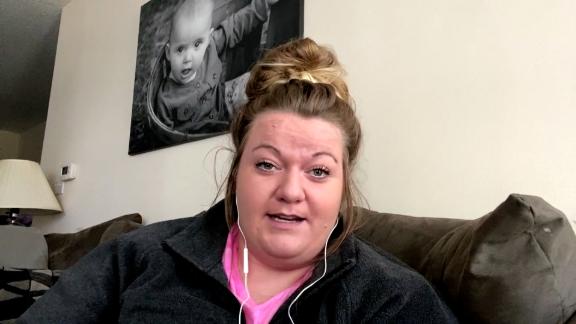 Now playing
07:40
Former QAnon believer shares bonkers conspiracy theory about Biden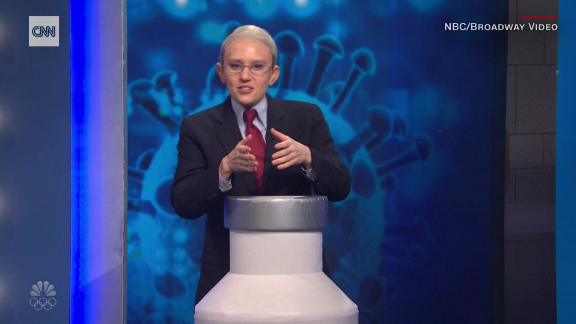 Now playing
01:24
'SNL' has 'Dr. Fauci' helping people get vaccinated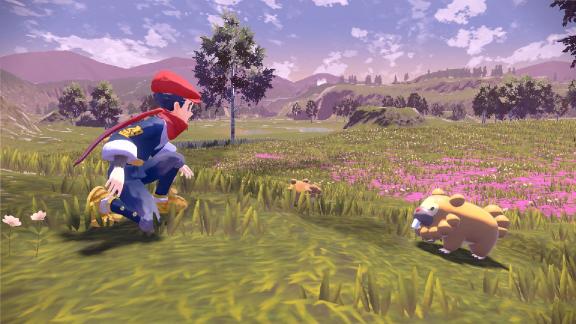 Now playing
01:01
See the new Pokémon games coming soon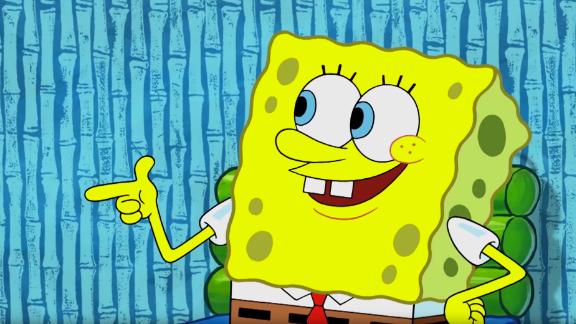 Now playing
01:33
'Real World,' 'Frasier,' 'Spongebob:' See the reboots coming to this new streaming service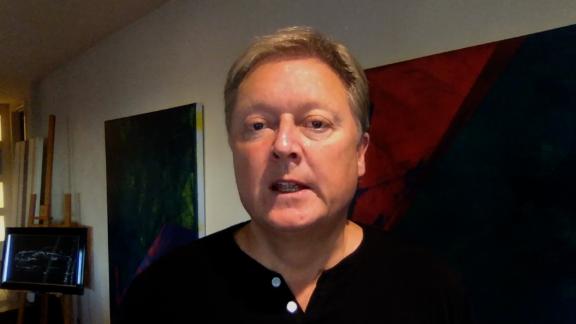 Now playing
02:28
Fisker is making its next electric vehicle with Foxconn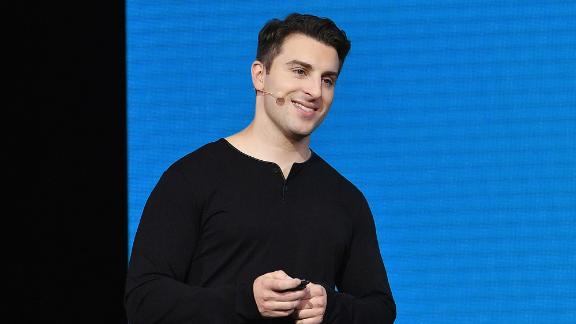 Now playing
03:51
Airbnb CEO: This is how we outperformed our competitors in 2020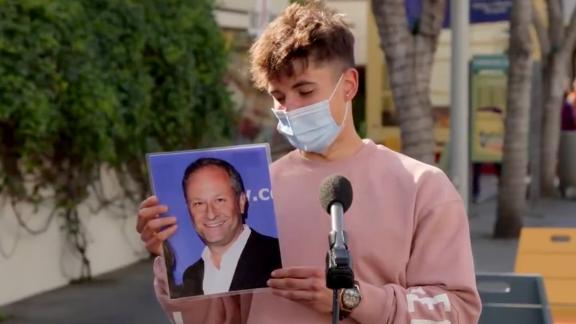 Now playing
01:46
Watch people struggle to identify second gentleman Doug Emhoff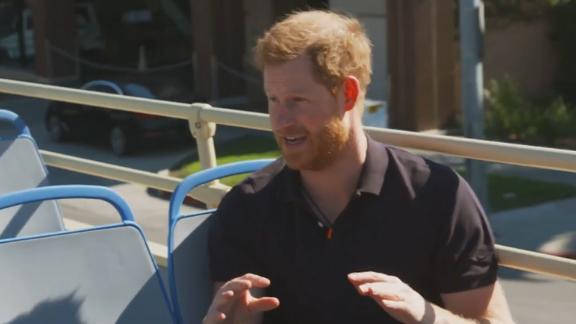 Now playing
01:37
See Prince Harry and James Corden tour LA on open-air bus
"During President Trump's meeting with Foreign Minister Lavrov a broad range of subjects were discussed among which were common efforts and threats regarding counter-terrorism," said the release, attributed to Tillerson. "During that exchange, the nature of specific threats were discussed, but they did not discuss sources, methods or military operations."
Senior State Department officials, speaking anonymously to discuss internal agency business, call it "surprising" and "odd" that they, nor their colleagues, knew that the White House issued the statement.
One official said this left them "scrambling" to ascertain which of the countries might have been involved or affected.
Former State Department spokesman and CNN military and diplomatic analyst John Kirby said he was "stunned" by the way the agency was blindsided.
"I think it just speaks to a level of dysfunction at the State Department, in terms of at least the communications effort that I think is truly remarkable," Kirby said.