Editor's Note: CNN national security analyst Juliette Kayyem is the author of the best-selling "Security Mom: An Unclassified Guide to Protecting Our Homeland and Your Home." She is a professor at Harvard's Kennedy School, a former assistant secretary of Homeland Security in the Obama administration, host of the national security podcast The SCIF and founder of Kayyem Solutions, a security consulting firm. The opinions expressed in this commentary are hers.
Story highlights
Last week, a day after James Clapper testified before the Senate, Trump fired James Comey
Juliette Kayyem: Since then, Clapper has become a staunch critic of Trump and defender of American democracy
Last week, when he testified before the Senate Judiciary subcommittee, James Clapper, former director of national intelligence, had the disposition of someone who looked like he had retired for a reason and planned to go straight back. He made his points, answered many questions and perhaps hoped that would be the end of his contribution on the Trump/Russia story.
There should be little doubt that the extraordinary days that followed his original testimony – most notably, almost exactly 24 hours later, President Donald Trump's firing of FBI Director James Comey – began in some measure because of his understated but highly damning testimony.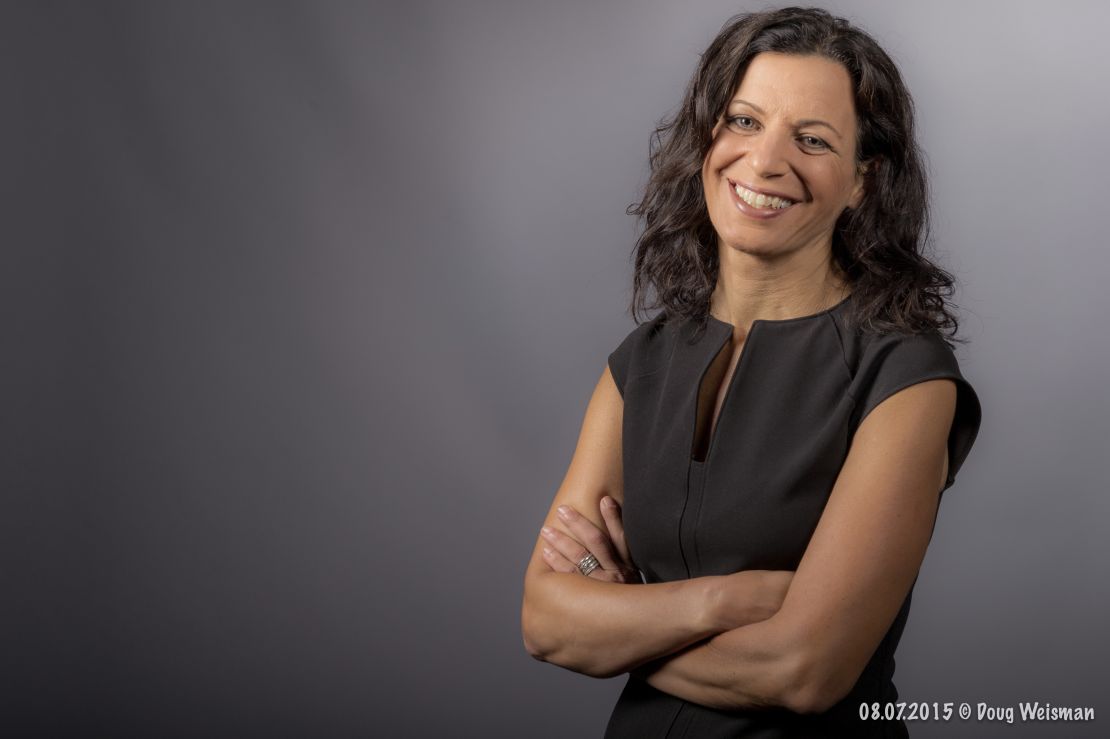 Now, as he voluntarily makes the media circuit since the firing, Clapper sees the consequences of Trump's actions as so threatening to our democracy that he is not likely to recede soon.
Let's go back to last week; yes, it was only last week. All eyes were on former Deputy Attorney General Sally Yates as she testified about what she told the White House regarding former national security adviser Michael Flynn and his potentially compromising ties to foreign governments.
Yates made an impression, but it was Clapper who drew the real spotlight.
His testimony threw a wrench into a narrative that the White House had long used. According to that narrative, while serving as director of the national intelligence, Clapper said there was no proof of collusion between the White House and Russia. But Clapper admitted last Monday that he was unaware of the ongoing FBI investigation, so he wouldn't have been in a position to know if there had been any evidence of collusion. In other words, the White House could no longer use him as a validator.
The next day, Trump fired Comey. And the White House scrambled to justify the decision. Then, in a series of tweets on Friday morning, Trump lashed out at Comey and suggested there may be tapes of their conversations. But don't get distracted by the "tapes." In that flurry of stream of consciousness and self-incrimination, Trump wrote this: "When James Clapper himself, and virtually everyone else with knowledge of the witch hunt, says there is no collusion, when does it end?"
He shouldn't have focused on Clapper. Because, of course, that tweet amounted to a lie. Clapper had said something much more nuanced. Clearly, there was something about Clapper's testimony that spooked the White House, and something that required the President to reclaim Clapper as a defender.
I suspect there are very few things that would have brought Clapper back to the media, including a sit down with Jake Tapper on "State of the Union," but the President telling tales about him may be one of them.
Clapper, though, isn't back just to defend himself. He has now raised the stakes for the White House. It turns out that Comey told Clapper of his own discomfort with an invitation to dinner he received from Trump just a day after Yates told the White House about Flynn's potential compromise.
And he is again, as he did as a long-serving intelligence operative, defending America. He is on the news circuit, speaking of his concern about how the institutions of our governance are being undermined and assaulted. There is a stress on our checks and balances that has seen no equivalent in our democracy, he warned. America is under threat "externally and internally," Clapper noted. "Internally from the President?" Tapper asked. "Exactly," Clapper replied.
There should be little doubt now that President Trump fired Comey to hinder the investigation of the Russia links; any suggestion it had to do with Comey's conduct regarding the Clinton campaign has been debunked. Little doubt, indeed, because Trump admitted it himself when he told Lester Holt he had to put an end to the "Russia thing." There may be plenty of evidence to question Trump's veracity. But, in this, he is telling the truth. The President wants this investigation to end.
It is that assault on our norms, processes and constitutional order that make the week we just had so historic. How extraordinary? Clapper began that week testifying the enemy was Russia. He ended it, unwittingly it seemed, by telling us that the enemy was also within.