Story highlights
Trump's statement on F-35s in Japan don't jibe with facts
US President also criticizes new aircraft carrier program
(CNN) —
US President Donald Trump thinks the F-35 fighter is "pretty cool," but he seems to be a bit confused over what the newest US warplanes have been up to in Japan.
In a White House interview with Time magazine published Thursday, Trump said almost three dozen of the stealth jets flew over Japan undetected during a visit to Tokyo by US Defense Secretary James Mattis in February.
"They had 35 of them fly over Japan … and they were not detected by the radar. They flew over and everyone said where the hell did they come from? That's stealth. It's pretty cool, right," Time quotes Trump as saying in the interview.
"Thirty-five of them flying at a high speed, low, and they were not detected. They flew right over the top of the deal, nobody knew they were coming. Pretty cool, right?" the US commander-in-chief is quoted as saying.
Pretty cool? Might have been if it had actually happened, but this seems highly unlikely.
01:01 - Source: CNN Business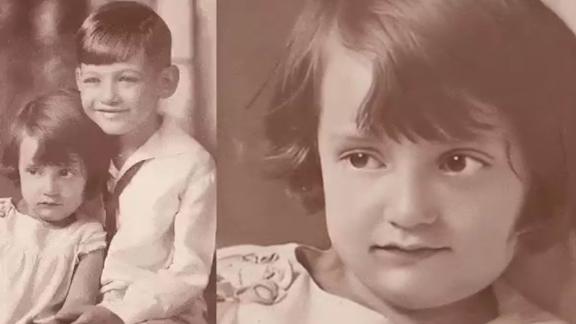 Now playing
01:01
Watch old photos come to life using AI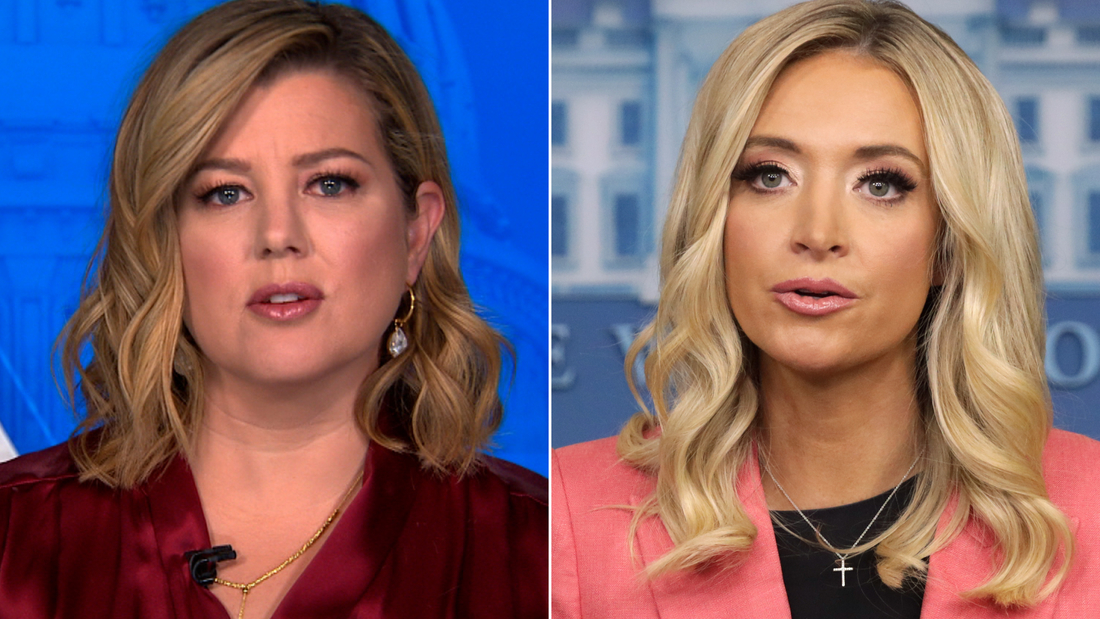 Now playing
06:46
McEnany says she expected 'peaceful' rally on January 6. Keilar rolls the tape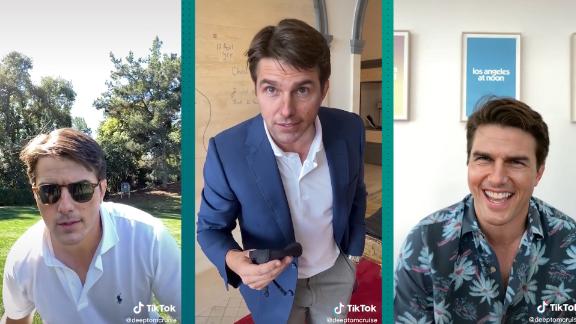 Now playing
01:26
No, Tom Cruise isn't on TikTok. It's a deepfake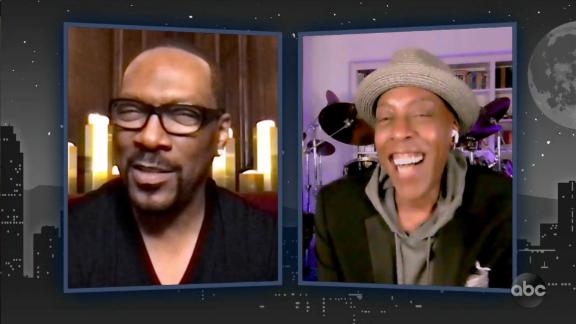 Now playing
02:02
Eddie Murphy, Arsenio Hall reunite in 'Coming 2 America'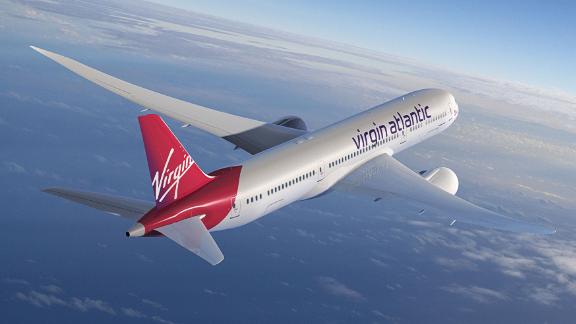 Now playing
03:06
Virgin Atlantic CEO: We support Covid vaccine passports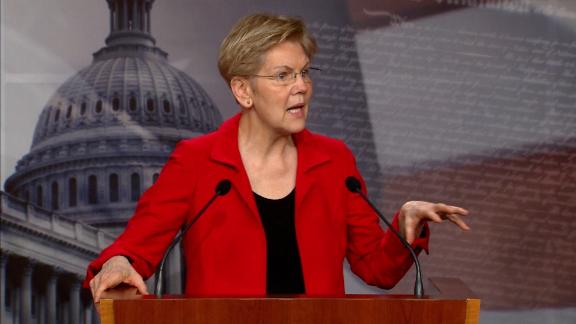 Now playing
01:19
Warren proposes wealth tax: 'It's time for them to pay a fair share'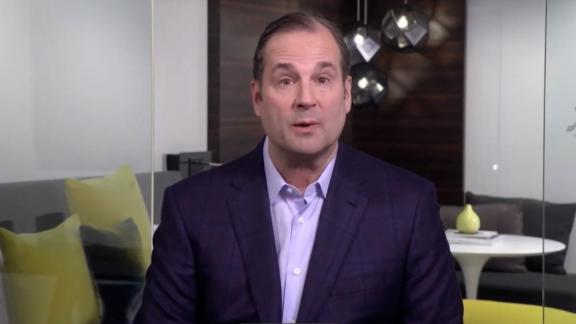 Now playing
01:36
Marriott CEO: Vaccinations are 'the key' to travel recovery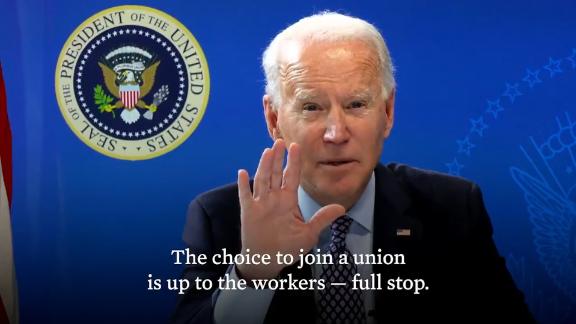 Now playing
01:23
'There should be no threats': Biden's message to union-busters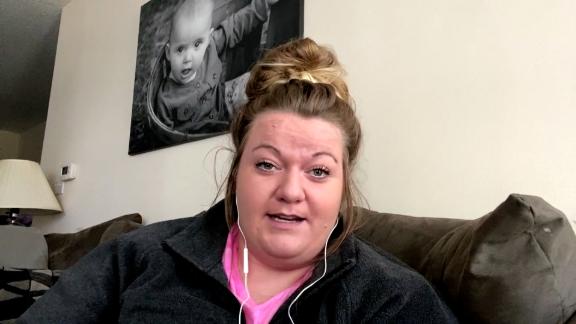 Now playing
07:40
Former QAnon believer shares bonkers conspiracy theory about Biden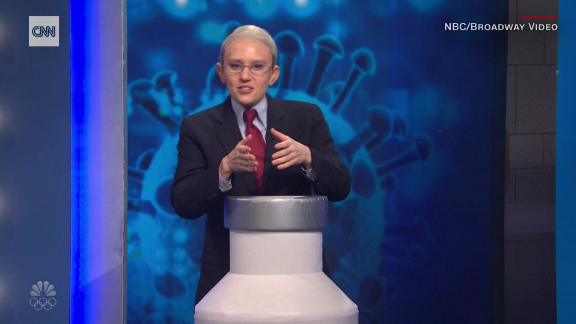 Now playing
01:24
'SNL' has 'Dr. Fauci' helping people get vaccinated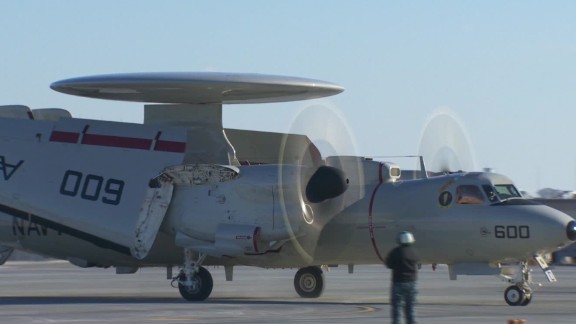 Now playing
02:17
US displays its military power in the Pacific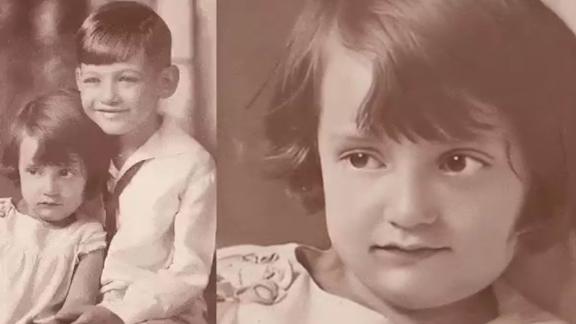 Now playing
01:01
Watch old photos come to life using AI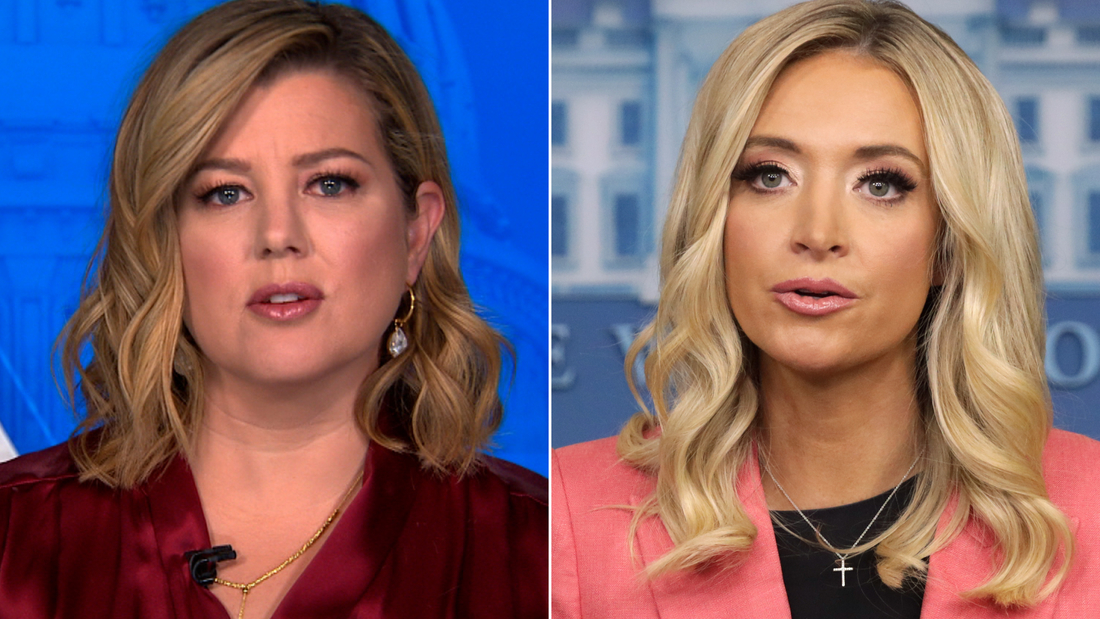 Now playing
06:46
McEnany says she expected 'peaceful' rally on January 6. Keilar rolls the tape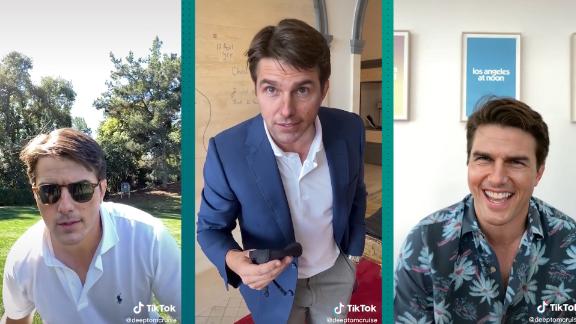 Now playing
01:26
No, Tom Cruise isn't on TikTok. It's a deepfake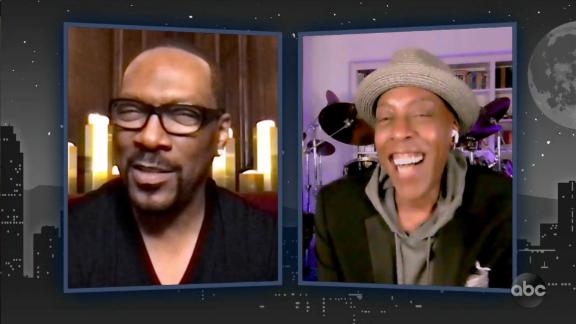 Now playing
02:02
Eddie Murphy, Arsenio Hall reunite in 'Coming 2 America'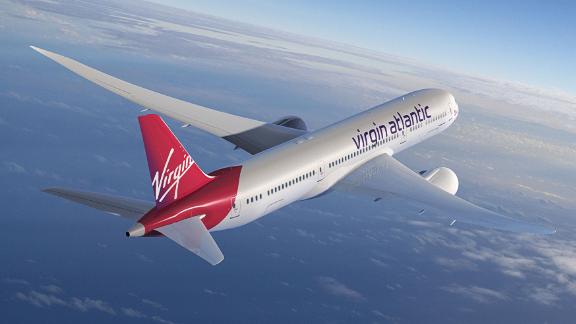 Now playing
03:06
Virgin Atlantic CEO: We support Covid vaccine passports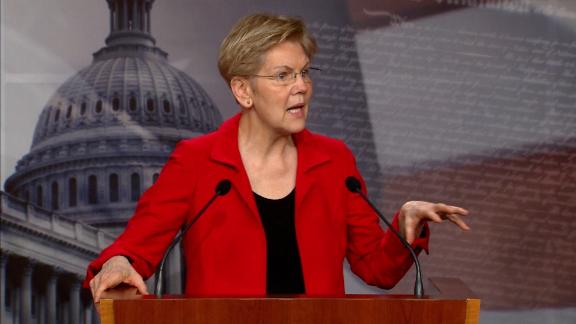 Now playing
01:19
Warren proposes wealth tax: 'It's time for them to pay a fair share'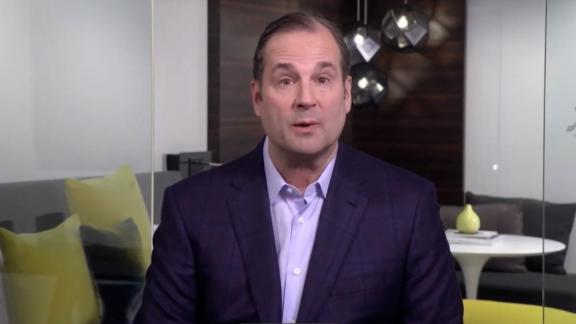 Now playing
01:36
Marriott CEO: Vaccinations are 'the key' to travel recovery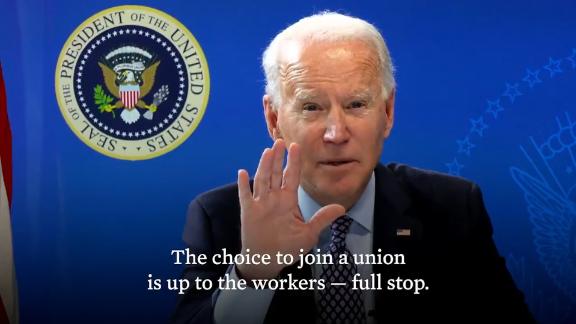 Now playing
01:23
'There should be no threats': Biden's message to union-busters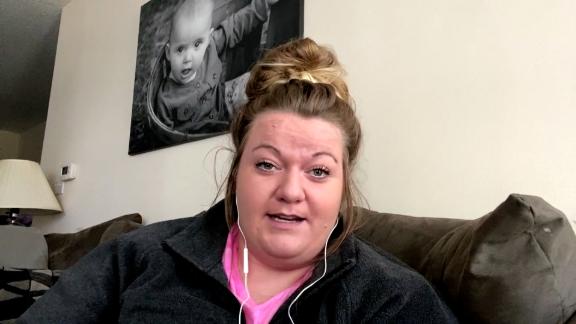 Now playing
07:40
Former QAnon believer shares bonkers conspiracy theory about Biden