Story highlights
Jared Kushner and Ivanka Trump work for the administration
When the going gets tough, they seem to be absent
(CNN) —
The White House is reeling from President Donald Trump's Tuesday firing of FBI Director James Comey and subsequent fallout. Vice President Mike Pence, press secretary Sean Spicer and deputy press secretary Sarah Huckabee Sanders scrambled to defend the decision.
But where are Jared Kushner and Ivanka Trump? On more than one occasion, the power couple has been seemingly absent when the going gets tough.
In March, while the administration's first crack at repealing Obamacare struggled to gain traction, the pair was on the slopes in Aspen, Colorado, for a family tradition ski trip.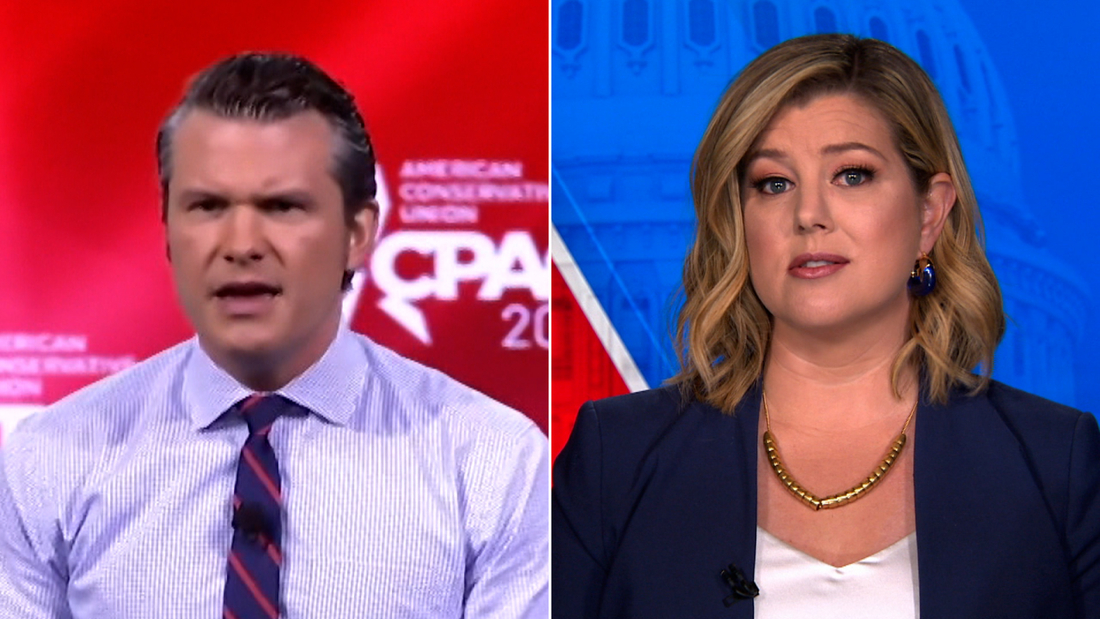 Now playing
07:38
Keilar points out Fox News host's hypocrisy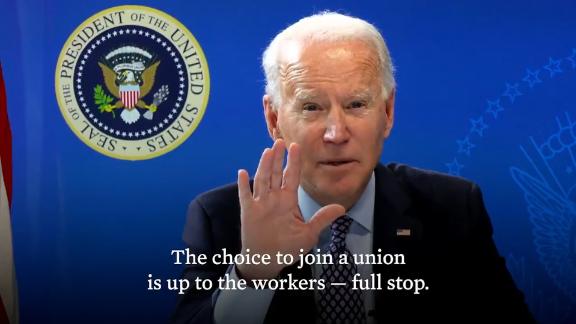 Now playing
01:23
'There should be no threats': Biden's message to union-busters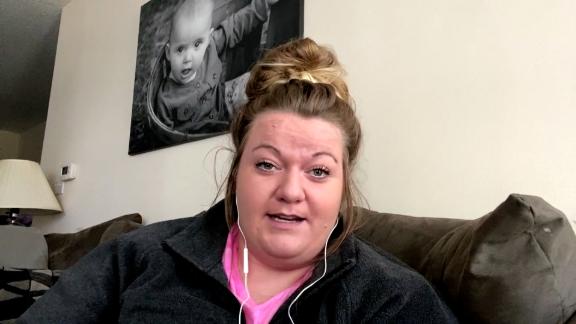 Now playing
07:40
Former QAnon believer shares bonkers conspiracy theory about Biden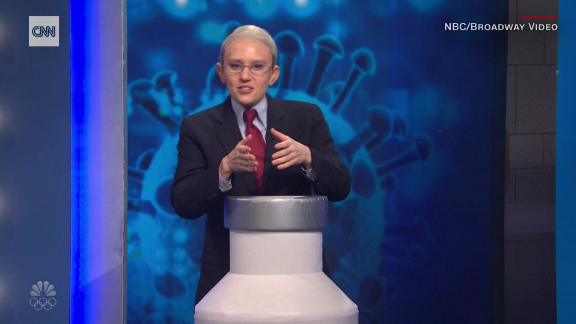 Now playing
01:24
'SNL' has 'Dr. Fauci' helping people get vaccinated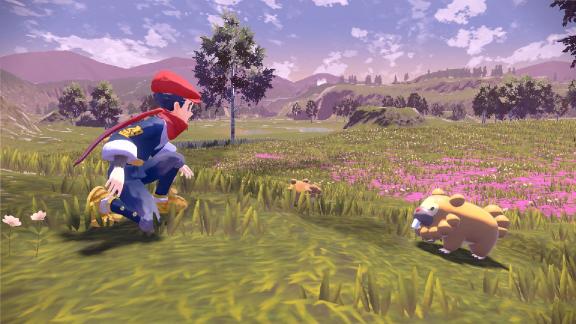 Now playing
01:01
See the new Pokémon games coming soon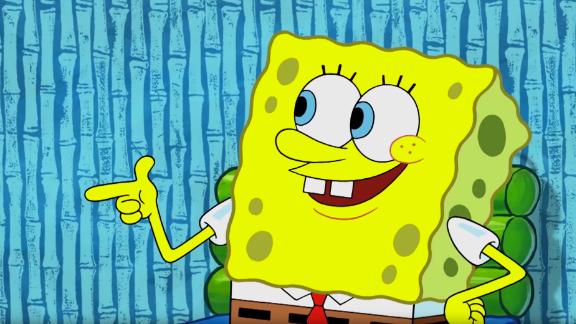 Now playing
01:33
'Real World,' 'Frasier,' 'Spongebob:' See the reboots coming to this new streaming service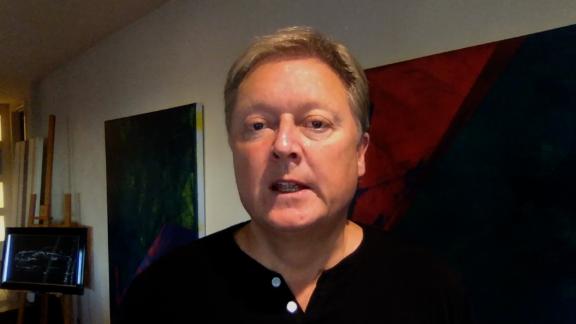 Now playing
02:28
Fisker is making its next electric vehicle with Foxconn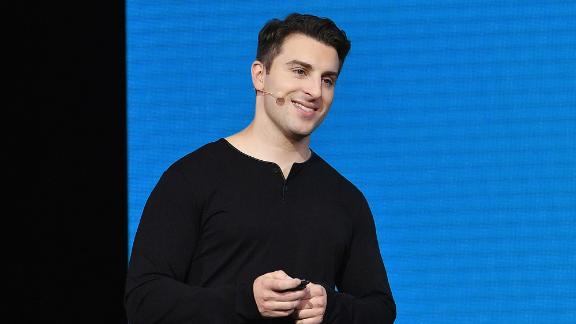 Now playing
03:51
Airbnb CEO: This is how we outperformed our competitors in 2020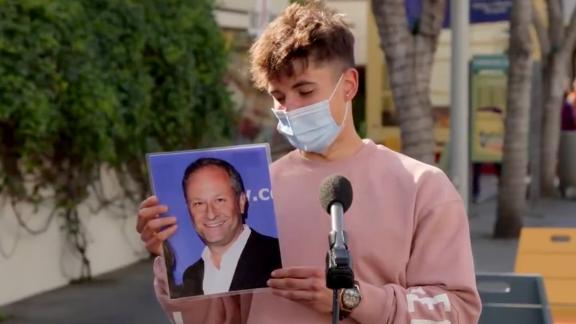 Now playing
01:46
Watch people struggle to identify second gentleman Doug Emhoff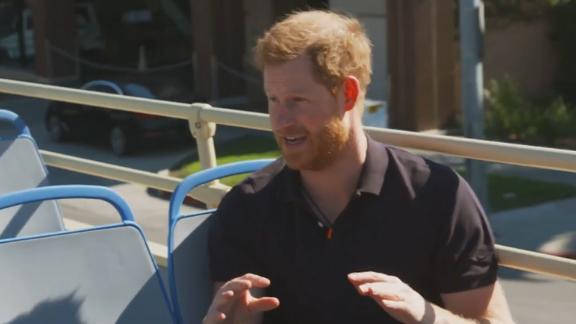 Now playing
01:37
See Prince Harry and James Corden tour LA on open-air bus
Now playing
02:30
Kushner, Ivanka Trump could be worth $700M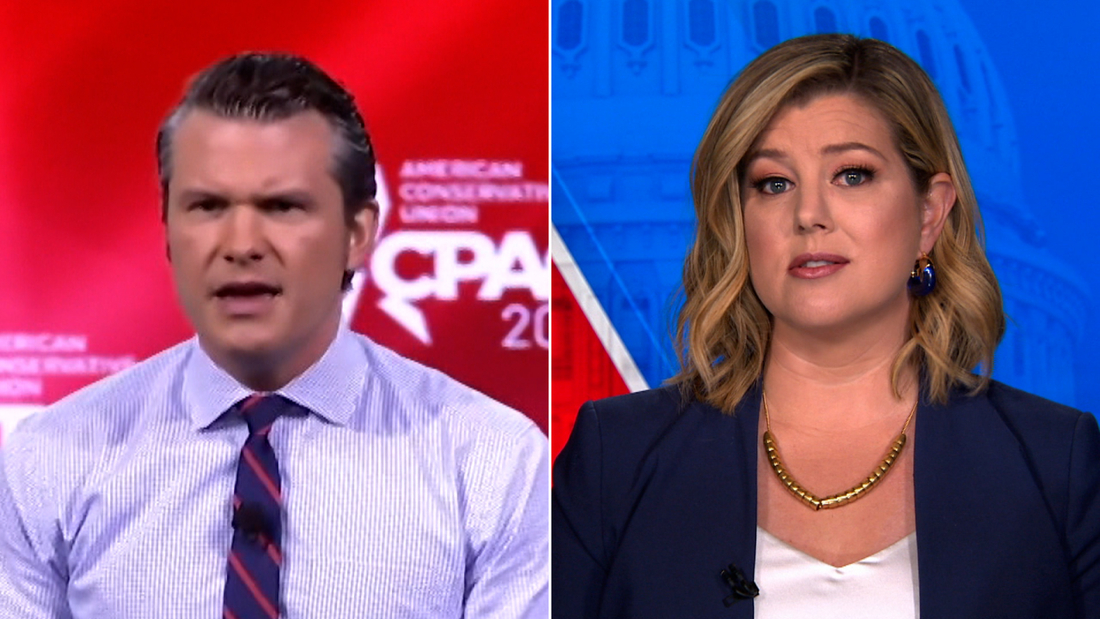 Now playing
07:38
Keilar points out Fox News host's hypocrisy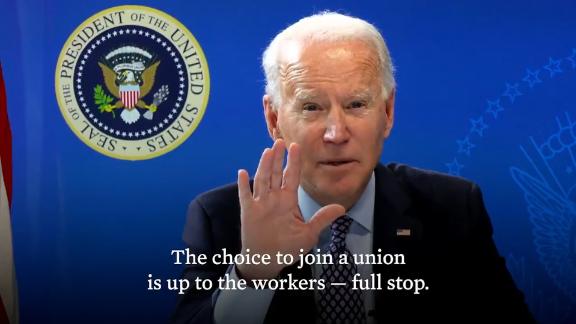 Now playing
01:23
'There should be no threats': Biden's message to union-busters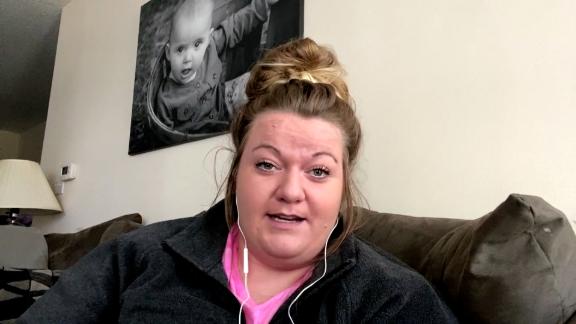 Now playing
07:40
Former QAnon believer shares bonkers conspiracy theory about Biden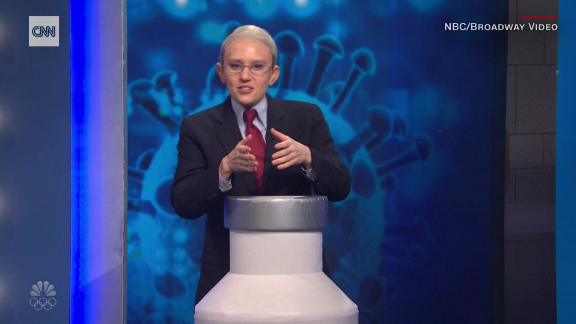 Now playing
01:24
'SNL' has 'Dr. Fauci' helping people get vaccinated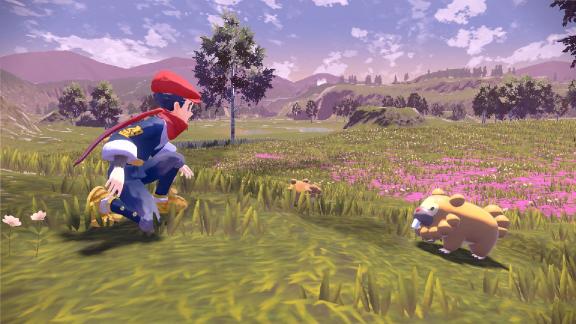 Now playing
01:01
See the new Pokémon games coming soon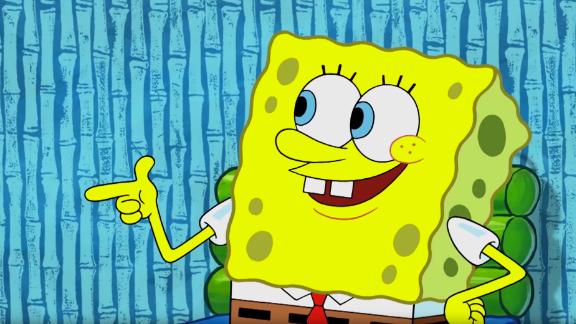 Now playing
01:33
'Real World,' 'Frasier,' 'Spongebob:' See the reboots coming to this new streaming service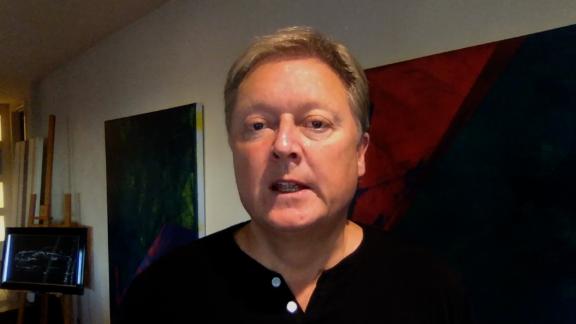 Now playing
02:28
Fisker is making its next electric vehicle with Foxconn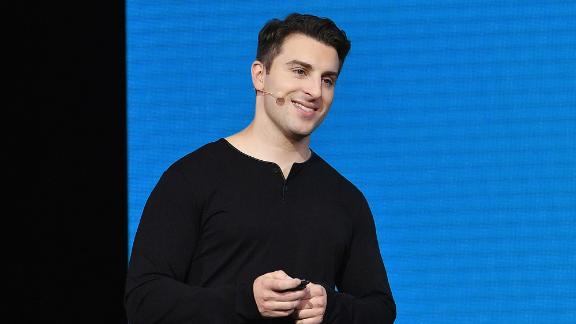 Now playing
03:51
Airbnb CEO: This is how we outperformed our competitors in 2020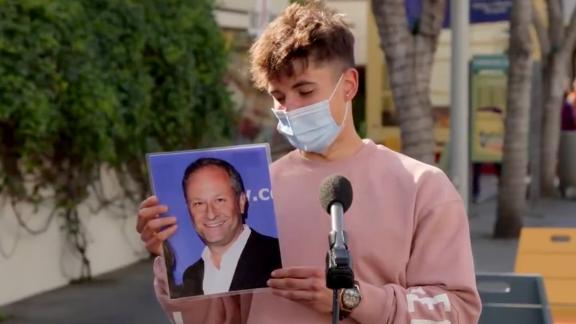 Now playing
01:46
Watch people struggle to identify second gentleman Doug Emhoff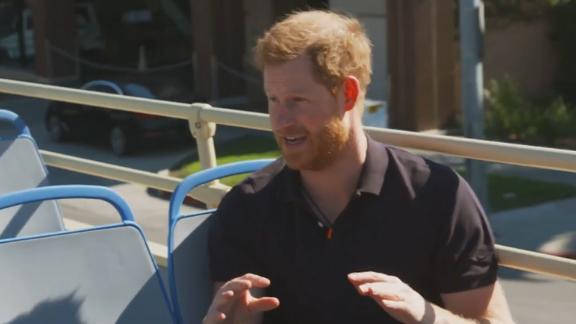 Now playing