Story highlights
President Trump signed an executive order reopening Arctic waters to oil and gas drilling
Leon Panetta: This executive order, coupled with other efforts to undermine the fight against climate change, pose a threat to both our national security and planet
Editor's Note: Leon Panetta was secretary of defense from 2011 to 2013. He is the co-founder of the Panetta Institute for Public Policy and a longtime advocate for healthy oceans. The views expressed in this commentary are his own.
(CNN) —
With our nation entangled in conflicts across the globe and facing down threats – both foreign and domestic – it is essential that we identify and seize opportunities to make smart decisions to protect our national security. President Trump's recent executive order reopening sensitive Arctic waters to oil and gas drilling will not only have an impact on sensitive resources, it will contribute to potential threats to our national security.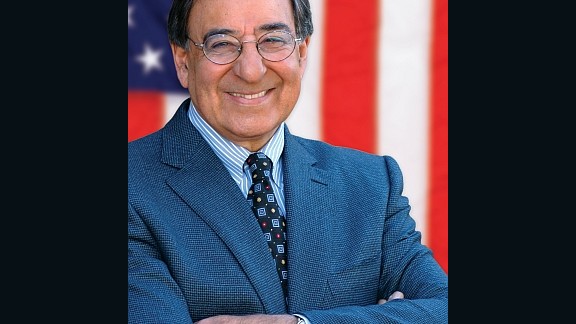 The loss of sea ice from warming temperatures is already raising serious national security issues for the United States. The Arctic ice cap shrinks to its smallest size in September of each year at the end of the melting season. The September monthly average trend for Arctic Ocean sea ice extent has been decreasing by approximately 13% every decade.
The Arctic has, therefore, become increasingly accessible for shipping and other commercial activities. Other countries, such as Russia and Norway, have expanded development in the region with an eye toward enhanced shipping routes and natural resource extraction. The opening of a Northwest Passage due to loss of sea ice plus increased and uncontrolled development by both adversaries and allies raise justifiable concerns about security and leadership in the Arctic.
During my tenure as secretary of defense, I was a strong proponent for ratification of the Law of the Sea Treaty to strengthen the United States' maritime position across the globe, especially in rapidly changing regions like the Arctic.
01:01 - Source: CNN Business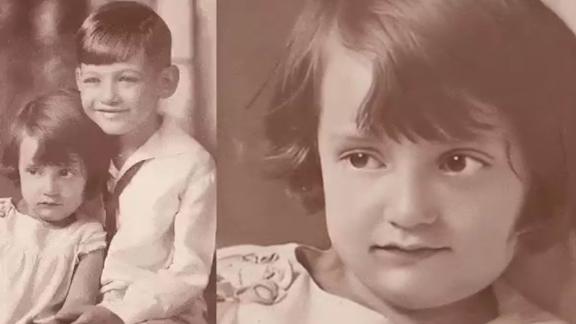 Now playing
01:01
Watch old photos come to life using AI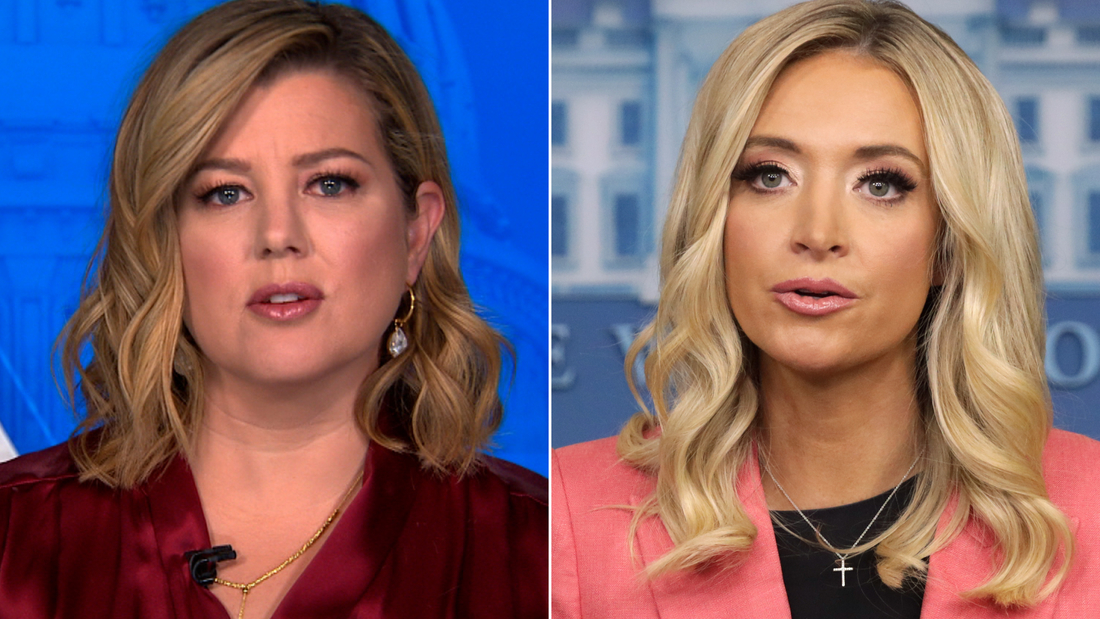 Now playing
06:46
McEnany says she expected 'peaceful' rally on January 6. Keilar rolls the tape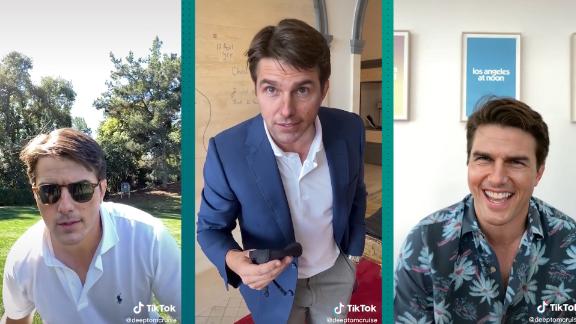 Now playing
01:26
No, Tom Cruise isn't on TikTok. It's a deepfake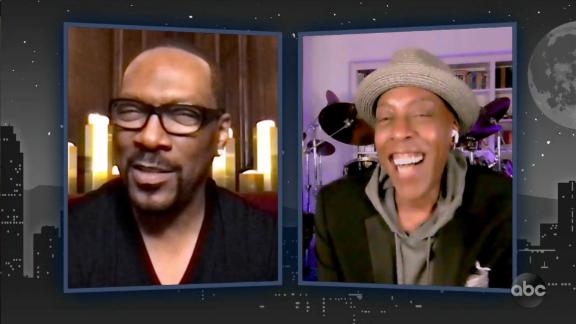 Now playing
02:02
Eddie Murphy, Arsenio Hall reunite in 'Coming 2 America'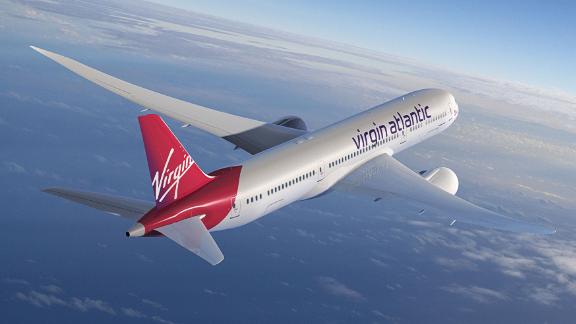 Now playing
03:06
Virgin Atlantic CEO: We support Covid vaccine passports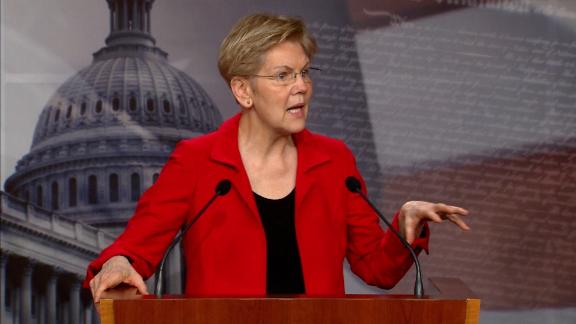 Now playing
01:19
Warren proposes wealth tax: 'It's time for them to pay a fair share'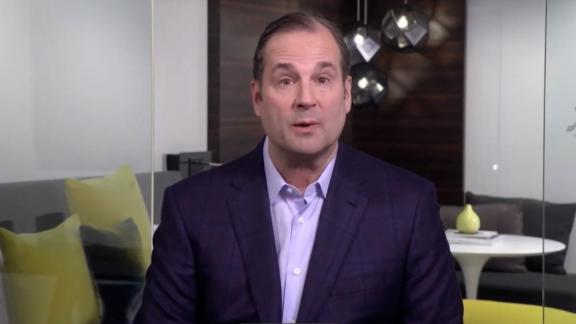 Now playing
01:36
Marriott CEO: Vaccinations are 'the key' to travel recovery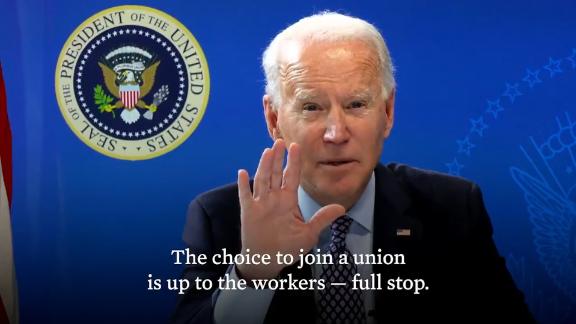 Now playing
01:23
'There should be no threats': Biden's message to union-busters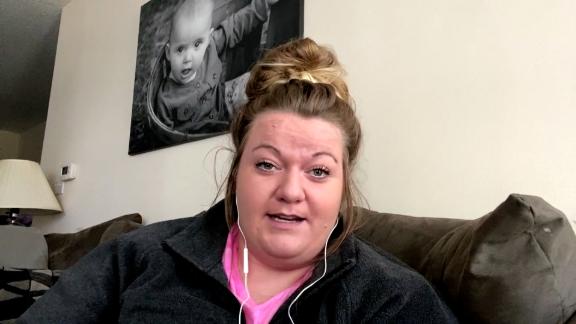 Now playing
07:40
Former QAnon believer shares bonkers conspiracy theory about Biden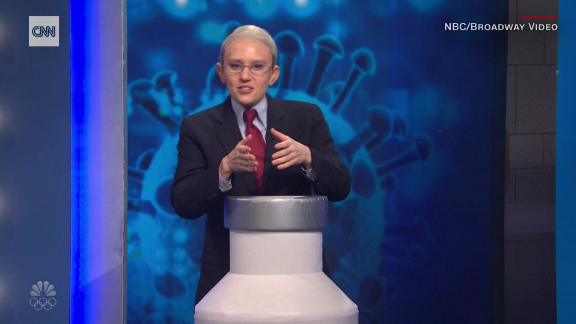 Now playing
01:24
'SNL' has 'Dr. Fauci' helping people get vaccinated
Becoming a party to the Law of the Sea secures many benefits for the United States, including a stable legal regime that supports freedom of navigation for the US military and commercial vessels, the enhancement of US economic interests along our coasts and abroad and the protection of the marine environment, while also providing a seat at the table for resolving international disputes.
Despite overwhelming bipartisan support for ratification, it failed to even get a vote in the Senate during the last push in 2012. The two-thirds majority needed to ratify the treaty came up short in the months leading up to the election.
In the absence of US leadership on this issue, Russia and other nations will continue to make claims to vital resources in the Arctic in violation of the terms of the treaty. But the US is in a difficult position to criticize other nations for violating the terms of the Law of the Sea Treaty when it has yet to ratify the treaty itself.
Of course, the effort to protect Arctic resources was further set back by President Trump's executive order re-opening areas of the Arctic and Atlantic Oceans, and potentially even the Pacific, to oil and gas exploration.
01:01 - Source: CNN Business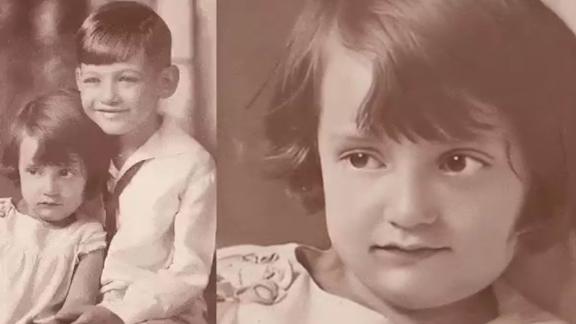 Now playing
01:01
Watch old photos come to life using AI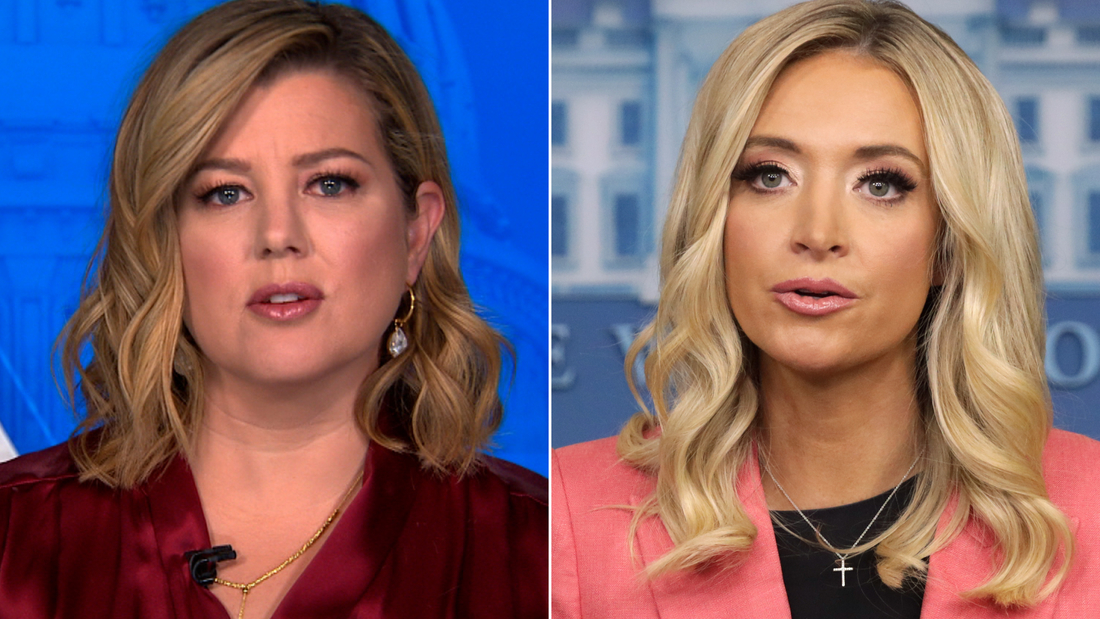 Now playing
06:46
McEnany says she expected 'peaceful' rally on January 6. Keilar rolls the tape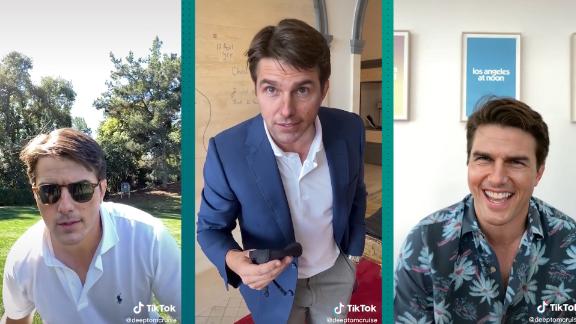 Now playing
01:26
No, Tom Cruise isn't on TikTok. It's a d