Story highlights
The oxygen system aboard one of the two VC-25 aircraft in Trump's Air Force One fleet was contaminated
Tools used to repair a plane's oxygen system must be cleaned to remove any residue
(CNN) —
Three Boeing mechanics caused $4 million of damage and could have sparked a mid-flight fire while repairing one of the planes in the Air Force One fleet, a federal investigation has found.
The oxygen system aboard one of the two VC-25 aircraft available to President Donald Trump was contaminated while the plane was undergoing maintenance at a Boeing plant in San Antonio, Texas between April 1 and April 10, 2016, according to an incident report released by Air Force investigators this week.
The mechanics "caused the mishap by supplying and using non-oxygen clean tools, parts, components, a regulator, and an unauthorized cleaning procedure while performing oxygen system leak checks," according to the report.
Tools and components used to repair a plane's oxygen system must be cleaned in a particular way to remove any residue that could react when it comes into contact with oxygen, the report noted.
If left unchecked, a contaminated oxygen system could increase the risk of fire or even cause an explosion.
Last year's mishap did not result in any injuries and the aerospace contractor paid for the damages.
"Boeing fully understands the level of responsibility that comes from working on the President's aircraft," Boeing told CNN in a written statement.
The incident had previously been reported by the Air Force Times.
The investigation was triggered when one of the Boeing mechanics notified his superiors that something looked awry, according to Boeing.
"We took swift action to self-report the incident to the US Air Force. The oxygen system was remediated by Boeing at no cost to the government," the company's statement said.
The US Air Force has completed a number of independent inspections on the aircraft and determined that it meets all FAA Federal Aviation Administration and US Air Force requirements, according to Boeing, which added that the plane has returned to the Air Force and is preparing for presidential service.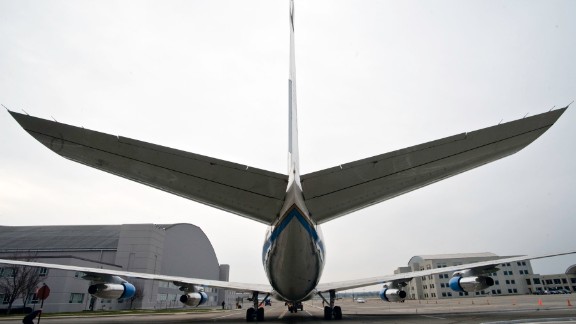 Photos: Codename SAM 26000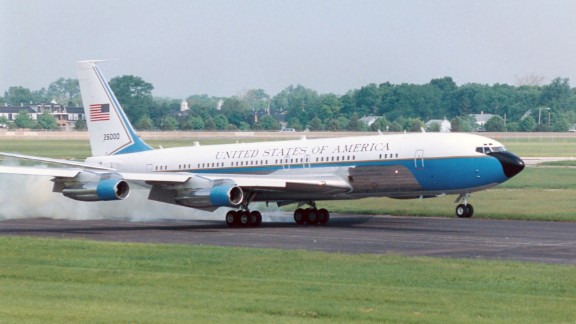 Photos: Codename SAM 26000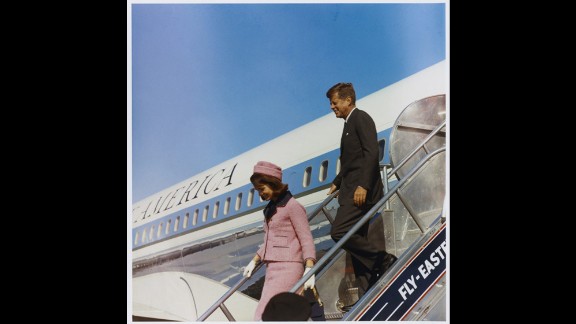 Photos: Codename SAM 26000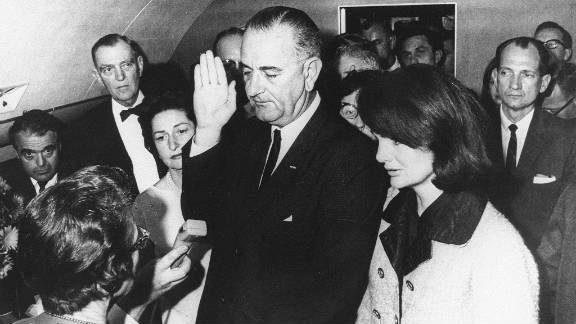 Photos: Codename SAM 26000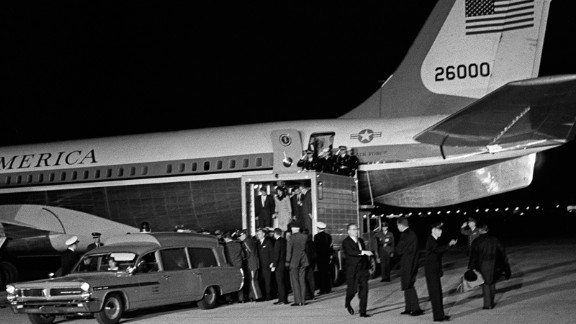 Photos: Codename SAM 26000
Photos: Codename SAM 26000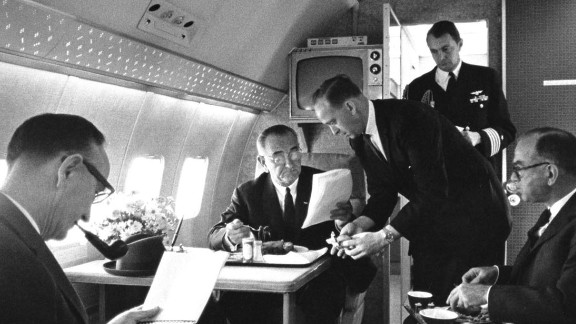 Photos: Codename SAM 26000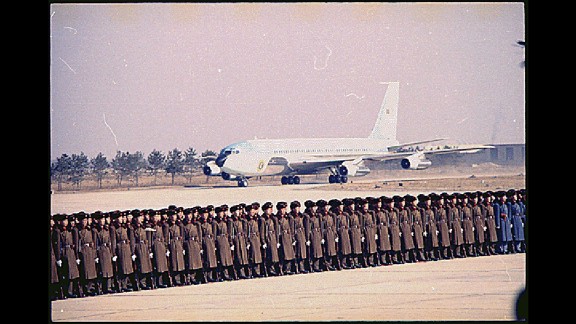 Photos: Codename SAM 26000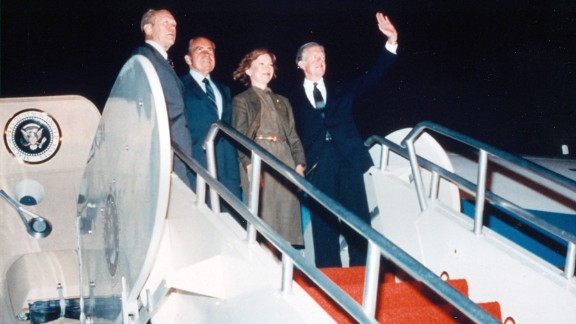 Photos: Codename SAM 26000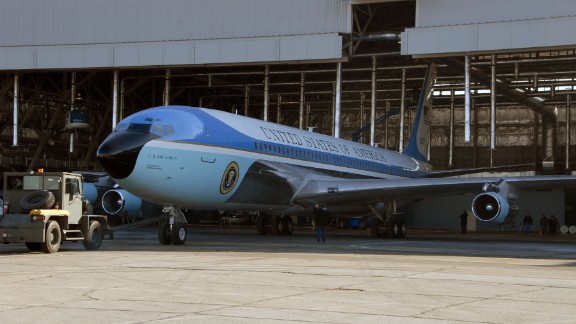 Photos: Codename SAM 26000