Story highlights
A New Jersey woman who has a heart condition says the new health bill "scares me"
A Miami woman whose mother has Stage 2 breast cancer is worried about the cost of care
Do you have a pre-existing condition? How will the GOP healthcare bill affect you and your family? Share your story: text/WhatsApp us on +1-347-322-0415
The new health care bill that passed the House has many people very worried – particularly those with pre-existing conditions.
The Affordable Care Act that rolled out under President Barack Obama mandated that insurers charge everyone the same amount, regardless of their health history, and that they cover essential health benefits, such as prescription drugs, hospitalization and doctors' visits.
The Trump administration's American Health Care Act – which squeaked through in the House on Thursday but must still be voted on by the Senate – will allow insurance companies to raise prices for those with pre-existing conditions and to not guarantee that treatments are covered.
Here's how some people think they may be impacted if the new health care bill becomes law:
'The new health bill scares me'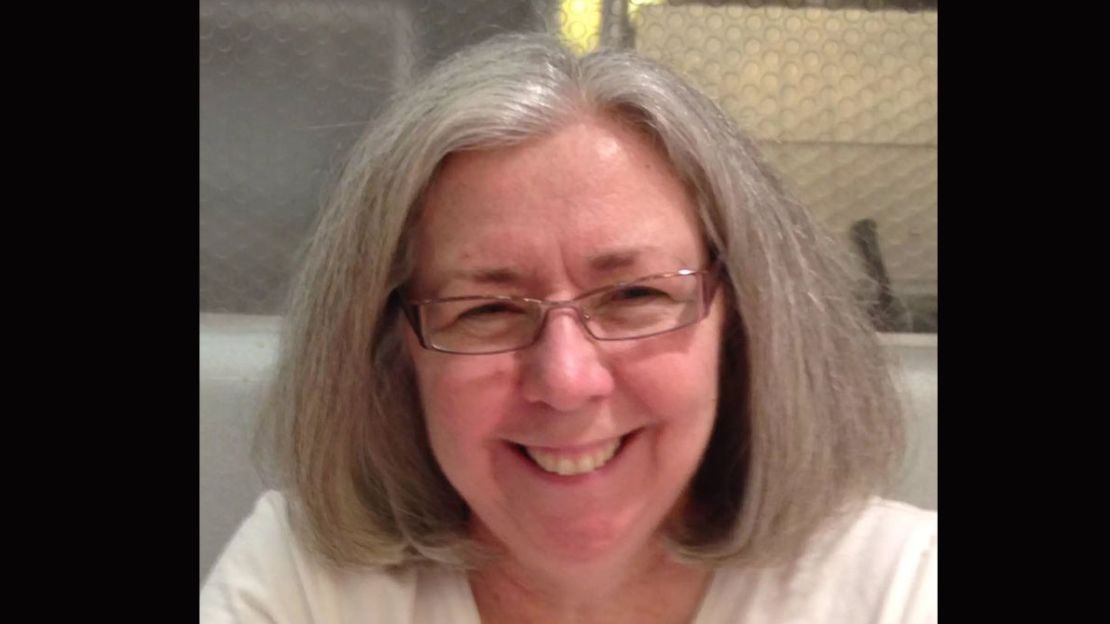 About 10 years ago, Alma Hayes-Belmont, 62, was diagnosed with asymmetric septal hypertrophic cardiomyopathy. The condition occurs when the heart muscle cells expand, causing the walls of the lower heart chambers to become thick and stiff.
"I had no history of heart problems but nearly died several times that day," Hayes-Belmont, who lives in Mahwah, New Jersey, told CNN. She received a defibrillator implant by the end of the week.
Over the years, her heart continued to weaken and walking up the stairs would leave her winded. Nearly three years ago, doctors performed another surgery to implant a combination pacemaker-defibrillator. It helps her stay alive.
But she's worried about what will happen when it's time to replace her device.
She had insurance through her employer before she went on Medicare last year. She estimates she would have to spend more than $200,000 for the medical device, hospital stays and doctor visits if she didn't have insurance.
"The new health bill scares me," she said.
'I would end up having to stop going to college'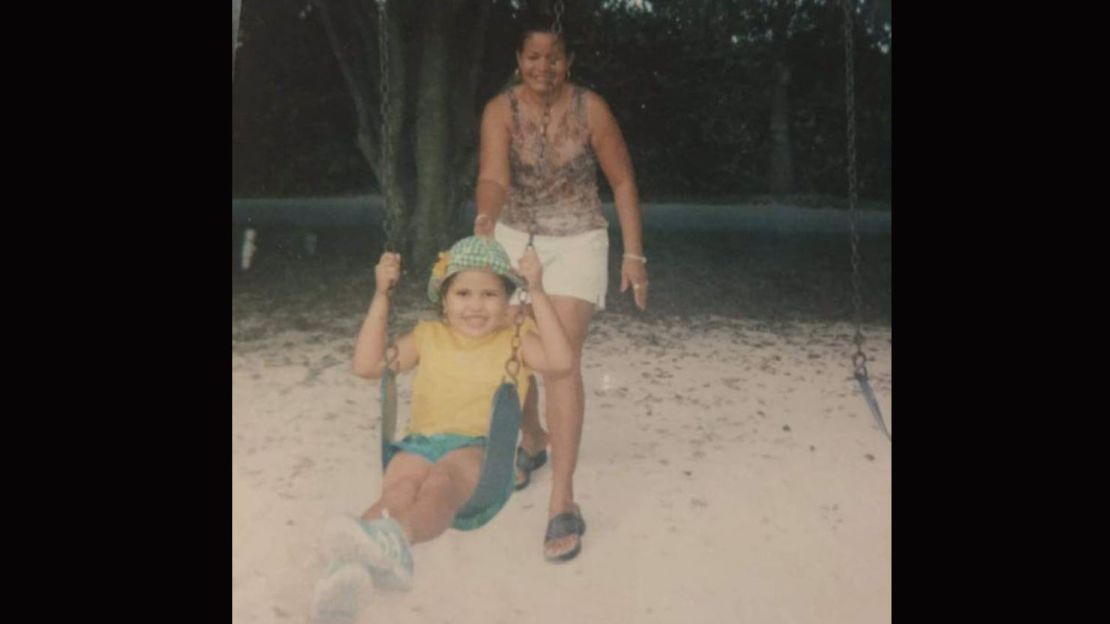 Eliana Espinosa was diagnosed with leukemia at 3 years old. The 19-year-old from Miami underwent chemotherapy and has been in remission for 12 years. She's currently a mathematics major at St. Thomas University in Miami Gardens, and visits an oncologist once a year for a checkup.
Now she's concerned for her 57-year-old mother, who was diagnosed with Stage 2 breast cancer and gets treatment through the Affordable Care Act.
"Right now we don't make too much money, so if she loses her insurance, I would end up having to stop going to college so that I can get a job to help pay for her medical expenses," Espinosa said.
"My mom is really important for me because she was there for me through my entire sickness," she said.
'Should the circumstances of my birth determine all my future life decisions?'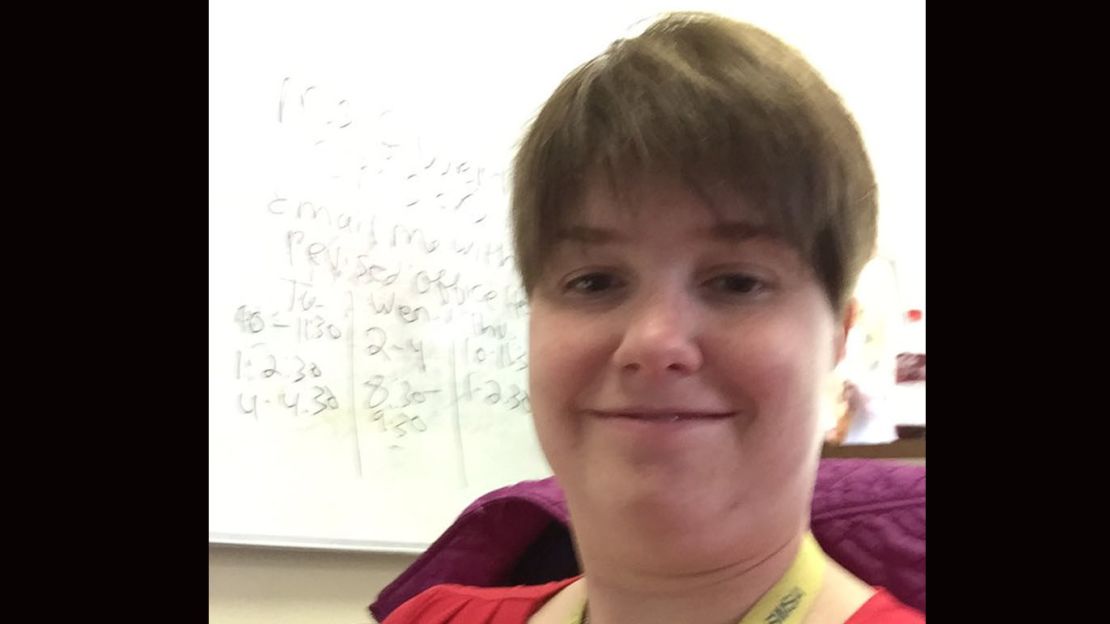 When Casey Green was born, she was purple and wasn't breathing. Doctors say her brain didn't get enough oxygen right before birth, and she was diagnosed with cerebral palsy.
She spent 11 days in the neonatal intensive care unit. But Green learned to walk, talk and write with the help of a therapy program, the now 30-year-old said.
She is finishing a PhD and works at the Louisiana School for Math, Science and the Arts, a public boarding school for gifted students in Natchitoches, Louisiana.
"I have good health insurance and am married to a wonderful man. Now, I am worried about our future," said Green.
She takes four medications a day to manage her symptoms.
"Without them I find it difficult to get through the day," she said. "I take these medications, not because of anything I did, but because of a medical emergency as a result of my birth. Should the circumstances of my birth determine all my future life decisions?"
'The drug we're staking his life on is an off-label prescription'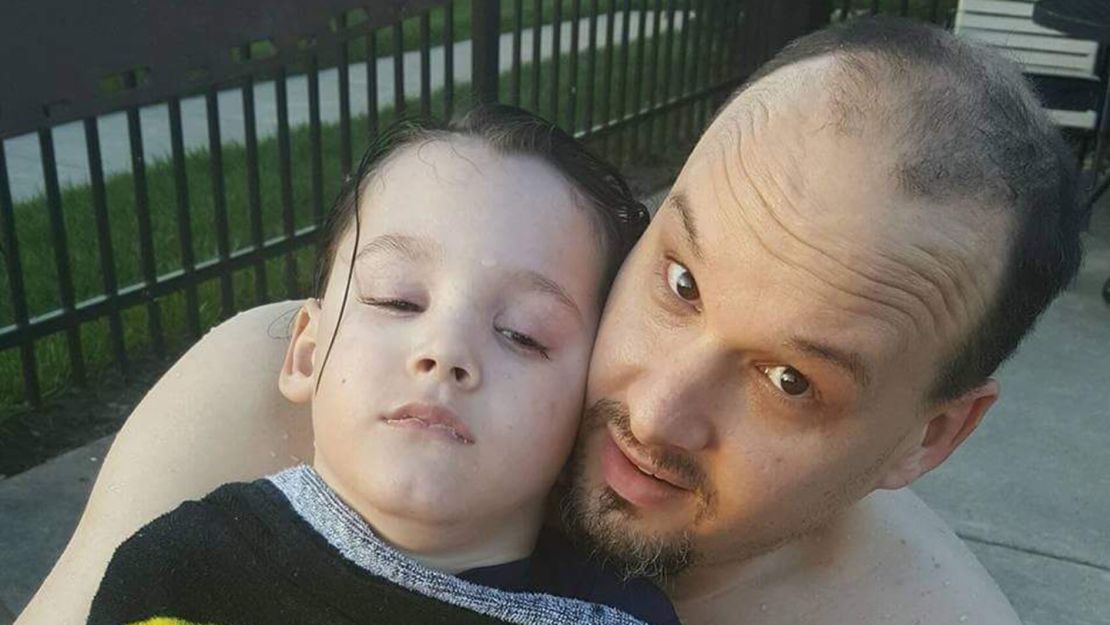 Tim Hayes of Dayton, Ohio, is afraid that care for his 8-year-old son, Armand, will be cut under the new bill. Armand has a rare disease called GM1 Gangliosidosis, an inherited disorder that destroys nerve cells in the brain and spinal cord.
"There's no cure, but he's on an FDA-approved drug for Gaucher's Disease to try and manage it until a cure might be found with some success," Hayes said.
Armand suffers from seizures, his father said. The boy is nourished via a feeding tube and relies on in-home nursing to manage his disease. Hayes fears that the new bill will threaten the care his son requires to live.
"We will see the final bill, I suppose. The bill has cuts to Medicaid, and more than likely he could lose insurance over the cost of his care and the fact that the drug we're staking his life on is an off-label prescription," Hayes said.
Do you have a pre-existing condition? How will the GOP healthcare bill affect you and your family? Share your story: text/WhatsApp us on +1-347-322-0415