Prince Philip, 95-year-old husband of Britain's Queen Elizabeth II, is to step down from public life, Buckingham Palace has announced.
The prince, who has been at the Queen's side for her 65-year reign, will stop accepting invitations for public engagements from September, the palace said.
The Queen, who is 91 and has gradually scaled back her public appearances in recent years, will continue to carry out her duties supported by other members of the royal family.
"His Royal Highness The Duke of Edinburgh has decided that he will no longer carry out public engagements from the autumn of this year. In taking this decision, The Duke has the full support of The Queen," the Buckingham Palace statement said, referring to the prince by one of this other titles.
"Prince Philip will attend previously scheduled engagements between now and August, both individually and accompanying The Queen," the statement added. "Thereafter, The Duke will not be accepting new invitations for visits and engagements, although he may still choose to attend certain public events from time to time."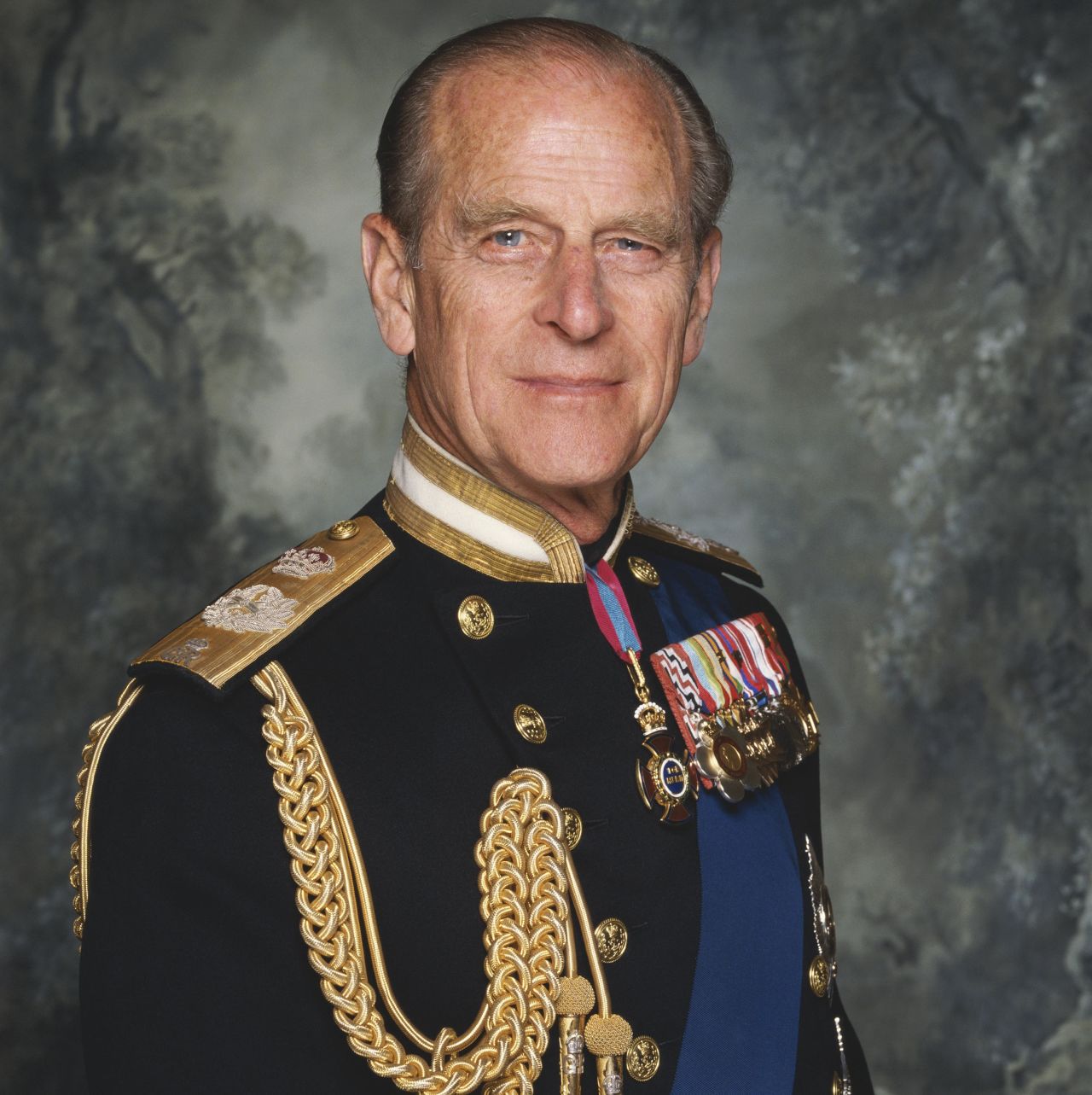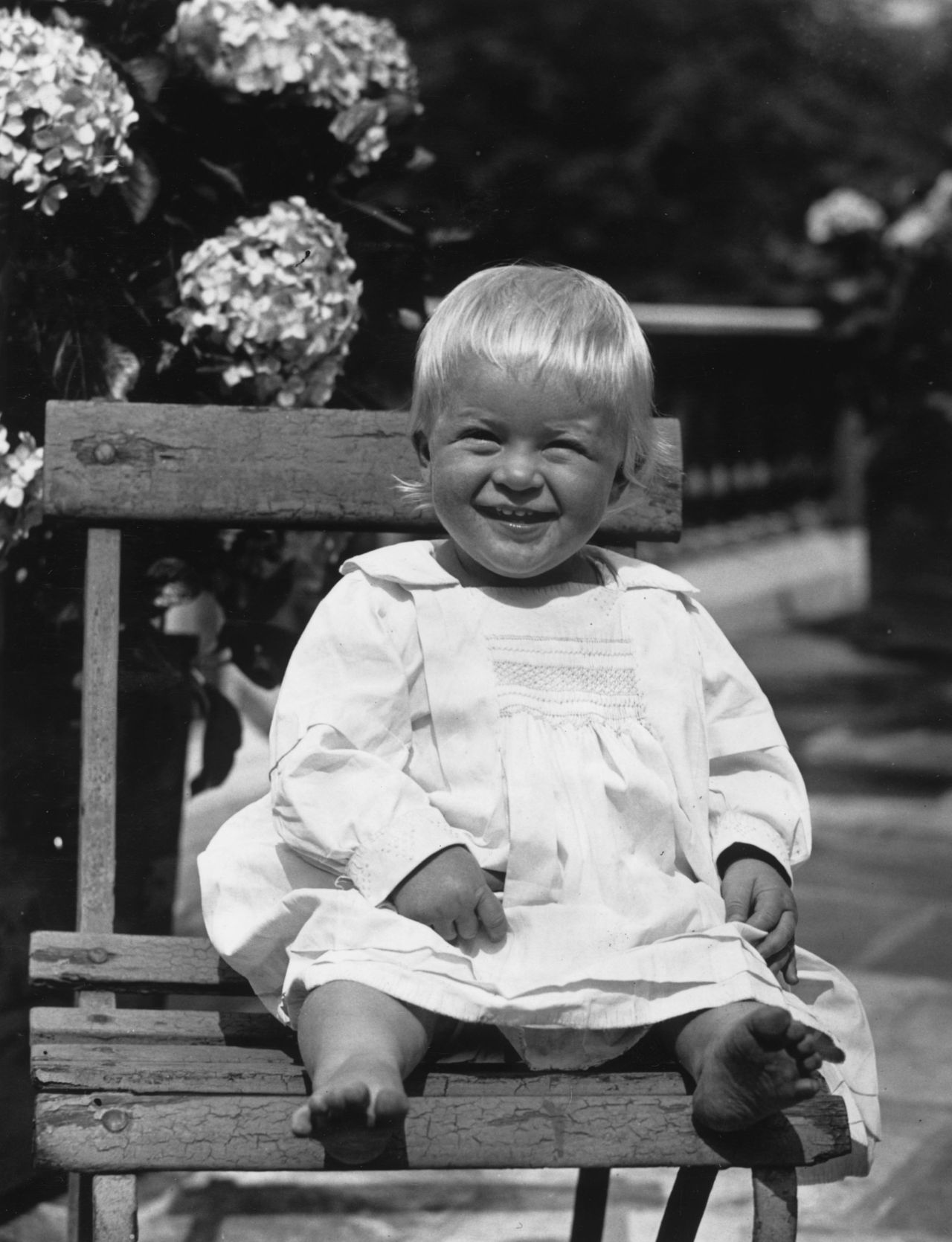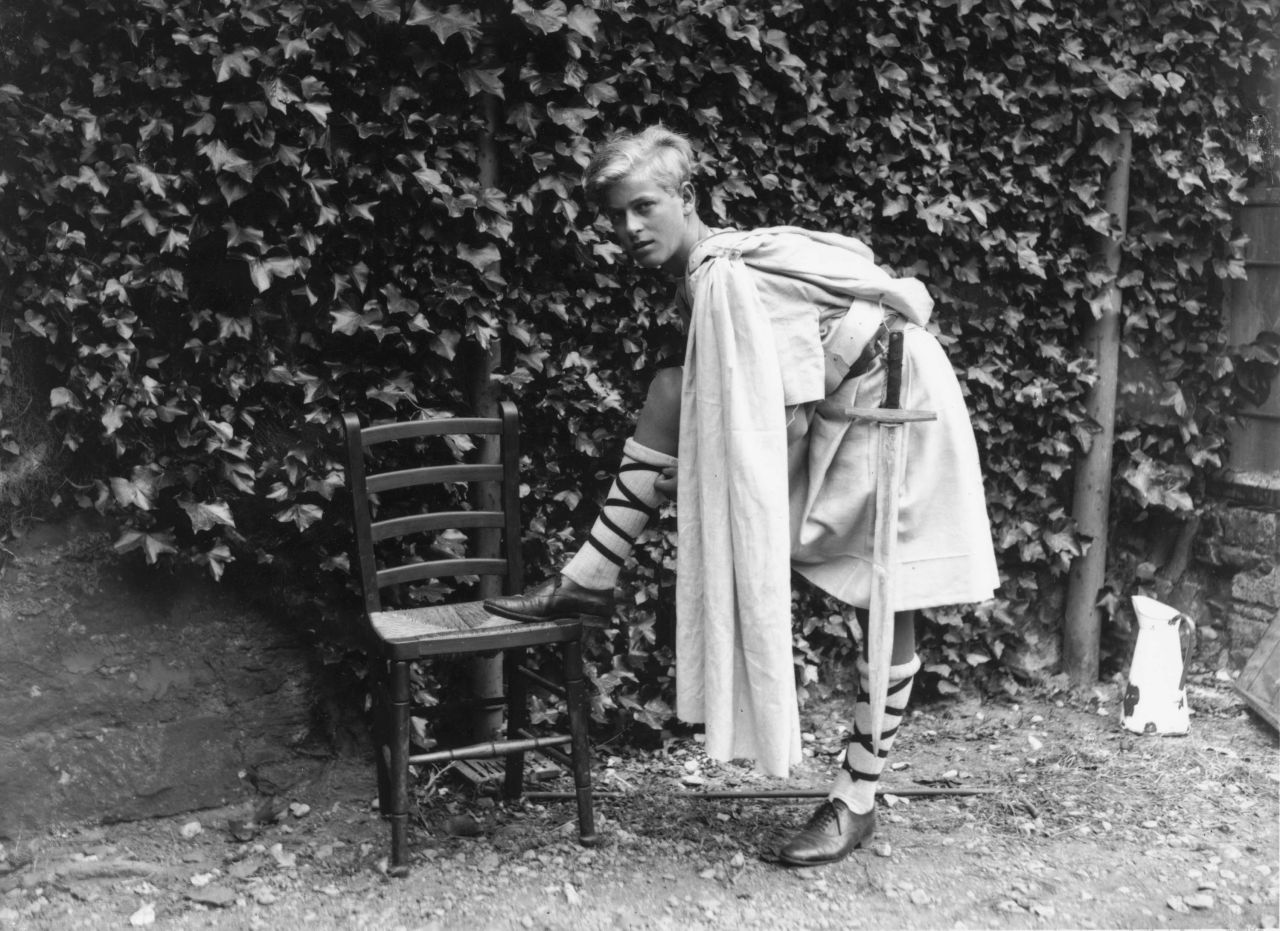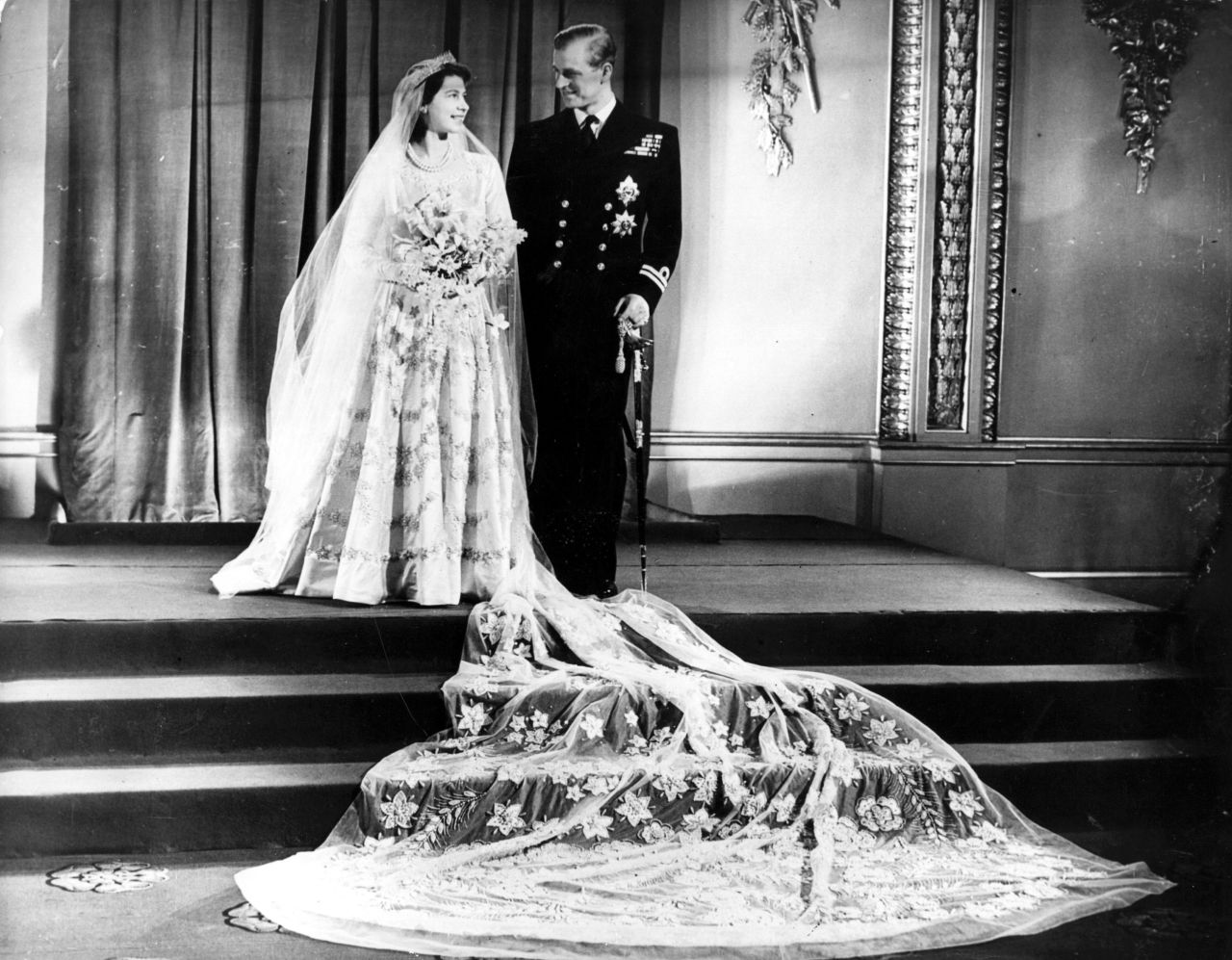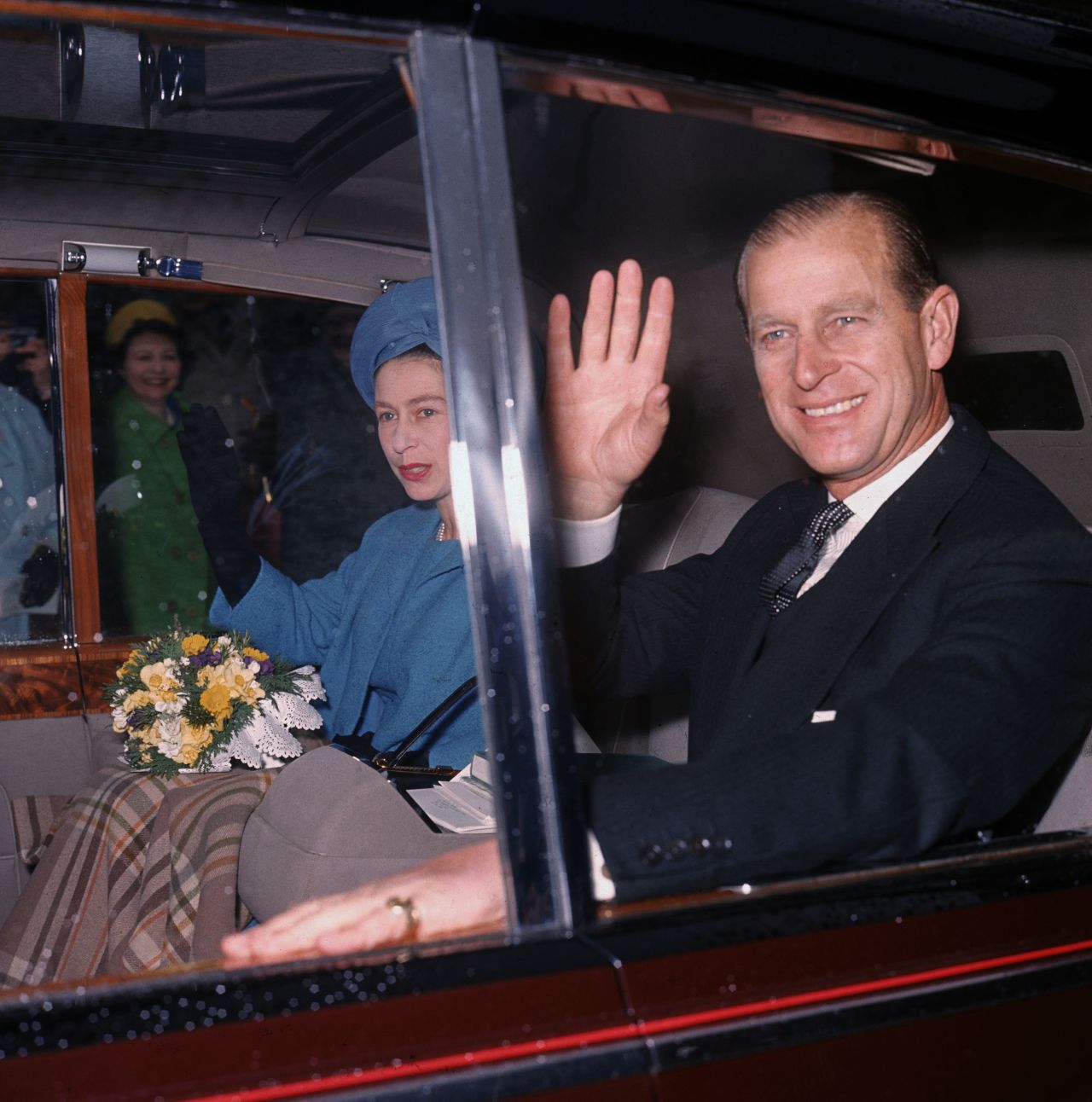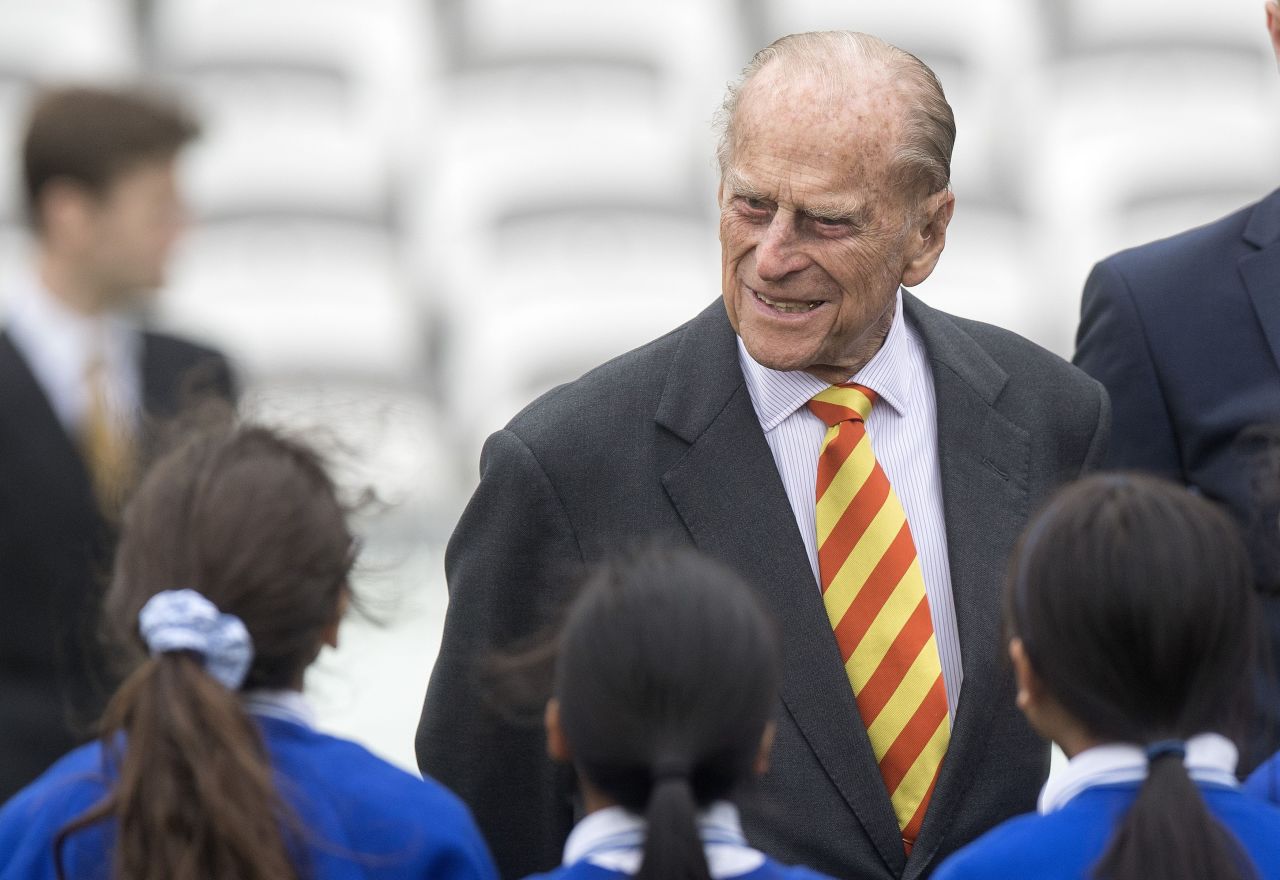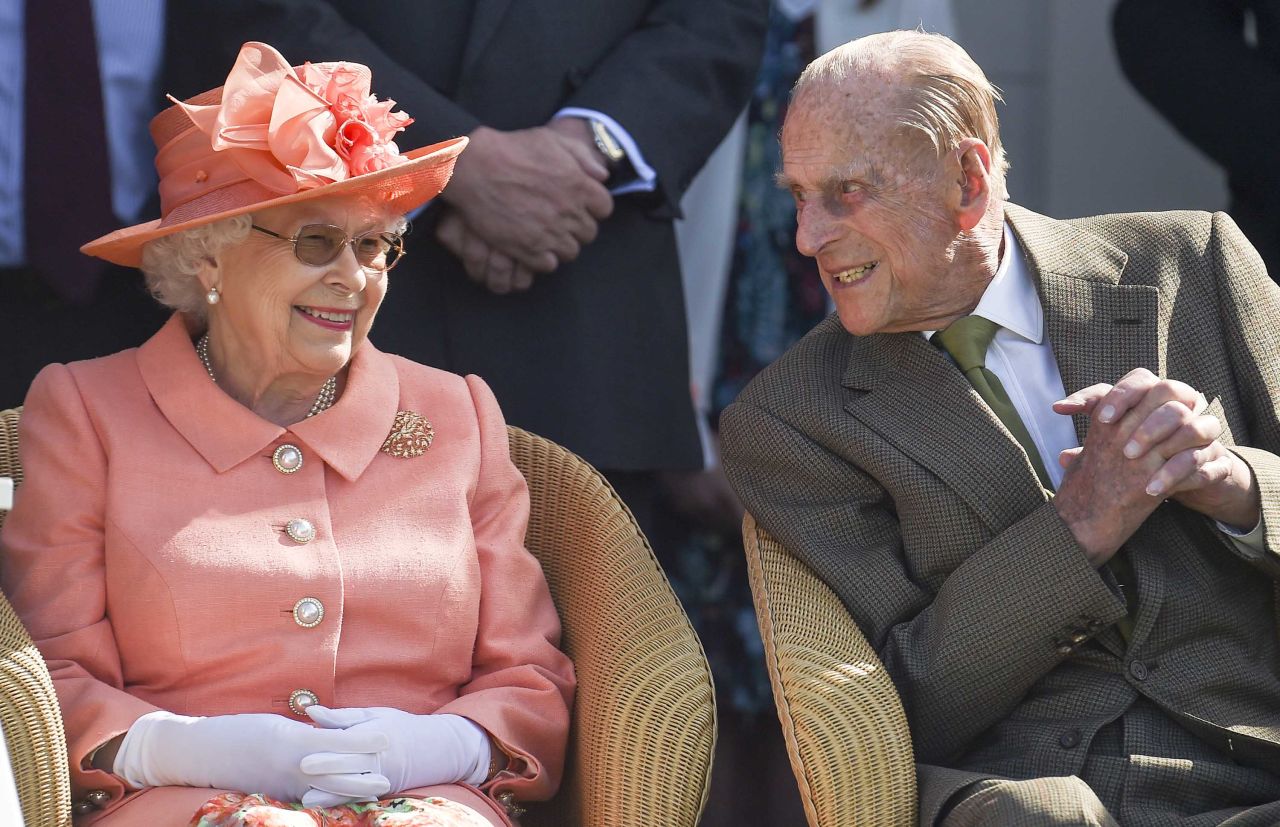 Prince Philip: Decades in public life
The Queen, who is the world's longest-serving living monarch, will "continue to carry out a full programme of official engagements," supported by other members of the royal family.
In a statement, British Prime Minister Theresa May paid tribute to the prince, offering him the country's "deepest gratitude and good wishes" following the announcement.
"From his steadfast support for Her Majesty the Queen to his inspirational Duke of Edinburgh Awards and his patronage of hundreds of charities and good causes, his contribution to our United Kingdom, the Commonwealth and the wider world will be of huge benefit to us all for years to come," the statement said.
Prince Philip to step down: Live updates
The Queen and Prince Philip are due to celebrate 70 years of marriage in November. Prince Philip is 96 next month.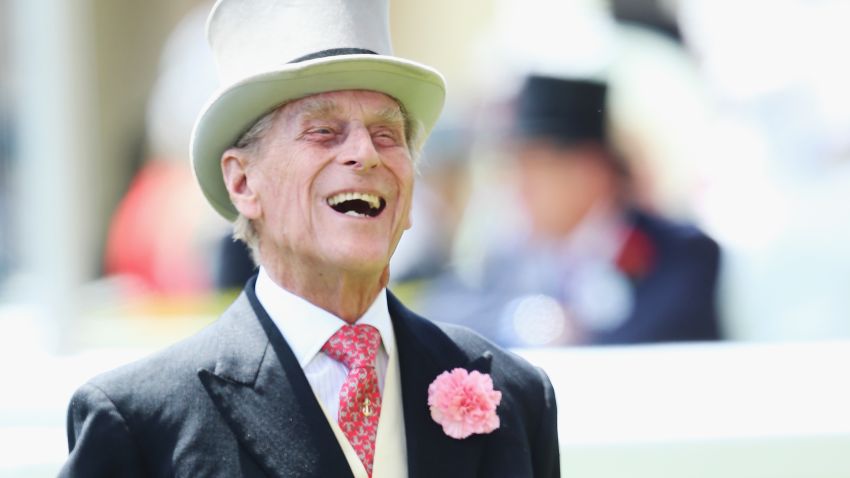 Prince Philip: The man behind the Queen
Royal staff summoned
Senior royal staff members were called to London by the Lord Chamberlain, the most senior member of Queen Elizabeth II's household staff, to be told of the announcement before the public statement. News of the meeting leaked out, causing a flurry of speculation over the nature of the announcement.
The two senior royals have carried out a number of engagements in recent days. The Queen met the Prime Minister at the palace Wednesday as a formality to mark the dissolution of parliament, ahead of a general election in June.
Also on Wednesday, Prince Philip was photographed during an event at Lord's cricket ground in London.
It is over five years since Buckingham Palace announced that Philip would gradually "wind down" his workload, though he remained keen to perform many of his duties.
In 2016, he attended 200 events as he continued to represent the royal family with his own distinctive style.
In an interview with the BBC to mark of his 90th birthday in 2011, Philip said it was time to take a step back from his responsibilities.
"I reckon I've done my bit, I want to enjoy myself now … have less responsibility, less frantic rushing about, less preparation, less trying to think of something to say," he said.
Longest-serving consort
Royal commentator Kate Williams described Philip's decision to step away from public life as "very sad."
"He's the longest-serving royal consort in our history," she told CNN from outside Buckingham Palace.
"It is very sad to see Prince Philip stepping down from royal engagements but I think we can all agree he deserves a rest.
"He has been an incredible consort to Her Majesty — a man of great achievement and great intelligence. To him, his great role, his great job in life was to support the Queen, to support the monarchy."
The royal family says Philip will continue to be associated with more than 780 organizations.
Next generation
In recent years, the burden of public engagements has increasingly fallen to younger members of the British royal family.
The Duke and Duchess of Cambridge are due to move back to London from Norfolk in eastern England later this year to carry out more duties. They will take up residence in Kensington Palace, the former home of Princess Diana.
The Duke, Prince William, recently announced that he would leave up his job as a helicopter pilot with the East Anglia Air Ambulance service.
Both William and Catherine have also been promoting mental health awareness, along with Prince Harry.
Harry has carried out a number of engagements on behalf of the queen and has visited countries on all seven continents.
All three are likely to step up their public appearances in the wake of the latest developments.
CNN's David Wilkinson and Judith Vonberg contributed to this article.