Prince Philip, the 96-year-old husband of British monarch Queen Elizabeth II, is stepping back from public life this week after decades by her side.
The Duke of Edinburgh will attend a parade of the Royal Marines at Buckingham Palace on Wednesday, marking the end of his 65 years of service.
Philip announced his retirement from public duties in May. It is over five years since Buckingham Palace announced that the duke – who married the then-Princess Elizabeth in 1947 – would gradually "wind down" his workload, though he remained keen to perform many of his duties.
In 2016 alone, he attended 200 events as he continued to represent the royal family with his own distinctive style.
Photos: Prince Philip: Decades in public life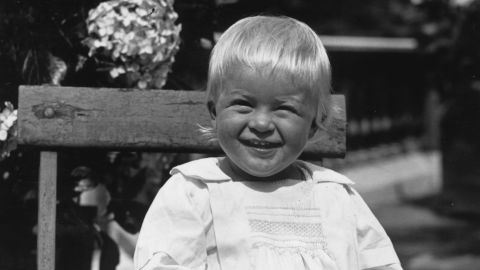 Photos: Prince Philip: Decades in public life
Photos: Prince Philip: Decades in public life
Photos: Prince Philip: Decades in public life
Photos: Prince Philip: Decades in public life
Photos: Prince Philip: Decades in public life
Photos: Prince Philip: Decades in public life
Photos: Prince Philip: Decades in public life
Photos: Prince Philip: Decades in public life
Photos: Prince Philip: Decades in public life
Photos: Prince Philip: Decades in public life
Photos: Prince Philip: Decades in public life
Photos: Prince Philip: Decades in public life
Photos: Prince Philip: Decades in public life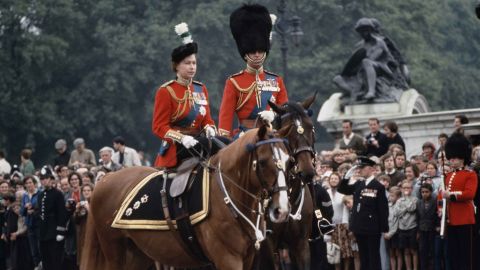 Photos: Prince Philip: Decades in public life
Photos: Prince Philip: Decades in public life
Photos: Prince Philip: Decades in public life
Photos: Prince Philip: Decades in public life
Photos: Prince Philip: Decades in public life
Photos: Prince Philip: Decades in public life
Photos: Prince Philip: Decades in public life
Photos: Prince Philip: Decades in public life
Photos: Prince Philip: Decades in public life
Photos: Prince Philip: Decades in public life