Story highlights
It is the policy of the Trump administration "to protect and vigorously promote religious liberty"
The order will direct the IRS to exercise "maximum enforcement discretion"
(CNN) —
President Donald Trump signed an executive order Thursday meant to allow churches and other religious organizations to become more active politically, though the actual implications of the document appeared limited.
The order, which Trump inked during a ceremony in the White House Rose Garden, directs the IRS not to take "adverse action" against churches and other tax-exempt religious organizations participating in political activity that stops short of an endorsement of a candidate for office.
But pastors are already free to deliver political speeches, and regularly do. Churches and other tax-exempt organizations are restricted from endorsing or explicitly opposing political candidates under the 1954 Johnson Amendment, but the executive order Trump signed Thursday makes clear that those activities would still not be permitted.
Instead, the order prevents the IRS from expanding its restrictions on political activity by religious groups. It also provides "regulatory relief" for organizations that object on religious grounds to a provision in Obamacare that mandates employers provide certain health services, including coverage for contraception.
Evangelical Christian leader Russell Moore said the order is "more symbolic than substantive."
"The very fact that religious freedom is part of the conversation and religious freedom is being affirmed I think is a step in the right direction," he said on CNN's "Erin Burnett OutFront" Thursday night. "Now obviously if this is the end of the story, I'm really disappointed, but I think we ought to hold out the hope that this is just the beginning and that there are more steps to be made."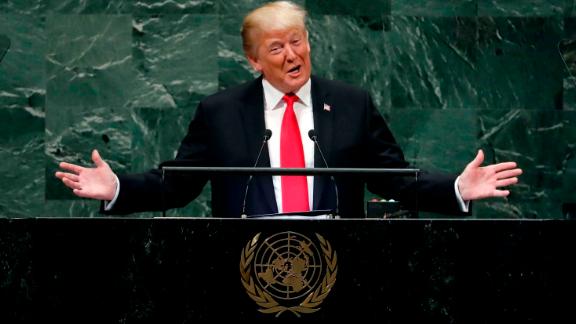 Now playing
02:17
Trump claim to world leaders met with laughter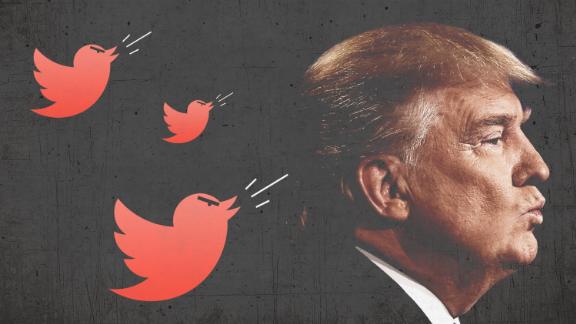 Now playing
06:22
How Trump's tweet sparked #WhyIDidntReport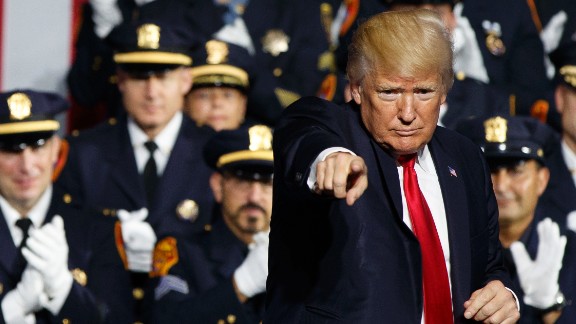 Now playing
01:46
Trump's I'm-joking-but-not-really strategy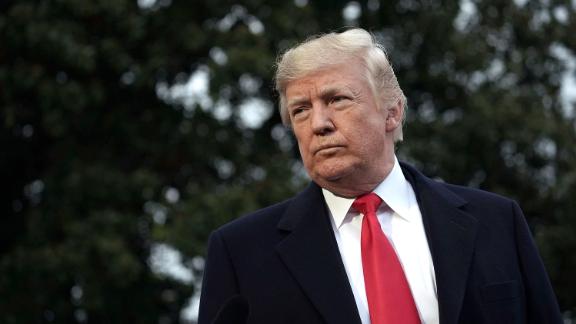 Now playing
01:20
Trump often says he's 'the least racist person'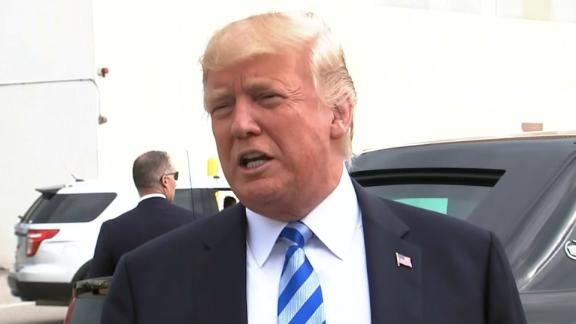 Now playing
01:00
Trump on Manafort: I feel sad about that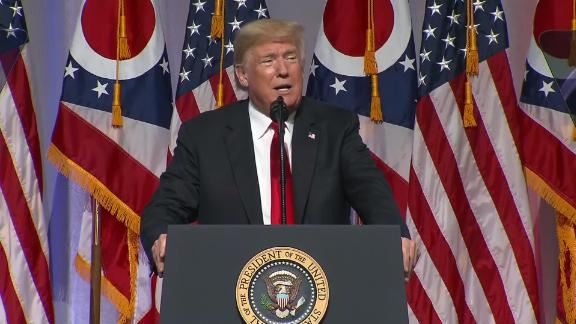 Now playing
01:22
Trump on Cordray: He was groomed by 'Pocahontas'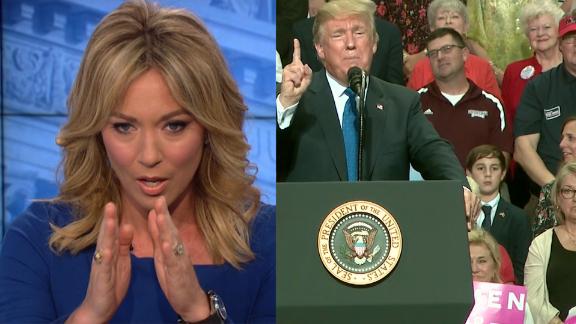 Now playing
05:58
Baldwin: This face behind Trump startled me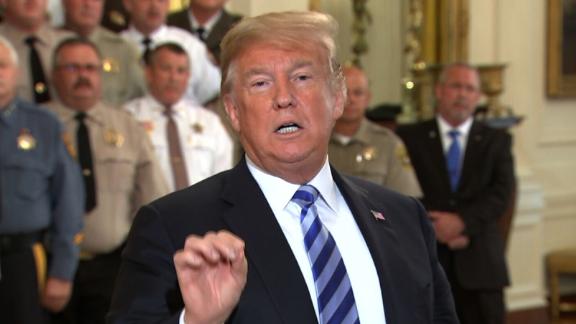 Now playing
02:01
Trump responds to op-ed: 'Gutless'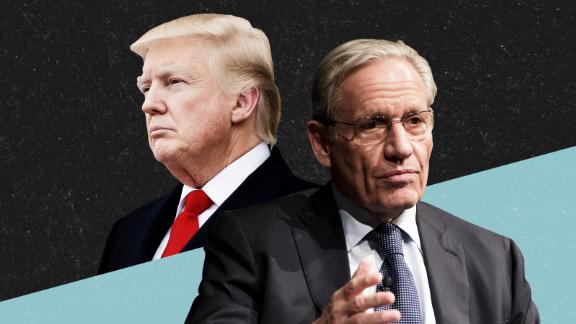 Now playing
03:18
Why Woodward's book matters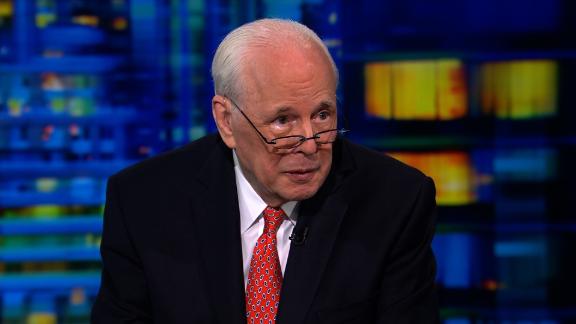 Now playing
01:13
Dean: Trump acts 'frighteningly dictatorial'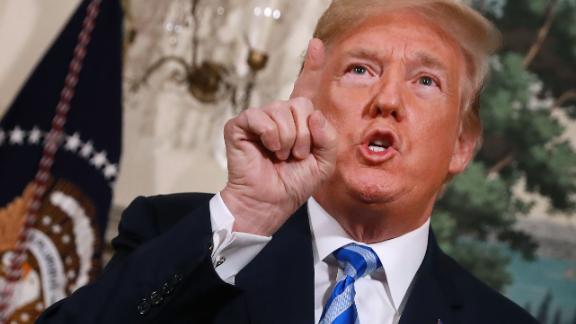 Now playing
02:31
Woodward book reveals 'crazytown' White House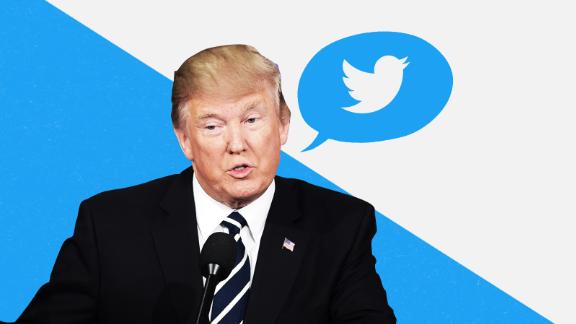 Now playing
03:03
Trump's latest Twitter tirade lashes at media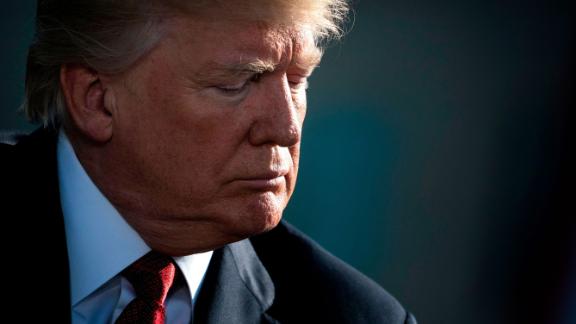 Now playing
01:57
Trump warns of violence if GOP loses midterms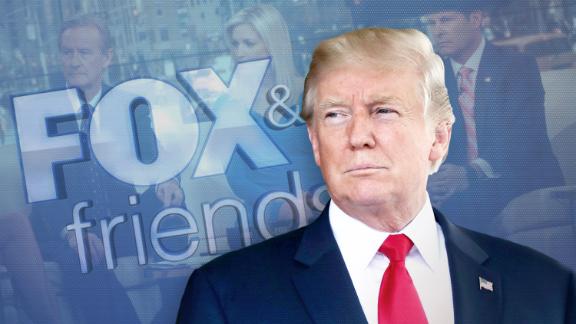 Now playing
01:40
Trump: Impeach somebody who's done great job?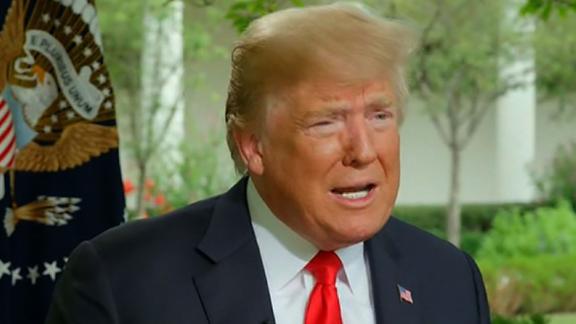 Now playing
01:19
Trump on Sessions: What kind of man is this?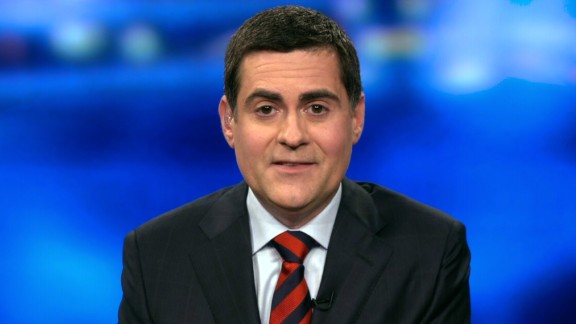 Now playing
01:58
Moore: We need to hope Trump succeeds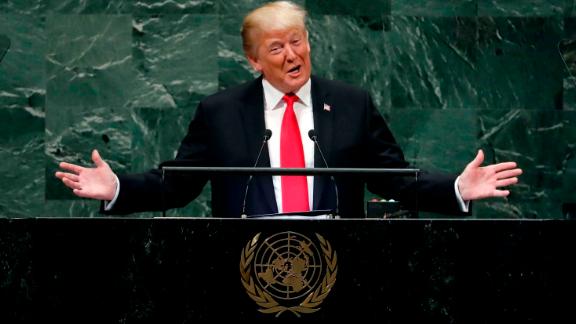 Now playing
02:17
Trump claim to world leaders met with laughter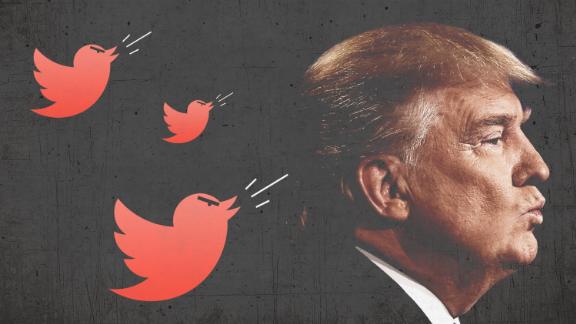 Now playing
06:22
How Trump's tweet sparked #WhyIDidntReport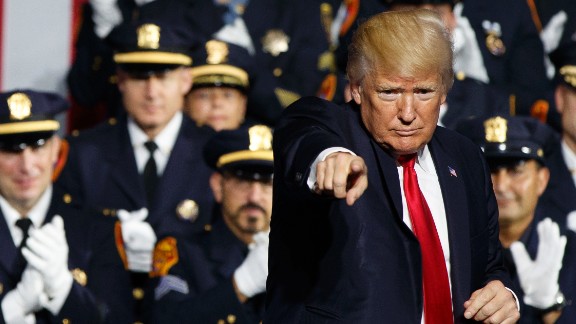 Now playing
01:46
Trump's I'm-joking-but-not-really strategy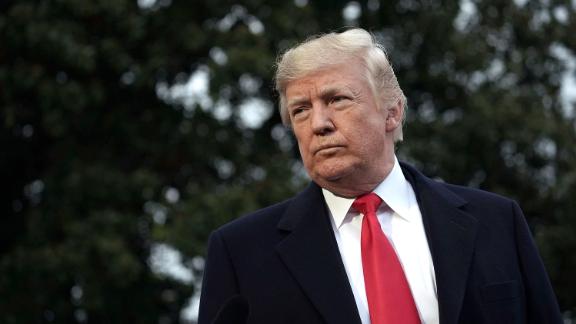 Now playing
01:20
Trump often says he's 'the least racist person'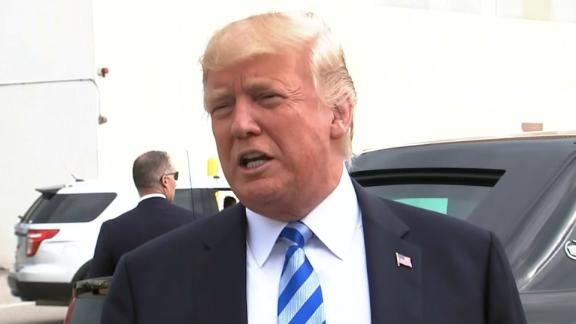 Now playing
01:00
Trump on Manafort: I feel sad about that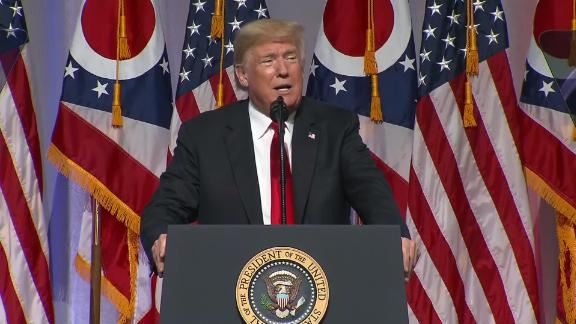 Now playing
01:22