Story highlights
Two US B-1 bombers departed Andersen Air Force base in Guam for a joint drill
Two B-1 bombers also flew over South Korea in late April
(CNN) —
US Air Force B-1 bombers have conducted four presence missions in the Indo-Asia-Pacific region since April 1 and flown near the Korean Peninsula twice in the past two weeks – a move that has drawn sharp criticism from North Korea amid rising tensions in the region.
On Monday, two US B-1 bombers departed Andersen Air Force base in Guam and conducted a joint drill with South Korea and Japan's air forces over the Korean Peninsula, according to the US Air Force.
Separately, two B-1 bombers also flew over South Korea in late April, according to a US defense official. Bombers also flew near Australia on April 17 and close to the South China Sea on April 11, the official told CNN.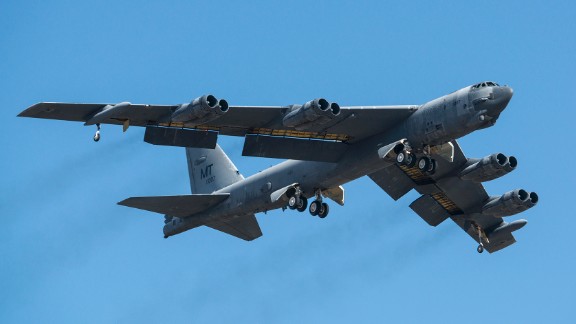 Photos: In the U.S. Air Force fleet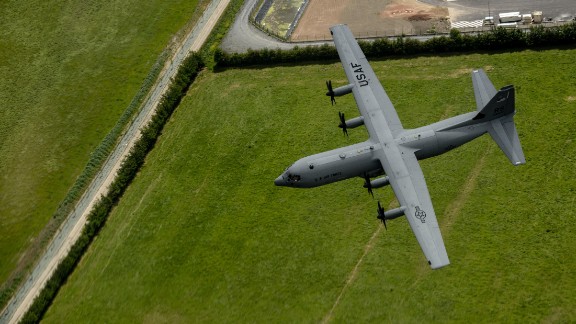 Photos: In the U.S. Air Force fleet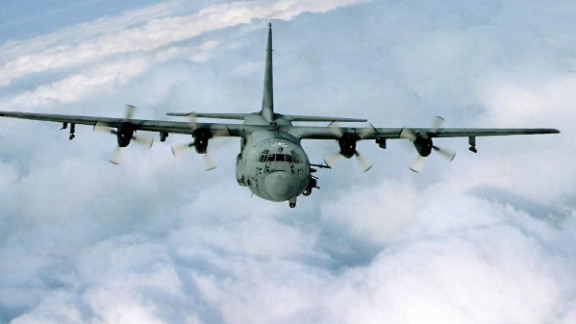 Photos: In the U.S. Air Force fleet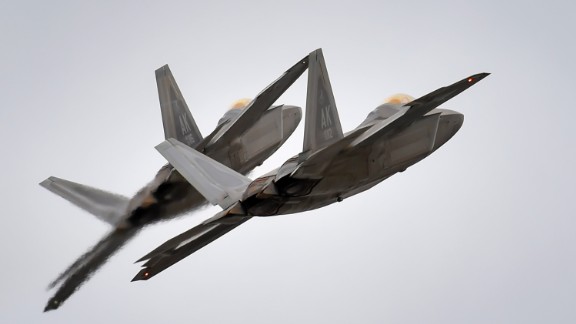 Photos: In the U.S. Air Force fleet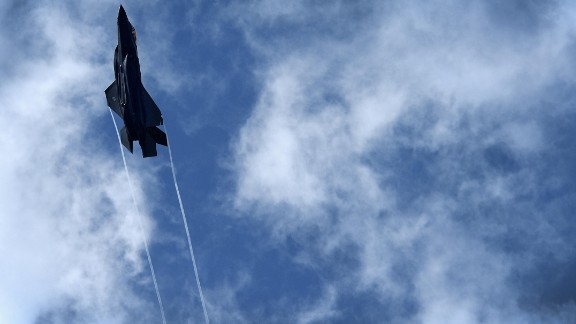 Photos: In the U.S. Air Force fleet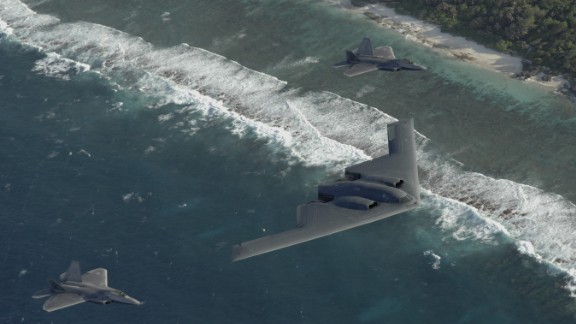 Photos: In the U.S. Air Force fleet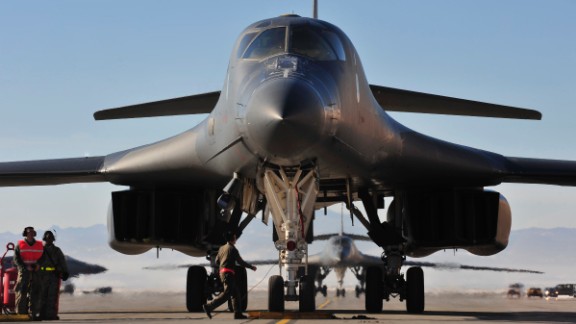 Photos: In the U.S. Air Force fleet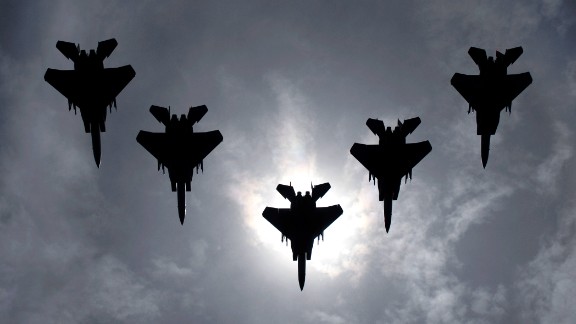 Photos: In the U.S. Air Force fleet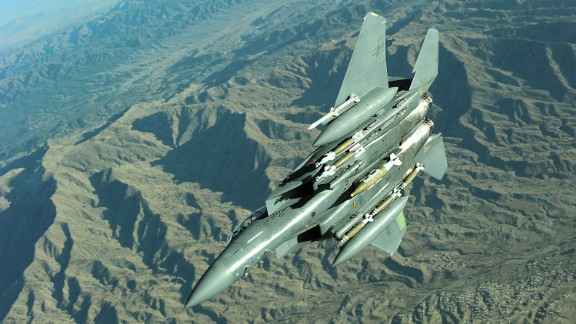 Photos: In the U.S. Air Force fleet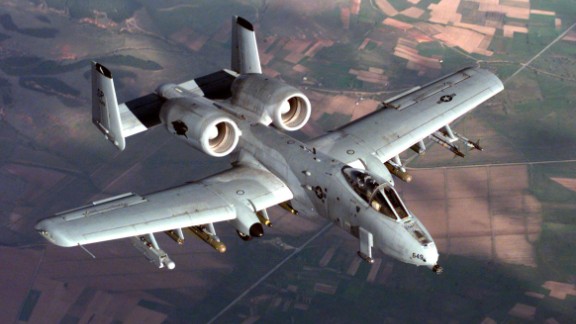 Photos: In the U.S. Air Force fleet