Story highlights
Trump has said he wants to renegotiate NAFTA
He recently spoke with the leaders of Canada and Mexico
Bob Hemseath, whose corn-farming business hinges on the whims of mother nature, is comfortable with uncertainty.
But as the fourth-generation farmer heads onto his northeast Iowa farm for the 2017 planting season, it's the uncertainty coming from the White House that has Hemseath increasingly worried.
The farmer listened during the 2016 campaign as Donald Trump, the real estate magnate turned politician, promised to end the North American Free Trade Agreement. Hemseath, a Republican whose industry relies heavily on exports to Mexico, chalked it up to political bluster, noted Hillary Clinton's anti-trade rhetoric and voted for Trump in November.
A new NAFTA deal could bring jobs back – at a cost to Americans
Now that Trump is looking to make good on his promise, Hemseath – and countless corn, soybean and dairy farmers like him – are worried the President's NAFTA rhetoric could directly impact the markedly narrow margins that provide them their livelihood. The same rural communities that animated Trump's campaign, would feel the brunt of changes to the trade deal, hurting the President's political base as he tries to make good on a key component of the campaign that got him elected.
'Trade got a bad rap'
"Trade got a bad rap in the campaign," Hemseath told CNN. "Mexico is extremely important to my farm and to corn farmers in general because they are one of our top consumers of corn. It is very important to have access to the market."
But Trump, aiming to even the playing field for blue-collar manufacturing workers along America's Rust Belt, has refocused on his pledge to either renegotiate or terminate NAFTA, a 1994 trilateral trade deal between the United States, Mexico and Canada that has proved invaluable to a wide array of farmers, including those who produce corn.
After his administration signaled that it was ready to pull out of NAFTA last month, the President told reporters last week that he decided to renegotiate the agreement rather than terminate it after speaking with the leaders of Canada and Mexico. Democrats, like Ohio Sen. Sherrod Brown, have looked to step into this process by sending Trump a renegotiation plan.
But advisers close to Trump have signaled that whether it is termination or renegotiation, the trade deal will be altered.
"NAFTA as we know it today will change," a person close to the White House told CNN last month.
That is exactly what worries farmers, who say any changes to NAFTA could upset their markets and lead Mexican importers to look towards more stable South American producers.
"It is positively huge to have these market accesses for us," said John Linder, a fifth-generation corn, soybean and wheat farmer from Ohio. "It would be very detrimental to the profitability of corn to lose these markets."
Linder said she was encouraged that Sonny Perdue, the former Georgia governor who grew up on a farm, has been confirmed as agriculture secretary. But he is still somewhat unsure who inside the White House is talking to Trump about NAFTA.
"We are not sure who has his ear," said Linder, a member of the National Corn Growers Association board. "We are trying very diligently to make sure he understands the agriculture portion of NAFTA is really quite good."
Zakaria on NAFTA: Trump's decision is stunning
Split inside the White House
The White House is split on what to do about NAFTA. Steve Bannon, the nationalist White House strategist, and Peter Navarro, the National Trade Council head, have both advocated for wholesale changes to the trade deal, while top adviser Jared Kushner, National Economic Council head Gary Cohn and Perdue have advocated for more moderation on the issue.
Corn-growing season is underway in the United States, meaning Hemseath, Linder and others are focused now on growing conditions and the coming weather. On top of that, though, Hemseath and Linder both say they have found themselves checking their email for political updates more than ever before.
"I am the optimist. I tend to look a little further out, so right now with planting season upon us, I am more focused getting crops planted in a timely matter," Linder said. "But long term, NAFTA is a big deal. So, when I see emails pop in… they rank right up there with what is going on with North Korea."
Mexico imports roughly $2.6 billion in corn every year, the most of any country in the world. This has led corn growers across the country to constantly monitor the trade climate and political rhetoric around Mexico, something that has been in flux under Trump.
Industry groups, like the National Corn Growers Association, have called NAFTA a "huge success" for corn farmers and American agriculture, in general. And the Trump administration tends to agree.
"Agriculture is one of the things that we do the best of any country in the world and it is a huge source of export for us," Commerce Secretary Wilbur Ross told CNN, before acknowledging that he "can understand" why certain farmers would "would have fear because fear of the unknown is the worst fear."
"Our approach to the negotiations will certainly not to be undertake activities that would endanger the farmer," Ross said, urging farmers to "plant as much as I could logically plant under today's environment."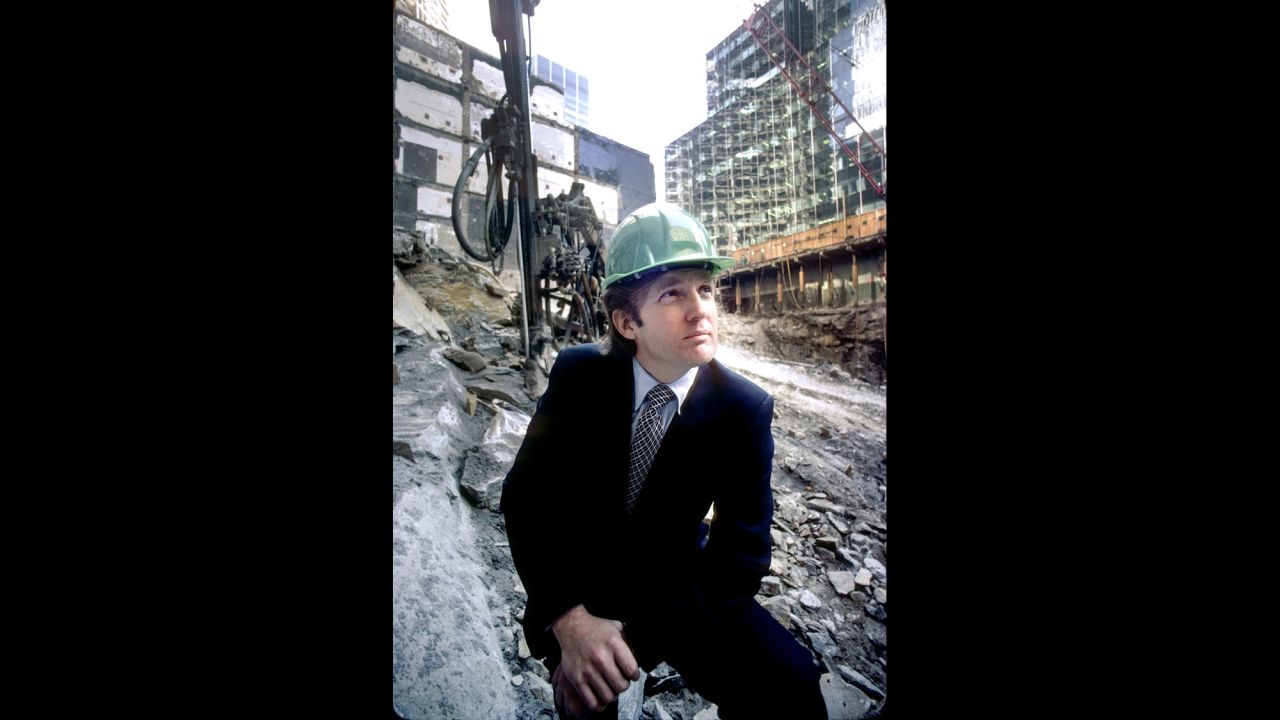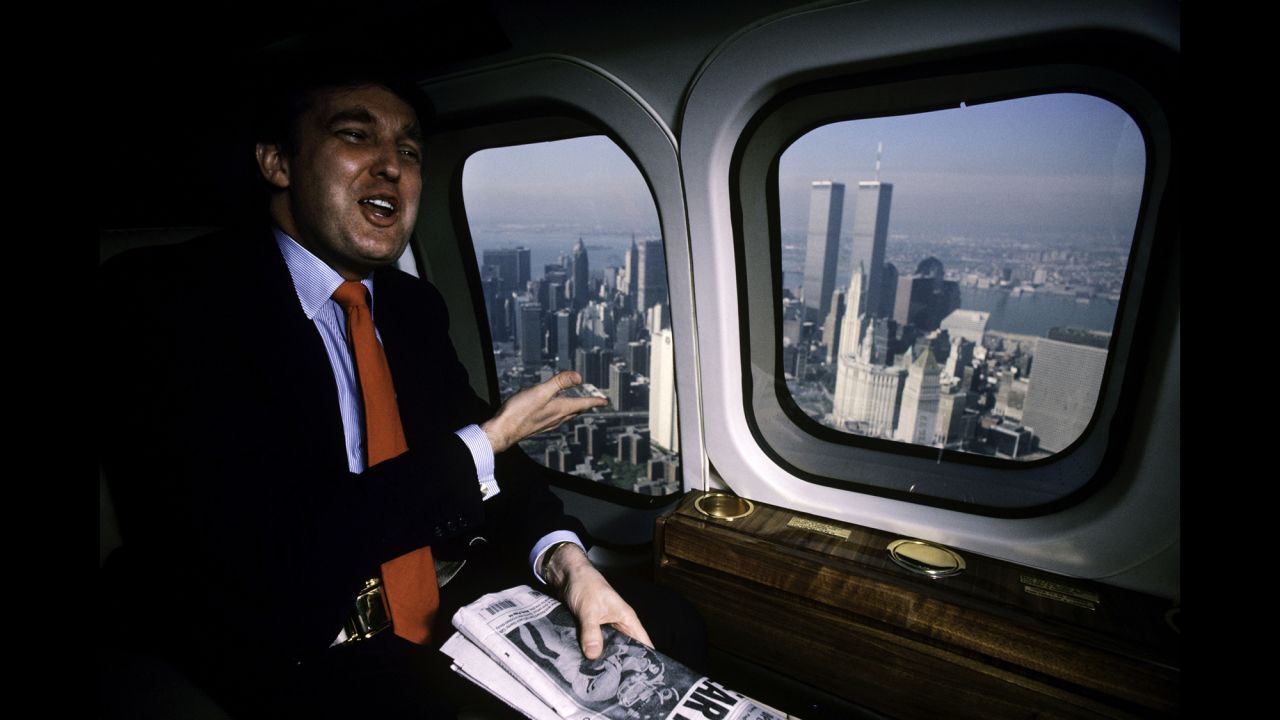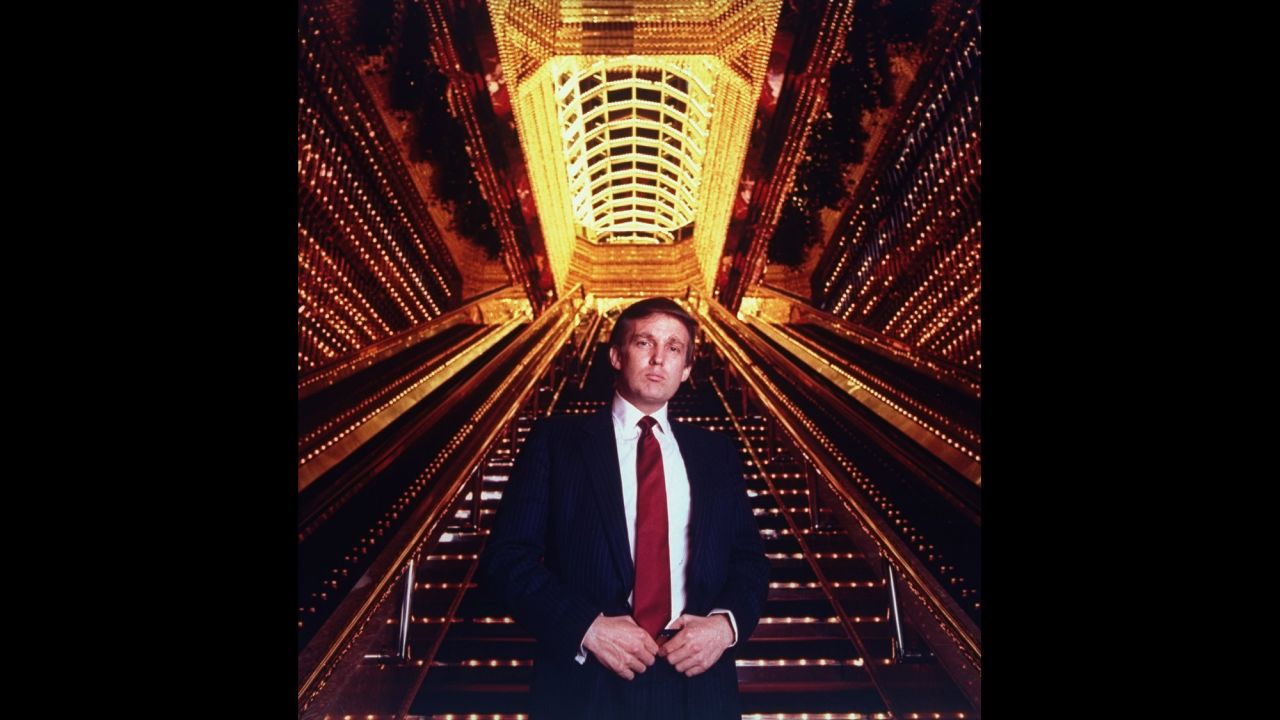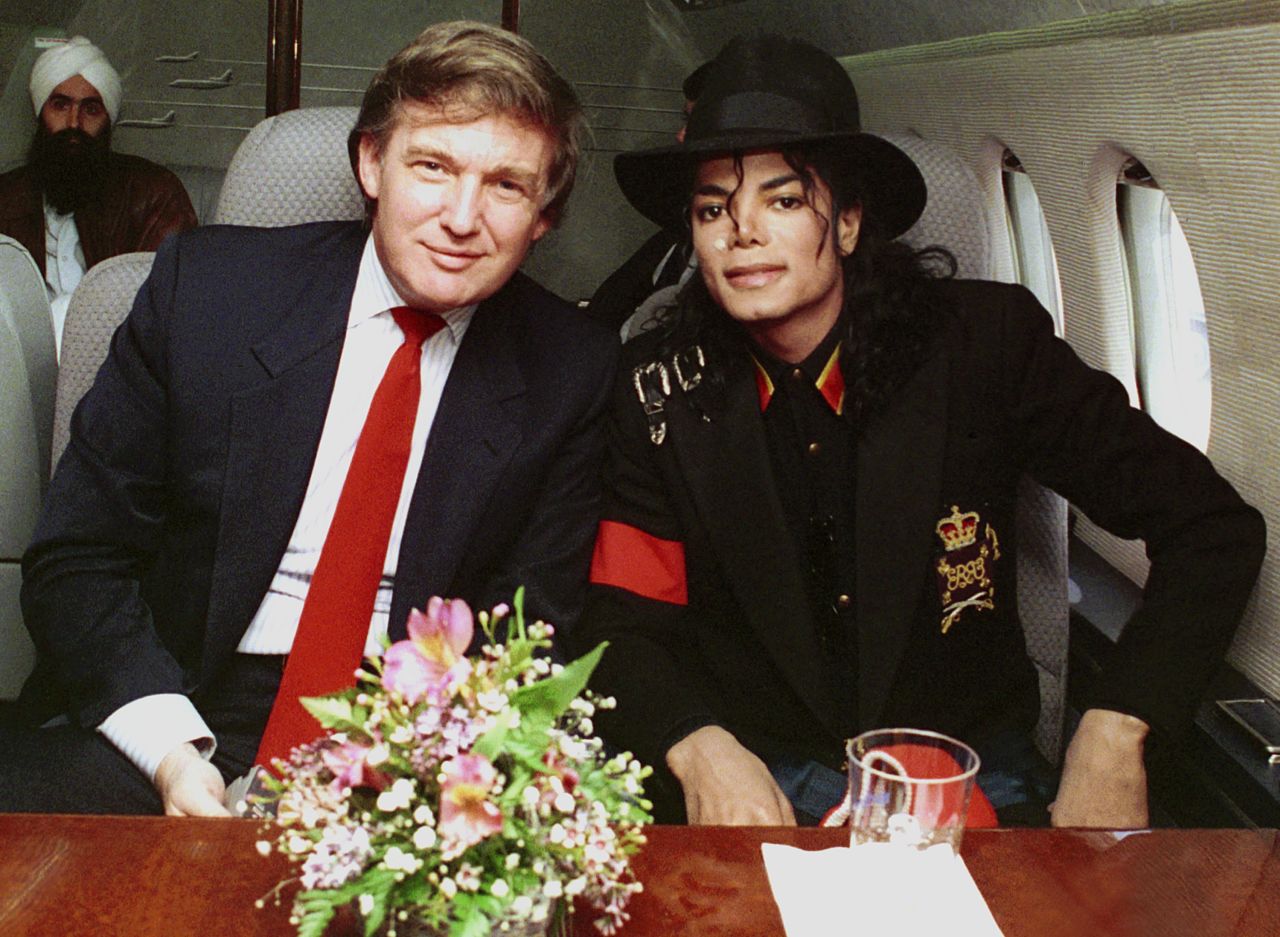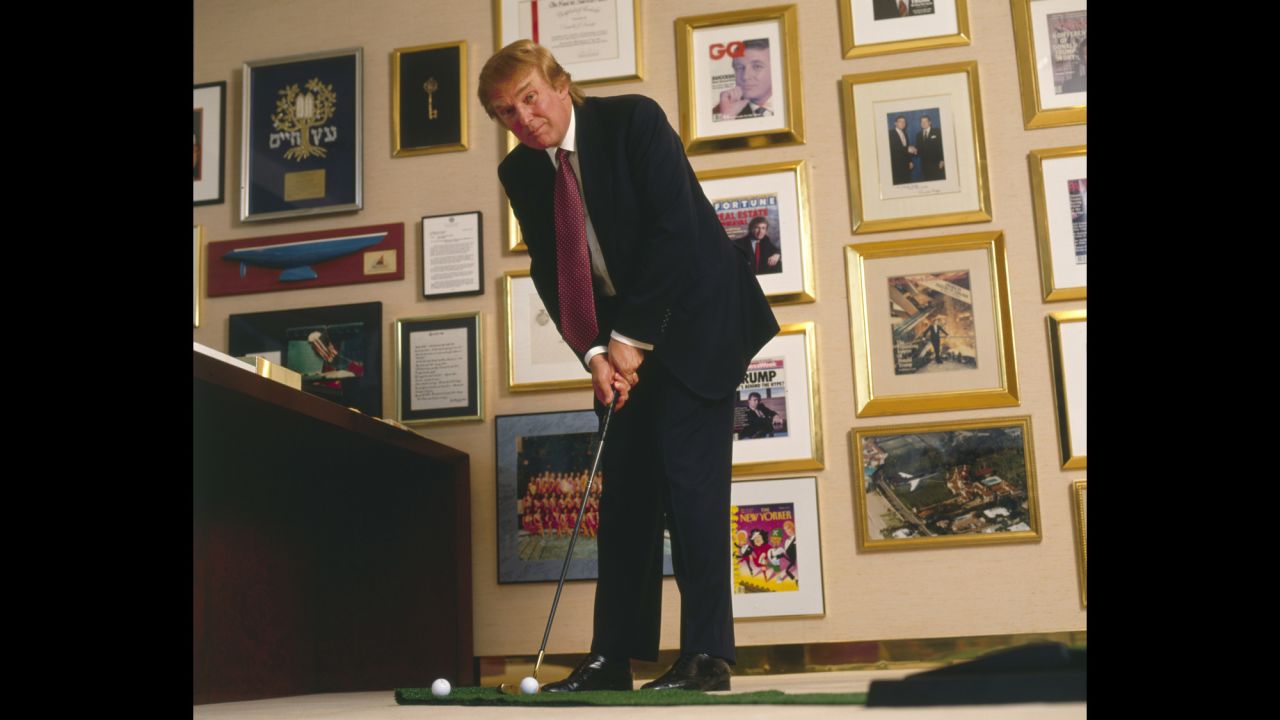 Donald Trump's rise
Farmers lobby
Trump has heard the concern from farmers, too. A White House official told CNN that farmers who met with Trump in late April voiced their concerns about changes to NAFTA hurting their access to Mexico markets.
The fear around tinkering with NAFTA extends beyond corn producers, too. Soybean producers in Illinois, Iowa and across the Midwest have grown worried that their $1.5 billion in exports to Mexico could be affected, while dairy producers from California to New York have worried that their $1.2 billion in exports could be curbed.
"The North American Free Trade Agreement has opened a major door to Mexico that we don't want slammed shut," Jim Mulhern, the president of the National Milk Producers Federation, said shortly after Trump was inaugurated in January.
Many of these farmers were well-aware of Trump's anti-NAFTA rhetoric on the campaign trail. The Republican nominee repeatedly labeled the agreement "the worst trade deal" ever signed during the campaign.
But anti-trade rhetoric was the norm during the 2016 campaign and most farmers looked at Clinton as just as anti-NAFTA as Trump, despite the fact her husband, President Bill Clinton, signed the deal in 1994 and that the former first lady spoke highly of it when it was signed.
Now that Trump is looking to make good on his NAFTA campaign promises, those who resoundingly backed him could be the most adversely affected.
Eight of the top 10 corn-producing states backed Trump in the 2016 election, and Trump enjoyed a wealth of support from real voters.
Hemseath did not say that he regretted his vote for Trump, but acknowledged he could eventually.
"That is a possibility," the Iowa farmer said when asked whether the NAFTA changes could cause him to regret his vote for Trump. "But when you vote, it is a much bigger picture than that. It is not a one-issue vote."