Editor's Note: This story is part of a special focus on South Africa and how it is shaping the future and paving the way for the rest of the continent.
Story highlights
Livestock Wealth "crowd farms" cattle in South Africa for online investors
The farm is the company, the cows are the stock and the babies are the dividends
For $1,000 you can be the proud owner of a pregnant cow in South Africa, and track her through a mobile app as she grazes, grows, and gives birth.
Once your calf reaches seven months of age, it is sold to a feedlot or slaughterhouse and the return for the beef is divided among the investors.
"It's a stock exchange environment where the farm is the company, the cows are the stock and the babies are the dividends," Nututhuko Shezi, founder and chief executive of South African startup Livestock Wealth, tells CNN.
Livestock Wealth farms cattle in real-time for a pool of 340 online investors.
This form of "crowd farming" is an alternative option aimed at both African and international investors who can't relate to "imaginary things" like unit trusts, explains Shezi.
A cow, on the other hand, is a very real asset.
"Before there was money, cows were the currency," Shezi tells CNN. "And cows are still a currency in most parts of Africa."
Cows are an integral part of South African DNA, he explains, playing a role in everything from weddings to funerals to ancestral worship.
Five ways South Africa leads the continent
How does it work?
After purchasing a cow already in calf, or pregnant, online, the investor receives an ownership certificate.
For a monthly fee of approximately $23, Livestock Wealth takes care of the feeding breeding and health of your heifer.
She is expected to produce a calf a year on average, with each pregnancy lasting nine months.
Once suckled, the prized calves are sold to an abattoir or feedlot at a price per kilogram. The average calf weighs approximately 240 kilograms and will sell for just under $400.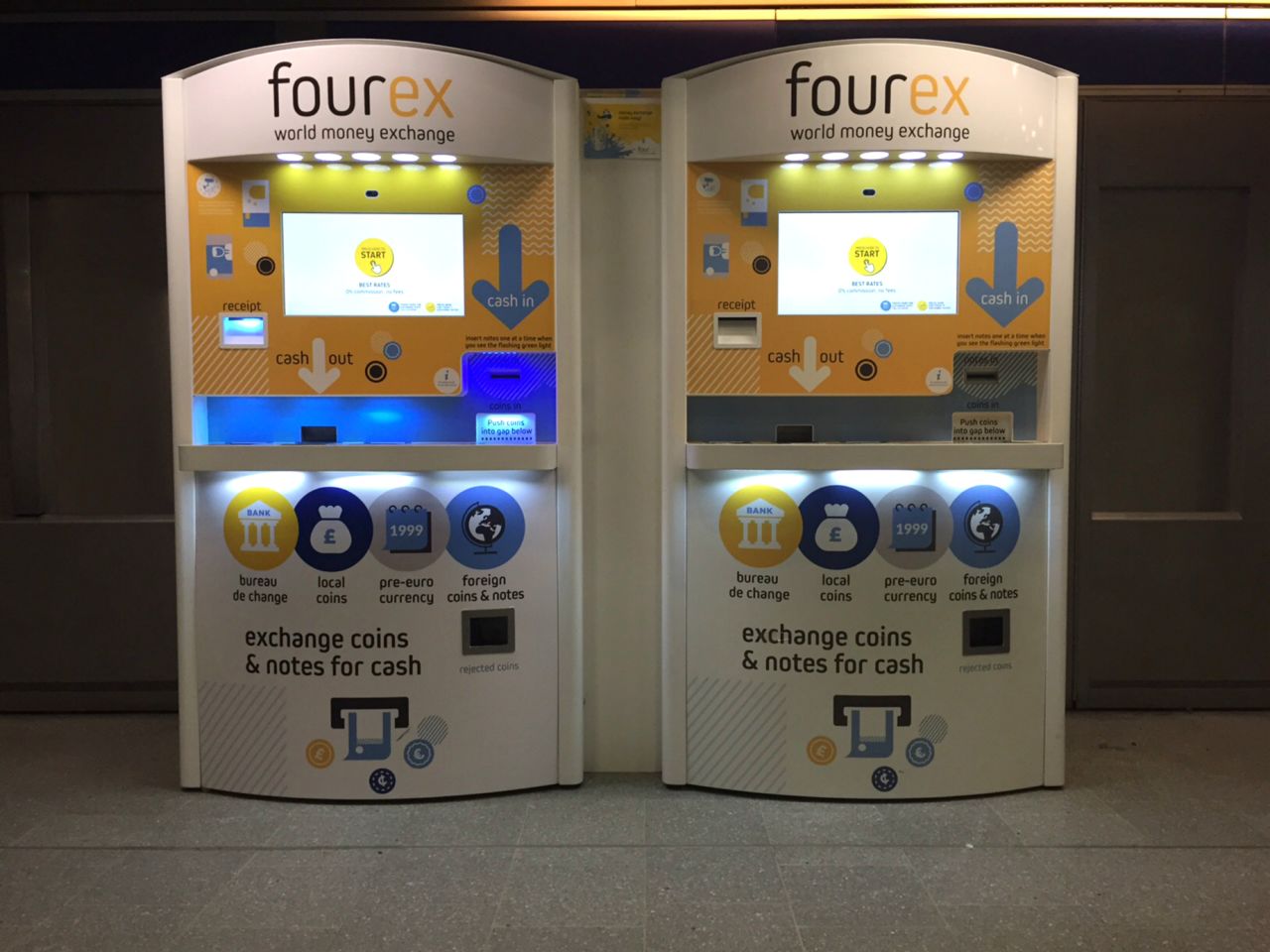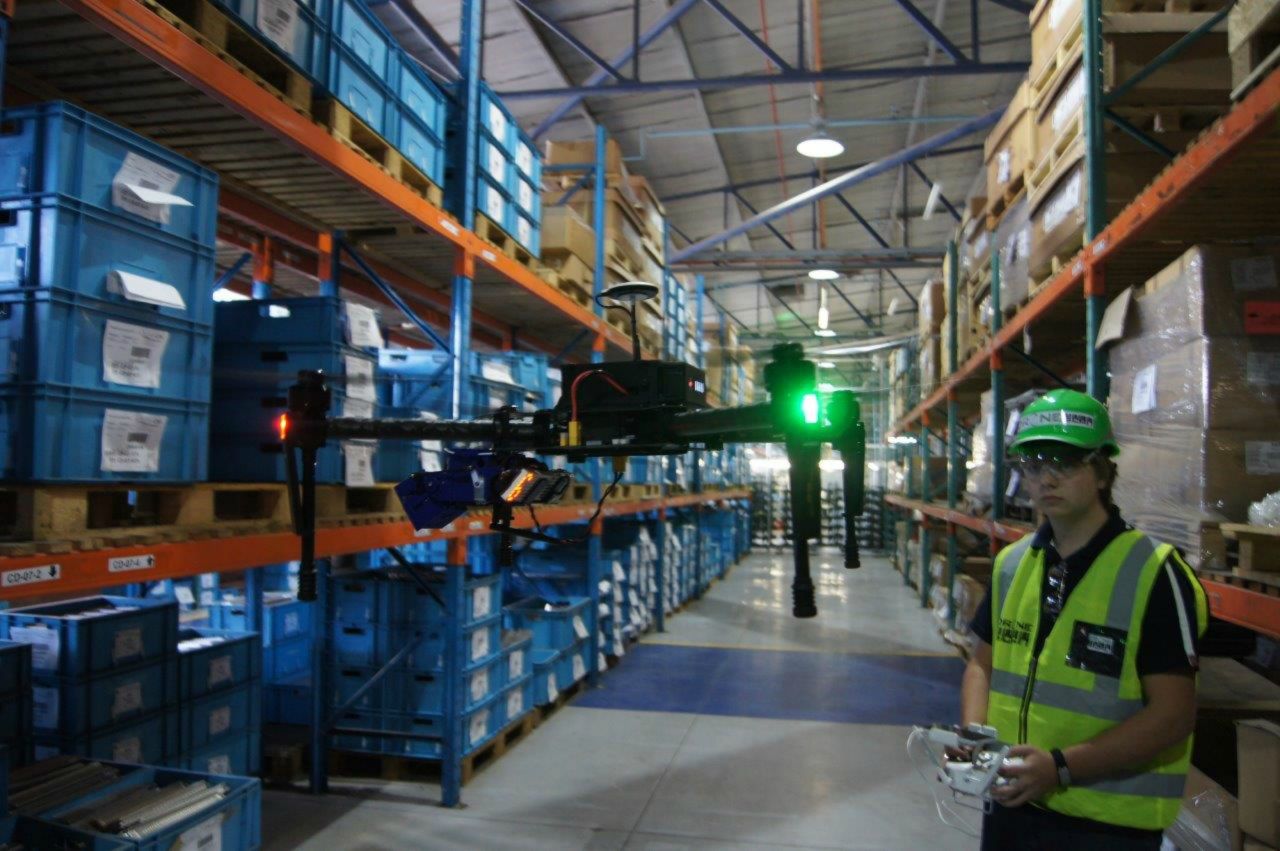 The best new ideas out of South Africa
Shezi is optimistic that 2017 will be a good year as beef prices have increased 22 percent in the last six months.
"We're projecting between 18 and 20 percent return for beef for our investors this year," he says.
The average annual return, over 20 years, for the Top 40 largest companies listed on the Johannesburg Stock Exchange is 14.1 percent.
The farm's income is shared equally among the cow owners. Livestock Wealth makes its money from the monthly fees and mark-up on the pregnant cows.
While the monthly fee covers basic insurance on the cow in the event of death from disease, investors can buy add-on life insurance for $4 a month.
When a cow is past her prime and no longer able to breed, it is replaced at no additional cost.
While investors are encouraged to visit their cows in KwaZulu-Natal province, they are able to monitor the day-to-day activities on the farm using Livestock Wealth's mobile application.
Cows currently out of stock
The biggest growing pains for Shezi's business has been finding quality breeding cows.
To date, 340 investors own 680 cows across three farms in Kokstad, Vryheid and Senekal. Livestock Wealth is currently out of stock and says it has a waiting list of investors.
In an attempt to work around this, Shezi is allowing people to invest in the farm before the cows get there, and then using the capital to buy the cows.
"That's our plan so that we don't have a huge cash flow burden restricting our growth."
But top of the agenda is a new investment strategy where investors can buy seven-month old calves, which are grown for three years without hormones and sold for organic meat.
As this will be targeting a more discerning beef buyer, Livestock Wealth can set a higher price for the beef, explains Shezi.
"We're really taking the cow and making it the financial tool it's supposed to be."