Story highlights
The new president spent two months not talking to McCain
Syrian strikes and a fellow senator started to change things
For the first two months of Donald Trump's presidency, which was ushered in with his "America First" inaugural speech promising to pull back from the world, he did not speak directly to the Republican chairman of the Senate Armed Services Committee.
It's notable not only because a new Republican president spent so long not talking to a Republican chairman of a high-profile committee, but also because that chairman is perhaps the most well-known Republican in the entire Congress – Sen. John McCain of Arizona.
Trump's first 100 days on the global stage
The two did speak, in one way – they attacked one another thorough statements to the press and Twitter missives over a Yemen raid in which a Navy SEAL was killed and over other foreign policy disputes.
But that all changed in the wake of an atrocious chemical attack on Syrian civilians, including children. Trump did speak to McCain by phone in the hours before he decided to strike the government of Syrian President Bashar al-Assad, a move that was made to send a message the US would not tolerate the use of chemical weapons.
That decision has helped McCain and other traditional Republican defense hawks make a 180-degree turn on Trump's foreign policy, going from slamming his "America First" campaign pledge to lauding his decisive action.
"I think a seminal moment in his presidency was the cruise missile attacks in Syria, not just because of the damage that it did, but the signal that unlike the previous eight years, the United States of America will act," McCain said Tuesday. "The biggest mistake of the Obama administration was when they crossed the red lines and Obama did nothing. That sent the message around the world that the United States is a paper tiger."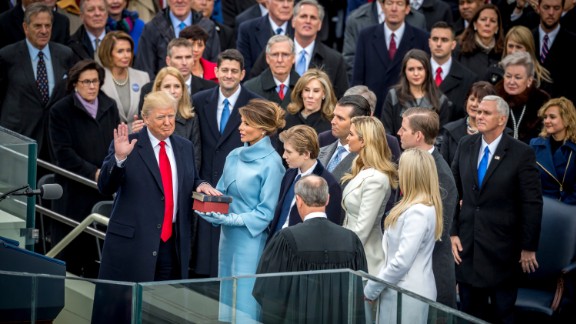 Photos: Trump up close: Photos from the first 100 days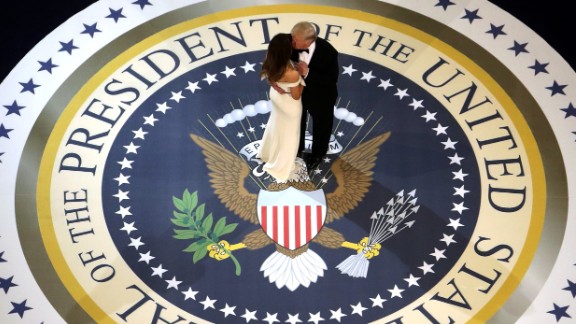 Photos: Trump up close: Photos from the first 100 days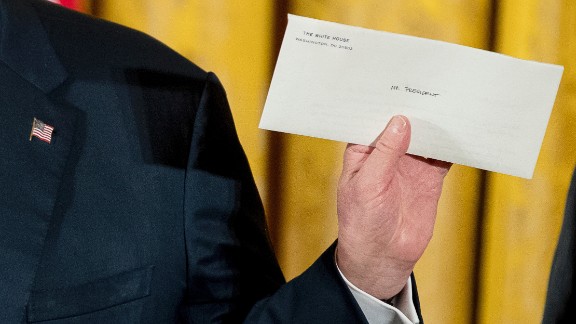 Photos: Trump up close: Photos from the first 100 days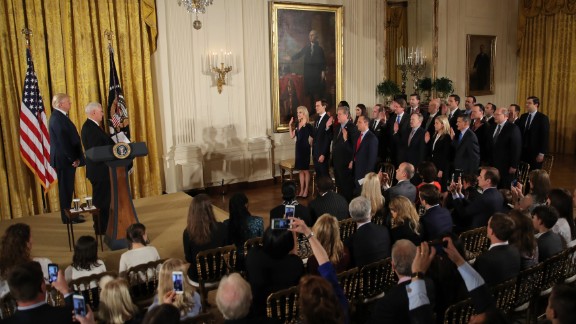 Photos: Trump up close: Photos from the first 100 days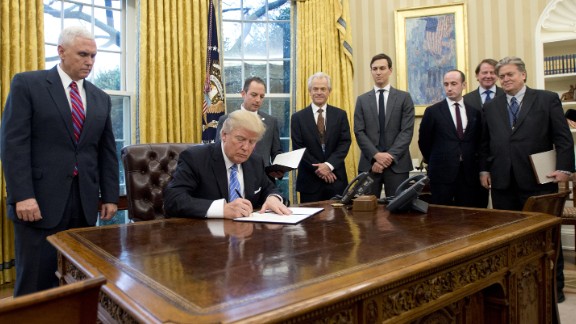 Photos: Trump up close: Photos from the first 100 days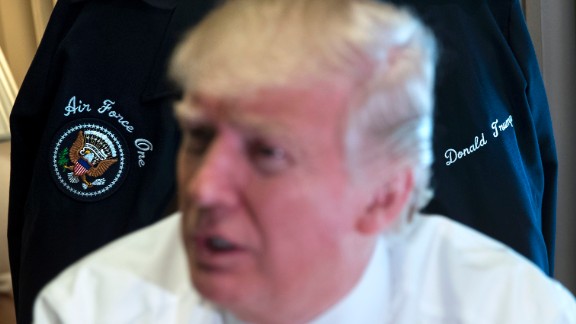 Photos: Trump up close: Photos from the first 100 days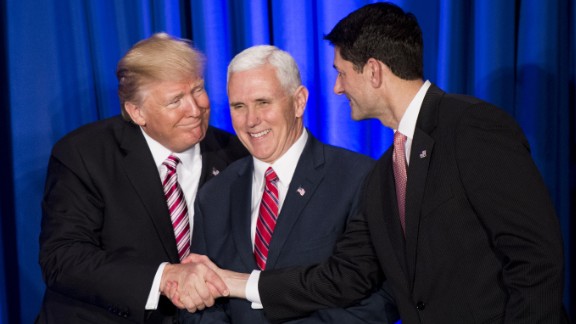 Photos: Trump up close: Photos from the first 100 days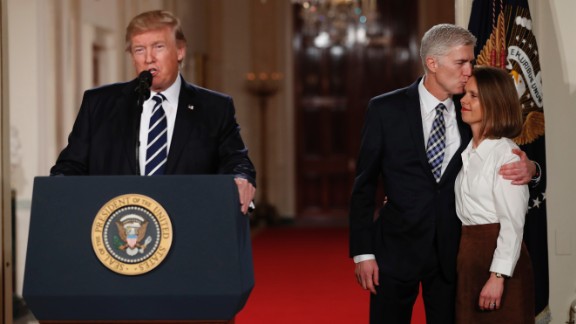 Photos: Trump up close: Photos from the first 100 days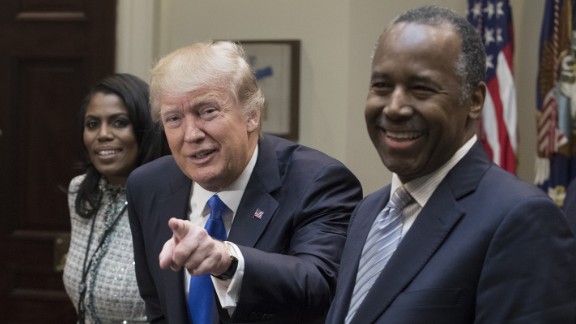 Photos: Trump up close: Photos from the first 100 days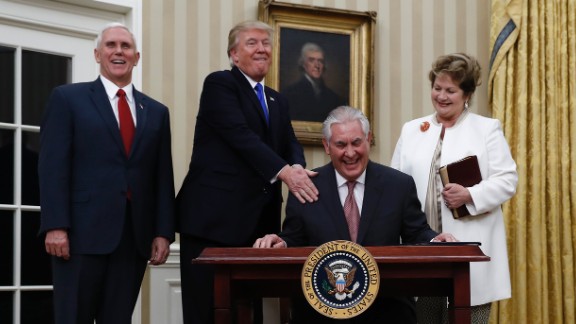 Photos: Trump up close: Photos from the first 100 days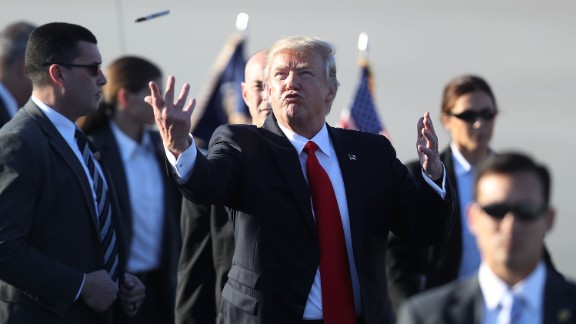 Photos: Trump up close: Photos from the first 100 days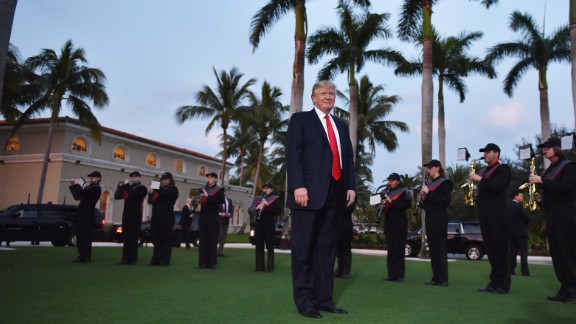 Photos: Trump up close: Photos from the first 100 days
Photos: Trump up close: Photos from the first 100 days
Photos: Trump up close: Photos from the first 100 days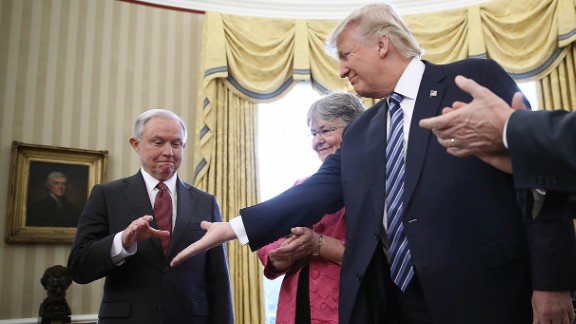 Photos: Trump up close: Photos from the first 100 days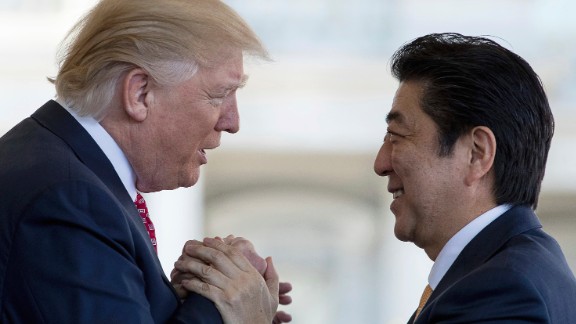 Photos: Trump up close: Photos from the first 100 days
Photos: Trump up close: Photos from the first 100 days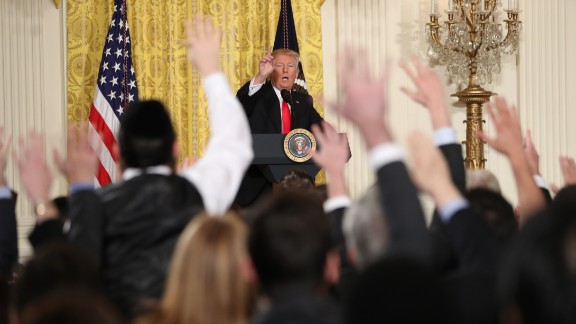 Photos: Trump up close: Photos from the first 100 days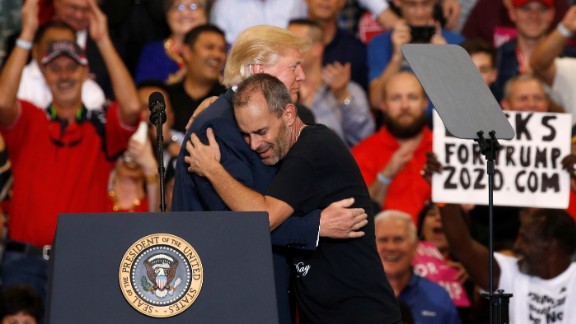 Photos: Trump up close: Photos from the first 100 days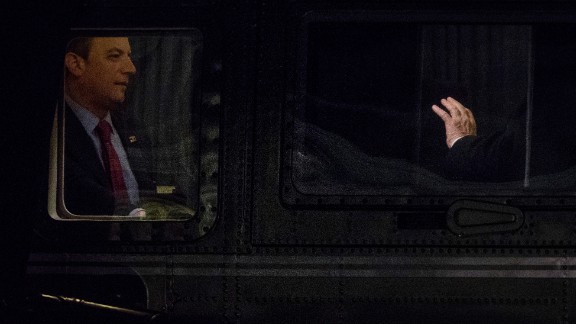 Photos: Trump up close: Photos from the first 100 days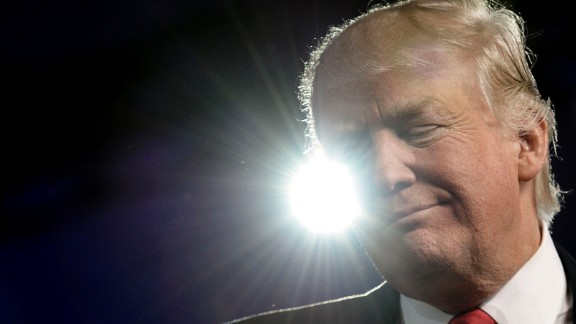 Photos: Trump up close: Photos from the first 100 days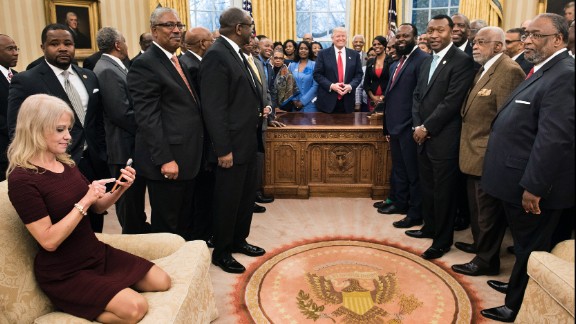 Photos: Trump up close: Photos from the first 100 days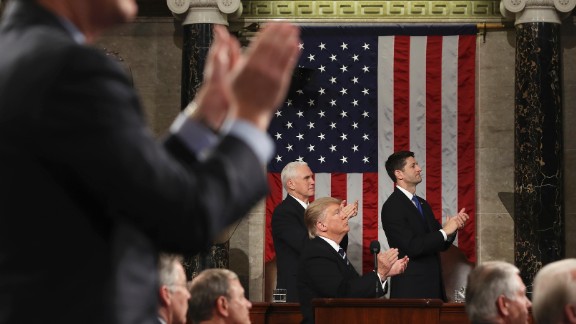 Photos: Trump up close: Photos from the first 100 days
Photos: Trump up close: Photos from the first 100 days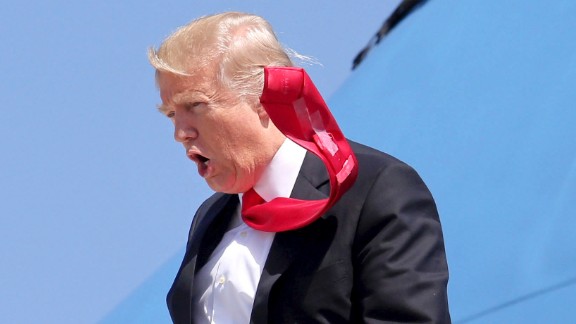 Photos: Trump up close: Photos from the first 100 days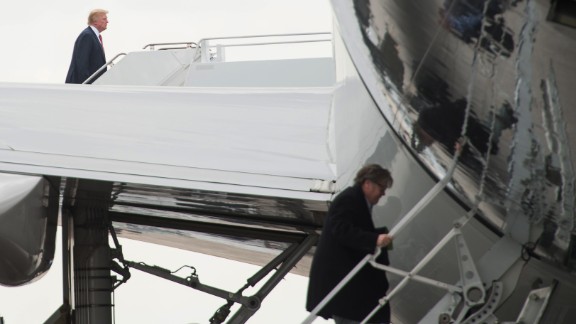 Photos: Trump up close: Photos from the first 100 days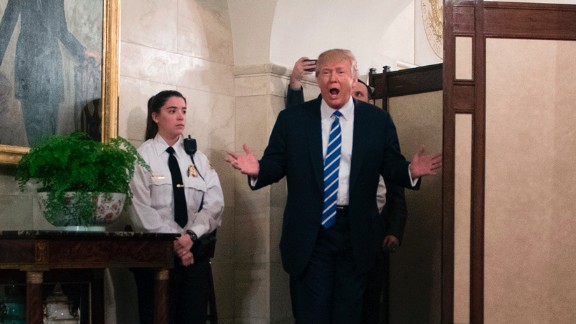 Photos: Trump up close: Photos from the first 100 days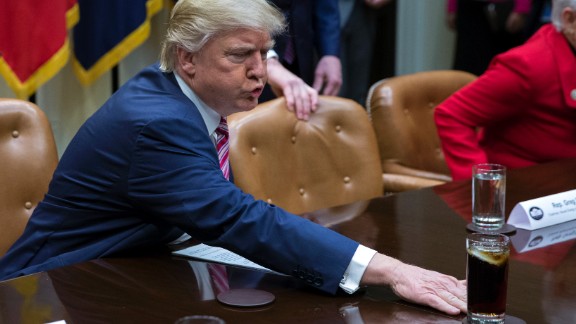 Photos: Trump up close: Photos from the first 100 days
Photos: Trump up close: Photos from the first 100 days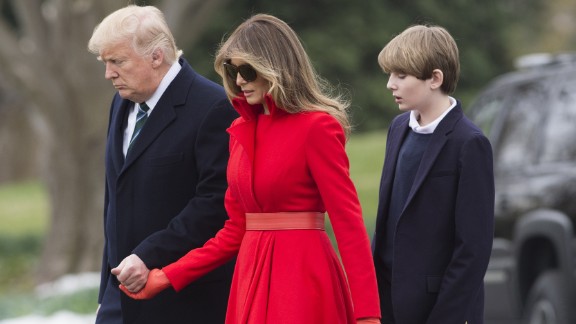 Photos: Trump up close: Photos from the first 100 days