Story highlights
Trump is approaching the first symbolic milestone of his presidency
His 100-day mark falls on Saturday
President Donald Trump lives for superlatives – he wants the biggest, the best, the greatest. So it's no surprise he's already fuming about uncomplimentary reviews of his first 100 days in office.
Trump is approaching the first symbolic milestone of his presidency on Saturday with a familiar mix of bluster and smokescreens, meant to disguise the reality that he has produced one of the least-prolific first 100 day debuts of any president in modern history.
"No matter how much I accomplish during the ridiculous standard of the first 100 days, & it has been a lot (including S.C.), media will kill!" Trump wrote on Twitter Friday, despite playing up the significance of the first 100 days marker in the past.
The tweet was classic Trump – getting ahead of bad news by using his press critics as a foil while fogging the line between truth and falsehood to evade serious political harm.
Press fixation on Trump's first 100 days
Top Trump aides, meanwhile, reject any idea that the President is struggling.
"He is fulfilling his promises and doing it at breakneck speed," White House chief of staff Reince Priebus told NBC's "Meet the Press" on Sunday, citing Trump's moves to increase military spending and to exit the Trans-Pacific Partnership free trade pact.
But Trump's critics argue that not only has the President failed to muster a record of significant political achievement in his first 100 days, he has tarnished his office.
They say that with his claims that former President Barack Obama tapped his phones and that millions of illegal voters threw the popular vote to Hillary Clinton, he has devalued the currency of truth on which successful presidencies depend. They accuse him of insulting US allies and presiding over a White House characterized by feuds, leaks and indiscipline.
"It's not me … 65% of the American public, maybe 60%, are saying he is doing a bad job, he has got to figure out something for his second 100 days because it hasn't been very good so far," said CNN presidential historian Douglas Brinkley, on "CNN Tonight" Friday.
Trump is not the only new president to take issue with being judged so early in their term. Many other presidents have bemoaned comparisons with Franklin Roosevelt's legislative frenzy in 1933 that set the 100-day bar.
And Trump is such a unique public figure that judging him by established political conventions has never been a reliable gauge of his future prospects.
So a more important question might be whether it actually matters that Trump had a rocky first 100 days. Does history suggest that a rough start leads to a poor presidency? Or can presidents learn and adjust and still build a successful administration?
Poll: 2% say they regret voting for Trump
Low point
Trump will start his second 100 days from a low point, though his base support has thus far stuck with him.
Unlike many new presidents, he lacks a large legislative triumph: His predecessor Barack Obama passed a huge stimulus plan and equal pay legislation in his first 100 days. The House backed George W. Bush's tax cut plan, which he eventually signed into law in June. Bill Clinton passed the Family and Medical Leave Act. Roosevelt used a banking crisis to pass the most consequential flurry of bills in decades. Lyndon Johnson picked a mourning nation off its knees after the assassination of John F. Kennedy.
Trump, by comparison, struggled to implement parts of his own agenda at a moment when a new president is seen as being at the apex of his political power.
Trump's common speech habits as US President
Mexico is not paying for the wall. His travel ban has twice been blocked by the courts. He has failed to mobilize a Republican monopoly on power in Washington and his big legislative goal – repealing Obamacare – crashed.
An FBI investigation over alleged links between Trump campaign operatives and Russia is casting a shadow over the White House. He lost his first national security adviser, Michael Flynn, over Russia questions less than a month into his term.
Unlike Ronald Reagan, for instance, who used his first 100 days to turn around the nation's mood and lay the foundation for a successful presidency, Trump has exacerbated questions about his inexperience and temperament.
And even Bush, who like Trump came into office hampered by deep political divisions after a polarizing general election, used his time to heal political wounds – his approval rating 100 days in was 62%, according to Gallup.
Trump's rating averages in the low 40% range – easily the lowest ever mark for a president this early in his administration in the modern era – and one that poses real questions for Trump's capacity to enact his future agenda.
Trump supporter: I salute a cardboard Trump
Base support holds
But on the upside for him, Trump's base is standing firm. An ABC/Washington Post poll published Sunday showed that his approval rating among people who voted for him was 94%, validating an administration strategy of placating those supporters with a flurry of executive orders cutting regulations and prioritizing US workers.
Supporters also cite Trump's moves to strengthen immigration enforcement, vows to hike military spending and missile strike against Syria to punish the use of chemical weapons as evidence of strong leadership. His White House also confirmed a new Supreme Court justice Neil Gorsuch, though Republicans had to blow up Senate rules to get around a Democratic filibuster.
But each of those wins has alienated as many voters as it cheered, raising questions about Trump's capacity to improve his prospects and unite the nation.
"This was not Abraham Lincoln. This was not John Kennedy. This wasn't Ronald Reagan. This was someone who has a different appreciation for America," said Rep. Joseph Crowley, a New York Democrat, in an interview midway through the first 100 days.
History lessons
History has mixed lessons when it comes to judging whether a rocky first 100 days sets the tone for the rest of the presidency.
Kennedy's Bay of Pigs foreign policy debacle over a botched invasion of Cuba by the CIA-backed exiles during his first 100 days led to changes in his approach to foreign policy, and historians now view his tragically truncated presidency as a success.
On the other hand, a turbulent first 100 days for Democratic President Jimmy Carter pointed to clumsy dealings with Congress that haunted him for the rest of a much-pilloried single term.
Clinton, meanwhile, had a chaotic first 100 days but went on to preside over an economic expansion and left office with high approval ratings.
But some critics believe Trump is flouting the lessons of history and approached the presidency in the first 100 days in a way that makes such a comeback more difficult.
"This White House is one of the most dysfunctional in modern history, and I think a lot of that is on Trump, but a good deal of it is also on the chief of staff and the senior staff," said Chris Whipple, an author and documentary maker who has just published a new book "The Gatekeepers" about how White House chiefs of staff define each presidency.
"One of the problems is that nobody's in charge in the White House in the senior staff," Whipple said. "(So-called) chaos management where you have senior advisers competing for the attention of the boss, that might work in some areas of the business world, but it cannot work in the White House, never has worked. We've seen this movie before. It's never a happy ending."
Trump calls 100-day marker ridiculous
Change takes time?
Still, some Republicans who backed Trump early argue that his voters understand that fulfilling his promises will take time.
"They give him an 'A' for effort. They know he's trying very hard and they know it's going to be a long process," said Bryan Lanza, a deputy communications director for the Trump-Pence presidential campaign who is now a managing director of Mercury, a public relations firm. "DC is not going to be changed in a 100 days. What you're talking about is disrupting an institution that doesn't want to change."
Those Republicans who want Trump to change have noticed that in recent days, he has begun to reverse some campaign positions, including his criticism of NATO, and angered some supporters by ordering missile strikes in Syria.
"I've been glad that he's made some of the changes he has on foreign policy," said former Sen. Kelly Ayotte, who was once deeply critical of Trump. "I'm impressed with his team there. (national security adviser) H.R. McMaster, General (James) Mattis, (Admiral John) Kelly, Ambassador (Nikki) Haley – I think they're very strong team, and that, to me, is very important that he has made some shifts there."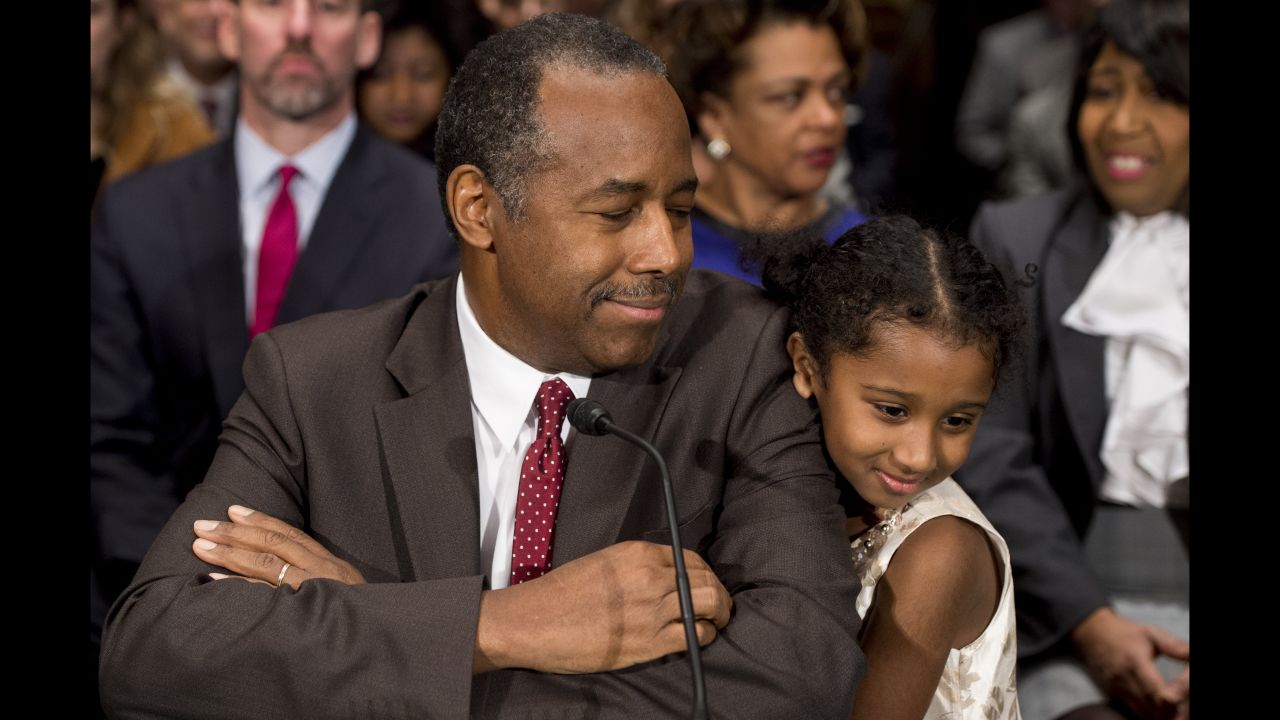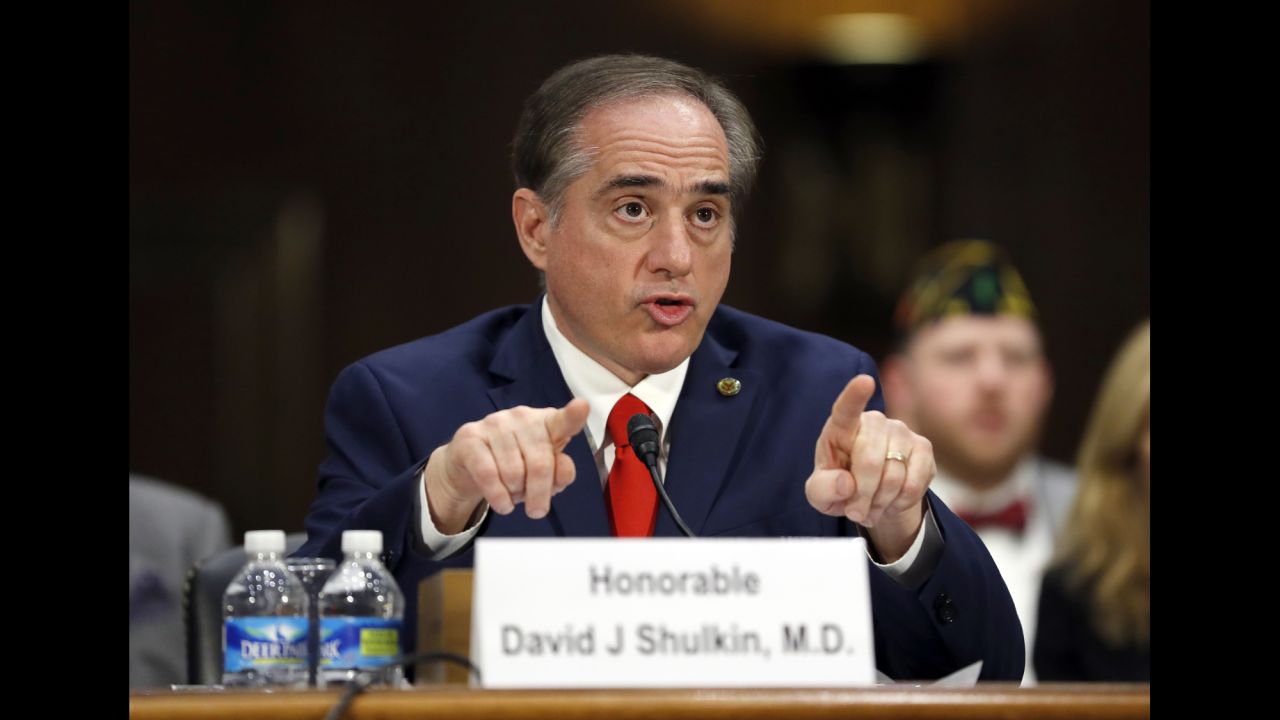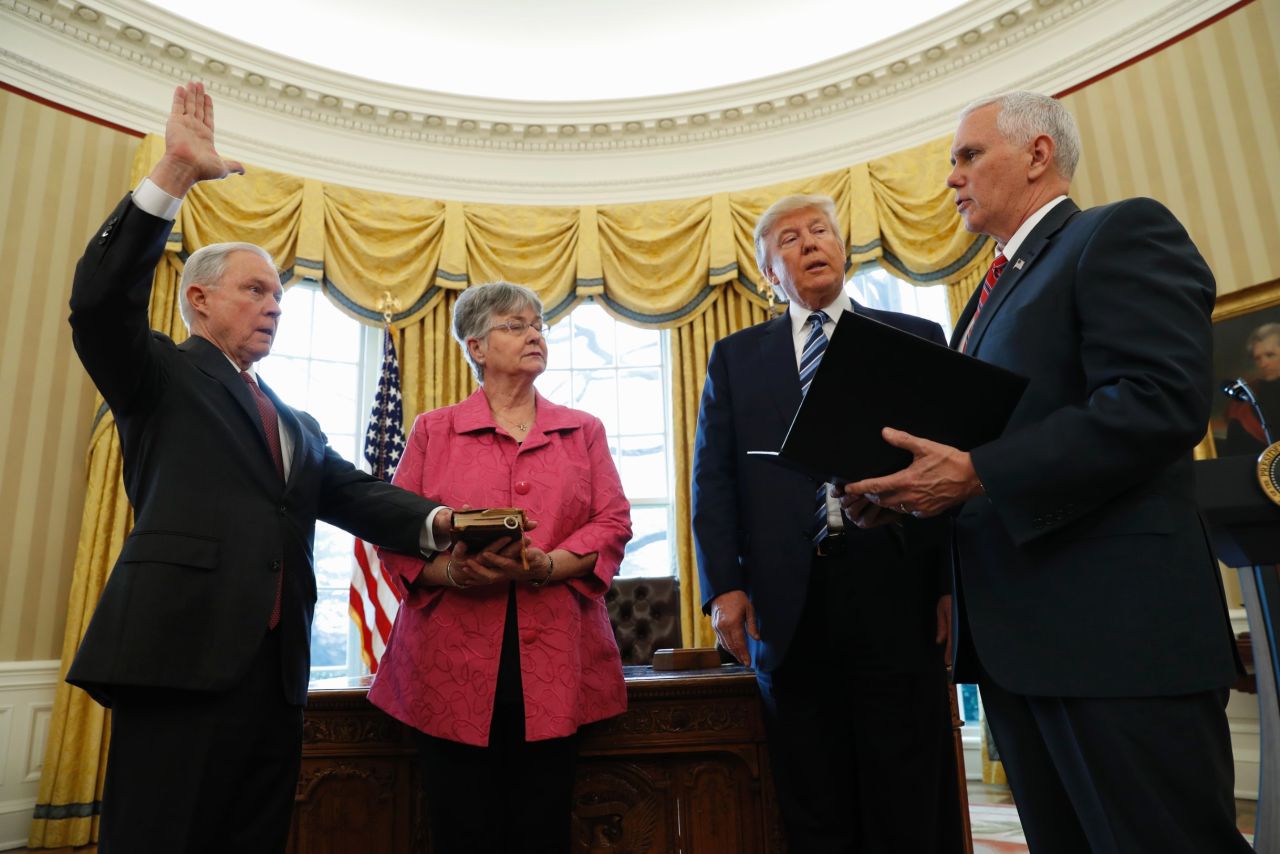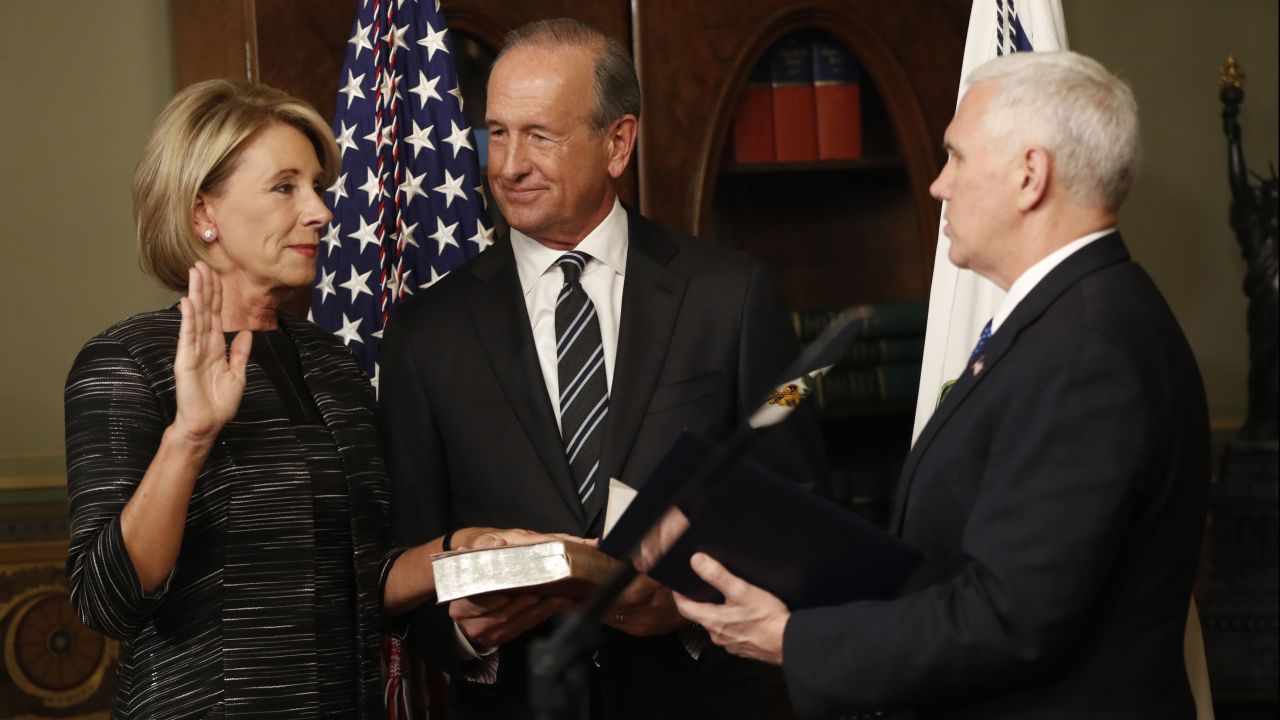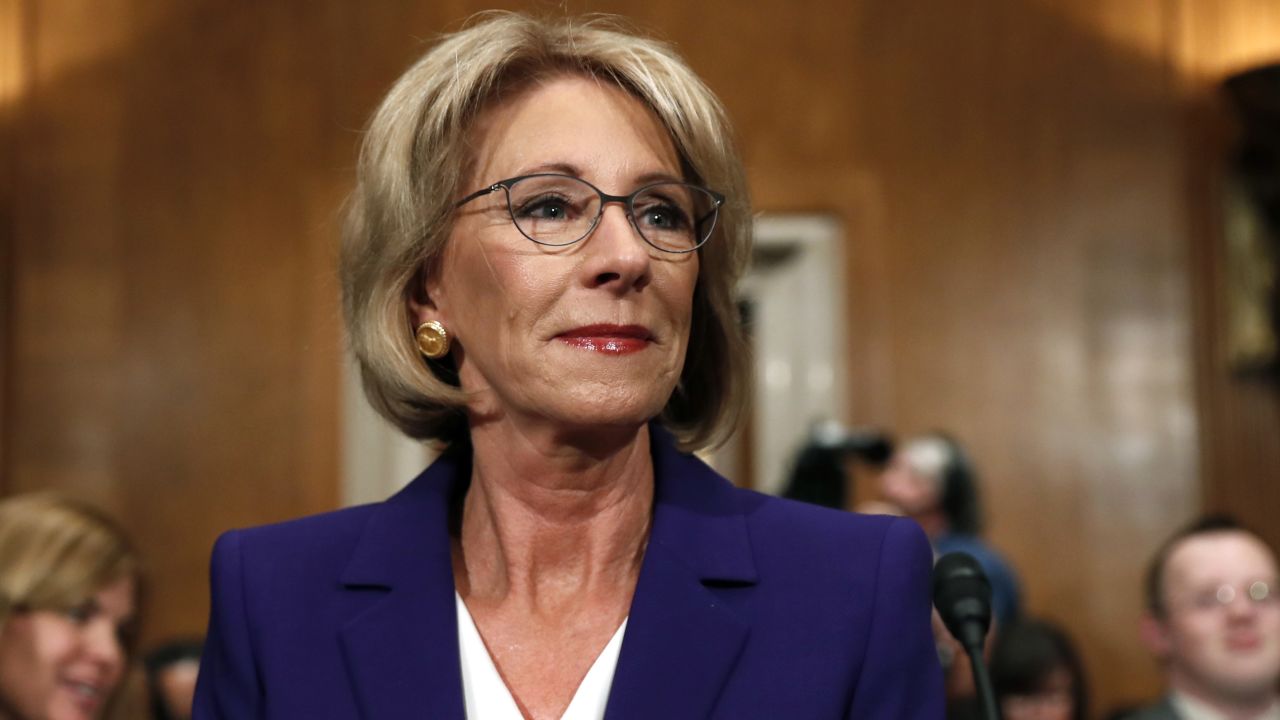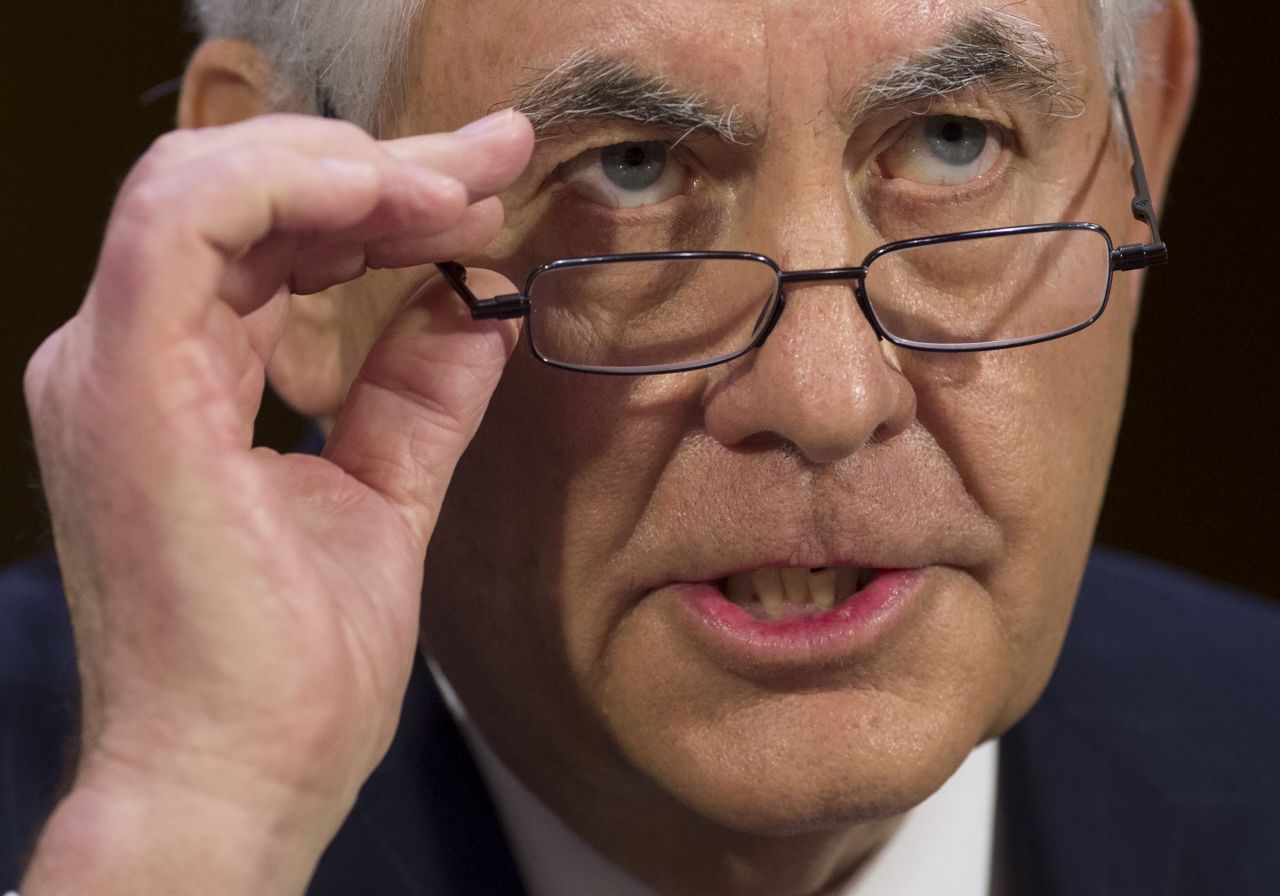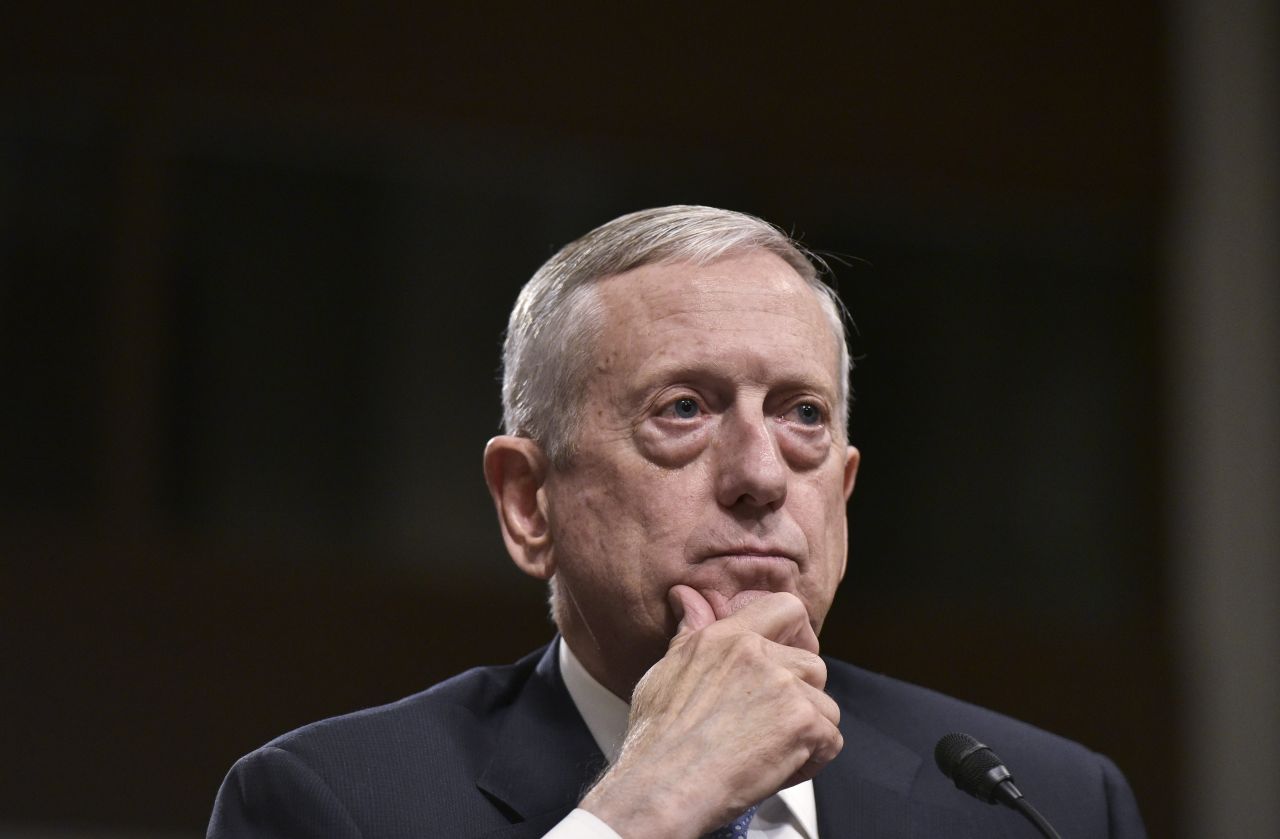 Other Republicans who opposed Trump also see signs that the President has become more comfortable in his job and are optimistic the Trump of the first 100 days is not necessarily the Trump of the rest of his presidency.
"We're still in the first 100 days, so it's early. I think he's starting to settle," said Ryan Williams, who worked for former GOP candidate Mitt Romney.
"It's such an unconventional presidency, and the first three-four weeks were such a shock to everybody, because he doesn't operate like a traditional politician," he said. "I see people becoming more comfortable with it and saying, 'All right. He's our President now.' "
There's another reason why it might be premature to judge Trump at the 100-day mark.
The trends, events and crises that will define his tenure in history are most likely yet to take place. For example, George W. Bush won good reviews for the first 100 days, but in hindsight, the period was far less consequential that the years after the 9/11 attacks that defined his presidential legacy.
And Roosevelt – despite creating the 100-day measuring stick because of his efforts to recover from the Great Depression – would be judged by posterity for his role in saving Western civilization from the threat of Nazism.