Editor's Note: David A. Andelman, editor emeritus of World Policy Journal and member of the board of contributors of USA Today, is the author of "A Shattered Peace: Versailles 1919 and the Price We Pay Today." He served previously as Paris correspondent for CBS News. Follow him on Twitter @DavidAndelman.
Story highlights
Marine Le Pen and Emmanuel Macron are the two leading French candidates heading into the May 7 runoff
David A. Andelman: Macron would strengthen US relations, but Le Pen could threaten them by aligning France with Russia
The second round of the French elections was set seconds after the polls closed Sunday evening, pitting two of the most unconventional candidates for the presidency of a nation that prides itself on professionalism and continuity of its leaders. Emmanuel Macron, who heads no political party but rather a movement he launched less than a year ago, will go head-to-head against Marine Le Pen, leader of the far-right National Front, who has never held national office in France, but who represents her nation in the European Parliament, which she wants to dissolve.
The reality is that each also represents a dramatically different vision of France and its relations with America. In her acceptance speech, Le Pen spoke of an end to globalism – effectively a France First vision of her nation that should send shudders of fear through much of Europe but thrills of pleasure through President Trump and his entourage. Ironically, it also sets up President Trump, who effectively endorsed Le Pen last week, against President Obama, who called Macron to wish him godspeed.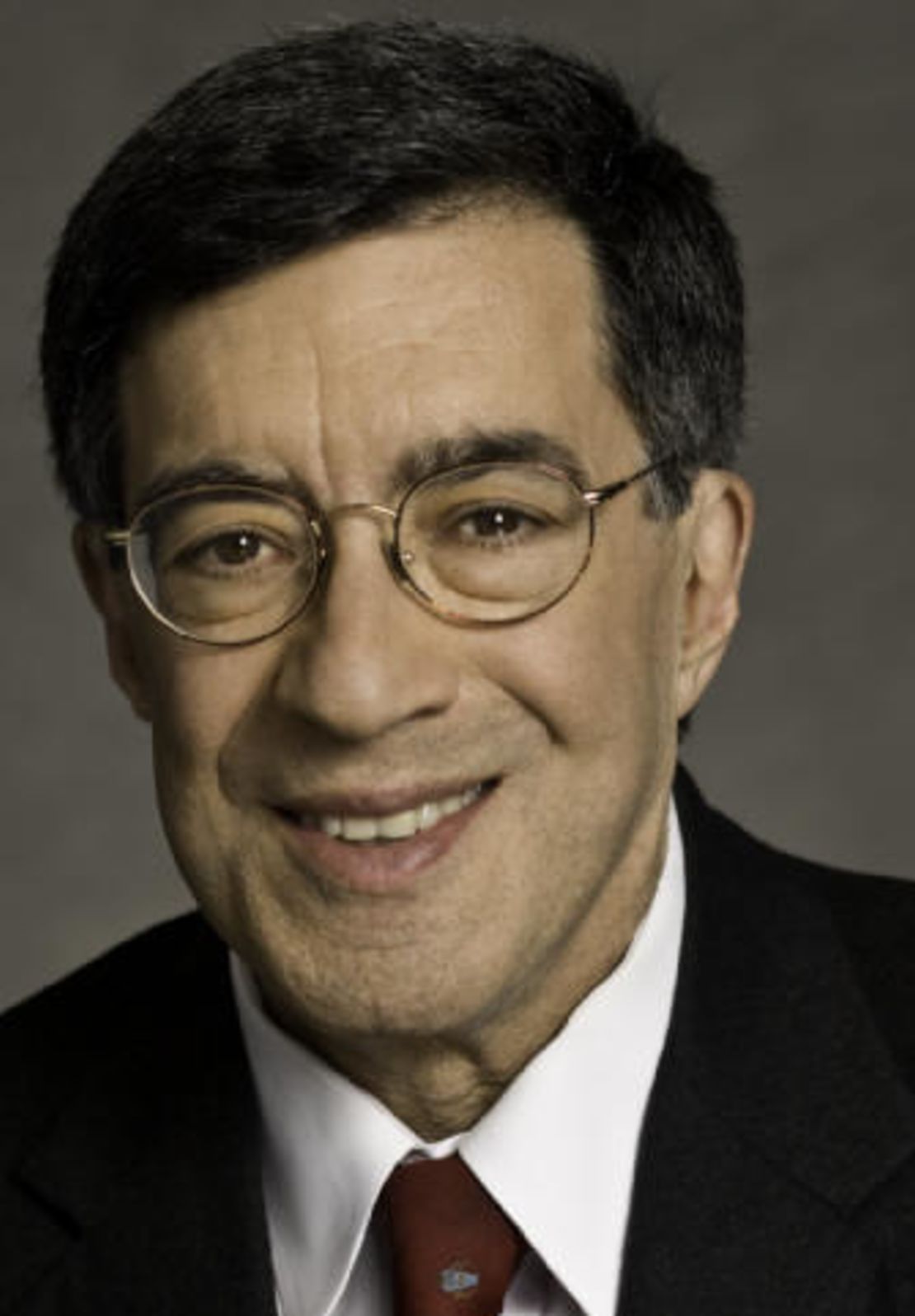 While the world for the moment may breathe a sigh of relief that a far-left candidate, Jean-Luc Melenchon, was left in the dust, the final round will represent a French vote for or against France's remaining in Europe – effectively a referendum on Frexit. A vote for Le Pen won't happen by accident. It will be a conscious choice of the French people, who know very well who they will be sending to the Elysees Palace.
And while the French people clearly want change, as of yet, they haven't decided what kind of change works for a country that has so firmly believed in the primacy of French culture and democracy.
Americans should care deeply about the outcome of the final showdown in two weeks. Geopolitically, a Le Pen victory would mean a strong ally of Vladimir Putin in the heart of a Europe from which she would have France withdraw. Macron's vision is for an ever stronger and more united Europe with France in a leadership role, and as a reliable partner to the United States for years to come.
Le Pen is committed to an easing of the sanctions against Russia for its seizure of Crimea and incursions into eastern Ukraine. It surprised few here when in the final days of her presidential campaign, she suddenly popped up unannounced in the Kremlin for a warm grip-n-grin with a beaming Vladimir Putin. Indeed, the day after Trump launched 60 cruise missiles at a Syrian air base in retaliation for a Syrian chemical weapons attack on a civilian population, Le Pen blasted the American action as a return to the American practice of serving as "gendarme to the world." It was a rare break with President Trump, whom she has courted from the earliest days of her campaign, even showing up in Trump Tower, also unannounced, a week before his inauguration. And Le Pen is as skeptical of the value of NATO and France's role in the alliance as President Trump once was.
The arrival of Le Pen as French President would have a host of other impacts on American trade and financial issues. The euro, as a currency, would likely plummet, strengthening the dollar and making American products sold abroad much more expensive, potentially whacking the US trade balance and jobs in export-oriented companies. For the moment, however, the markets breathed a sigh of relief that far-left firebrand Melenchon did not advance to the second round – the euro strengthening dramatically in electronic trading Sunday evening.
Macron, by contrast, is every bit a globalist, supporting a strong European Union, strong NATO and an active French role in both. He is also deeply skeptical of the aims of Vladimir Putin and anxious to continue or even strengthen sanctions. In short, he would likely prove to be a reliable ally of the United States as well as France's European neighbors.
Both, however, share a belief in the need to combat terrorism, though they differ dramatically on how to combat it – Le Pen favoring a close-the-borders to foreigners approach similar to Trump's, Macron advocating for a more realistic approach that accepts the role of terrorism in the French landscape for years to come.
At this point, the outcome of the second round is up in the air. The narrow lead between Macron and Le Pen juggled as returns arrived throughout the evening hours. At the same time, this election is the first to be held under a national state of emergency, the tightest and least predictable in modern French history, so the second round may well be held hostage to a host of imponderable forces. Each candidate has acquired a security force and motorcade "like an American president's," as one French television commentator observed, and like nothing France has ever seen. And a terrorist attack could swing a tight contest.
In the end, however, the choice of the next French president will be made for reasons that have little to do with external forces, or even America's needs or desires, though the outcome could have profound repercussions on both sides of the Atlantic. It will be made by French people with their own vision of France going forward in a new and particularly Gallic direction. And Americans had better let them make their own choice.