Story highlights
Pence told CNN the Obama administration's "strategic patience" is over
Trump is looking to China for help on North Korea
(CNN) —
The United States has lost its strategic patience with North Korea. So what's a had-it-up-to-here superpower to do to stop a pariah nation bent on putting its nuclear weapons on top of a missile that could reach America?
Tough talk, for sure. Lean on China to turn off its life support to its neighbor, for another. But for all the warnings that Trump will fix the showdown with North Korean leader Kim Jong Un, it's so far unclear whether at its foundation, his strategy is all that different from previous administrations – which for the last quarter century have failed to stop his nuclear march.
North Korea timeline: From Trump's inauguration to now
"The era of strategic patience is over," Vice President Mike Pence told CNN's Dana Bash during an exclusive interview on a trip to South Korea Monday.
He was referring to the policy that prevailed for much of the Obama administration.
The approach reflected a belief that the US, working closely with the UN and Japan, South Korea, China and Russia, could create enough international pressure to eventually push North Korea to denuclearize – and that this outcome was something everyone could afford to wait for.
Pyongyang recently conducted its fifth nuclear test and is soon expected to conduct a sixth, part of its accelerated drive to develop missiles that can reach the continental US with nuclear weapons small enough to place in the nosecones.
The Trump team has concluded that North Korea's increasing strides towards producing a deliverable nuclear weapon mean that time has run out for patience and more urgency is required.
"We have now understood that that policy is not one that is prudent to the United States and that's why you've seen stepped up efforts, particularly with respect to China," White House spokesman Sean Spicer said Monday.
The administration's shift in tone is notable – Pence also told CNN that Pyongyang "would do well not to test Trump's resolve" – and it's possible that Trump has pushed Beijing to pressure its unpredictable ally and trade partner. But the fundamental military and strategic equation in Northeast Asia has not changed.
The possible cost of North Korean retaliation for any military action against its nuclear and missile complex – an artillery barrage targeting civilians in Seoul and thousands of US troops south of the border – is just as painful as ever.
And there are still doubts about China's capacity and willingness to make North Korea bend to Washington's will, for instance by cutting off fuel, food and investment supplies that sustain Kim's regime.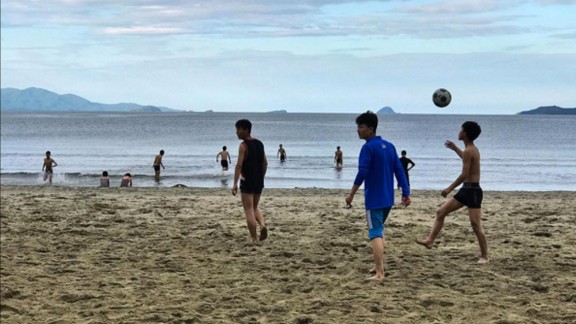 Photos: Inside North Korea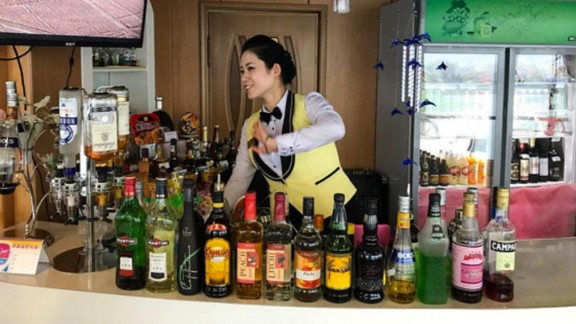 Photos: Inside North Korea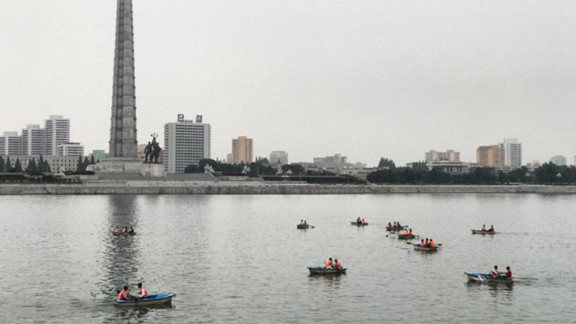 Photos: Inside North Korea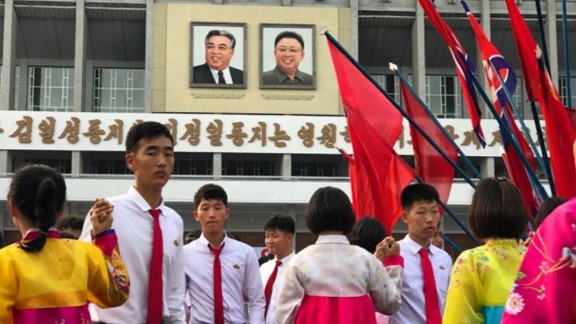 Photos: Inside North Korea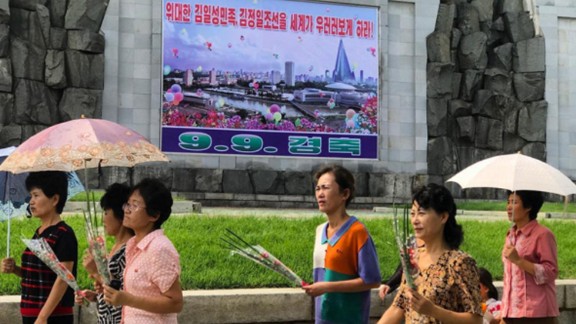 Photos: Inside North Korea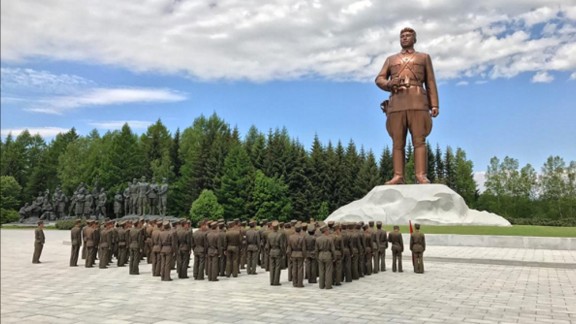 Photos: Inside North Korea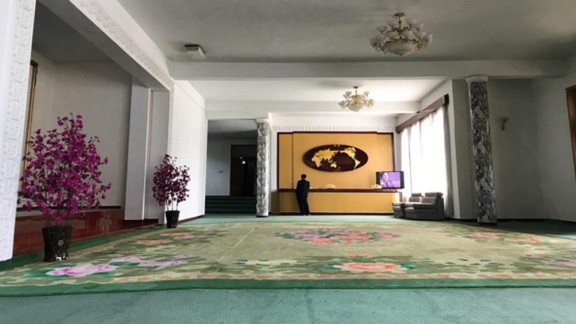 Photos: Inside North Korea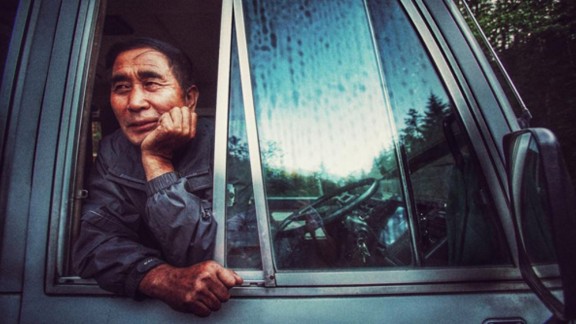 Photos: Inside North Korea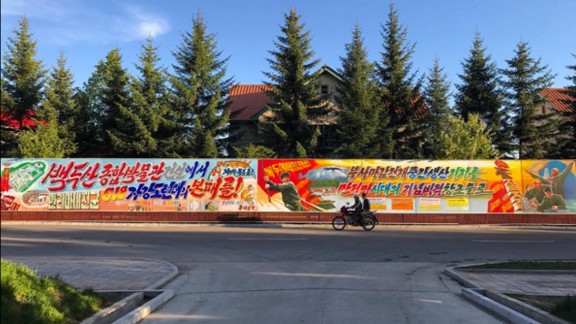 Photos: Inside North Korea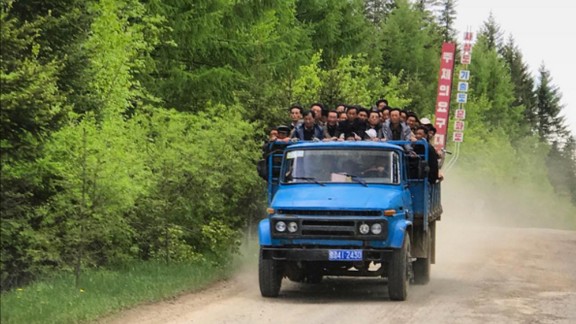 Photos: Inside North Korea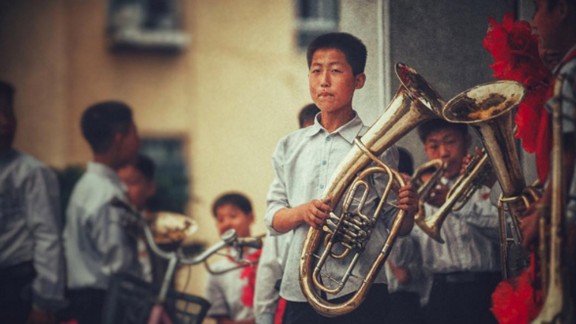 Photos: Inside North Korea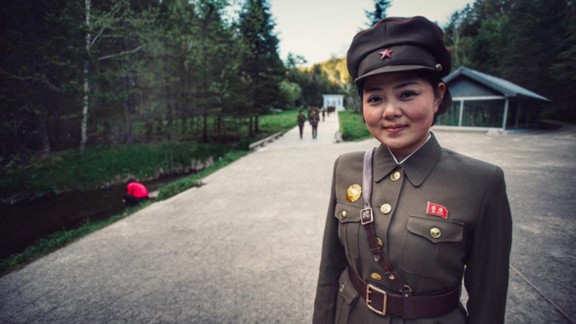 Photos: Inside North Korea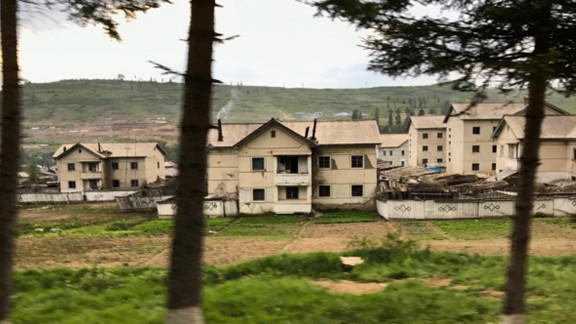 Photos: Inside North Korea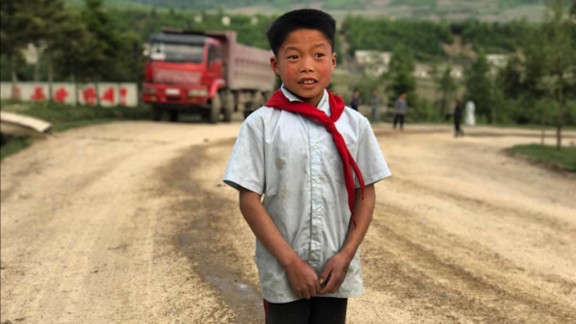 Photos: Inside North Korea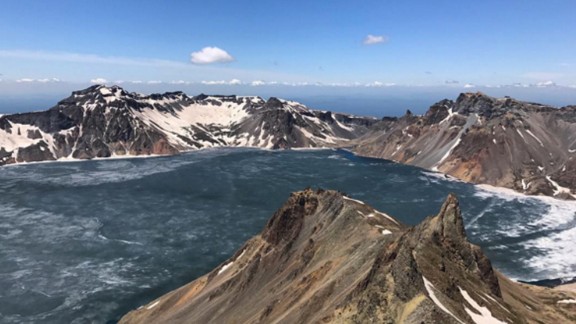 Photos: Inside North Korea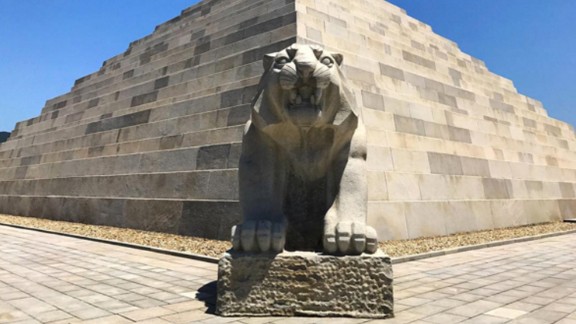 Photos: Inside North Korea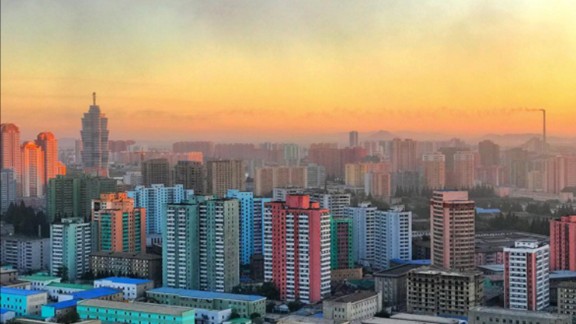 Photos: Inside North Korea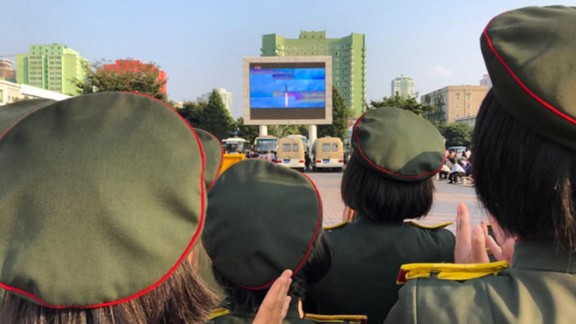 Photos: Inside North Korea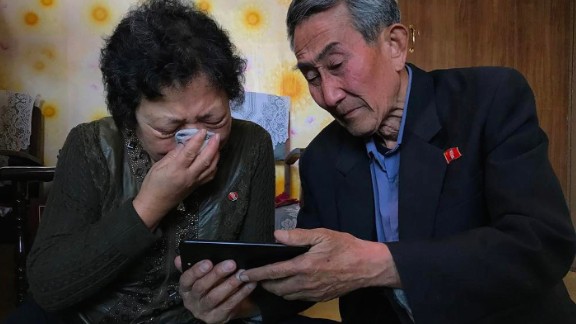 Photos: Inside North Korea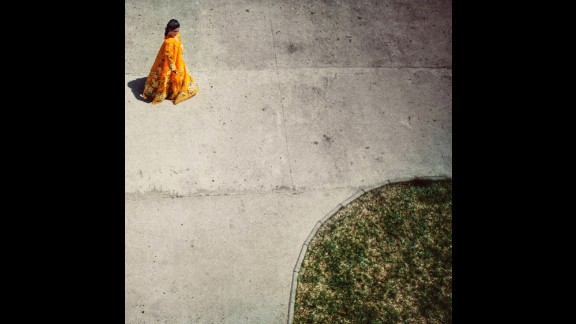 Photos: Inside North Korea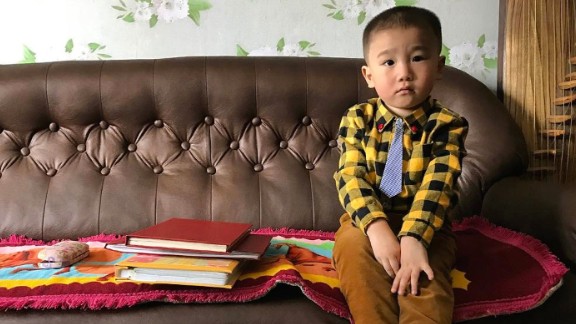 Photos: Inside North Korea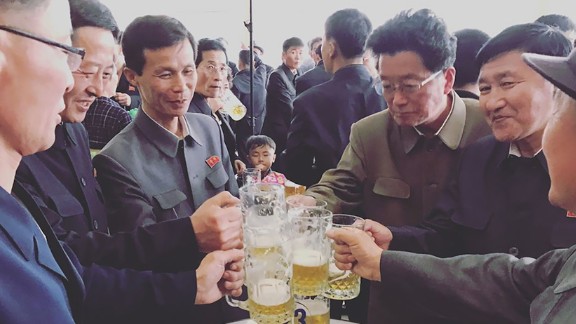 Photos: Inside North Korea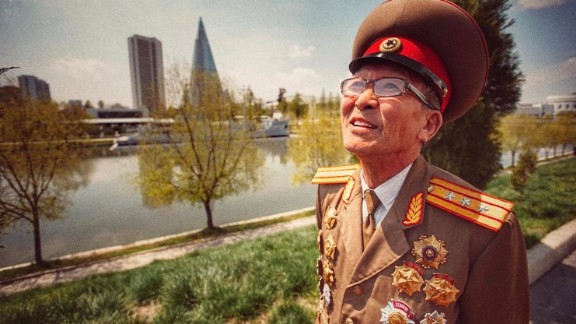 Photos: Inside North Korea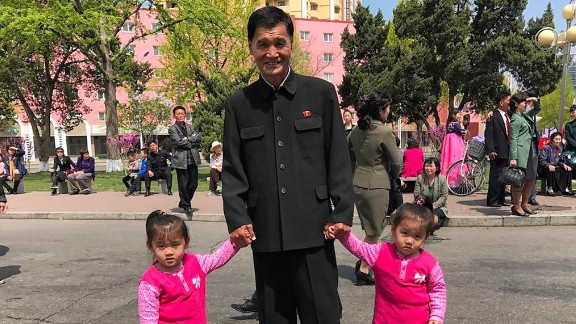 Photos: Inside North Korea
Photos: Inside North Korea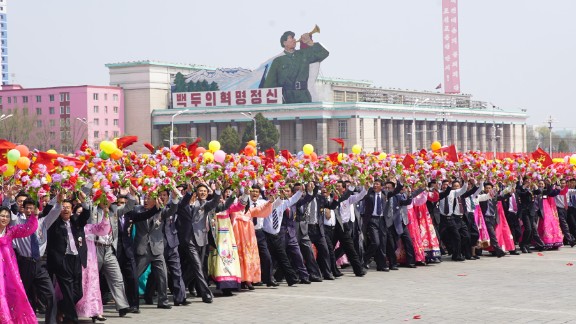 Photos: Inside North Korea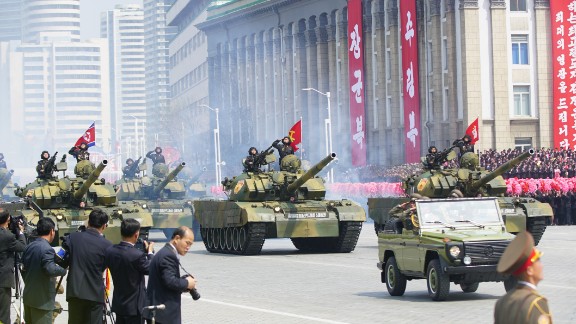 Photos: Inside North Korea
Photos: Inside North Korea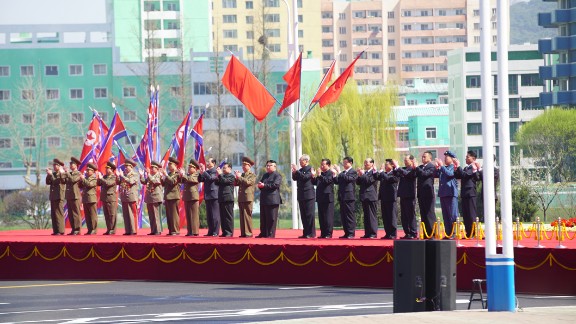 Photos: Inside North Korea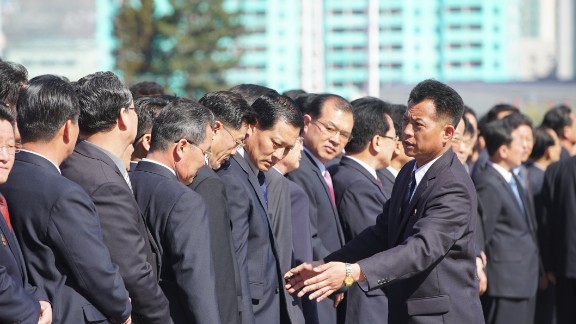 Photos: Inside North Korea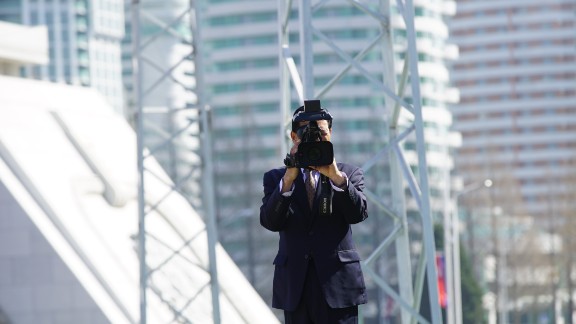 Photos: Inside North Korea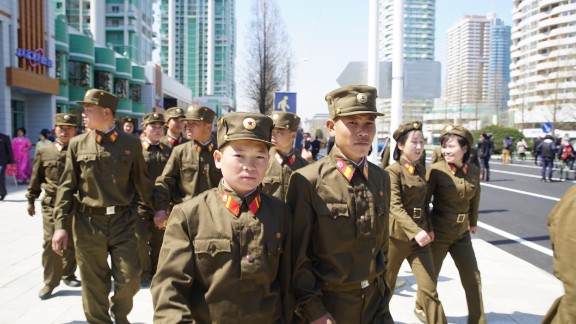 Photos: Inside North Korea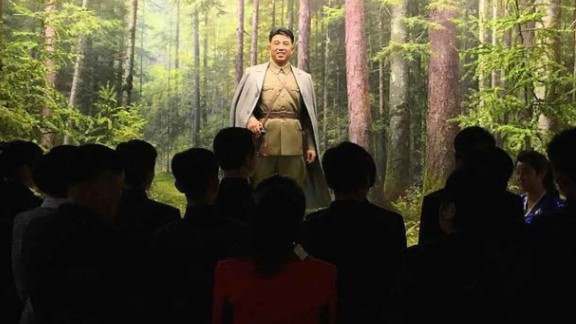 Photos: Inside North Korea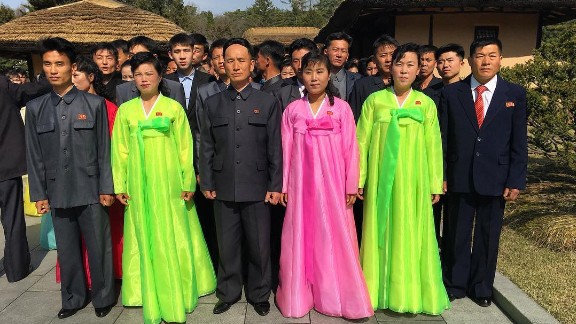 Photos: Inside North Korea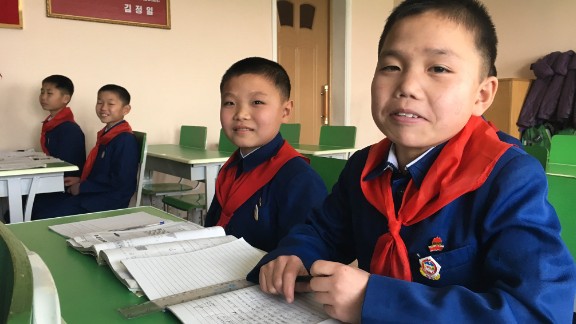 Photos: Inside North Korea
Photos: Inside North Korea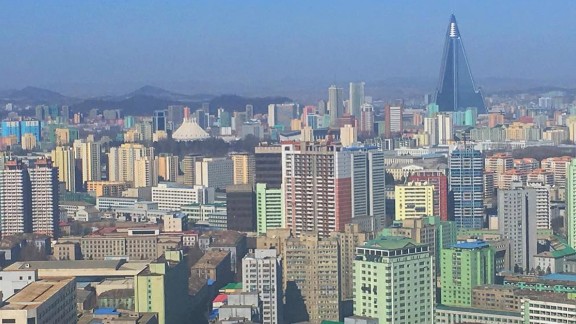 Photos: Inside North Korea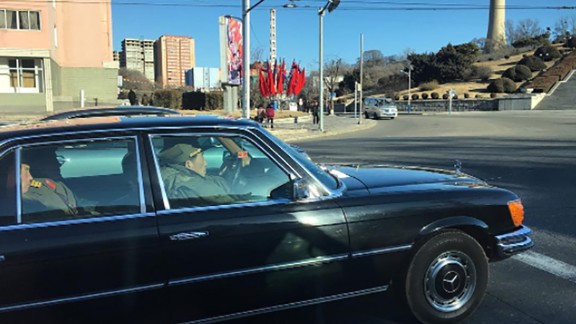 Photos: Inside North Korea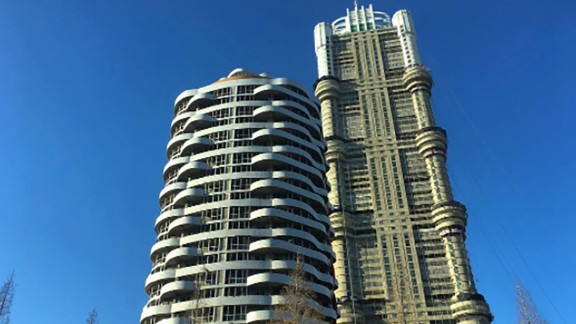 Photos: Inside North Korea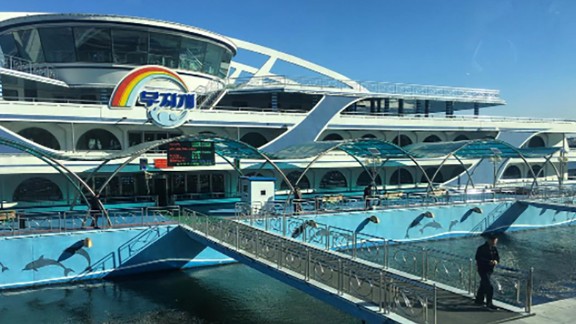 Photos: Inside North Korea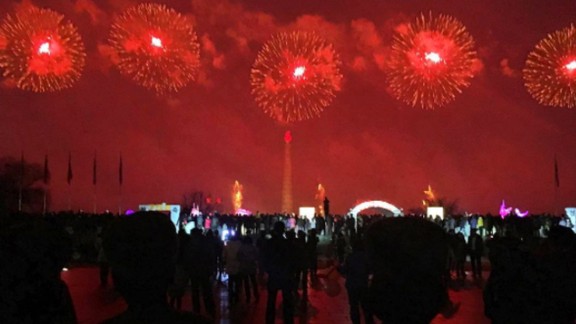 Photos: Inside North Korea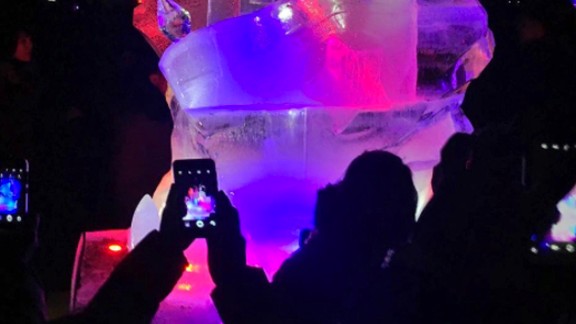 Photos: Inside North Korea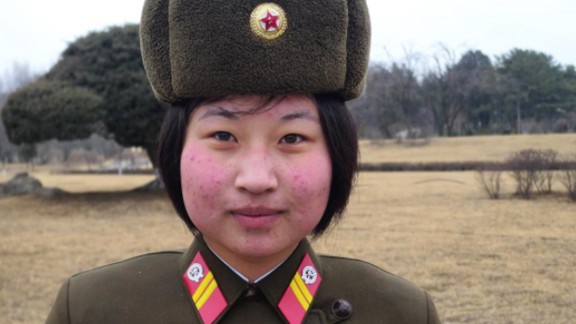 Photos: Inside North Korea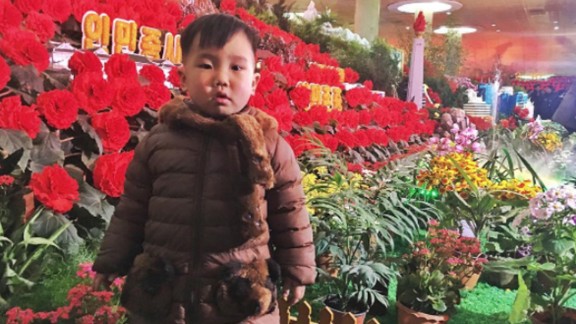 Photos: Inside North Korea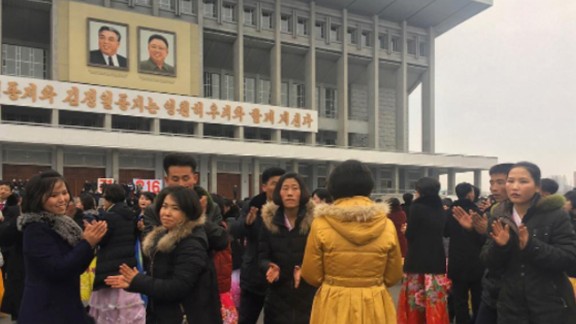 Photos: Inside North Korea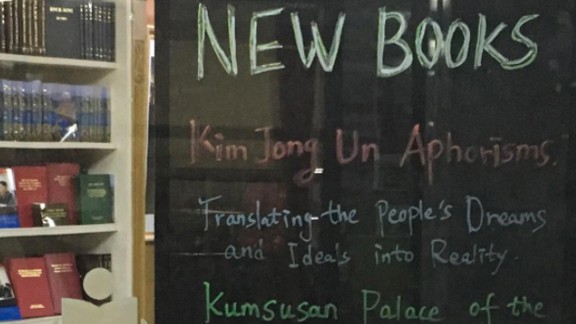 Photos: Inside North Korea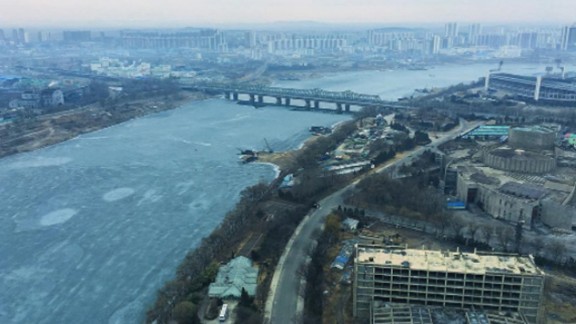 Photos: Inside North Korea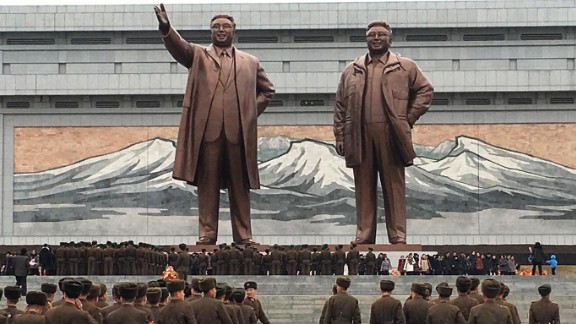 Photos: Inside North Korea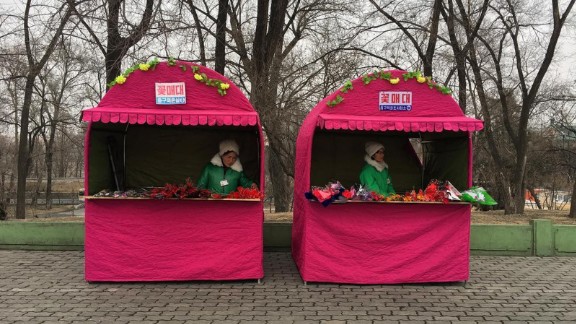 Photos: Inside North Korea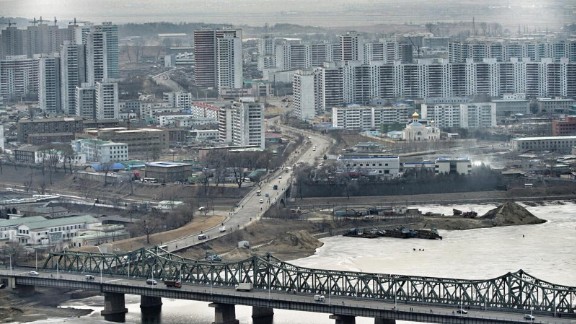 Photos: Inside North Korea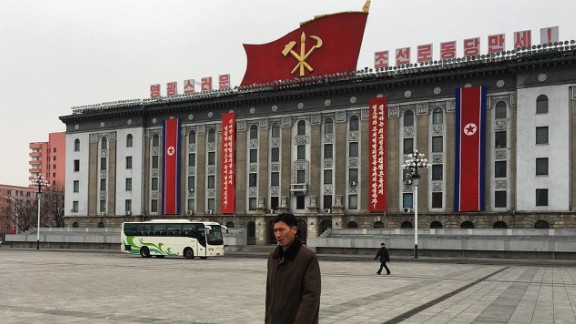 Photos: Inside North Korea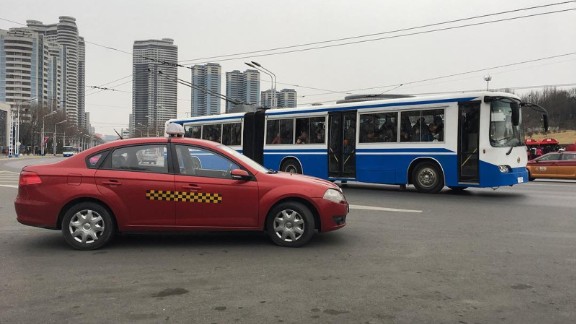 Photos: Inside North Korea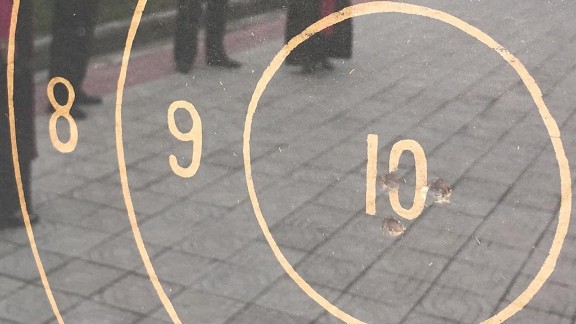 Photos: Inside North Korea