Story highlights
Two TU-95 Bear bombers were intercepted off the coast of Alaska
The interaction was "nothing out of the ordinary," the US military said
Two Russian TU-95 Bear bombers were intercepted in international airspace off the coast of Alaska by two US F-22 Raptor fighter aircraft on Monday, the Pentagon confirmed to CNN.
The intercept, which was described by a US military official as safe and professional, took place about 100 miles from Kodiak Island after the Russian aircraft flew into the Alaskan Air Defense Identification Zone.
There was no cockpit-to-cockpit radio communication between the US and Russian pilots, the US official told CNN.
Fox News first reported the intercept.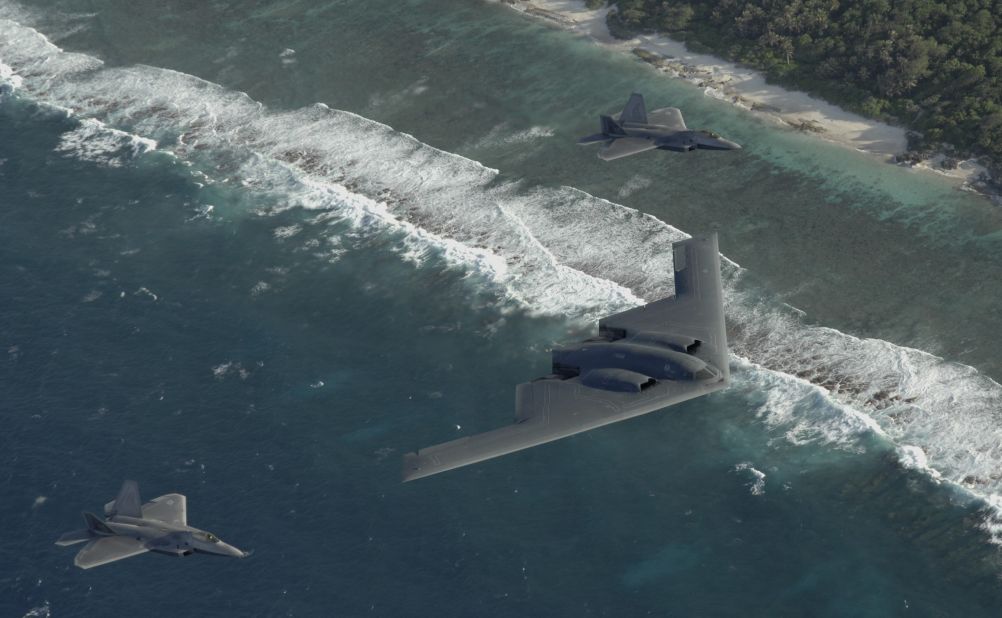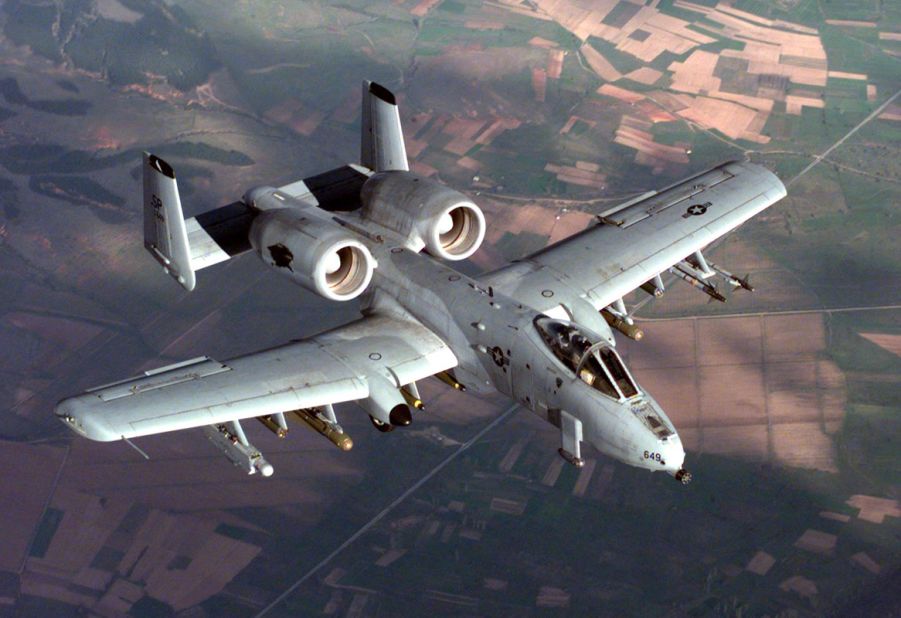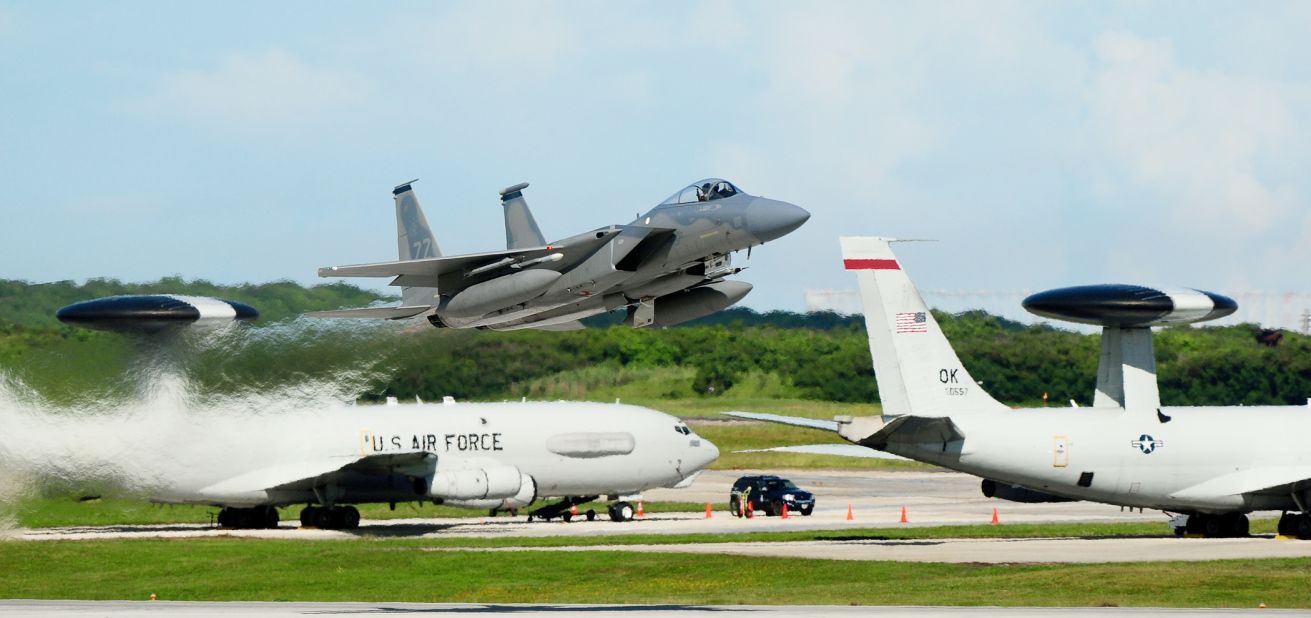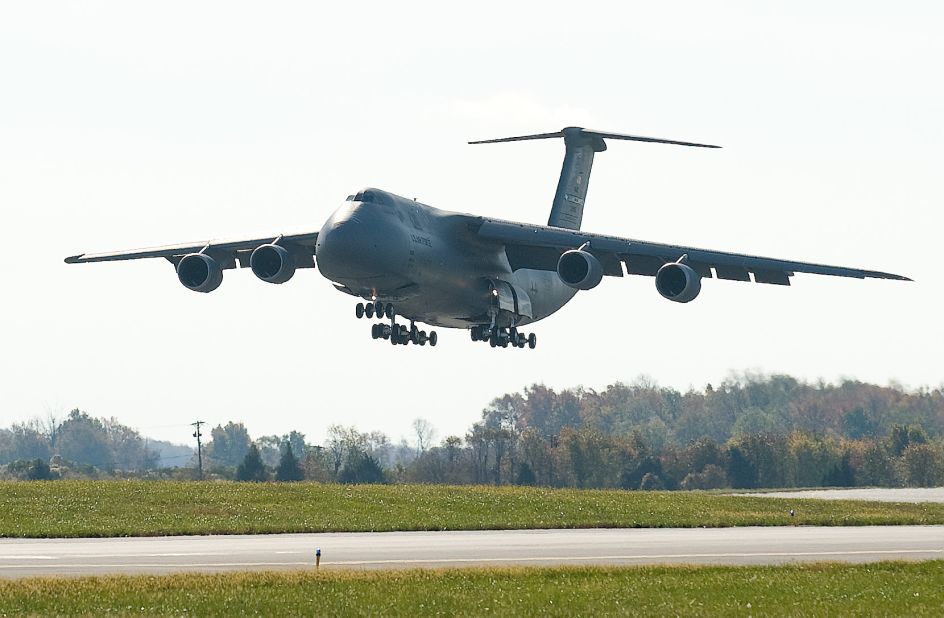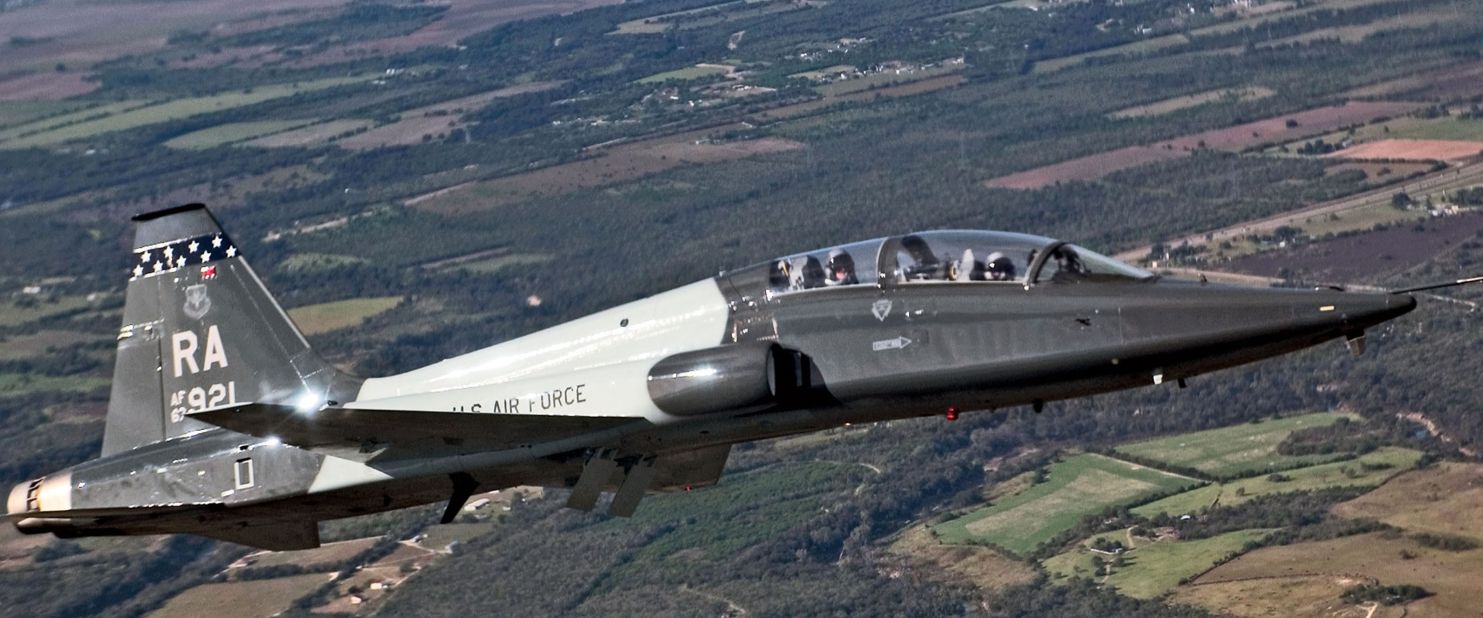 In the U.S. Air Force fleet
US military officials downplayed the mid-air interaction as "nothing out of the ordinary" and "not dissimilar from what we've seen in the past with respect to Russian long-range aviation."
But Illinois Republican Rep. Adam Kinzinger told CNN's Wolf Blitzer that the Russians were "trying to show their teeth" by flying so close to the US coastline amid tensions between the two nations.
"This was a show of force by the Russians to show us that they are still here," Kinzinger said. It was "an attempt to come up as close as they could to our international borders to see what our reaction would be."
President Donald Trump has recently adopted a more skeptical view on the possibility of improving relations with the Kremlin, a position he once advanced as a candidate.
"Right now we are not getting along with Russia at all. We may be at an all-time low in terms of relationship with Russia," Trump said at a White House news conference last week.
The U.S. Air Force's high-speed stealth fighter
The US NORAD jets that conducted the intercept were stealthy F-22s – a fighter that became operational in 2005 but only saw its first combat in attacks on ISIS positions in Syria in late 2014.
"The F-22 cannot be matched by any known or projected fighter aircraft," said the Air Force's fact sheet for the Raptor, each of which costs about $143 million.
US jets also intercepted of Russian aircraft off the coast of California in July 2015.
That episode involved Russian long-range bombers and included cockpit-to-cockpit communication in which the Russian pilots relayed a message to the Americans: "Good morning, American pilots. We are here to greet you on your Fourth of July Independence Day."
Monday's intercept is the latest of several recent encounters involving the Russian military. The Viktor Leonov, a Russian spy ship, has been spotted near the US coastline twice in recent months.
In February, the USS Porter was sailing in the Black Sea when it had three encounters with Russian aircraft.