Story highlights
Polls show Democrat Jon Ossoff likely to come up short of 50% needed to avoid a runoff
18 total candidates are running for the seat of HHS Secretary Tom Price
(CNN) —
As Georgia voters go to the polls to choose a new member of Congress in the 6th district today, President Trump wants to make sure he's on their minds.
In the past 36 hours, Trump has fired off a series of tweets about the race in which Democrat Jon Ossoff is trying to win the seat outright against a crowded field of 17(!) other candidates.
On Tuesday morning as polls began to open in the suburban Atlanta district, Trump blasted off two tweets.
The message is unmistakeable: If you like Trump and his policies, you need to vote against Ossoff.
What's interesting about Trump's seeming strategy to make the race a referendum on his first 89 days as president is that this district isn't exactly Trump territory. While the district has a long Republican pedigree – this is the area that elected Newt Gingrich to Congress and went for Mitt Romney by more than 20 points in 2012 – Trump barely eked out a victory last November.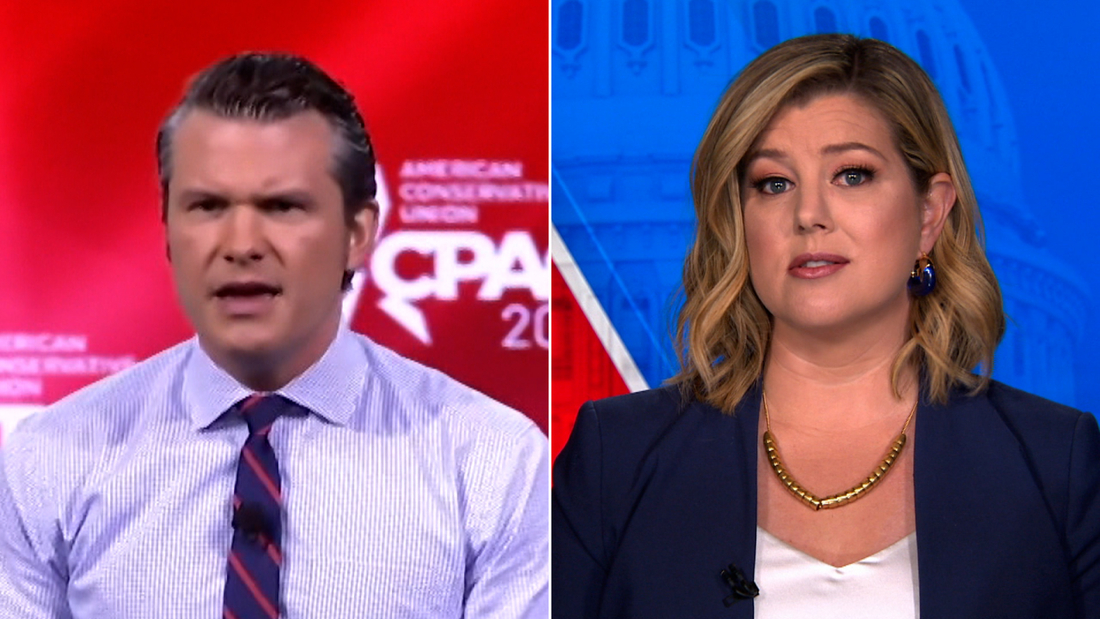 Now playing
07:38
Keilar points out Fox News host's hypocrisy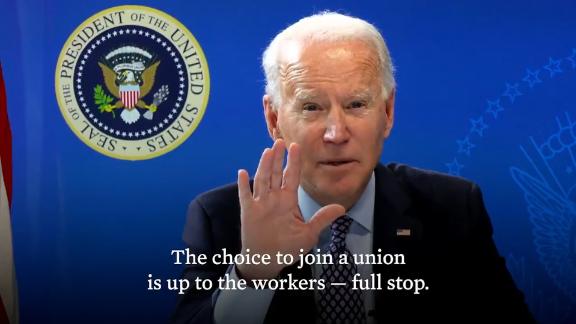 Now playing
01:23
'There should be no threats': Biden's message to union-busters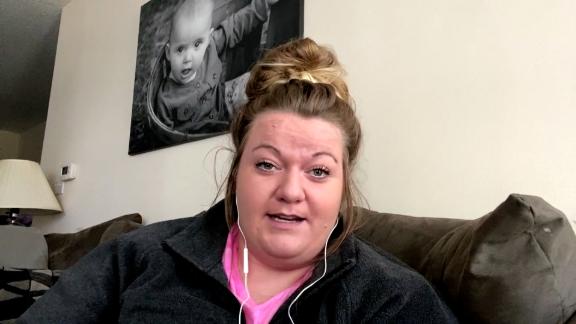 Now playing
07:40
Former QAnon believer shares bonkers conspiracy theory about Biden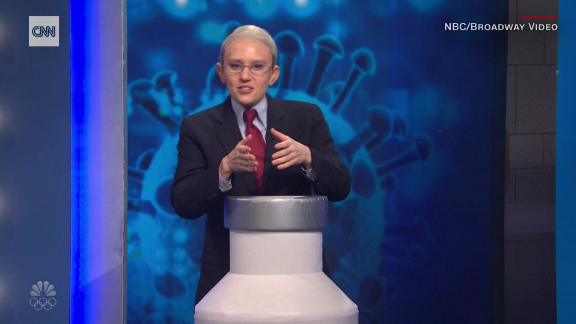 Now playing
01:24
'SNL' has 'Dr. Fauci' helping people get vaccinated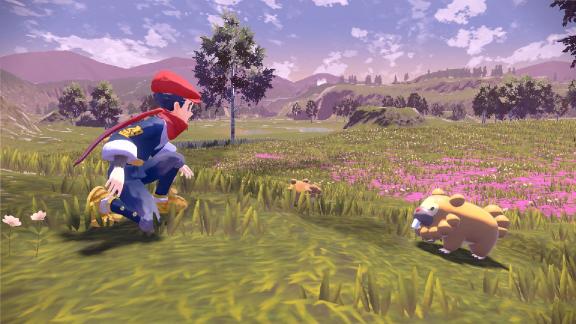 Now playing
01:01
See the new Pokémon games coming soon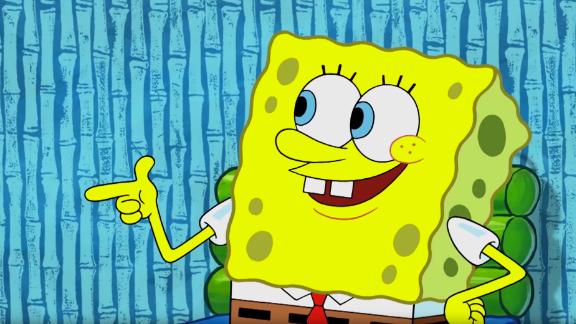 Now playing
01:33
'Real World,' 'Frasier,' 'Spongebob:' See the reboots coming to this new streaming service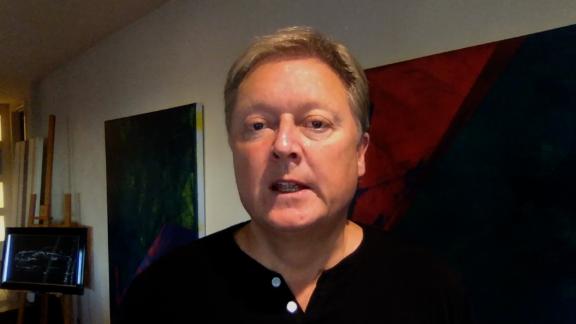 Now playing
02:28
Fisker is making its next electric vehicle with Foxconn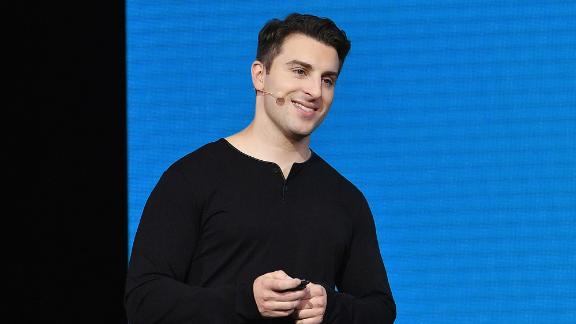 Now playing
03:51
Airbnb CEO: This is how we outperformed our competitors in 2020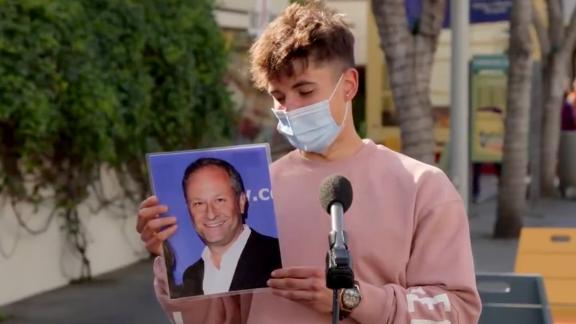 Now playing
01:46
Watch people struggle to identify second gentleman Doug Emhoff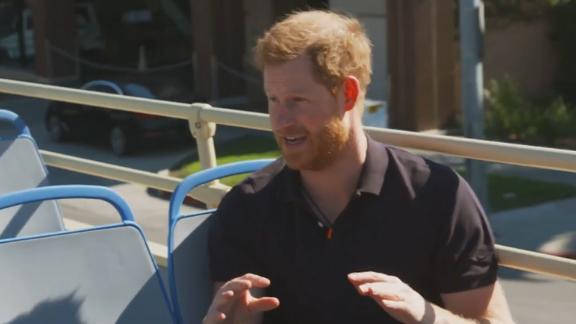 Now playing
01:37
See Prince Harry and James Corden tour LA on open-air bus
Why? Because this is a prototypical establishment Republican district. These are Republican voters but the sort much more comfortable with the brand of genteel conservatism offered by Speaker Paul Ryan than the more in-your-face approach of Trump. These voters are more Waldorf Astoria than Wal-Mart.
What would compel Trump to put his first 89 days on the line then in a district that isn't ready-made for his version of the Republican party? I've got two theories.
The first is that Trump is a creature of cable TV and the political narratives it creates. (New York magazine's Jon Chait wrote an excellent piece on Trump and TV that you really should read.) The narrative over the last week or so – as people outside of Georgia have started to pay attention to the race – is that an Ossoff victory would signal a rejection by Republicans of how Trump has performed in his first 100-ish days.
Trump is clearly focused on racking up wins before the 100 day mark and you can easily imagine him touting the fact that Democrats said they would win two seats – in Kansas and today in Georgia – because of his unpopularity, but failed to win either.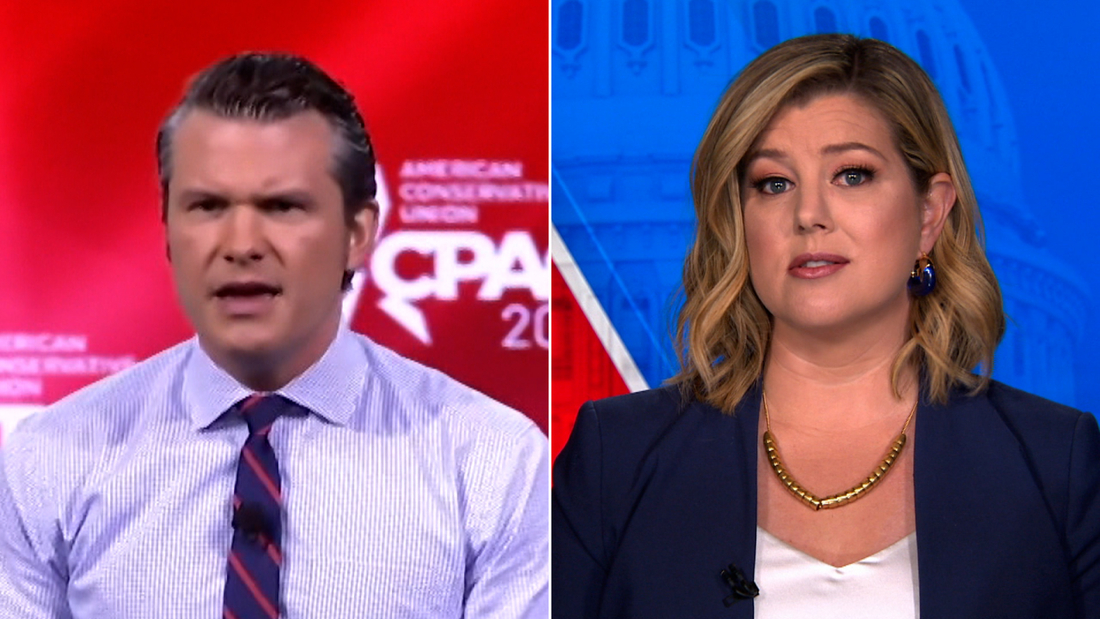 Now playing
07:38
Keilar points out Fox News host's hypocrisy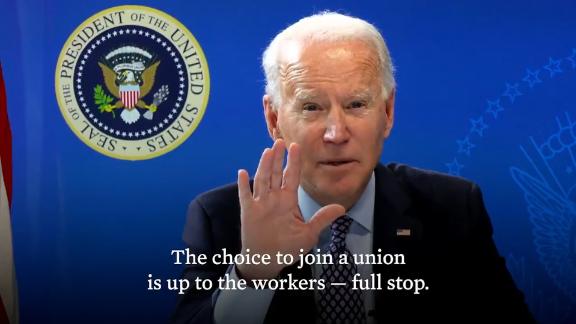 Now playing
01:23