Story highlights
Writers: Union workers, environmentalists have common ground on climate change
The say clean energy jobs at leading edge of US job growth. Americans who recognize this will march on April 29
Editor's Note: George Gresham is president of 1199SEIU United Healthcare Workers East, the largest health care union in the nation, and Bill McKibben is an environmental activist, writer and founder of 350.org. The opinions expressed in this commentary are solely those of the authors.
(CNN) —
Kim Fish, a patient care assistant and union member at Staten Island University Hospital, was on duty the night Superstorm Sandy hit New York four years ago. After evacuating their family to higher ground, her husband, Jon, returned home to watch over their property. As the storm intensified, Kim got a call from her sister-in-law with terrifying news. Jon was trapped in their living room by floodwaters up to his neck and didn't think he was going to survive.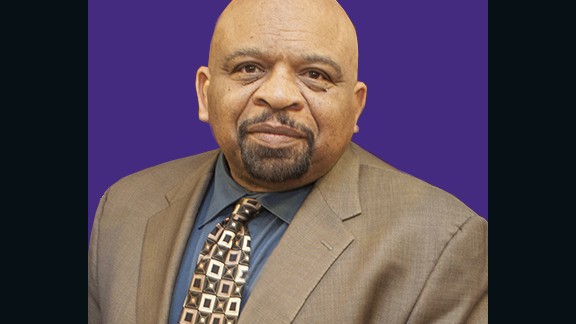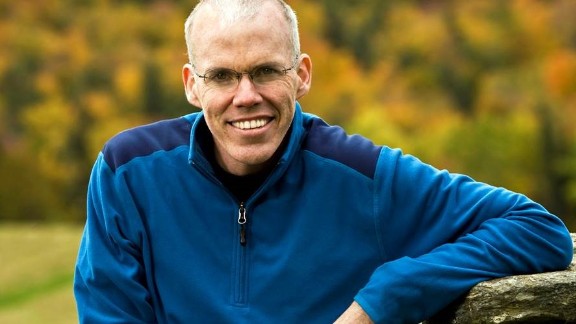 "I was on the phone with my 7-year-old daughter who asked me if her daddy was going to die, and that's when I collapsed on the floor like an accordion," said Kim. "I got up and burst out of the sand-bagged hospital doors to get back home to my husband, but I was stopped by 5-foot deep freezing seawater."
Kim had to wait out the storm at the flooded hospital not knowing her husband's fate, as patients poured in with hypothermia and severe wounds. Some had been shocked while swimming through water that contained submerged fallen power lines.
When dawn broke, she was overjoyed to learn that her husband had survived by climbing a ladder into the attic and wrapping himself and their dog in fiberglass insulation.
"We survived, but every December there are 23 silver angels on my church's Christmas tree, representing our neighbors who didn't make it," Kim said.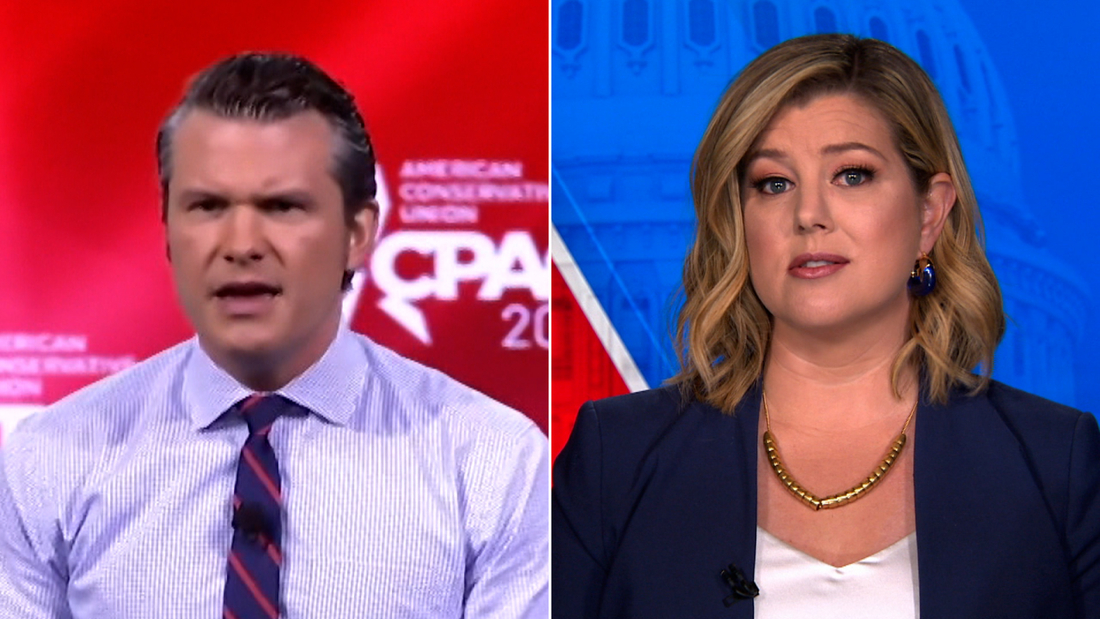 Now playing
07:38
Keilar points out Fox News host's hypocrisy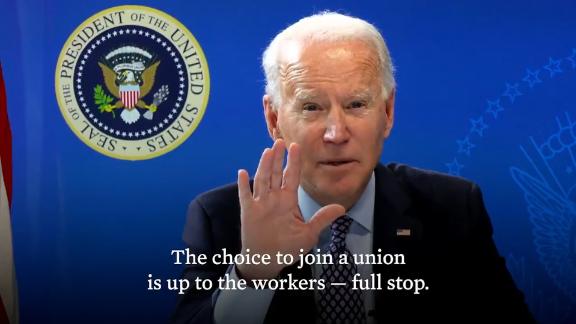 Now playing
01:23
'There should be no threats': Biden's message to union-busters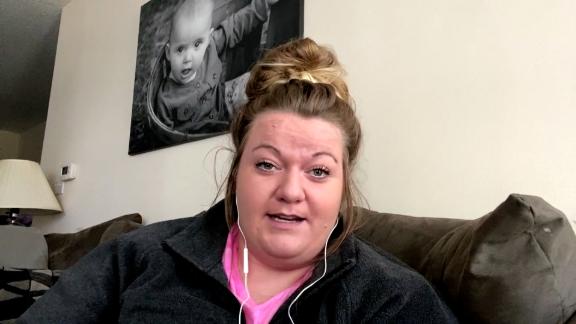 Now playing
07:40
Former QAnon believer shares bonkers conspiracy theory about Biden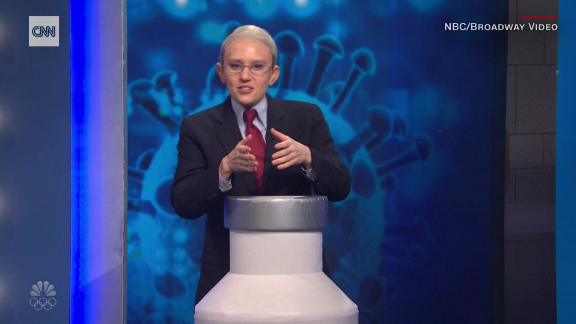 Now playing
01:24
'SNL' has 'Dr. Fauci' helping people get vaccinated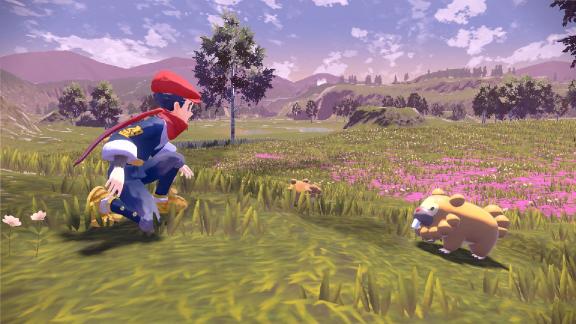 Now playing
01:01
See the new Pokémon games coming soon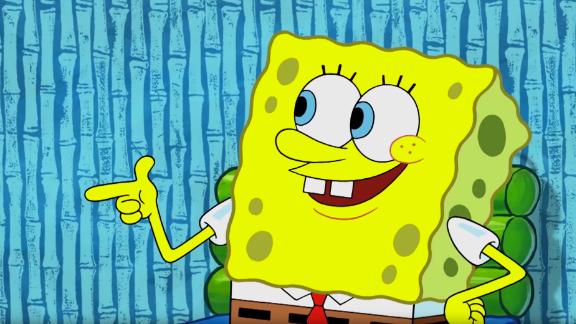 Now playing
01:33
'Real World,' 'Frasier,' 'Spongebob:' See the reboots coming to this new streaming service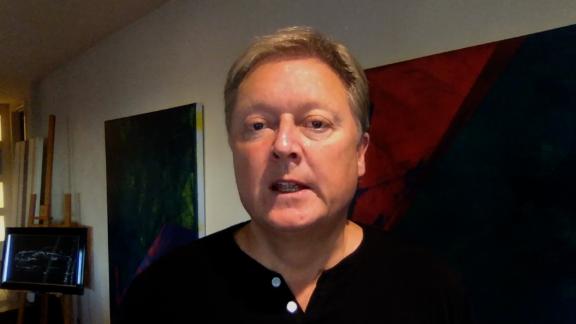 Now playing
02:28
Fisker is making its next electric vehicle with Foxconn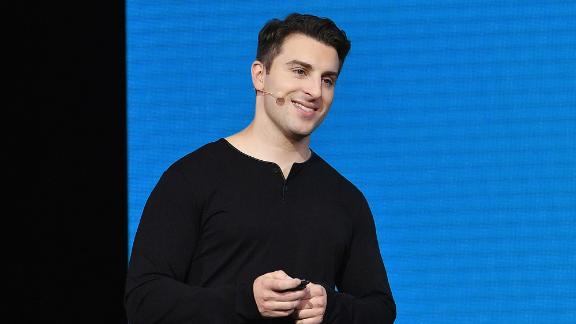 Now playing
03:51
Airbnb CEO: This is how we outperformed our competitors in 2020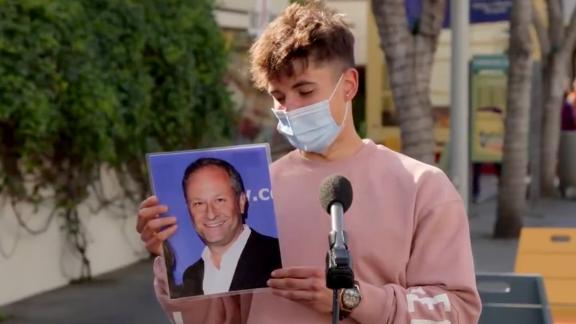 Now playing
01:46
Watch people struggle to identify second gentleman Doug Emhoff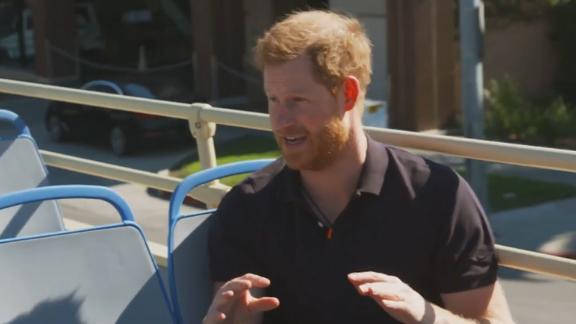 Now playing
01:37
See Prince Harry and James Corden tour LA on open-air bus
Overall, Sandy caused more than $71 billion in damages and killed 155 people in the United States alone.
Why do we highlight Kim's story?
Unions and environmental advocates have had our differences over the years, but increasingly we are finding common ground based on our shared concerns. We both want a future of prosperity, security and health for our country. And more than ever, union members — like Kim and her family – are experiencing firsthand the threat the climate crisis poses to those core values.
Scientists have shown that as more heat-trapping gases from the burning of dirty fuels are recklessly dumped into our atmosphere, storms like Sandy are growing more intense.
Climate change also threatens the health of Americans and people around the world by expanding the spread of deadly diseases that thrive in warmer weather, such as Zika, West Nile, dengue fever and chikungunya.
Burning oil, coal and gas is not only throwing our climate dangerously off balance, but it is also poisoning the air we breathe and the water we drink. Researchers have found that more than 200,000 people die each year in the United States because of toxic air. Too often, working class areas and communities of color are hit the hardest, like in the Bronx, where the asthma hospitalization rate is five times higher than the national average.
Alarmingly, Donald Trump's administration has started slashing protections against toxic dumping in our water and air. President Trump recently signed an executive order repealing the Clean Power Plan, which is designed to reduce pollution from coal plants. He has also proposed cutting the Environmental Protection Agency's budget by $6 billion and laying off 3,000 staff, crippling their role as a watchdog for Americans' health.
These cuts come at a time when experts are warning that if we do not act immediately to lower dangerous gas emissions, runaway climate change