Story highlights
Prince Harry said for years he pushed the pain away before realizing he needed help
He was speaking to raise awareness about mental health
Britain's Prince Harry has revealed that he sought counseling four years ago to deal with the grief of losing his mother, Princess Diana.
In a candid interview with British newspaper The Telegraph, the fifth in line to the throne said the loss of his mother at such a young age had led to a period of "total chaos."
"I can safely say that losing my mum at the age of 12 and therefore shutting down all of my emotions for the last 20 years has had a quite serious effect on not only my personal life but also my work as well," he told The Telegraph in a podcast interview published Sunday.
Prince Harry said he sought professional help at the age of 28 after enduring "two years of total chaos. I didn't know what was wrong with me."
"My way of dealing with it was sticking my head in the sand. Refusing to ever think about my mum because why would that help? It's only going to make you sad. It's not going to bring her back," he said.
The Princess of Wales died in a car crash in Paris on August 31, 1997. Her sudden death sent shock waves around the world and plunged Britain into a period of mourning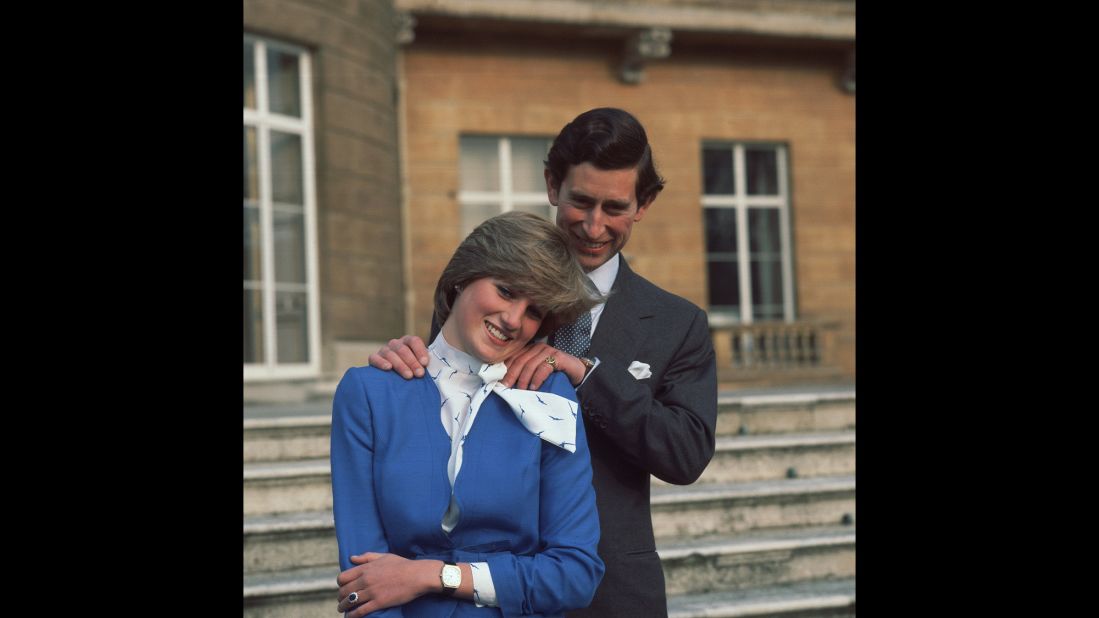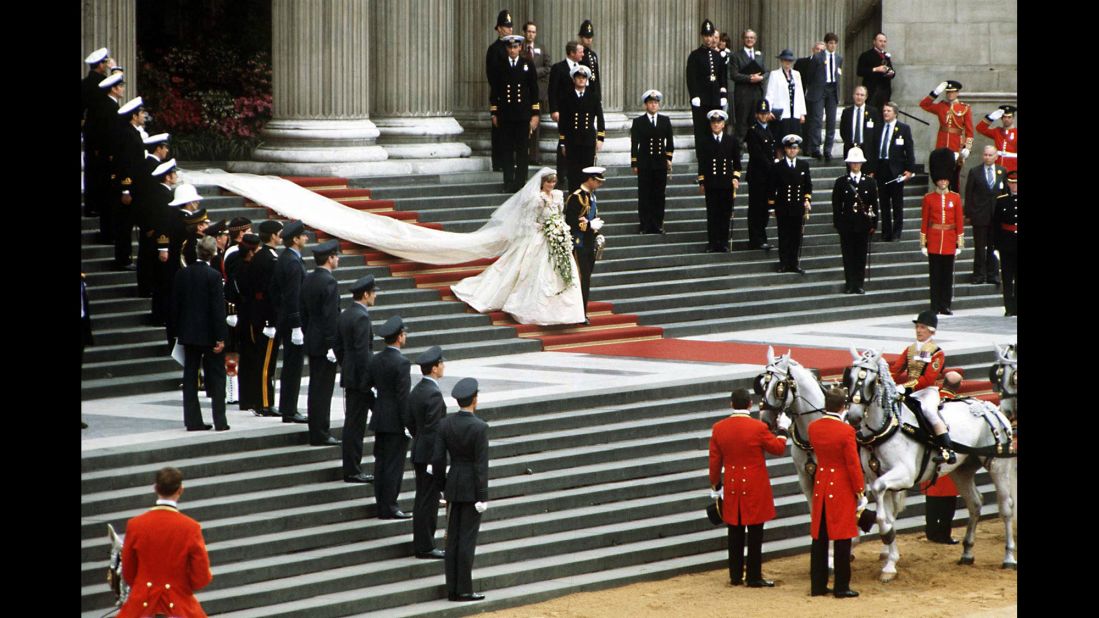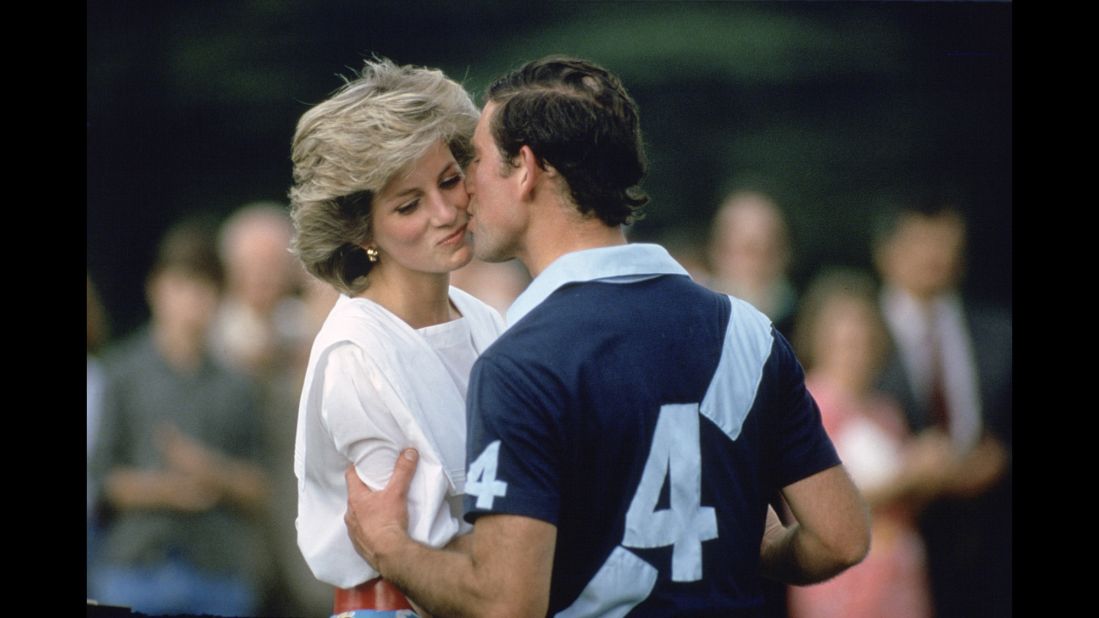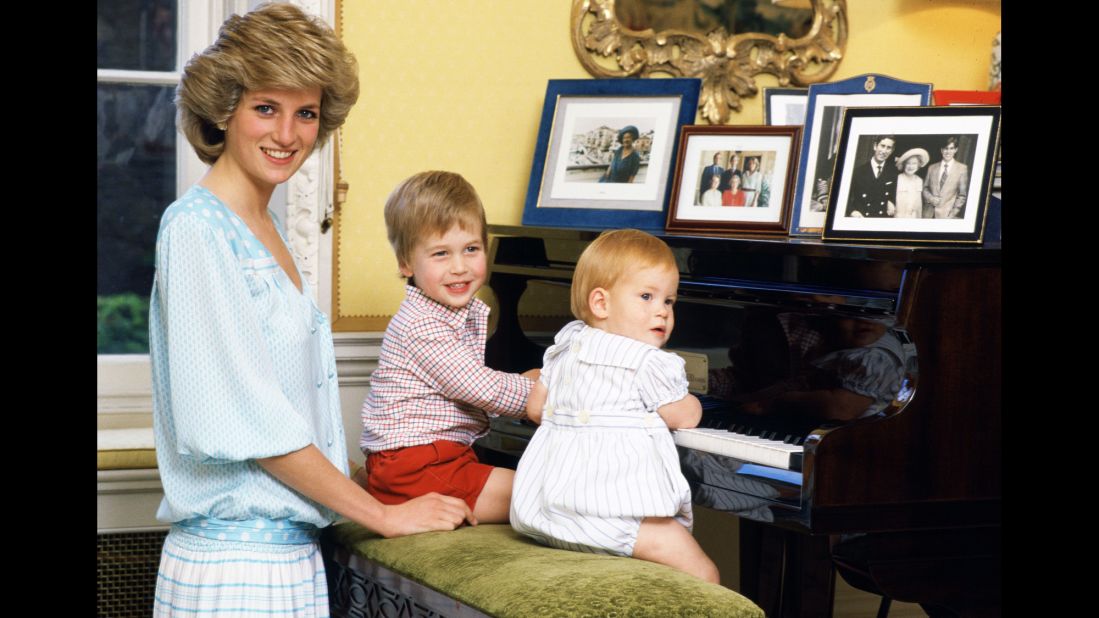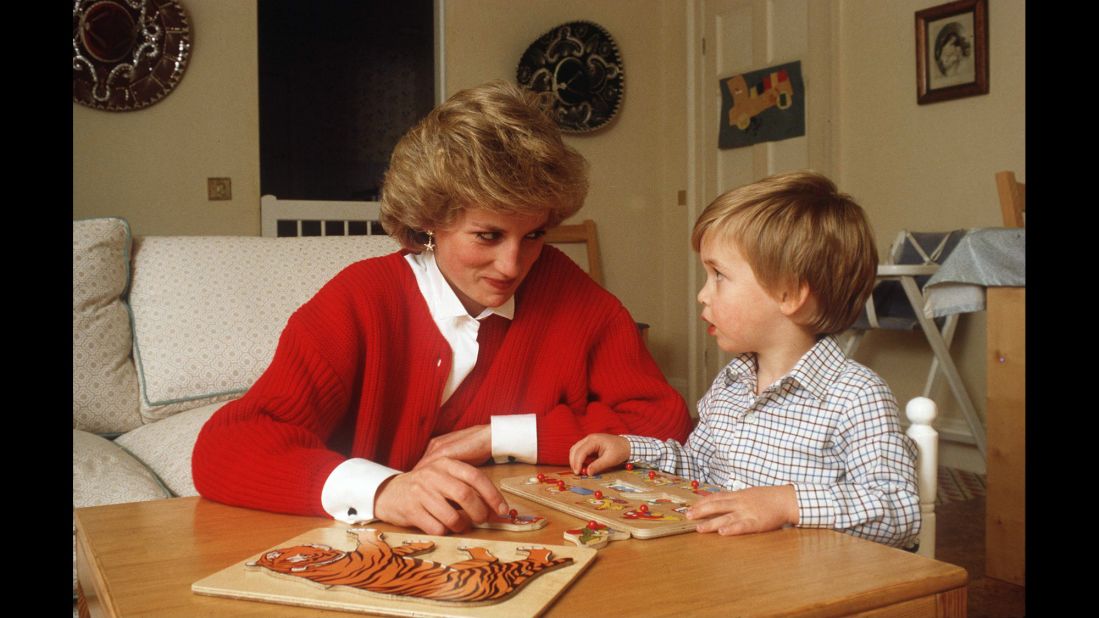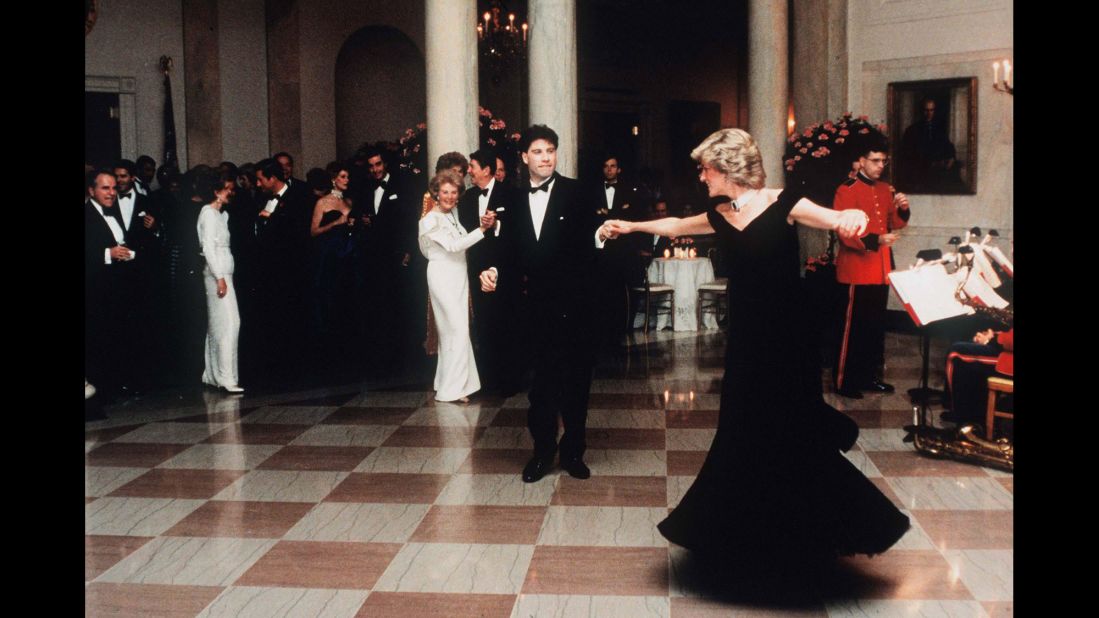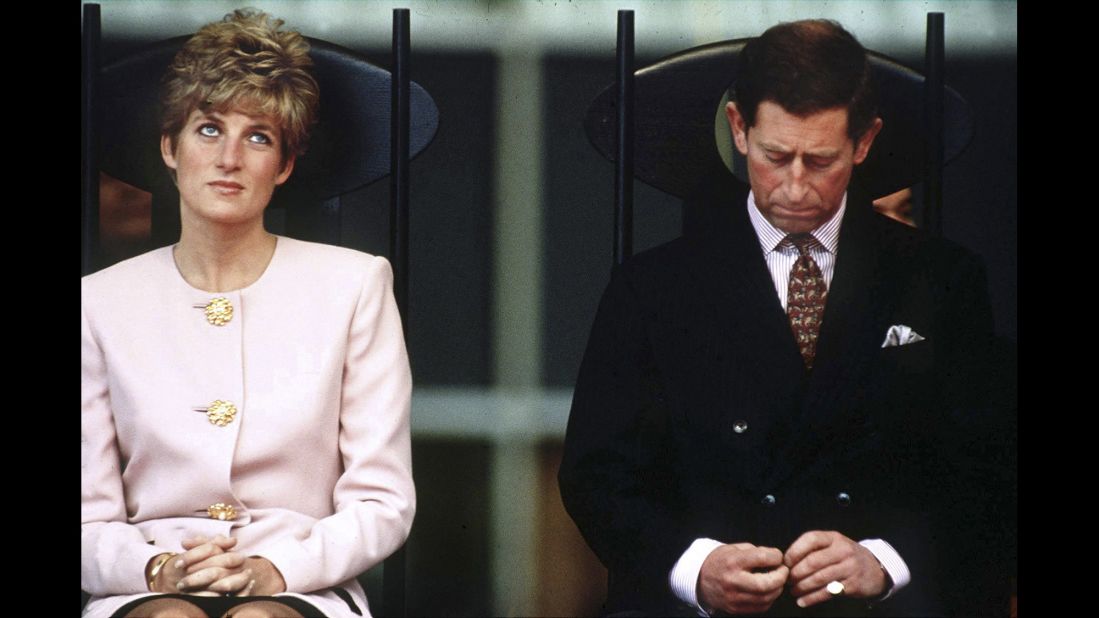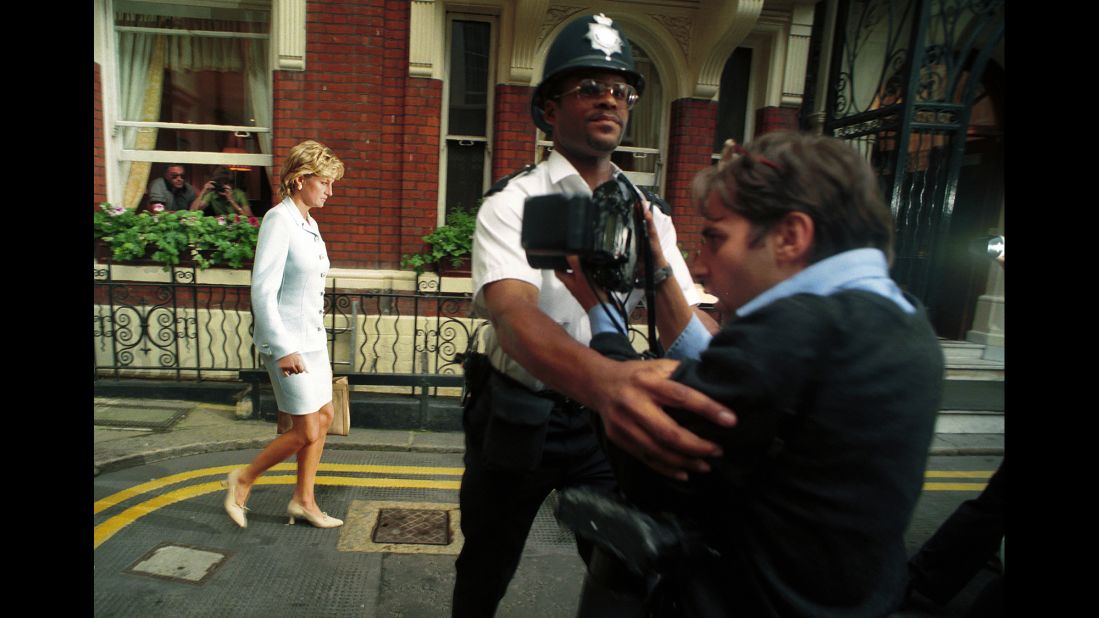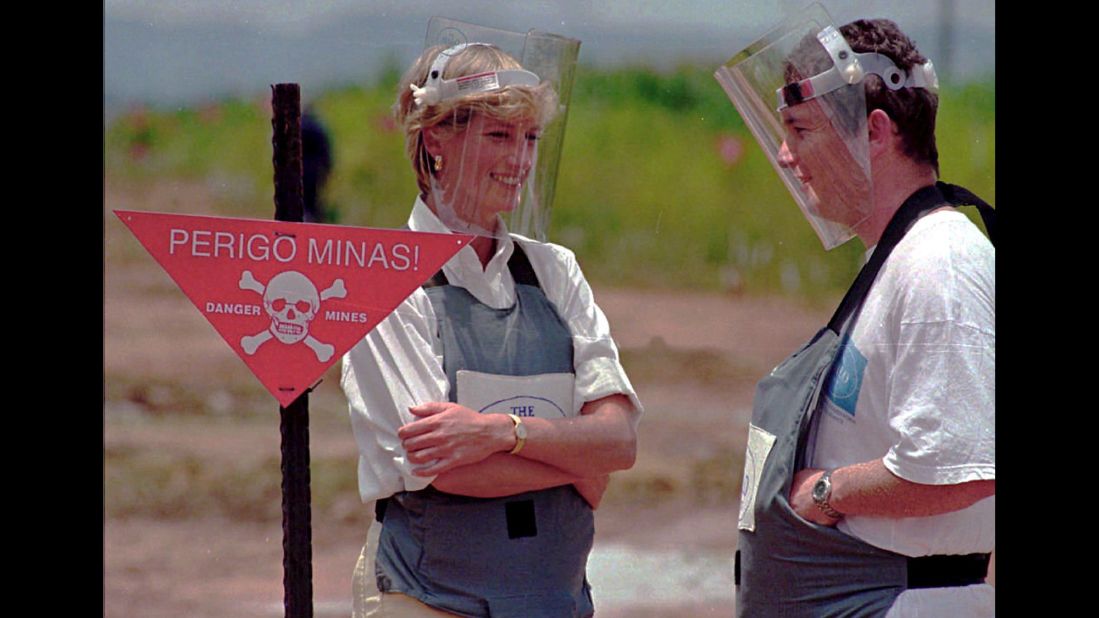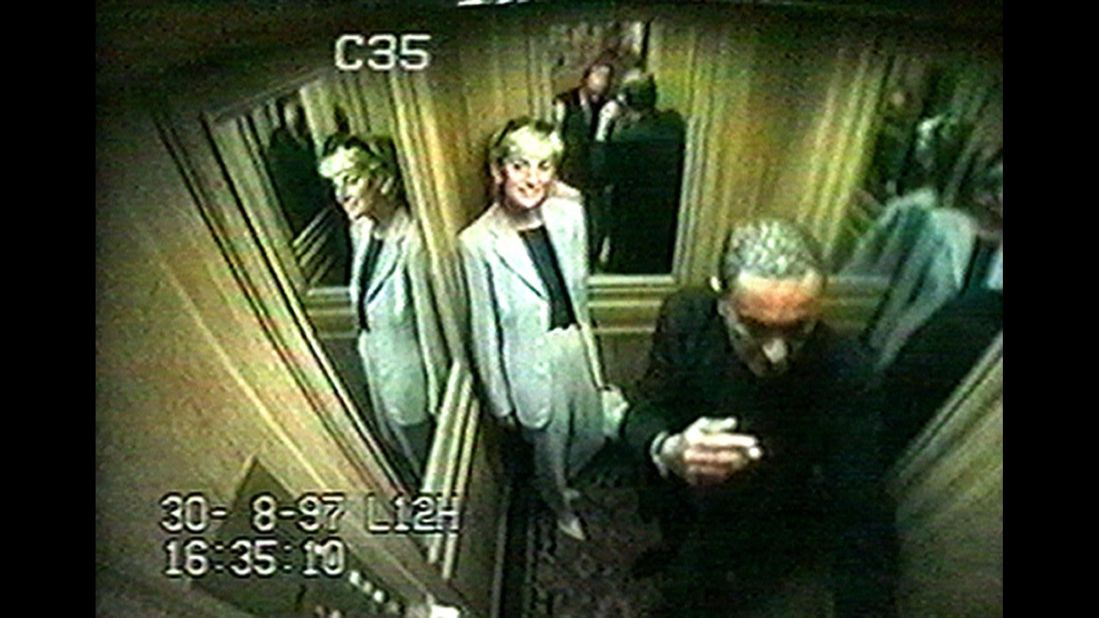 Princess Diana: Her life and legacy
Known as the people's princess, Diana married Prince Charles in a lavish ceremony at St. Paul's Cathedral in London in 1981.
She gave birth to son William in 1982, and his brother Harry in 1984.
The younger Prince has at times struggled with the press attention. Five years after his mother's death, at the age of 16, his father sent him to a drug rehab center for a day after he confessed to heavy drinking and using marijuana.
He later had a successful career in the British Army before leaving in July 2015.