Story highlights
Park faces a wide range of charges, including coercion and leaking confidential information
There will be an election to choose a new South Korean president on May 9
(CNN) —
Former South Korean President Park Geun-hye has been officially indicted on a number of charges including abuse of power, prosecutors confirmed Monday.
A historic leader from a South Korean political dynasty, Park was forced from office in March amid a massive corruption scandal that engulfed not just her government but major international companies such as Samsung and Lotte Group.
Now the disgraced former leader will be made to defend allegations of coercion, attempted coercion, receiving and demanding bribes, and leaking confidential information.
The Constitutional Court upheld Park's impeachment by South Korea's National Assembly on March 10, removing the president from office and leaving her open to prosecution.
Park was arrested by South Korean authorities on March 30.
Judge Kang Bu-young, who issued the warrant for the former leader's arrest, told reporters by text message in late March that "major crimes have been ascertained."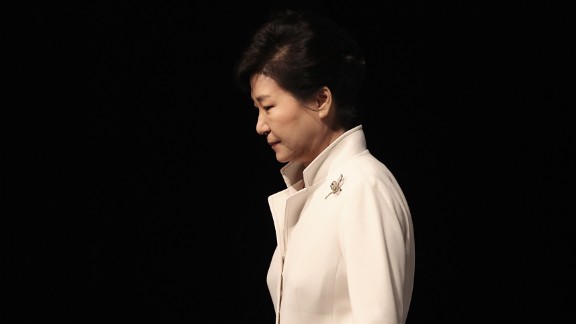 Photos: The political career of Park Geun-hye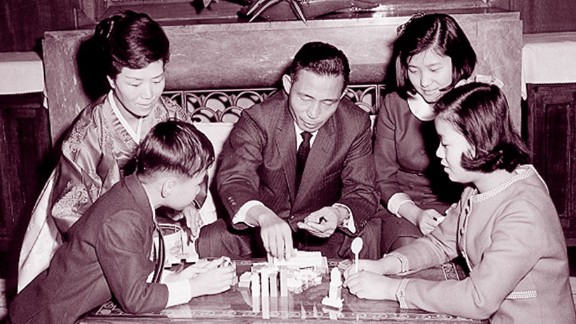 Photos: The political career of Park Geun-hye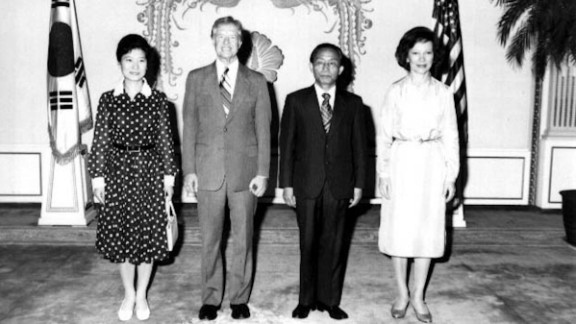 Photos: The political career of Park Geun-hye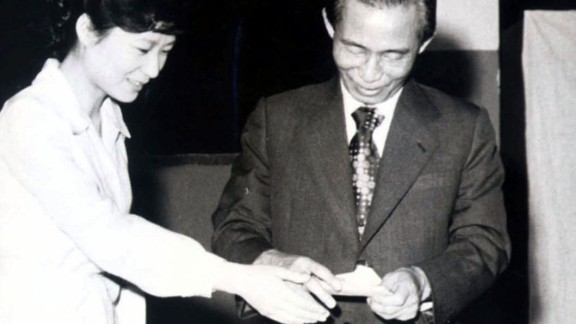 Photos: The political career of Park Geun-hye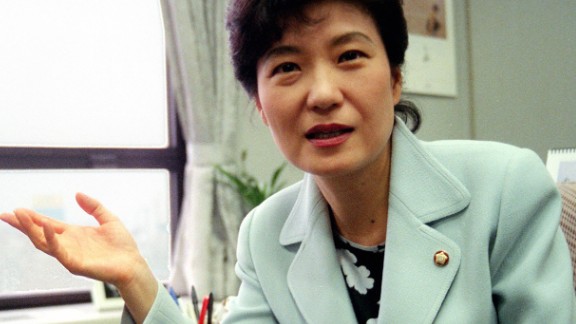 Photos: The political career of Park Geun-hye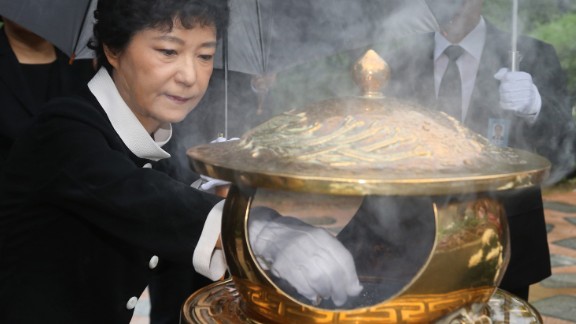 Photos: The political career of Park Geun-hye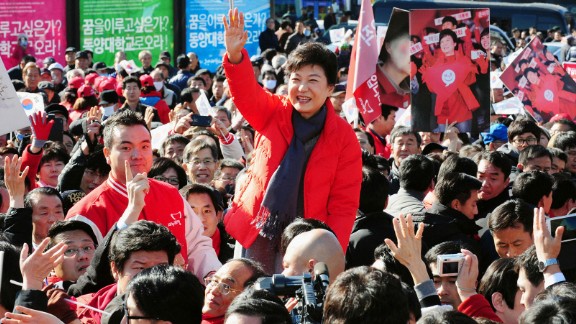 Photos: The political career of Park Geun-hye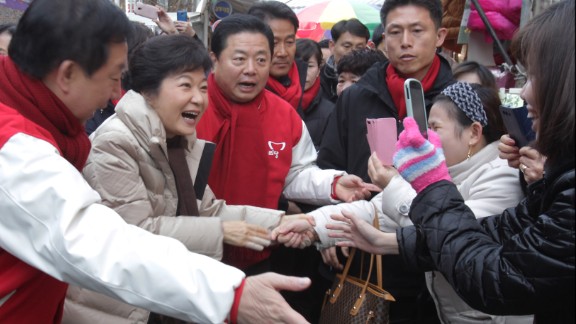 Photos: The political career of Park Geun-hye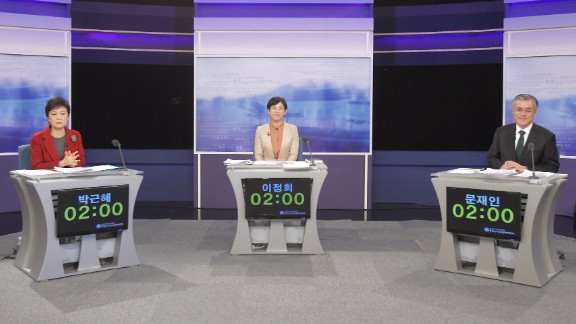 Photos: The political career of Park Geun-hye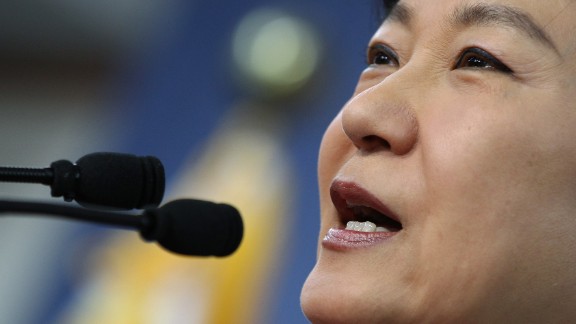 Photos: The political career of Park Geun-hye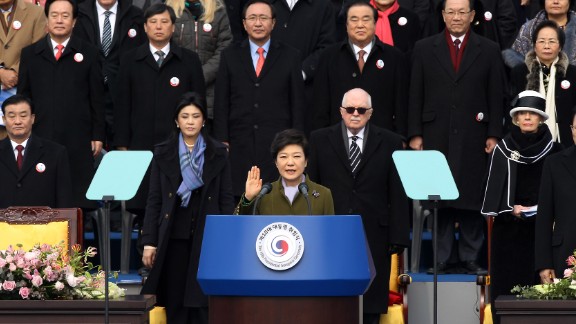 Photos: The political career of Park Geun-hye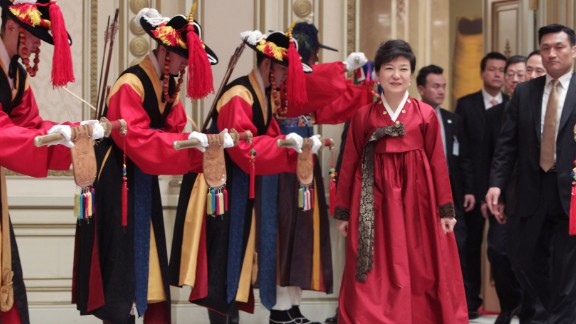 Photos: The political career of Park Geun-hye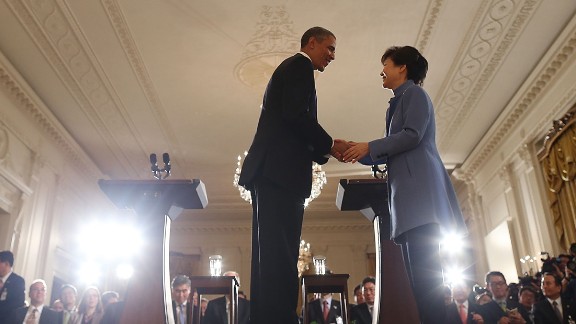 Photos: The political career of Park Geun-hye
Photos: The political career of Park Geun-hye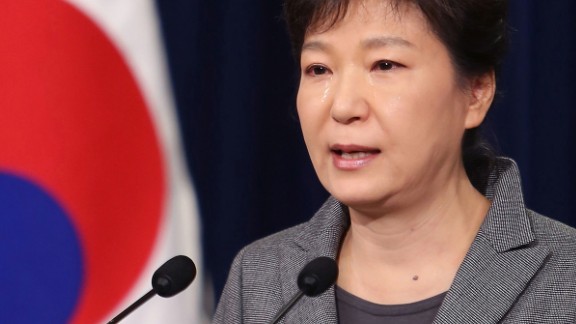 Photos: The political career of Park Geun-hye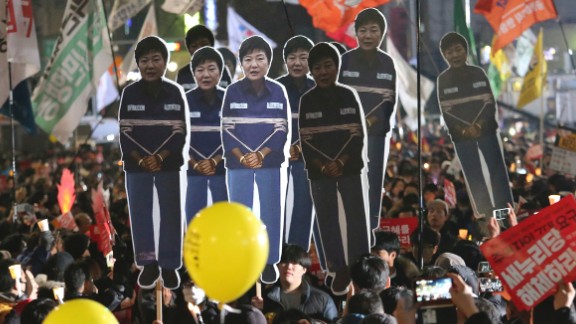 Photos: The political career of Park Geun-hye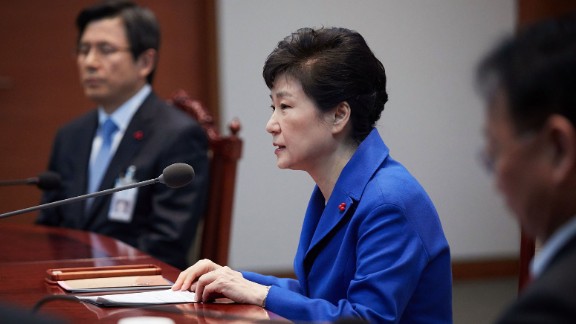 Photos: The political career of Park Geun-hye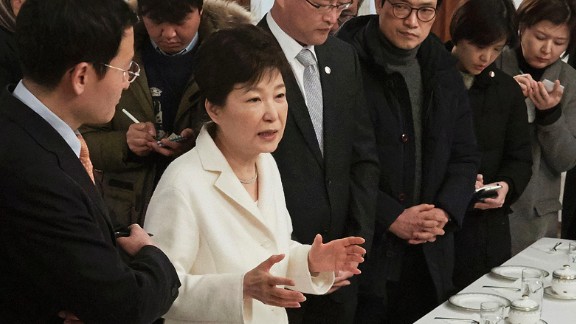 Photos: The political career of Park Geun-hye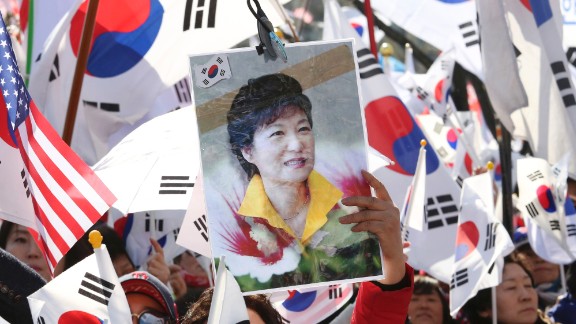 Photos: The political career of Park Geun-hye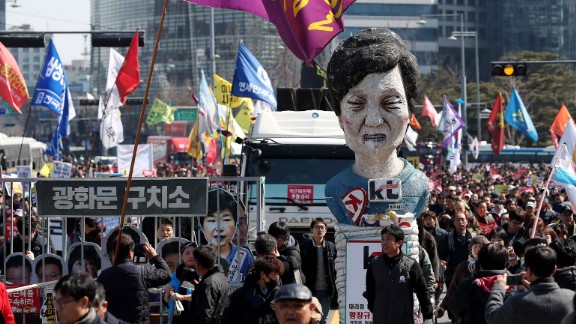 Photos: The political career of Park Geun-hye
Fall from power