Story highlights
Carter Page has acknowledged to CNN that he is the individual the documents refer to as a target of recruitment
A foreign spy will use the information gathered about a target's background, appealing to individual passions, offering favors or money or resorting to blackmail to get cooperation
(CNN) —
It is a scene ripped from Hollywood spy thrillers: Russian agents living and working among everyday, American citizens as cover for their true mission of stealing state secrets.
In the real world, it is highly unlikely that your neighbor, coworker or mailman is actually a clandestine Russian operative working under a false identity. But that certainly does not mean the art of espionage has gone out of style in the world of international intelligence gathering, particularly between the United States and its former Cold War foe.
Amid all of the accusations and speculation pouring out of the investigations of Russian meddling in the 2016 US election, the notion that foreign spies are using old-school tactics and personally recruiting agents to divulge sensitive information is actually widely accepted among intelligence officials.
There is no doubt that the rise of information warfare and cyberespionage has changed the spy game in the years since the Cold War. But the playbook on how to target, recruit and manipulate sources has generally stayed the same.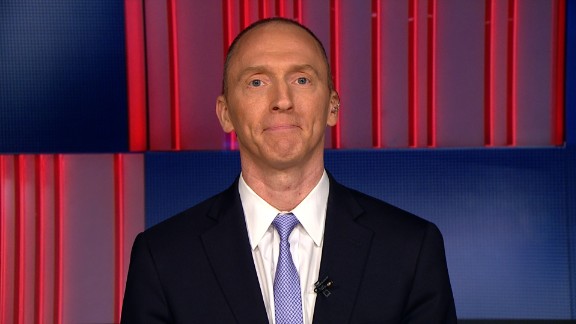 Now playing
01:35
Who is Carter Page? (2017)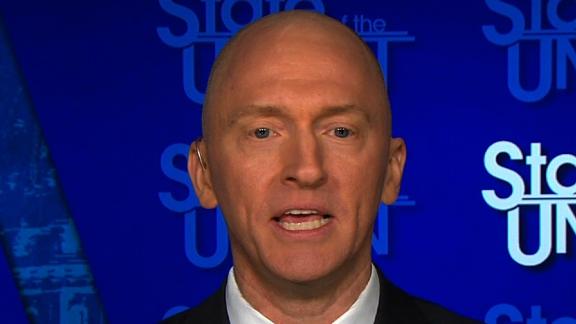 Now playing
01:31
Carter Page: No Kompromat on Hillary Clinton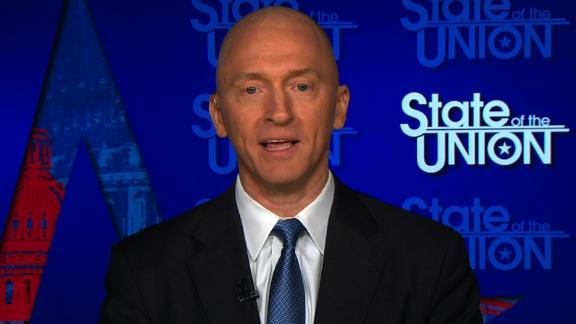 Now playing
01:18
Page: I've never been an agent of a foreign power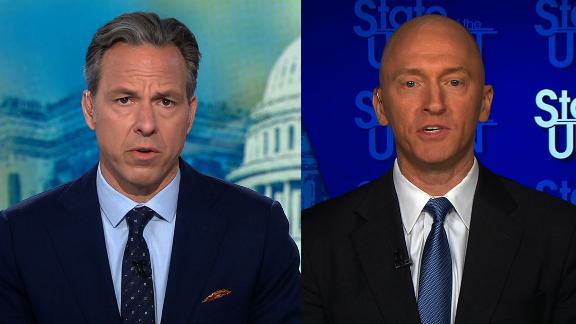 Now playing
02:42
Tapper grills Carter Page on Kremlin ties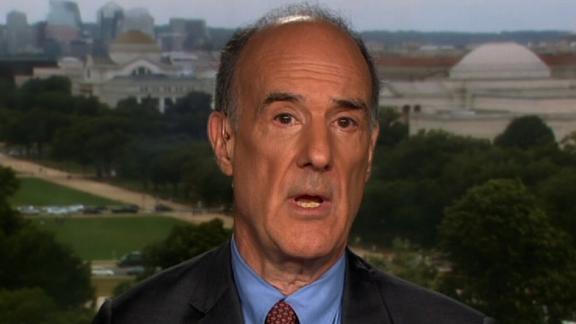 Now playing
01:04
Jonathan Winer explains why he turned over Steele dossier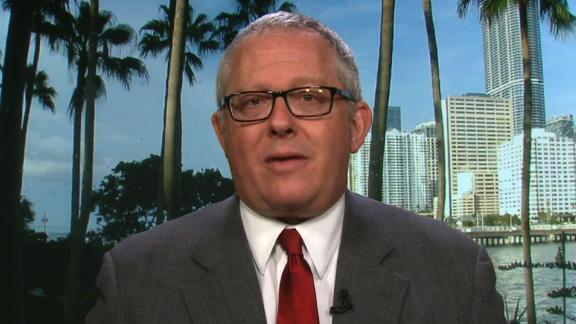 Now playing
01:48
Ex-Trump aide: The US failed Carter Page
Now playing
01:24
Page: US interfered more in elections than Russians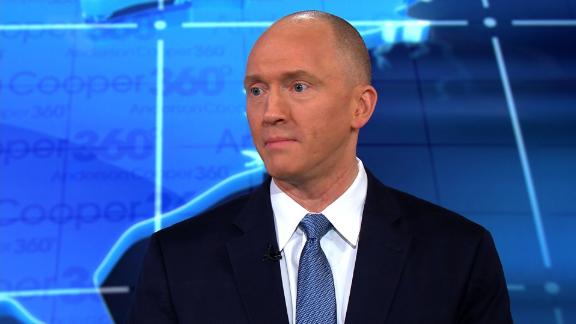 Now playing
01:11
Ex-Trump adviser grilled over Kremlin ties
Now playing
01:58
Schiff: Just part of dossier used for Page warrant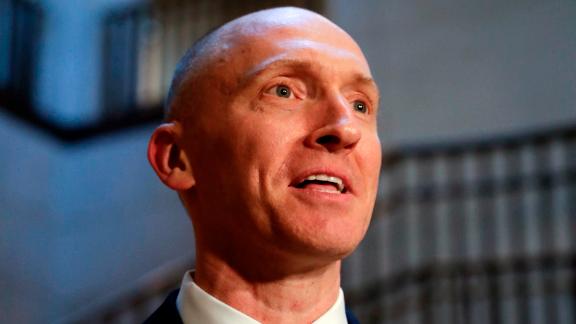 Now playing
02:41
Page raised idea of Trump going to Russia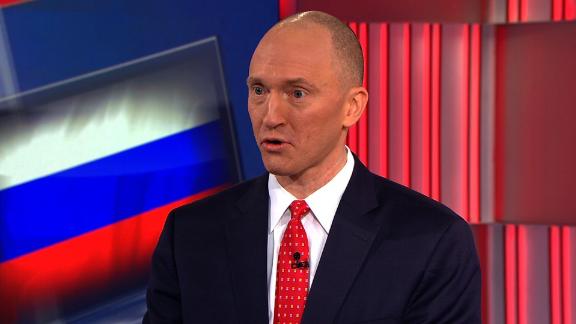 Now playing
01:56
Carter Page explains why he won't turn over docs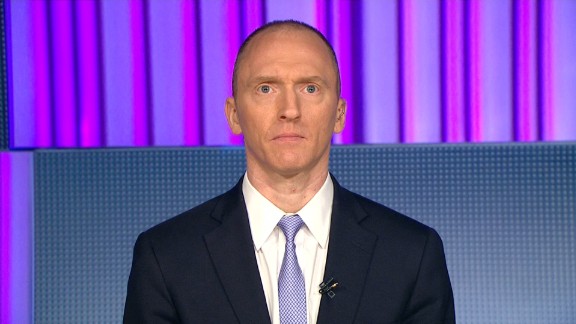 Now playing
01:04
Page: Russians had a sense of optimism on US relations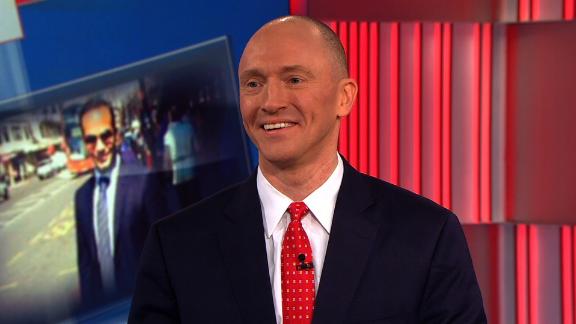 Now playing
01:41
Carter Page confirms he told Sessions about his trip to Russia
Now playing
01:24
Page: I'm a victim of civil rights violations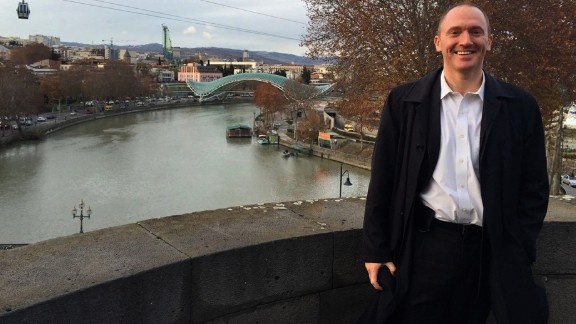 Now playing
02:51
Report: FISA warrant obtained for Carter Page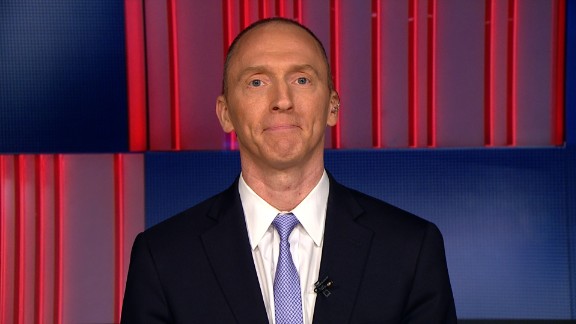 Now playing
01:35
Who is Carter Page? (2017)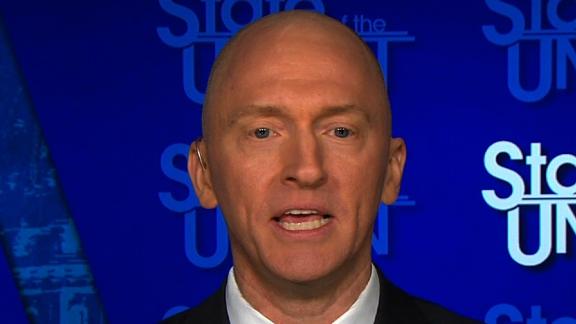 Now playing
01:31
Carter Page: No Kompromat on Hillary Clinton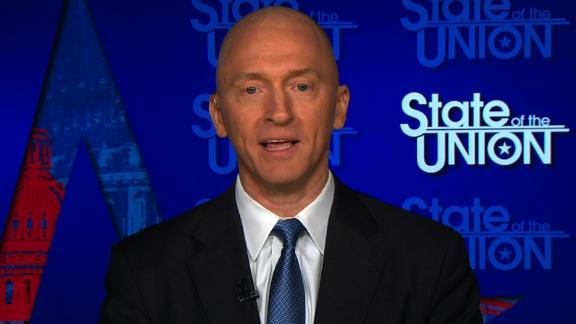 Now playing
01:18
Page: I've never been an agent of a foreign power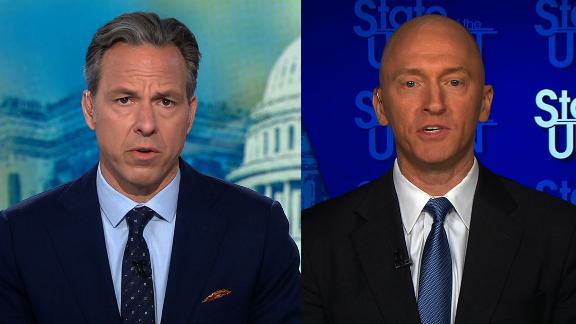 Now playing
02:42
Tapper grills Carter Page on Kremlin ties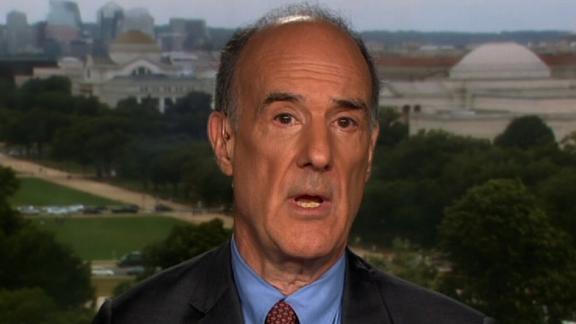 Now playing
01:04
Jonathan Winer explains why he turned over Steele dossier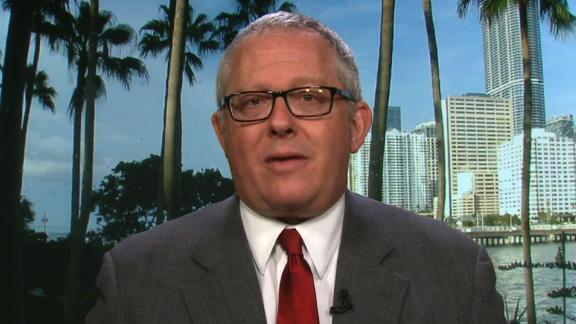 Now playing
01:48
Ex-Trump aide: The US failed Carter Page
Now playing
01:24
Page: US interfered more in elections than Russians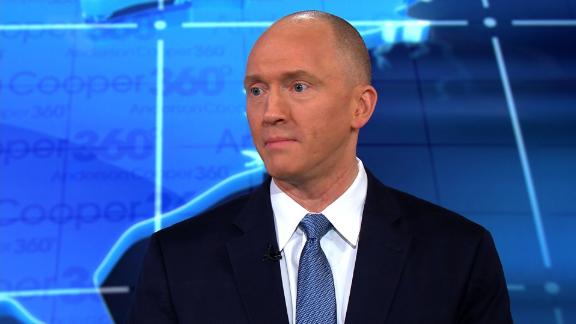 Now playing
01:11
Ex-Trump adviser grilled over Kremlin ties