Story highlights
California enjoying a wildflower super bloom
The burst of foliage can be seen from satellite images
Southern California is enjoying a wildflower "super bloom" after years of extreme drought.
The state had been under a drought state of emergency since 2014, but Gov. Jerry Brown lifted the order for all but four counties, earlier this month.
The wet winter strained reservoirs to the max and replenished mountain snowpacks, which are now at 164 percent of the season average.
You can see the difference from space. Satellite images shot in December, 2016, and March of this year show a dramatic increase in greenery.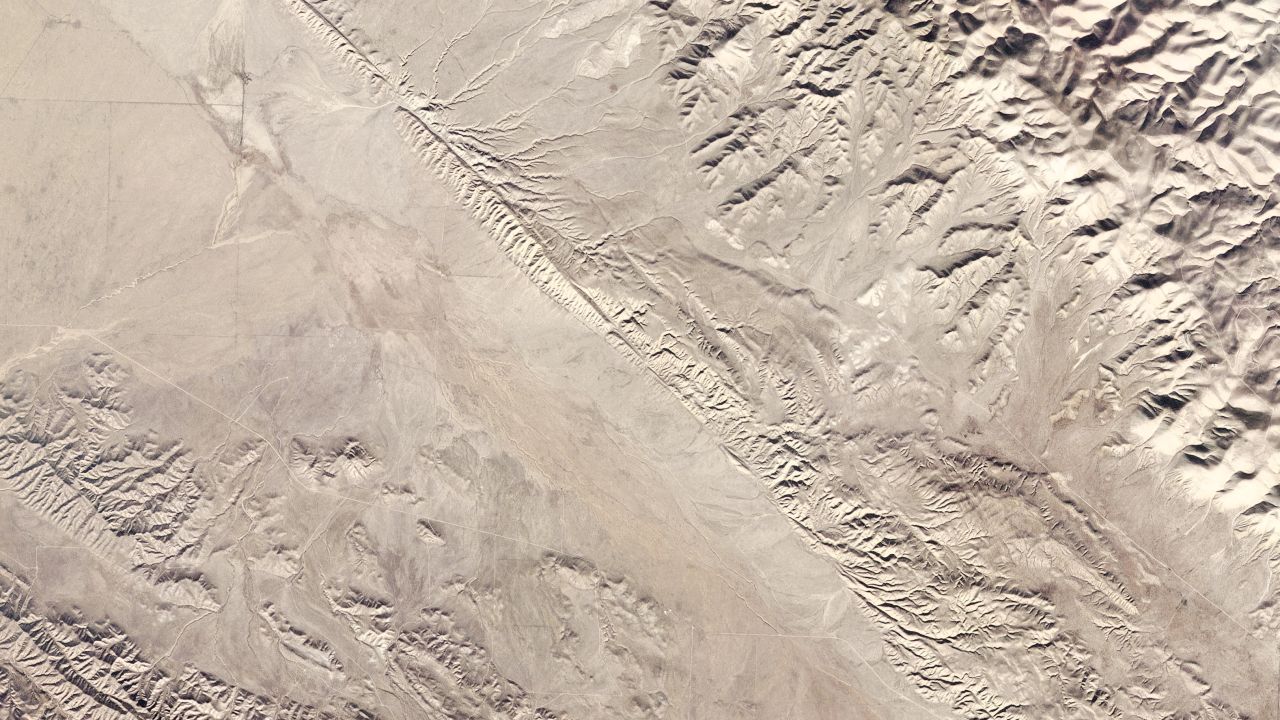 (Courtesy Planet/KQED)
The view from the ground is even more spectacular.
Photographer Sarah Chah spotted a group of pronghorns, sometimes known as the American antelope, in the Carrizo Plain National Monument, about 100 miles northwest of Los Angeles.
The Temblor Range, a famous spot for wildflower viewing that's part of the Carrizo Plain, is now carpeted in blue, purple, orange and yellow flowers and vibrant green foliage.
Another visitor to the region, Heather Lomax, tried out her new drone camera last weekend during a camping trip and saw yellow flowers for as far as the eye can see.
The Theodore Payne Foundation for Wild Flowers and Native Plants, in Sun Valley, has a wildflower hotline that's updated every Friday during the season. It's narrated with gusto by Emmy-winning actor Joe Spano (of "Hill Street Blues fame), which makes it worth a listen, even if you're not heading to the area.
April and May are prime times for seeing the wildflowers before hot weather hits.
The Bureau of Land Management, which oversees the monument is asking people to share their photos with the hashtag #trackthebloom.
We'd like to see your super bloom photos, too. Please tag them on Instagram, Twitter or Facebook with with the hashtag #CNNiReport.