(CNN)Donald Trump's helter-skelter presidency took another odd turn on Wednesday, when he abruptly reversed himself on a range of issues central to his 2016 campaign.
Whether his recent U-turns are a precursor to more fundamental changes is an open question. Trump has, for the most part, sought to honor
the pledges he made on the stump
. But he has also made a series of adjustments to accommodate his lifestyle and the political realities of his new position.
From NATO to the golf course, here are 9 presidential about-faces:
President Trump's reversals

before becoming president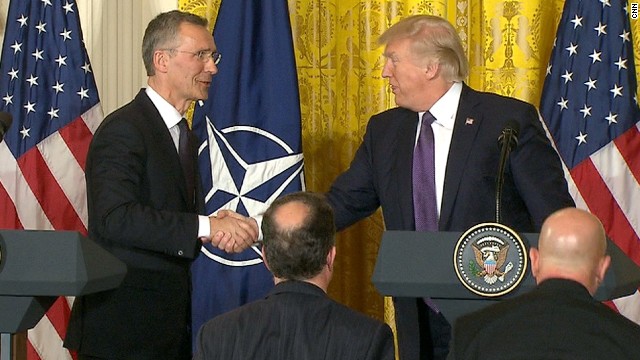 NATO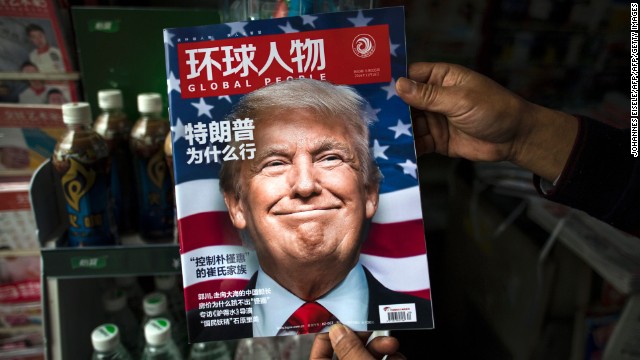 China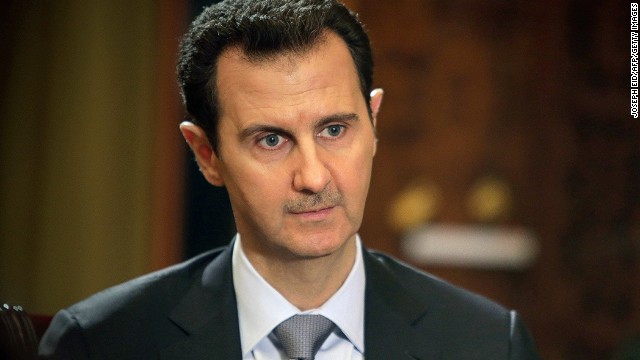 Attacking the Syrian government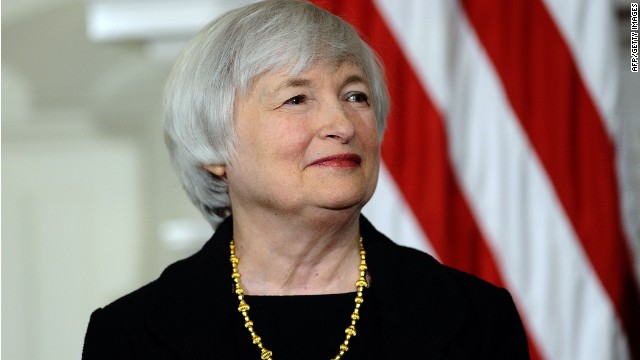 Federal Reserve Chairwoman Janet Yellen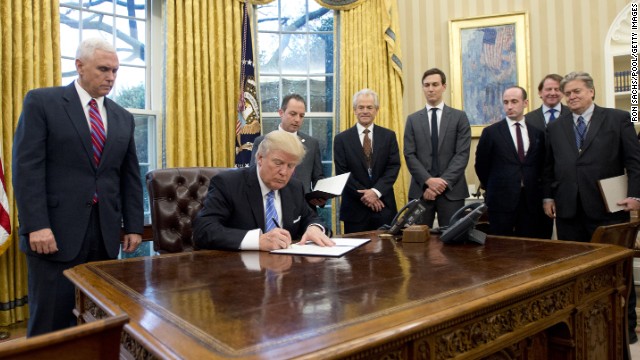 Executive orders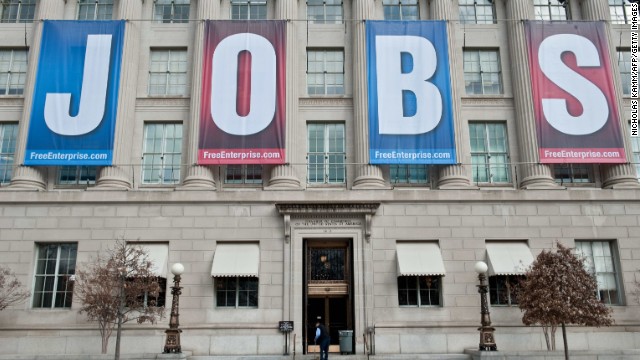 The unemployment rate
March 12, 2016
"
The numbers are phony
. These are all phony numbers. Numbers given to politicians to look good. These are phony numbers."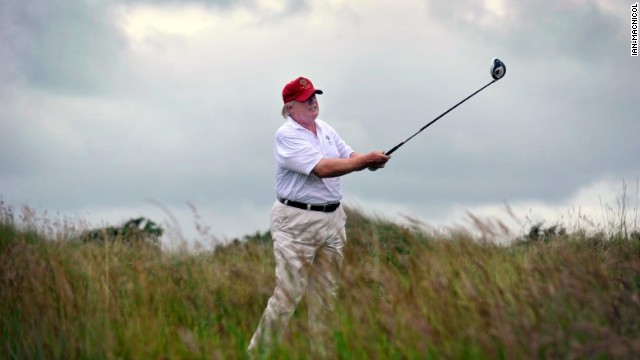 Presidential golf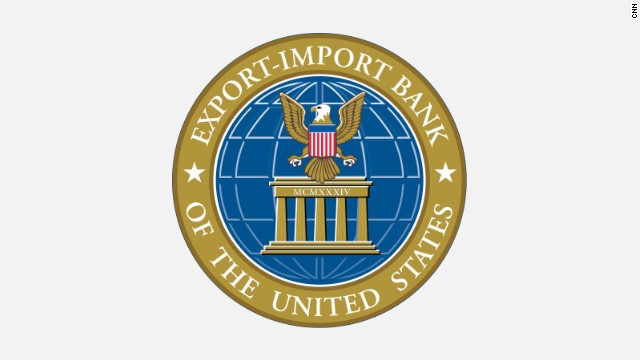 The Export-Import Bank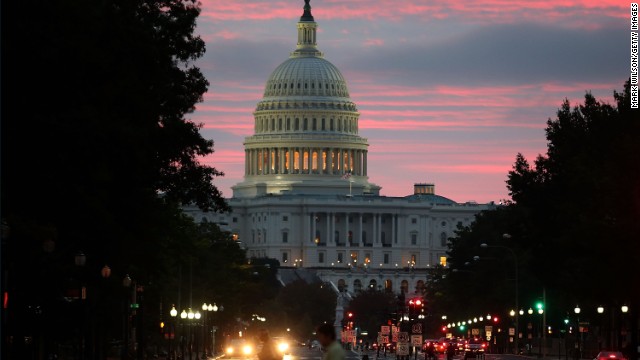 Federal hiring freeze