Story highlights
Trump praised China for refusing N. Korean coal this week, saying it was a "big step"
A spokesman for Chinese Customs said all coal imports were banned from February 18
(CNN) —
US President Donald Trump says China has turned a fleet of coal-carrying cargo ships back to North Korea this week, describing it as a "big step" towards cracking down on the rogue state.
China banned all imports of coal from North Korea in mid-February, soon after Pyongyang tested a new intermediate-range missile.
Almost all coal shipments to the Chinese city of Dandong, on the North Korean border, since February have been turned back, a source with knowledge of North Korean government operations in Dandong told CNN.
The ban followed strict, new sanctions imposed in November by the United Nations on North Korean coal exports, which China helped to draft and pass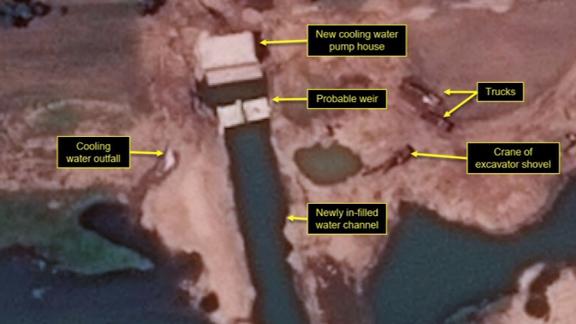 Now playing
02:35
Photos show N. Korea improving nuclear facility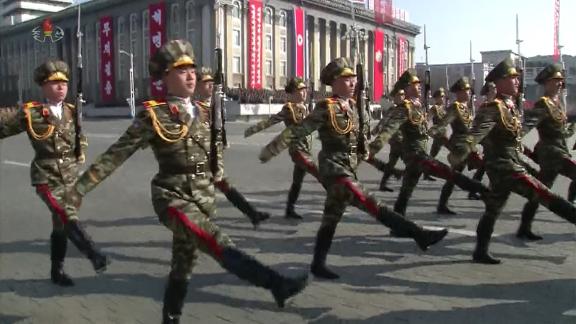 Now playing
02:06
North Korea shakes up its military leadership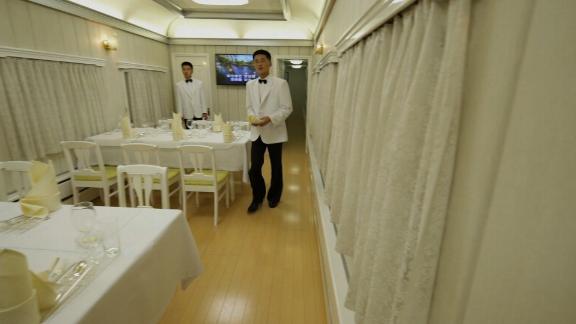 Now playing
02:51
CNN reporter's surreal journey inside N. Korea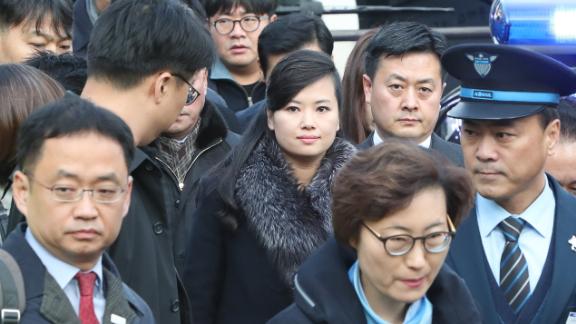 Now playing
02:44
Who is North Korean pop star Hyon Song Wol?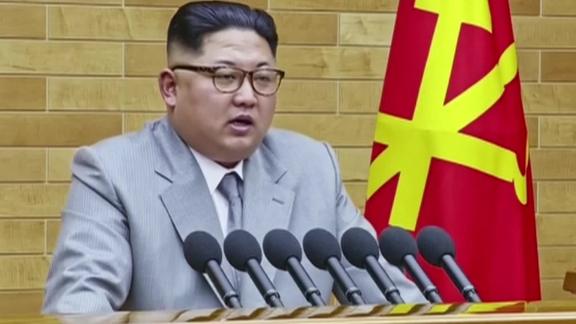 Now playing
02:20
Kim Jong Un delivers New Year's address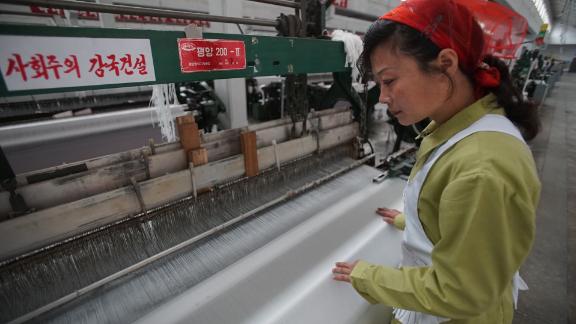 Now playing
00:49
North Korea's largest textile factory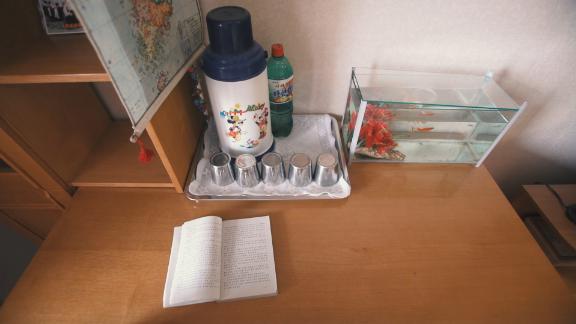 Now playing
00:51
Communal living in Pyongyang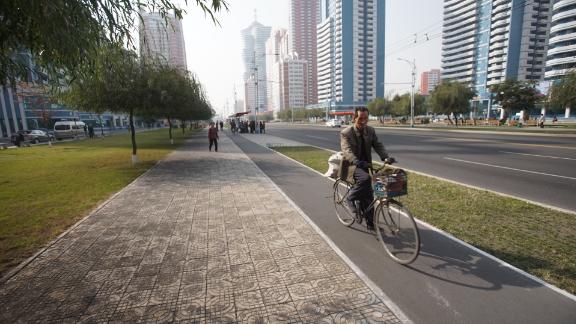 Now playing
01:01
A glimpse of life in Pyongyang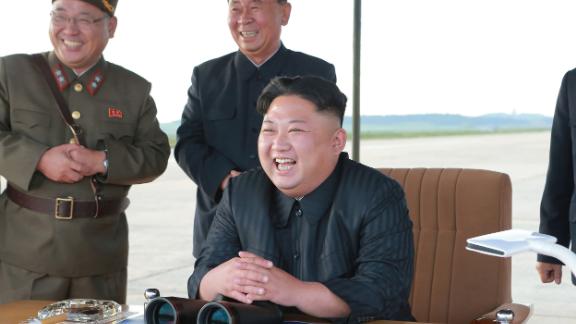 Now playing
02:33
Inside story of N. Korean smuggler's paradise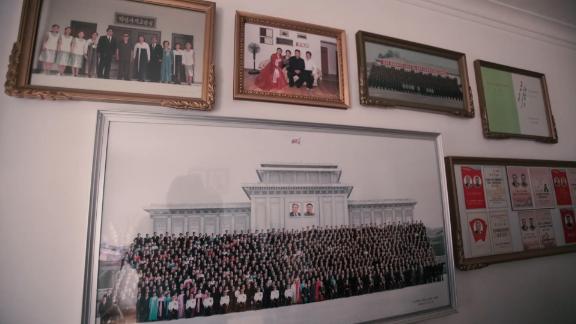 Now playing
00:56
The home of a North Korean Workers' Party member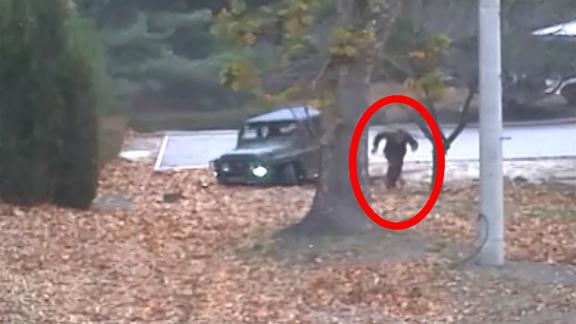 Now playing
03:05
Video shows North Korean defector's escape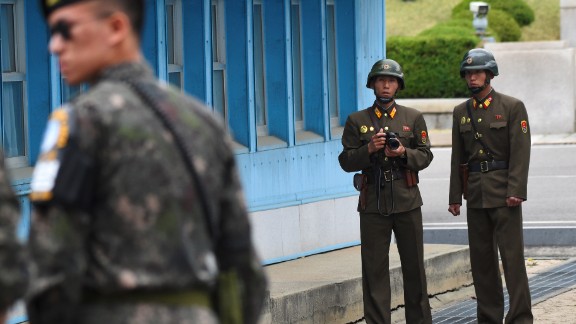 Now playing
01:40
What it's really like to be inside North Korea
Now playing
02:14
Kim Jong Un promotes his sister (2017)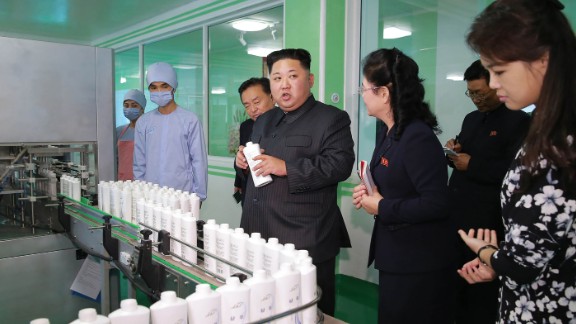 Now playing
03:08
Kim Jong Un's wife makes rare public appearance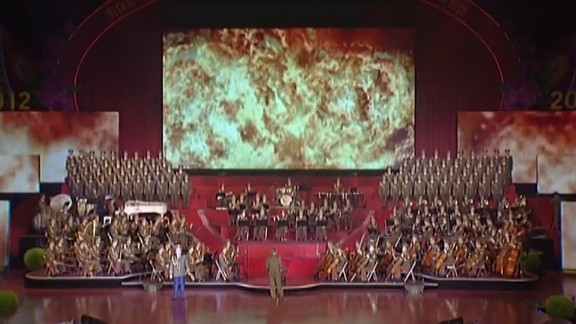 Now playing
00:44
Watch: N. Korea performance shows US in flames
Coal accounted for a third of all official North Korean exports in 2015, making up a large part of its income. China is by far North Korea's largest trading partner.