Story highlights
Aftermath of Syria raid sours Trump-Russia relations
Tillerson and Lavrov air differences in frosty Moscow meeting
(CNN) —
Donald Trump's Russia reset already needs a reset.
The President's oft-expressed hopes of repairing relations with Moscow, for which he took immense heat during and after his presidential campaign, are unravelling.
Antipathy has erupted between the two sides over US missile attacks last week on a Syrian air base after the West accused President Bashar al-Assad of using chemical weapons. Moscow has intervened directly on the other side of the bitter civil war to help its close ally.
The events of the last few days have exacerbated a long-standing slide in relations between the United States and Russia that can be traced back at least to the Bush administration and worsened sharply during the Obama years – largely after Vladimir Putin's return to the presidency in 2012.
Trump's plan to reverse this plunge in relations was already in trouble, given his limited political room for maneuvering on Russia following US intelligence agencies' accusations that Moscow intervened in last year's presidential race to help elect him.
But the sudden bitterness between the Trump and Putin teams has still taken many observers by surprise. After all, Trump appeared to interpret Putin's praise for him during the election campaign as an opening for a rapprochement and the opportunity for two hard-headed deal-makers to get down to work.
In fact, the Trump-led effort to reshape US-Russia relations appears to be foundering more quickly than similar attempts by other US administrations. Even President George W. Bush got to peer into Putin's soul before things went south over Russia's invasion of Georgia. Secretary of State Hillary Clinton got to hand over a big, red (and mistranslated) "reset" button before Putin landed back in the Kremlin and returned to raising American hackles.
High stakes for Trump-Putin meeting
Unless Trump can turn things around when he meets Putin personally in an ultra-high stakes encounter expected in Europe this summer, his aspirations of breaking the cycle of confrontation and critical rhetoric between the White House and the Kremlin may have already fizzled.
The omens are not good, as Putin himself remarked on Wednesday: "The working level of confidence in Russian-American relations, especially at the military level, under the administration of Donald Trump has not improved, but rather worsened."
Trump struck a similar note during a White House news conference, saying that relations "may be at an all time low. But he still held out some hope, also saying it would be "wonderful" if the US and Russia could get along.
"We are going to see what happens," he said.
Open disputes flared on Wednesday during a meeting between Secretary of State Rex Tillerson and Russian Foreign Minister Sergey Lavrov in Moscow.
Lavrov told his visitor that it was "fundamentally important" that there not be a repeat of the US missile strikes designed to punish Assad's alleged use of chemical weapons.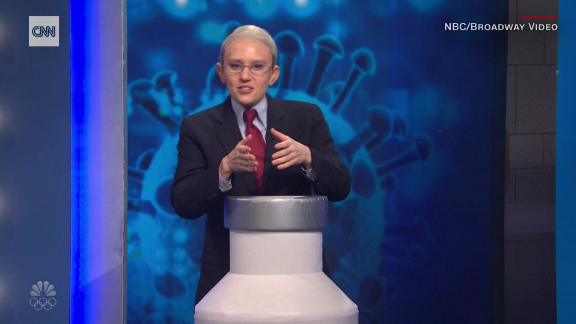 Now playing
01:24
'SNL' has 'Dr. Fauci' helping people get vaccinated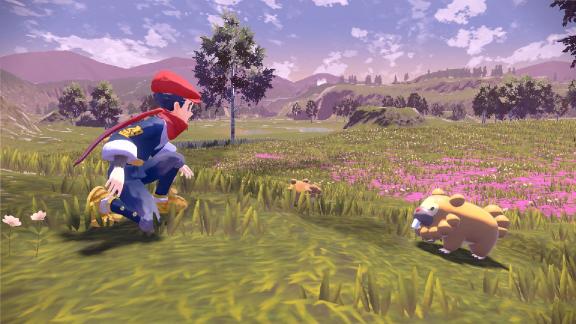 Now playing
01:01
See the new Pokémon games coming soon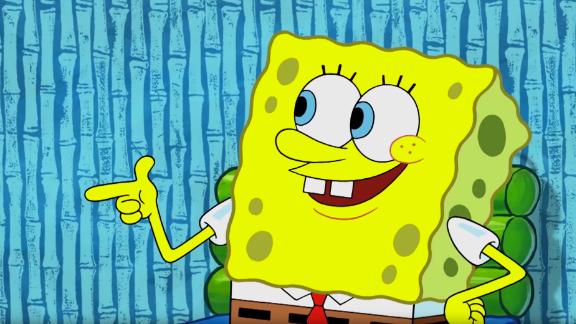 Now playing
01:33
'Real World,' 'Frasier,' 'Spongebob:' See the reboots coming to this new streaming service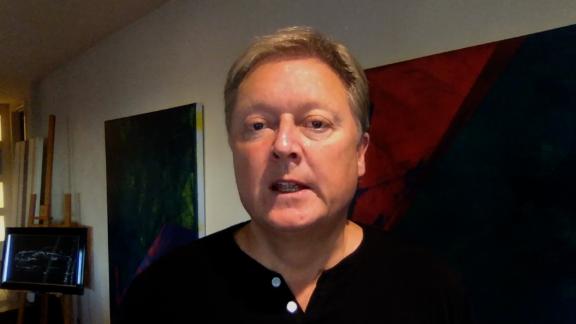 Now playing
02:28
Fisker is making its next electric vehicle with Foxconn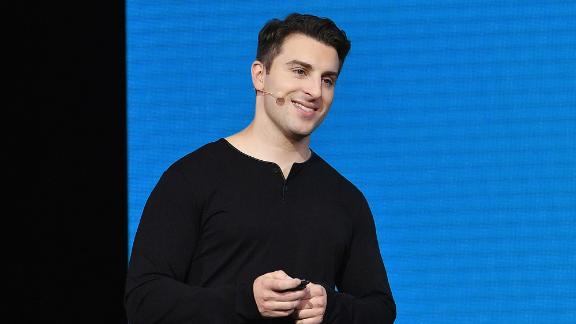 Now playing
03:51
Airbnb CEO: This is how we outperformed our competitors in 2020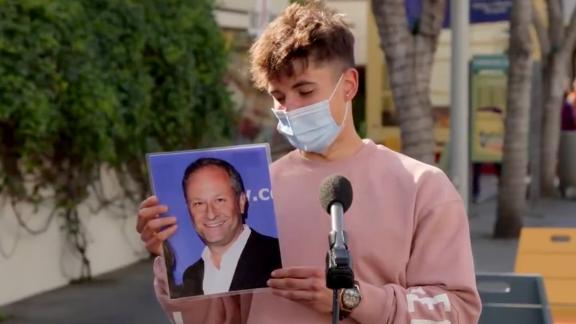 Now playing
01:46
Watch people struggle to identify second gentleman Doug Emhoff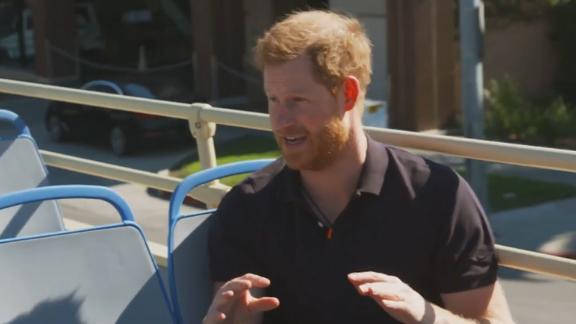 Now playing
01:37
See Prince Harry and James Corden tour LA on open-air bus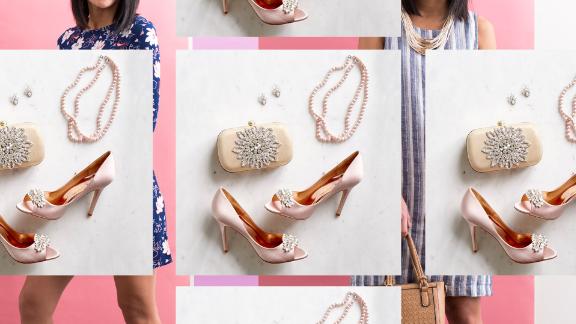 Now playing
02:44
Is T.J.Maxx recession-proof?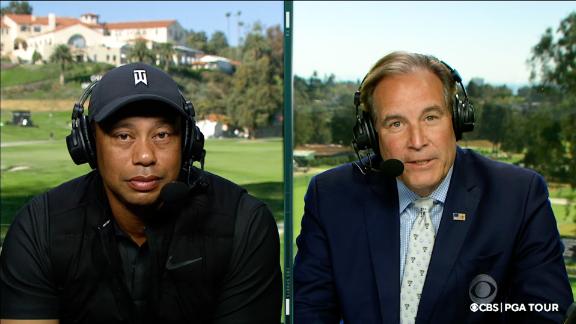 Now playing
02:23
What Tiger Woods said about the Masters just days ago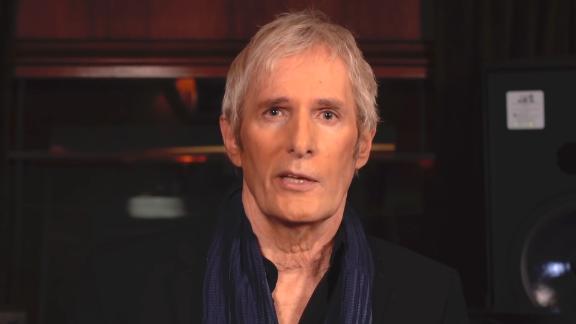 Now playing
01:36
Michael Bolton wants you to break up with Robinhood
And in an even more direct jab at the Trump administration, Lavrov complained about the mixed messages and incoherence coming out of Washington in the early months of the Trump administration.
"This comes especially at (a) time when not all main positions at the State Department have been filled yet, so it is not always easy to have clarity on the current situation and on the future," Lavrov said.
But Tillerson and Lavrov did at least talk, and the secretary of state also got an unscheduled meeting with President Vladimir Putin in an apparent sign that though their clashes are real, both sides understand the relationship is too crucial to risk further escalation.
"There is a low level of trust between our two countries," Tillerson said at a news conference after the talks. "The world's two foremost nuclear powers cannot have this kind of relationship."
Tillerson arrived in Moscow after White House officials accused Russia of covering up for Assad over chemical weapons attacks that killed more than 80 civilians. US envoy to the UN Nikki Haley told CNN that she thought that Russia knew about the attack in advance, even though other officials said there was no decisive intelligence to support such a conclusion so far.
Tillerson openly acknowledged in his meeting with Lavrov that there was a need to "further clarify areas of sharp difference so that we can better understand why these differences exist."
Yet only weeks ago, Trump critics were raising fears about whether his administration – including figures like Tillerson, who was honored by Russia during his tenure as CEO of ExxonMobil – would be too friendly towards Moscow.
Entrenched geopolitical forces
Wednesday's encounter reflected the reality that a new Russia reset may be impossible given the geopolitical forces that naturally push the two sides towards an adversarial relationship.
Putin, for example, appears to see global politics as a struggle to revive lost Russian respect and influence on the world stage – a view that means opposition to the United States.
The missile strikes, meanwhile, irked Russia for at least two reasons. First, they struck at an ally  that is the vehicle for reviving Russian influence in the Middle East, a relationship that is crucial to Putin's core goals.
They also played into Russian anger at US power projection abroad, particularly military action against sovereign states. Moscow expressed particular displeasure at the NATO intervention in Libya during the Obama administration that resulted in the overthrow of leader Moammar Gaddafi.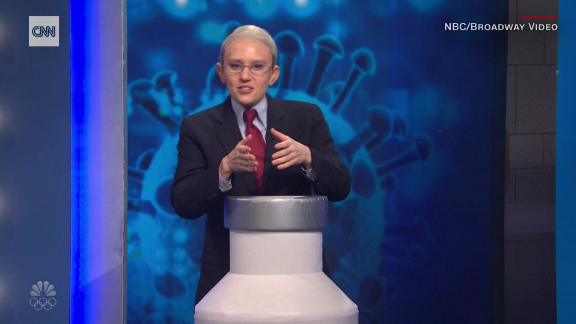 Now playing
01:24
'SNL' has 'Dr. Fauci' helping people get vaccinated