Story highlights
The new law has been in the works for 15 years
India has the third largest epidemic of HIV in the world
(CNN) —
India has passed a landmark bill which aims to ensure equal rights for those living with HIV/AIDS.
The HIV and AIDS (Prevention and Control) Bill, passed by the country's parliament on Tuesday, will make it illegal to discriminate against people living with and affected by HIV.
It is the first of its kind in south Asia, and will make India the largest country in the world to ban this kind of discrimination.
The legislation will make it illegal to discriminate against those living with HIV in the workplace; deny them access to education, housing and health care, or the right to stand for or hold public or private office. The legislation also bans businesses and other public places from refusing entry to anyone with HIV/AIDS.
There are also provisions where a person with HIV is not required to undergo an HIV test, medical treatment or research without their consent. An individual will also have the right to not disclose their status unless they choose to or if required by a court order.
There were more than 2.1 million people living with HIV in India in 2015, according to UNAIDS, the United Nations program which monitors global action on HIV/AIDS.
'Positive move'
Speaking Tuesday, India's Health Minister J. P. Nadda said the bill was "historic" and promised action "against those who create hatred against HIV patients," according to the Press Trust of India.
The move was welcomed by many organizations that advocate for people living with HIV.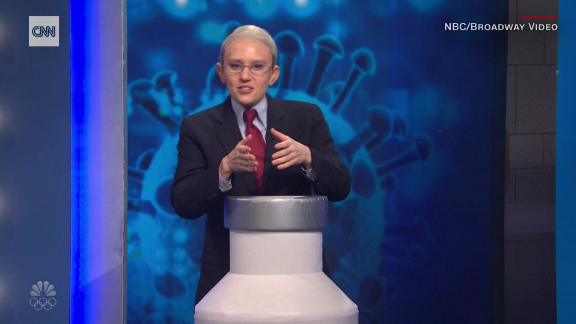 Now playing
01:24
'SNL' has 'Dr. Fauci' helping people get vaccinated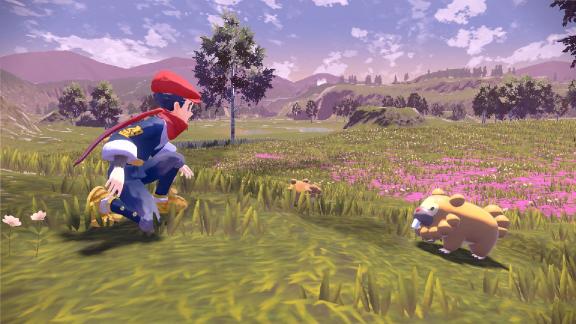 Now playing
01:01
See the new Pokémon games coming soon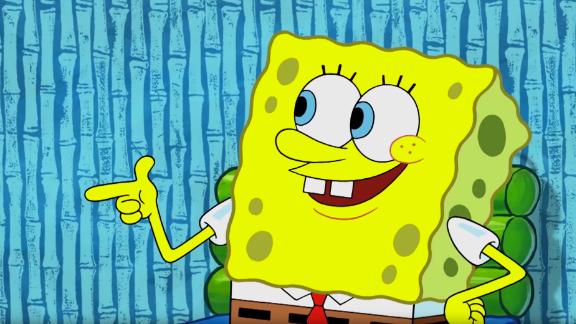 Now playing
01:33
'Real World,' 'Frasier,' 'Spongebob:' See the reboots coming to this new streaming service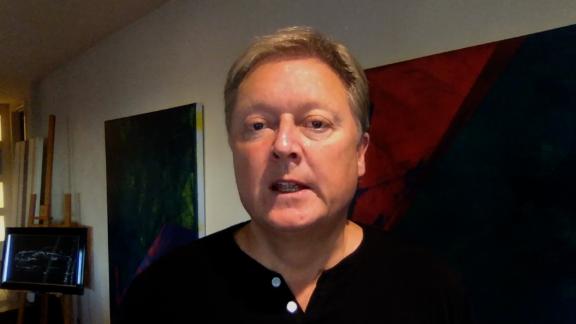 Now playing
02:28
Fisker is making its next electric vehicle with Foxconn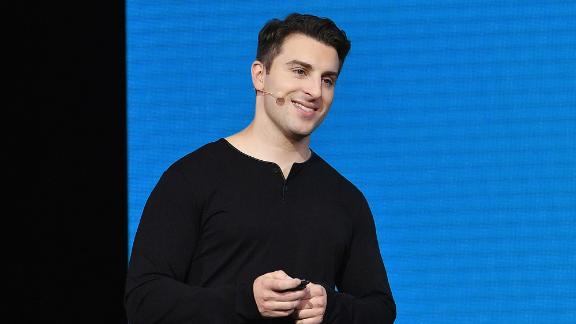 Now playing
03:51
Airbnb CEO: This is how we outperformed our competitors in 2020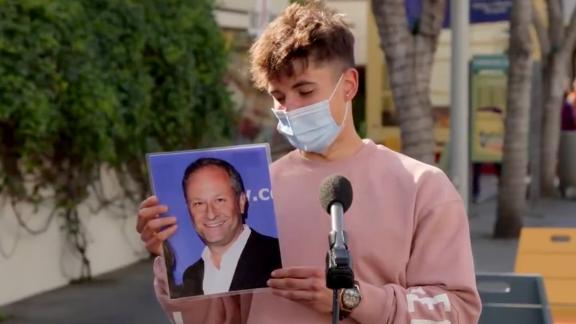 Now playing
01:46
Watch people struggle to identify second gentleman Doug Emhoff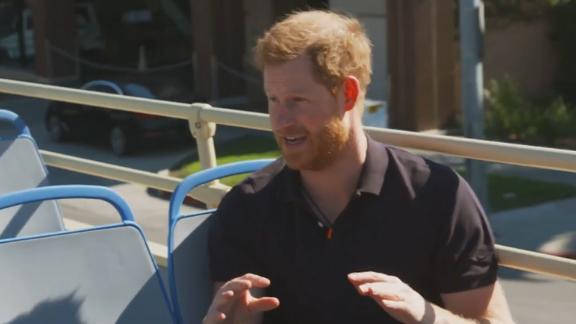 Now playing
01:37
See Prince Harry and James Corden tour LA on open-air bus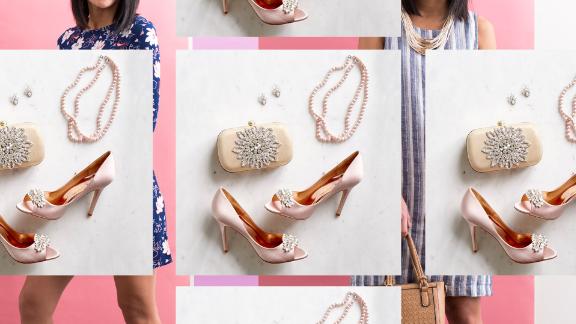 Now playing
02:44
Is T.J.Maxx recession-proof?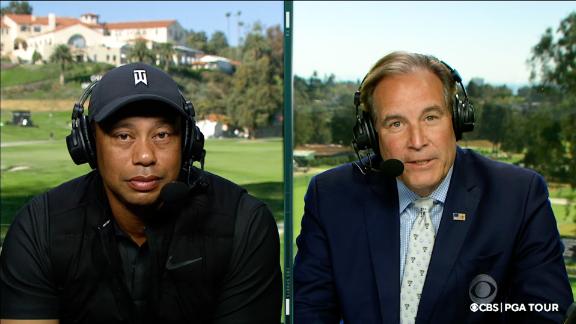 Now playing
02:23
What Tiger Woods said about the Masters just days ago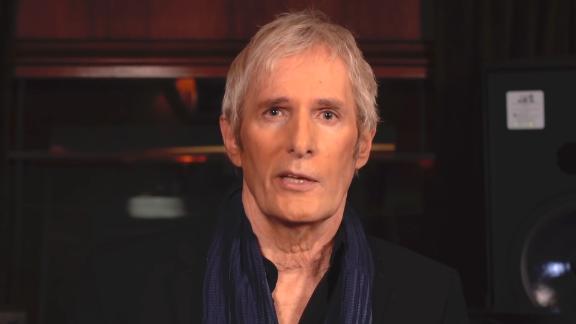 Now playing
01:36
Michael Bolton wants you to break up with Robinhood
"This legislation begins to remove barriers and empowers people to challenge violations of their human rights," said Steve Kraus, director of the UNAIDS Regional Support Team for Asia and the Pacific.
Huidrom Rosenara, an associate director with the Delhi-based India HIV/AIDS Alliance, told CNN that "there have been many incidents of discrimination in hospitals, schools and communities."
"These incidents have decreased compared to decades ago but they still occur," she said.
"(The legislation) is a long awaited and positive move. We are very optimistic about it as it speaks volumes about the political commitment."
Long time coming
India has the highest number of people living with HIV in the Asia Pacific region, and the third highest in the world, behind South Africa and Nigeria, both of which have also passed laws banning some forms of discrimination.
There were an estimated 36.7 million people living with HIV/AIDS globally in 2015, according to UNAIDS.
In India, more than 68,000 people died of AIDS that same year.
Follow CNN Health on Facebook and Twitter
It took more than 15 years to table Tuesday's act, discussion of which first began in 2002.
The bill has received assent from both of India's houses of parliament and is awaiting presidential approval before it becomes law.
Rosenara from the India HIV/AIDS Alliance warned the law "won't change the public's mindset," but agreed it was a step in the right direction.
"It will protect the rights of people with HIV and let them lead their lives with dignity and respect," she said.