Story highlights
Russia, Iran, China oppose strike
Saudis, Turks, Israelis applaud move
(CNN) —
Nothing is simple about the crisis in Syria.
With conflicting interests and competing global powers, the international community remains at an impasse over Syria's six-year conflict.
On Friday morning local time, the US military struck a Syrian air base in response to a chemical weapons attack, bringing mixed reaction from global players. Some lauded the action as long overdue, while others condemned it as "an aggression."
Here's a look at the key countries involved in Syria, their reactions to the strike and their stakes in the conflict.
United States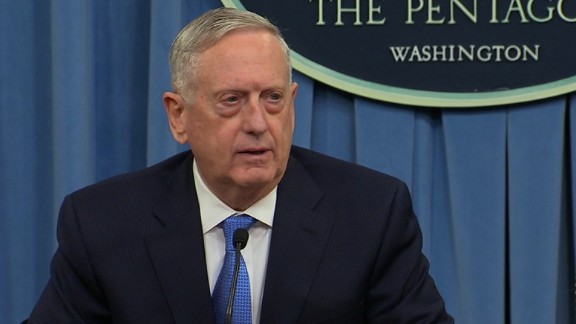 Now playing
01:00
Mattis: No doubt Syria behind gas attack
Now playing
01:20
Spicer: If you gas a baby, expect a response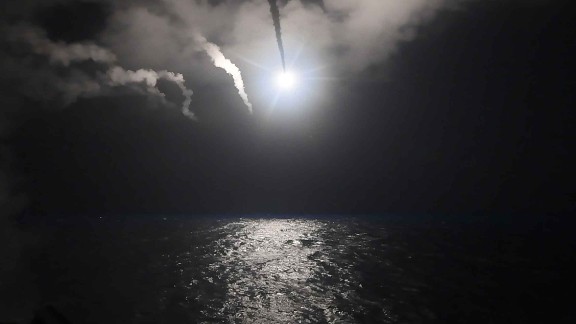 Now playing
04:10
Did WH just draw a new red line on Syria?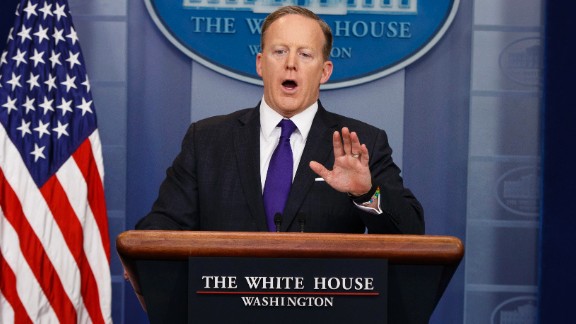 Now playing
01:44
Spicer: Possibility of more action in Syria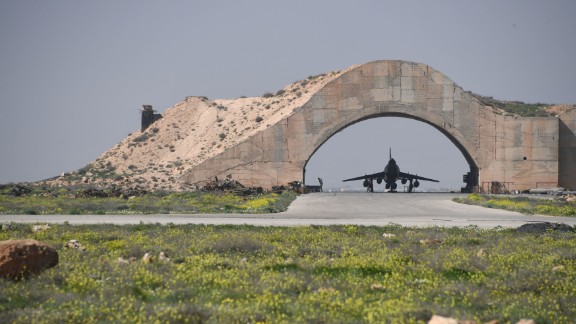 Now playing
01:22
Syrian airbase reopens after US strikes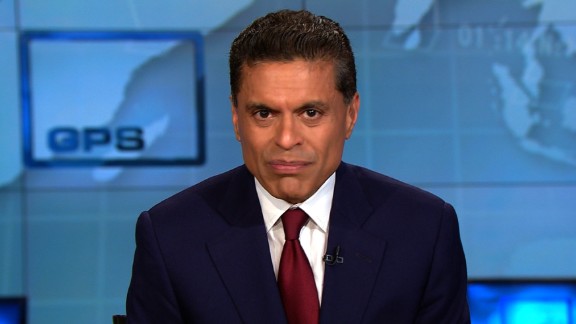 Now playing
03:57
Zakaria: Did Syria strike end 'America First'?
Now playing
02:23
Skepticism lacking in Syria strike coverage?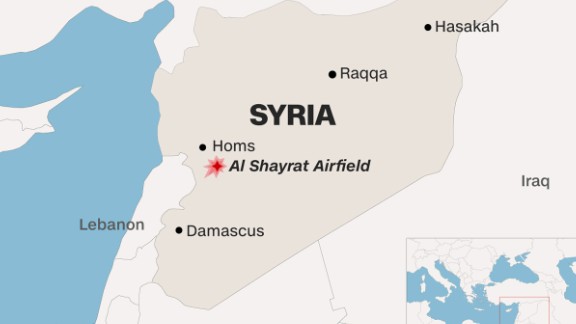 Now playing
01:59
More details emerge of Syria military strike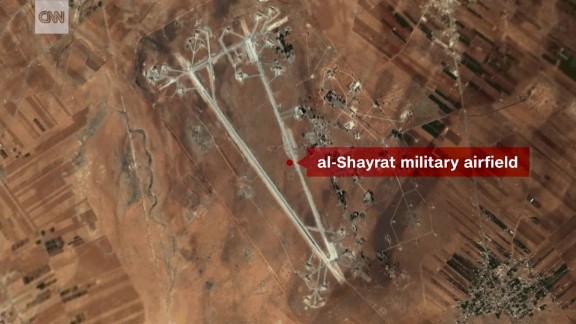 Now playing
00:45
US strike on Syria: An animated map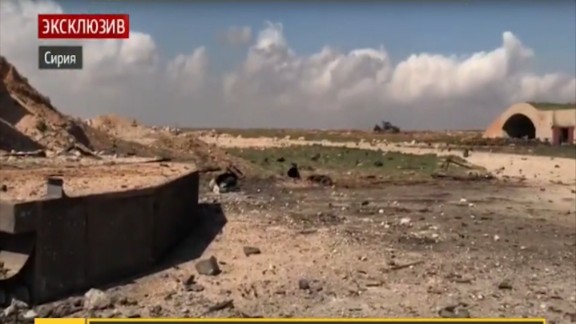 Now playing
01:04
Aftermath of US strike on Syria airbase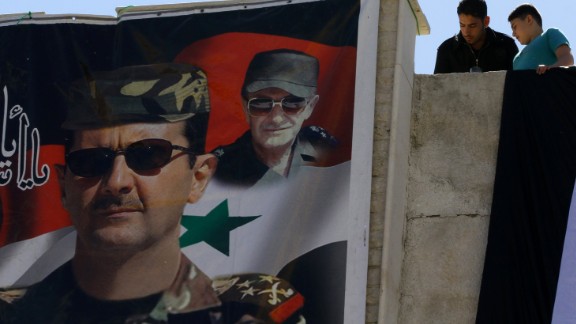 Now playing
01:17
What is Bashar al-Assad's goal?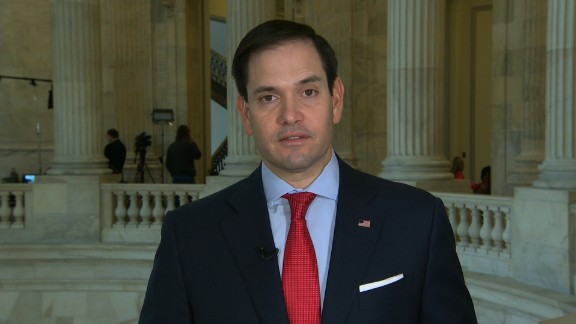 Now playing
01:34
Rubio: Syria strike was legal and right move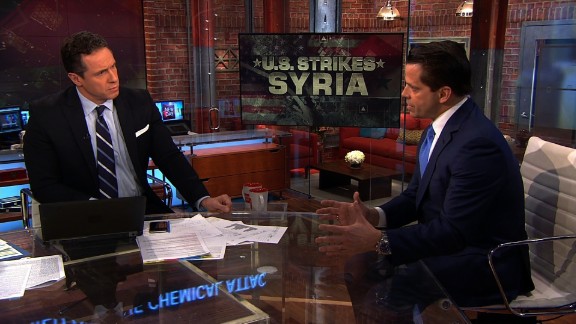 Now playing
02:44
Will Trump now accept Syrian refugees?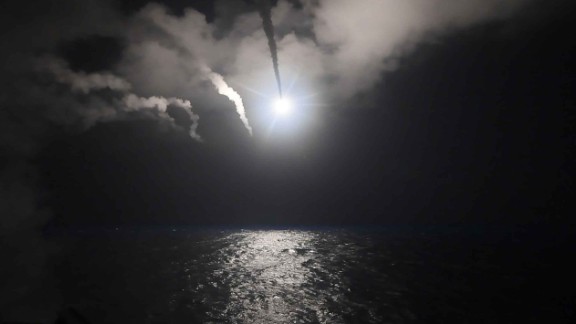 Now playing
01:25
Oil prices jump after U.S. strikes Syria