Editor's Note: Kelly Wallace is CNN's digital correspondent and editor-at-large covering family, career and life. Read her other columns and follow her reports at CNN Parents and on Twitter @kellywallacetv.
Story highlights
The term "fifth trimester" marks the period of time when new moms return to work
The book "The Fifth Trimester" offers advice based on interviews with over 700 women
On my first day back at work as a network news correspondent after my first child was born 11 years ago, a late assignment meant I arrived home long after my daughter had gone to bed.
A few mornings later, the phone rang as I got ready for work. My boss said I needed to travel to Massachusetts to cover a story. I hung up and burst into tears.
My husband tried to make me feel better, saying I would be on the national news that evening, but all l could think about was being away from my daughter.
My re-entry to the work world was anything but easy and seamless. Before I gave birth, I thought I'd return to my hard-charging television correspondent role three months after delivery and pick up exactly where I left off.
And then I held my baby and couldn't imagine leaving her for an hour to get a haircut, let alone 12 hours, which is the time I typically logged each day at work before I became a mom.
I struggled with a changing identity and balancing the demands of motherhood with the challenges of a network role. Why hadn't anyone told me how hard it was going to be – or was it just me? So many other women seemed to be handling things much better.
If only I had known then that what I was going through was the "fifth trimester," a term coined and trademarked by author Lauren Smith Brody, a former executive editor of Glamour magazine and a mother of two.
We mark pregnancy in three trimesters, and the "fourth trimester" is used to mean that time after delivery when your baby is adjusting to life outside the womb.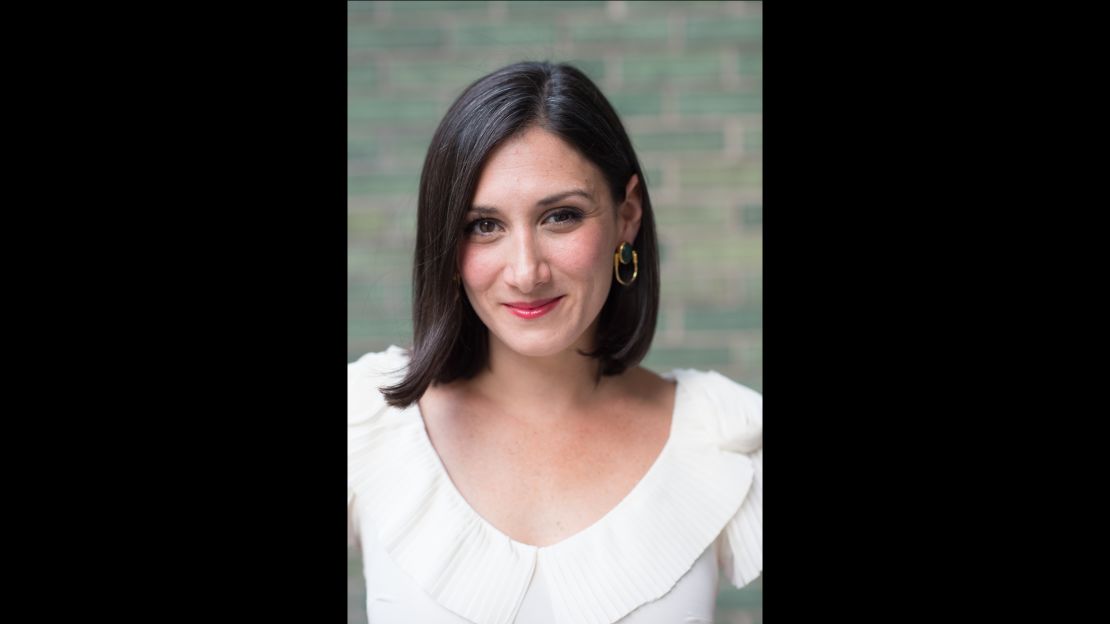 The "fifth trimester"? It's the time when new mothers, just months after delivery, are going back to work but often before they feel emotionally and physically ready to return, said Brody, author of the new book "The Fifth Trimester: The Working Mom's Guide to Style, Success, Sanity, and Big Success After Baby."
Brody considers the "fifth trimester" to be the first few months back at work, whether women return after a week or after six months of leave, whether they work in blue collar or white collar professions, whether they have paid leave, or are like the majority of Americans who work at companies that don't offer any paid leave. (The United States is the only industrialized nation that does not mandate paid maternity leave.)
"For the first three trimesters, you could fill bookshelves full with the number of books out there, and then the same actually when (my son) was born, there was the fourth trimester, which was a term that was new to me at the time," she said. She was helped along by books about re-creating the womb during those first months after her son was born.
"But then I got back to work, and I had this weird feeling of both, 'Oh, thank goodness, I know how to do this,' and then also, 'Oh, no, I really don't know how to do this with a baby,' and there were very few resources to help me ease back in and to help me manage my expectations of myself and not blame myself for it being such a struggle."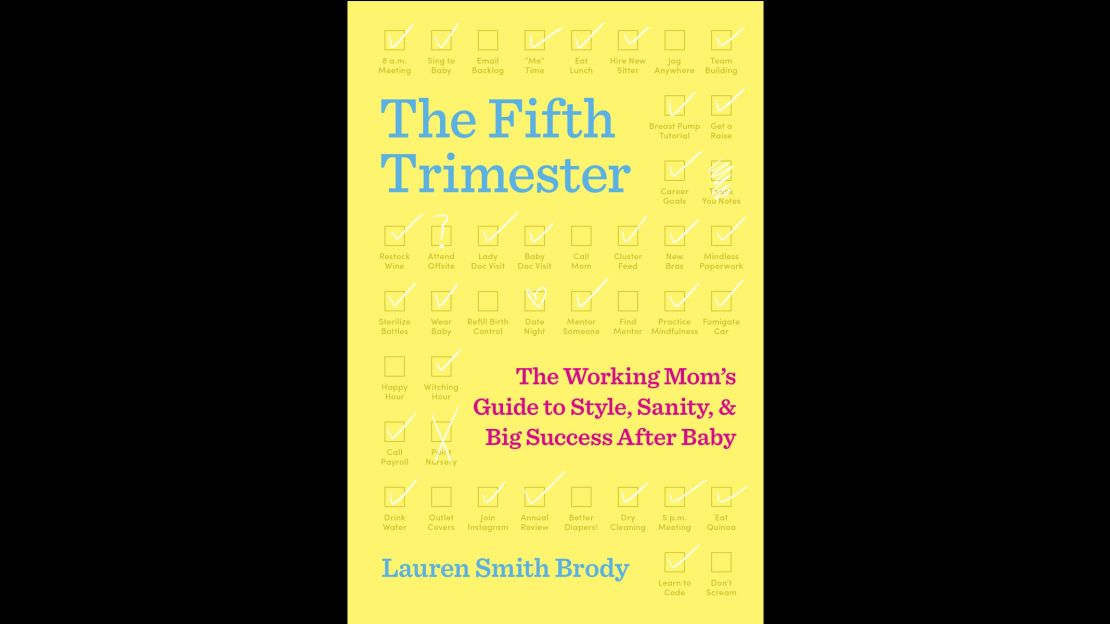 Brody, whose sons are now 5 and 8, said she remembers feeling so harried when she returned to work that she didn't even take the time to look around to see whether any resources might be available for her. She realized later that she had undiagnosed postpartum anxiety after her first child was born.
"I hated that I wasn't what I expected of myself," she said. "And that after all these years of achieving at work … here I was with a baby, just absolutely incapacitated, and I was so thrown by that and so disappointed in myself."
'Everybody talked about guilt'
The veteran women's magazine editor was open with her colleagues about her struggles in returning to work. As her sons got older, she found herself offering advice to women in the office who were starting families. And then, as she started thinking about what she might want to do next in her career, she wrote a memo of story ideas. The concept of promoting the "fifth trimester" was one of the ideas on her list.