Story highlights
Barry Manilow and his husband have been together almost 40 years
Singer says he's thrilled with fans' reactions since they married in 2014
For years Barry Manilow kept his sexuality a secret, fearful of how fans might react.
"I thought I would be disappointing them if they knew I was gay," the legendary singer recently told People magazine. "So I never did anything."
These days Manilow is not only out but on the cover of People talking about his private life and love of 39 years, his manager Garry Kief.
It's a rare moment of openness for the 73-year-old star who told the publication, "I'm so private. I always have been."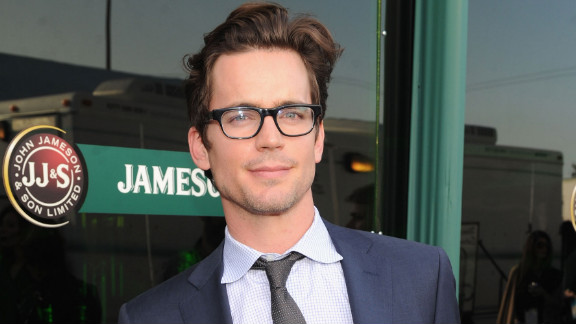 Photos: Coming out in Hollywood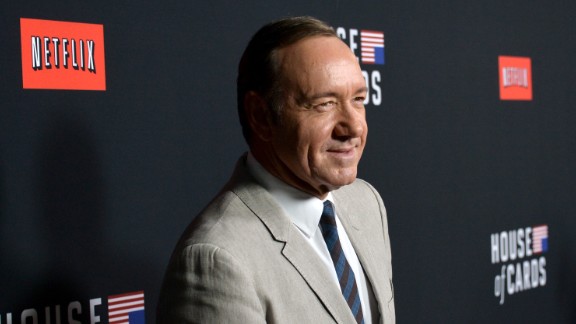 Photos: Coming out in Hollywood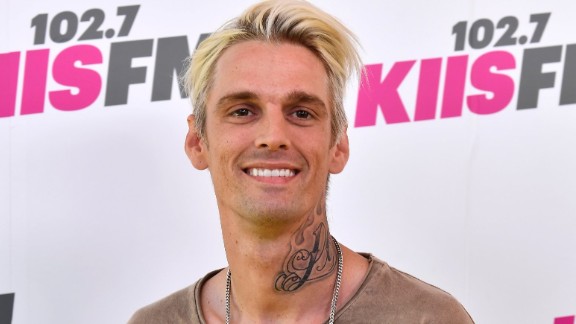 Photos: Coming out in Hollywood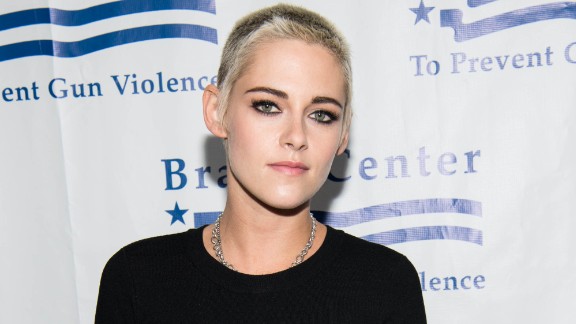 Photos: Coming out in Hollywood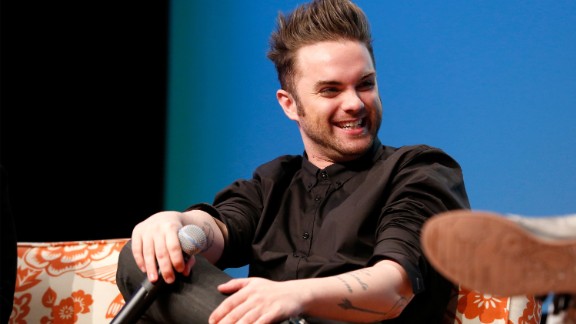 Photos: Coming out in Hollywood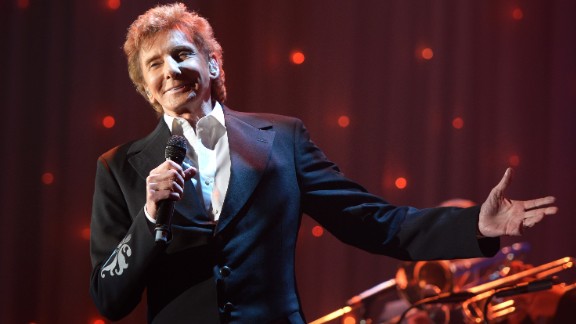 Photos: Coming out in Hollywood
Photos: Coming out in Hollywood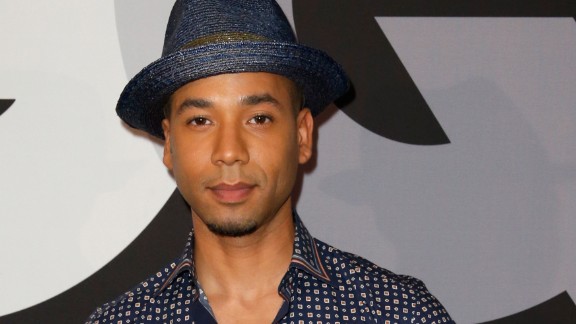 Photos: Coming out in Hollywood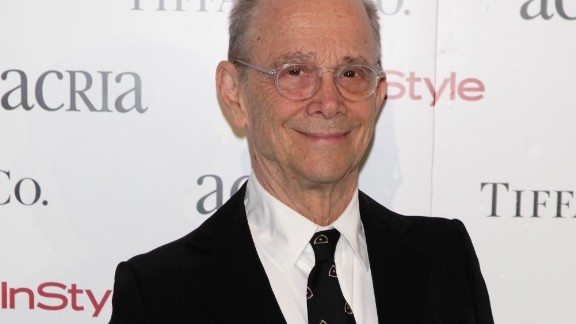 Photos: Coming out in Hollywood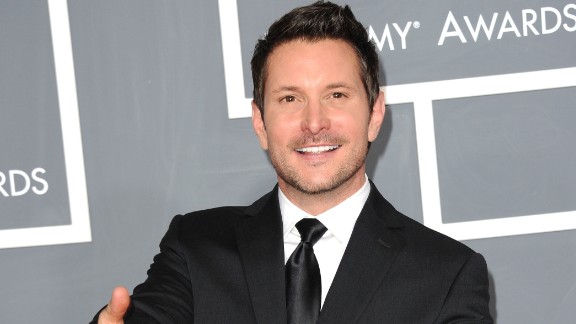 Photos: Coming out in Hollywood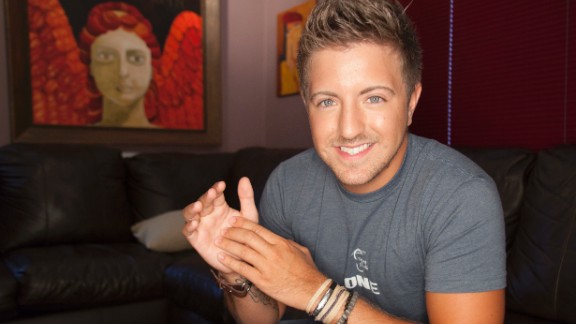 Photos: Coming out in Hollywood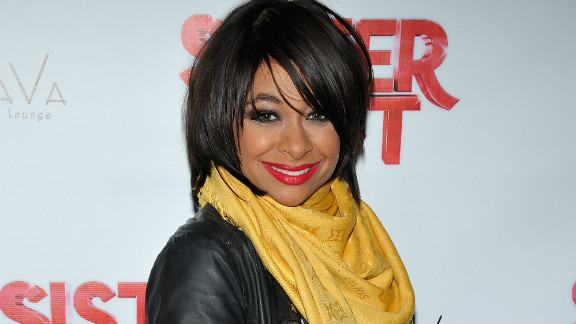 Photos: Coming out in Hollywood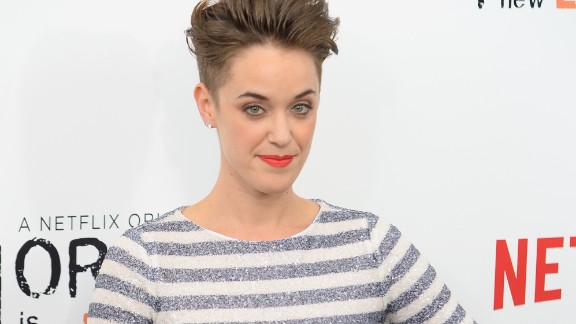 Photos: Coming out in Hollywood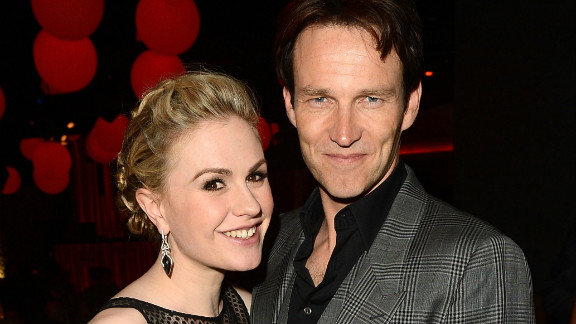 Photos: Coming out in Hollywood
Photos: Coming out in Hollywood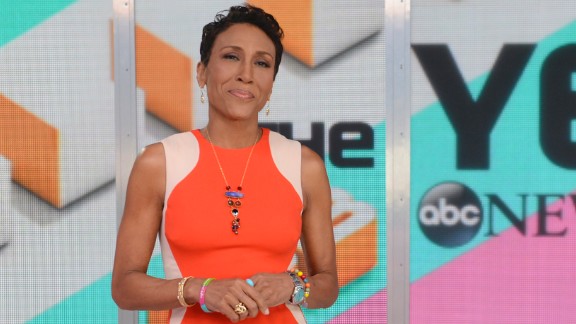 Photos: Coming out in Hollywood
Photos: Coming out in Hollywood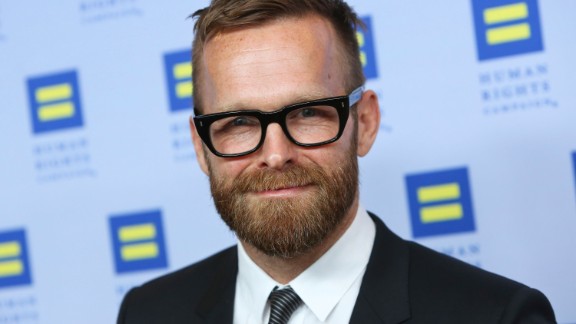 Photos: Coming out in Hollywood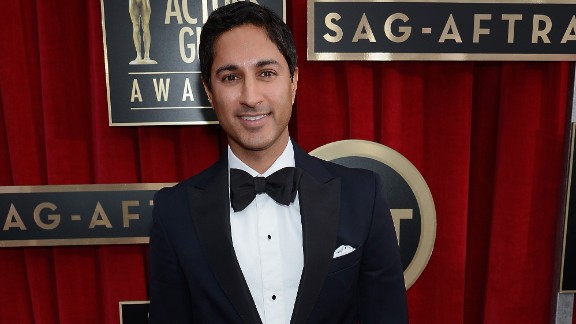 Photos: Coming out in Hollywood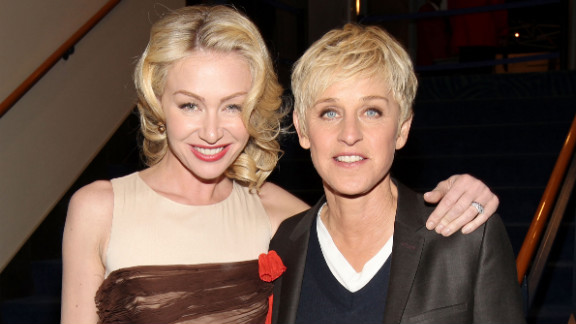 Photos: Coming out in Hollywood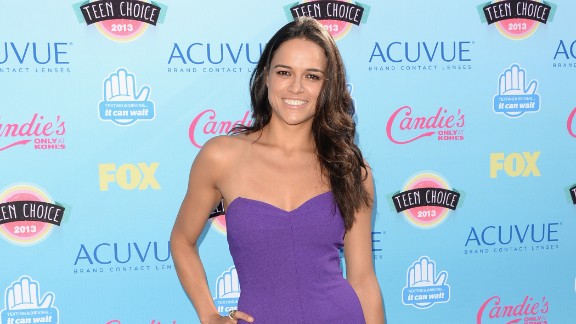 Photos: Coming out in Hollywood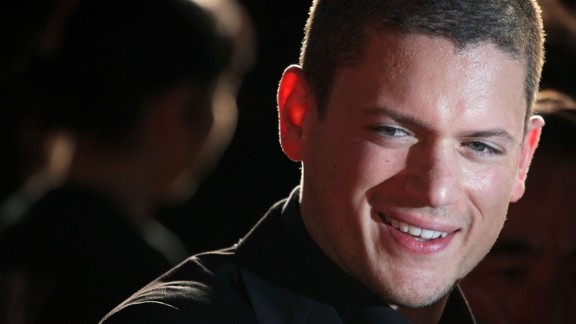 Photos: Coming out in Hollywood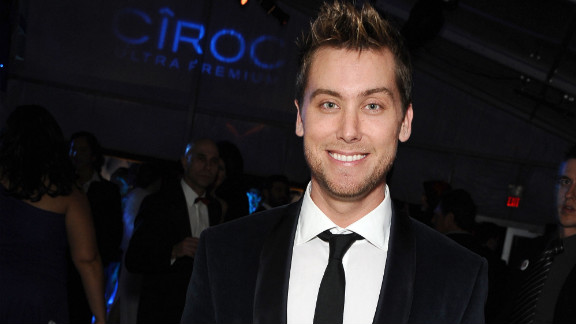 Photos: Coming out in Hollywood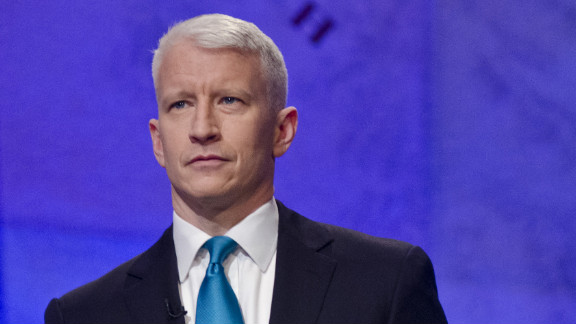 Photos: Coming out in Hollywood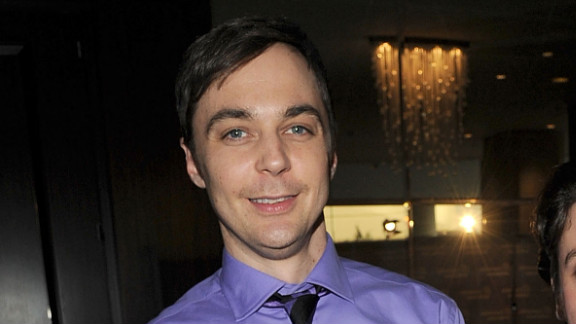 Photos: Coming out in Hollywood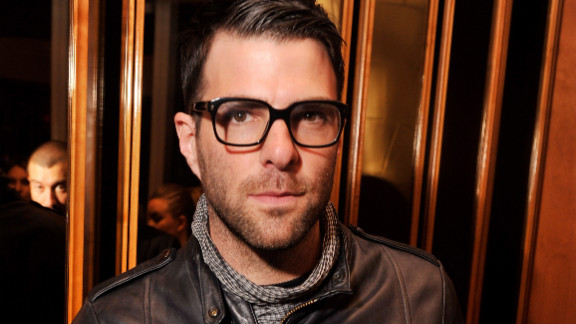 Photos: Coming out in Hollywood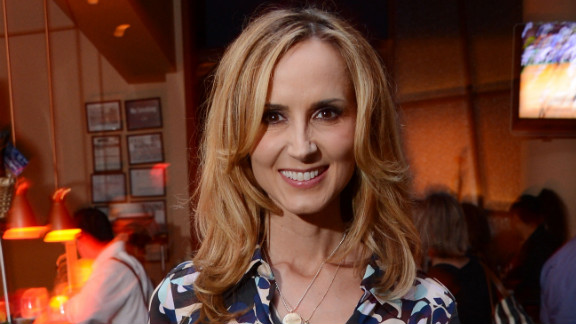 Photos: Coming out in Hollywood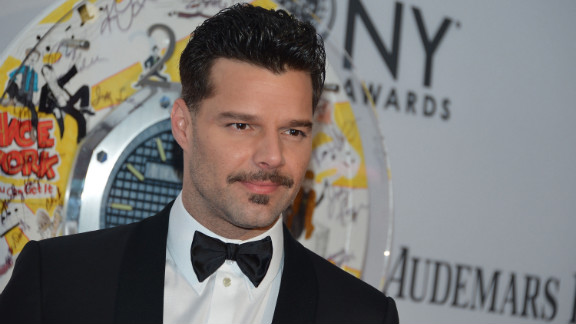 Photos: Coming out in Hollywood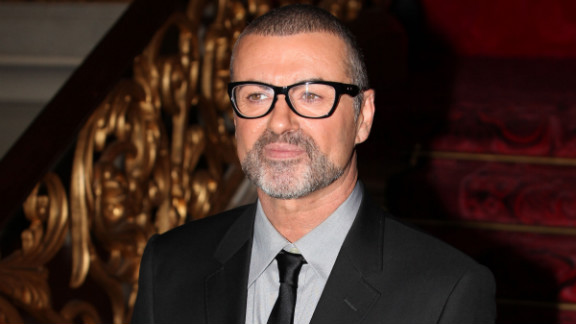 Photos: Coming out in Hollywood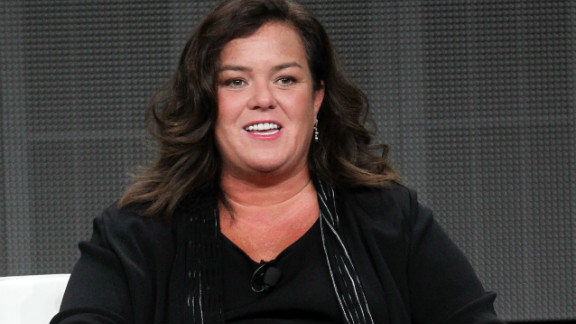 Photos: Coming out in Hollywood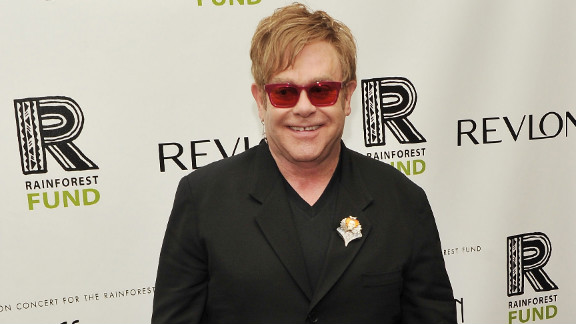 Photos: Coming out in Hollywood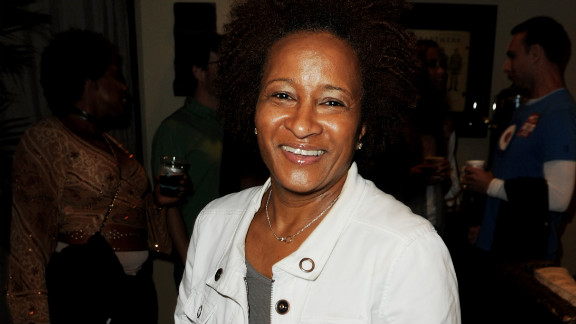 Photos: Coming out in Hollywood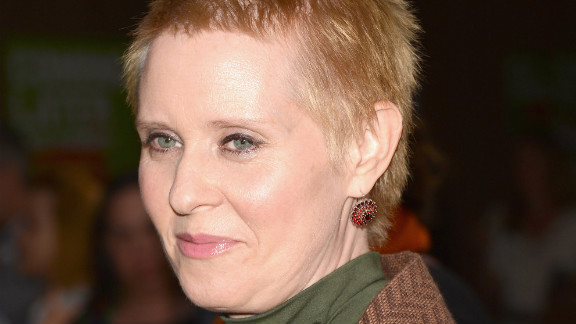 Photos: Coming out in Hollywood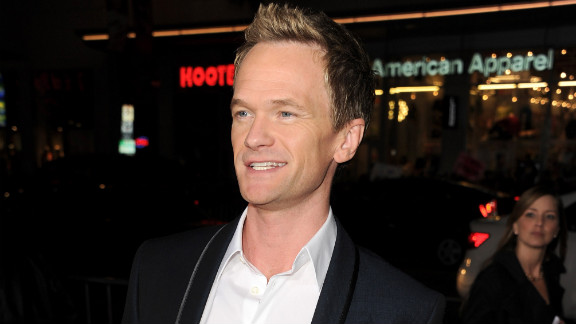 Photos: Coming out in Hollywood