Story highlights
Xi Jinping and Donald Trump have sharply different approaches to politics
Some analysts draw comparisons between Mao and Trump's populist tactics
When US President Donald Trump greets his Chinese counterpart, Xi Jinping, in person for the first time in Florida this week, the two men may find an unlikely historical figure looming large as they attempt to rebalance the world's most important bilateral relationship.
On the surface, and politics aside, Xi and Trump appear a world apart.
A real estate mogul turned reality television star before winning the White House race in a major upset, Trump relishes the spotlight and combats his political enemies – including the news media – through bouts of insulting tweets shared with his millions of Twitter followers.
Xi is Communist royalty thanks to his father's stature as a comrade-in-arms of Mao Zedong, whose ironclad reign over the People's Republic lasted for nearly three decades until his death.
The Chinese president rarely strays from jargon-filled scripts and has no presence on any global social media platforms, many of which – including Twitter – are blocked in China by his internet censors.
Yet, in an ironic twist, some observers say Trump, the world's ultimate capitalist leader, seems to have adopted the kind of populist language or even tactics that were once hallmarks of Chairman Mao, Communist China's founding father whose ideology many say Xi has been increasingly embracing.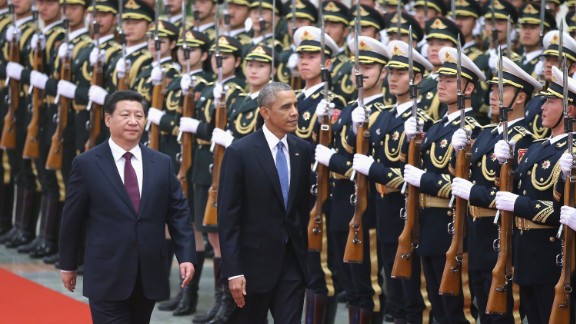 Photos: Then and now: U.S. and Chinese leaders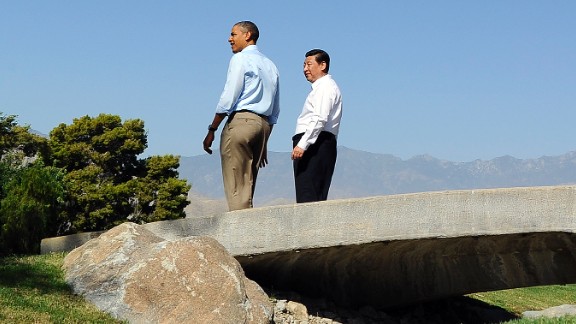 Photos: Then and now: U.S. and Chinese leaders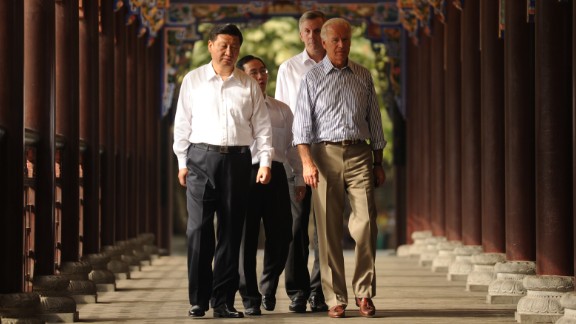 Photos: Then and now: U.S. and Chinese leaders
Photos: Then and now: U.S. and Chinese leaders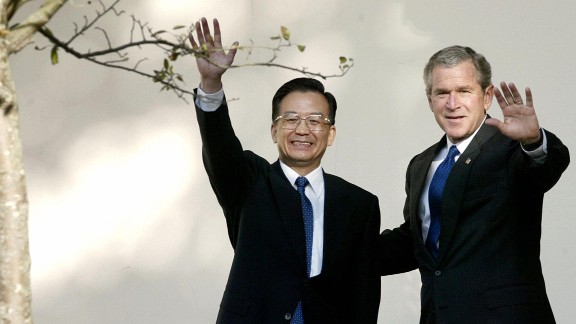 Photos: Then and now: U.S. and Chinese leaders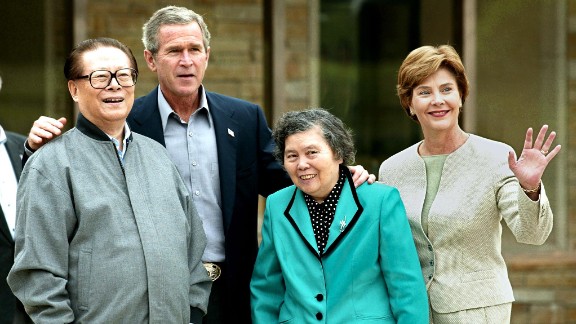 Photos: Then and now: U.S. and Chinese leaders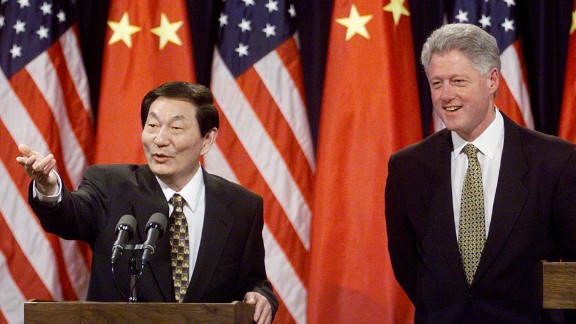 Photos: Then and now: U.S. and Chinese leaders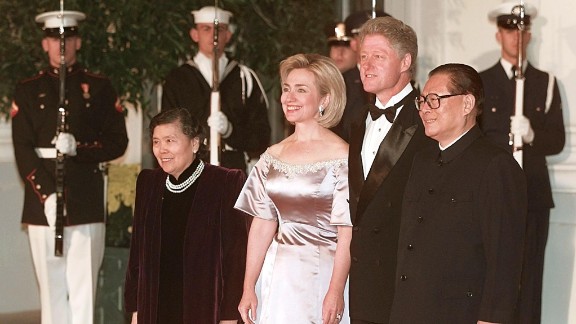 Photos: Then and now: U.S. and Chinese leaders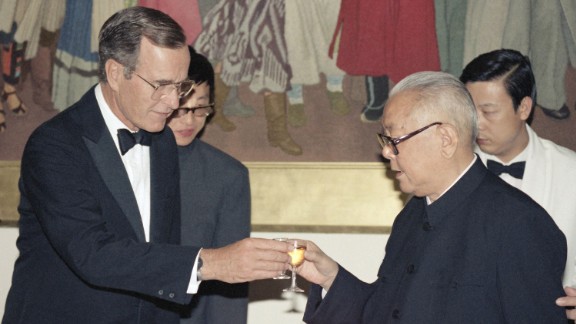 Photos: Then and now: U.S. and Chinese leaders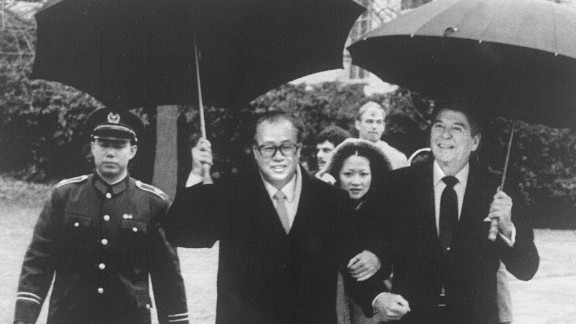 Photos: Then and now: U.S. and Chinese leaders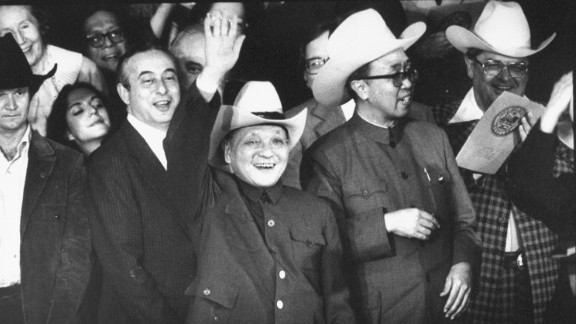 Photos: Then and now: U.S. and Chinese leaders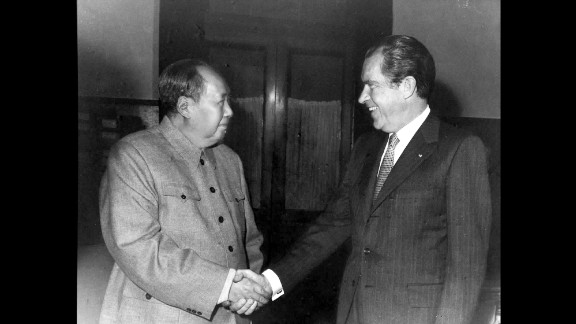 Photos: Then and now: U.S. and Chinese leaders