Story highlights
Katie Walsh, the White House's deputy chief of staff, will join a nonprofit group
Walsh was White House chief of staff Reince Priebus' deputy
President Donald Trump on Thursday shook up his senior West Wing staff, days after his administration faced its first major legislative setback in failing to pass a bill to repeal and replace Obamacare.
Katie Walsh, the White House's deputy chief of staff, will join a nonprofit group supporting the President's agenda, the President's top aides said Thursday.
The move marks the second departure of a senior White House official in the first months of the administration, following national security adviser Michael Flynn's forced resignation last month. It also represents a major change in the makeup of the White House's top staff that could shift the power dynamics within the West Wing as Walsh was a close ally of White House chief of staff Reince Priebus.
Walsh was Priebus' deputy, joining him in the administration after serving as his chief of staff when he was chairman of the Republican National Committee.
She is now set to serve as a senior adviser to America First Policies, a nonprofit group helmed by former Trump campaign officials that has struggled to get off the ground in the first months of Trump's presidency.
A senior White House official insisted that Walsh was "not being fired."
A source familiar with the inner workings of the White House who called the move a "tremendous loss," and noted the frustration inside the White House after the administration's failure to get Republicans to coalesce around a health care bill supported by Trump and House Speaker Paul Ryan. The official said Walsh saw a need to better organize support for the White House's initiatives on the outside.
"It was a very collective conversation that we could have moved the health care message more effectively," the White House official said.
Two senior White House officials dismissed the notion that Walsh's departure signaled Priebus could be next to leave.
"Reince is not next," said one senior White House official.
Asked at Thursday's daily briefing if there would be additional staff shake-ups following Walsh's departure, White House press secretary Sean Spicer responded: "No."
The triumvirate of top White House officials – Priebus, chief strategist Steve Bannon and Trump's son-in-law and senior adviser Jared Kushner – sang Walsh's praises during a briefing Thursday in Priebus' West Wing office with a small group of reporters.
Bannon called her "the vital link that pulls things together and makes things happen," while Kushner called her "one of the unsung heroes of the campaign" and lauded the "sacrifice she is making."
Priebus stressed that the decision for Walsh to leave the White House for the outside political group came after it became "abundantly clear we didn't have air cover" during the health care debate.
"Nobody can fix this problem better than Katie Walsh," Priebus said.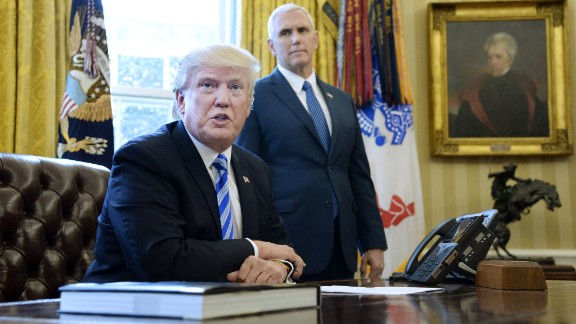 Photos: The crazy week in Washington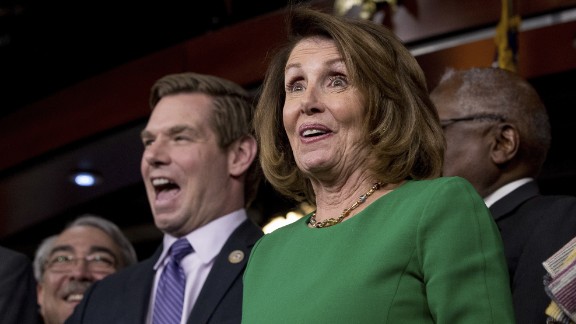 Photos: The crazy week in Washington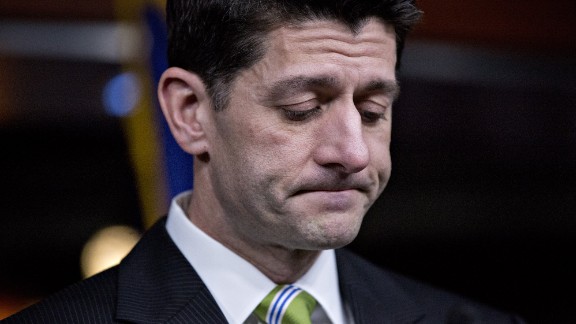 Photos: The crazy week in Washington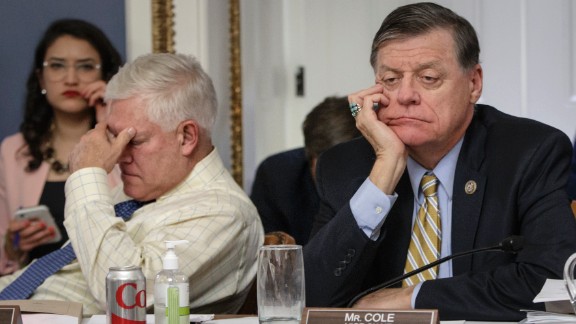 Photos: The crazy week in Washington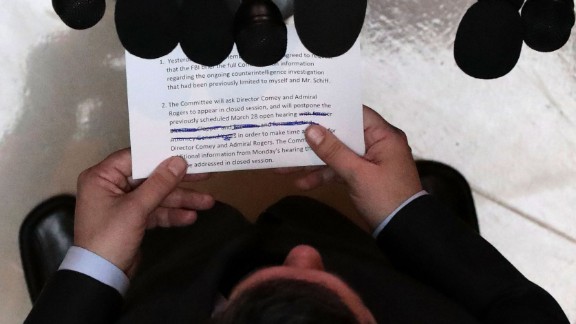 Photos: The crazy week in Washington