A little before midnight on Monday, March 20, James Harris Jackson, a white Army veteran from Maryland, set upon a stranger on a New York City street and stabbed him to death.
By early Wednesday, Jackson walked into a police station and confessed.
He did not know the victim, 66-year-old Timothy Caughman. He only knew that Caughman was black. That was enough.
In a jailhouse interview with the New York Daily News, Jackson expressed one note of regret.
"I didn't know (Caughman) was elderly," he said, explaining that his preferred victim would have been "a young thug" or "a successful older black man with blondes."
On Monday, a week after the attack, a grand jury brought an indictment. Two of the four counts against Jackson included an unusual designation – murder, but qualified as "an act of terrorism."
"James Jackson wanted to kill black men, planned to kill black men and then did kill a black man," said Manhattan District Attorney Cy Vance, adding that he did it in New York, a diverse city, to send a message.
At the White House on the same day, a reporter questioned press secretary Sean Spicer about Caughman's murder and, specifically, Jackson's subsequent statements.
"So, what do you say to this?" American Urban Radio Networks reporter April Ryan said. "This is clear – it's racism at its ugliest."
Spicer offered a blanket condemnation of "hate crimes, other crimes, anti-Semitic crimes," but never commented specifically on the attack in Manhattan, saying: "I don't know all the details."
President Donald Trump's Twitter feed remains silent on the matter. In the days after the murder, Trump tweeted about "National Agriculture Day," NASA and the GOP health care bill. After Jackson turned himself in, Trump sent out two messages about an attack in London that left four dead, including the alleged assailant.
"A great American, Kurt Cochran, was killed in the London terror attack," Trump tweeted. "My prayers and condolences are with his family and friends."
But nothing about Manhattan.
Caughman has been absent from the presidential social media feed. Jackson, too. The White House did not respond to a request for comment on Tuesday.
A natural question follows. What separates the London attack from the one in New York? In both cases, individuals allegedly driven by hateful ideologies had committed deadly acts in their respective services – and done so in locations that would focus media attention.
"The deadly attack on Timothy Caughman was domestic, racist terrorism," New York City Mayor Bill de Blasio tweeted on Tuesday. "Why is the White House afraid to call it a hate crime?"
Whatever Trump says – or doesn't say – about Caughman's killing, the broader reaction across the political spectrum and in the media can be reduced to a similar point: "terrorism" in the post-9/11 American vernacular has become shorthand for "Islamic terrorism."
Think of the 2010 Austin terror attack.
Doesn't ring a bell? You're probably not alone.
When Andrew Joseph Stack III, a white Texan, flew a small airplane into the Internal Revenue Service office building in Austin seven years ago, killing himself and one person inside, authorities were careful not to describe the act as "terrorism."
"Part of our jobs in law enforcement is not to overreact and cause undue panic," Austin Police Chief Art Acevedo said. "And with the information that we had, there was no need to alarm our colleagues around the country and community members by using the word 'terrorism.' That is why definitely I did not use it yesterday and I'm not using it today."
But Stack's own words, from his apparent suicide manifesto, were plain. He railed at length against the tax code, citing its finer points as "the measure of a totalitarian regime."
The letter continued: "I would only hope that by striking a nerve that stimulates the inevitable double standard, knee-jerk government reaction that results in more stupid draconian restrictions people wake up and begin to see the pompous political thugs and their mindless minions for what they are."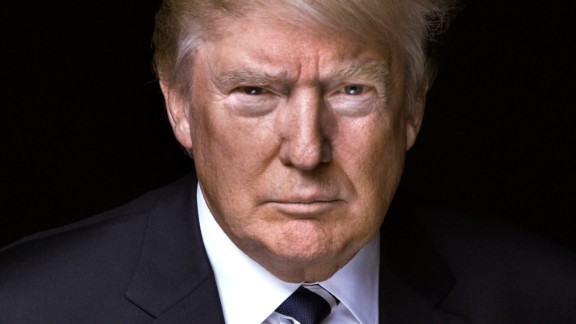 Photos: Donald Trump's rise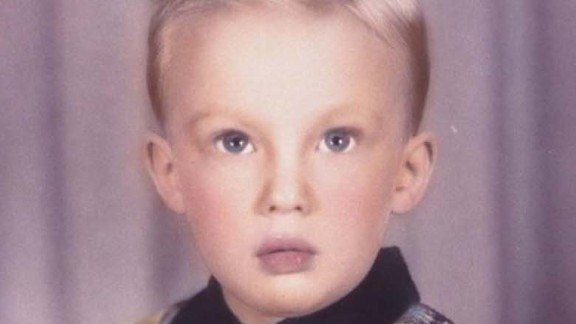 Photos: Donald Trump's rise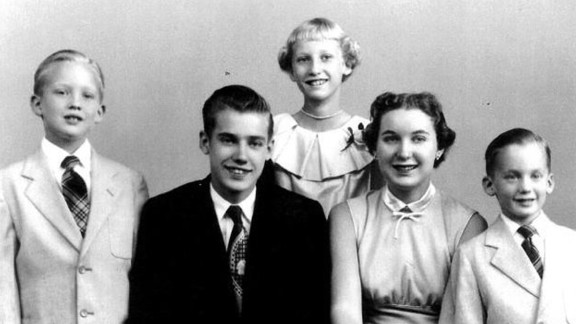 Photos: Donald Trump's rise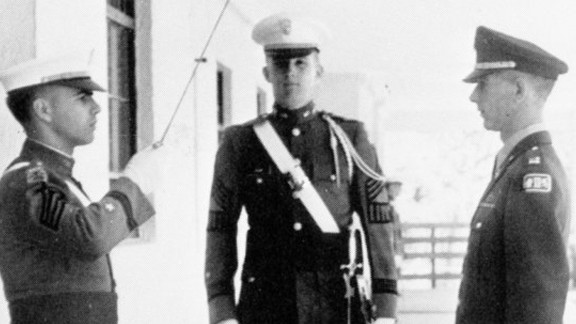 Photos: Donald Trump's rise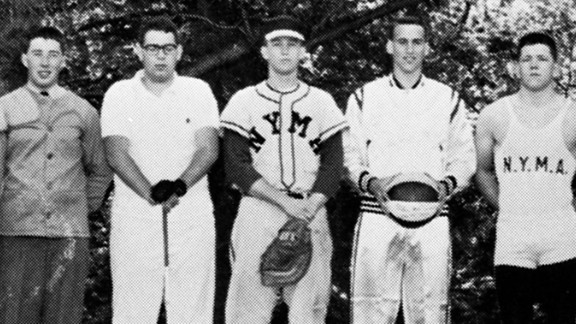 Photos: Donald Trump's rise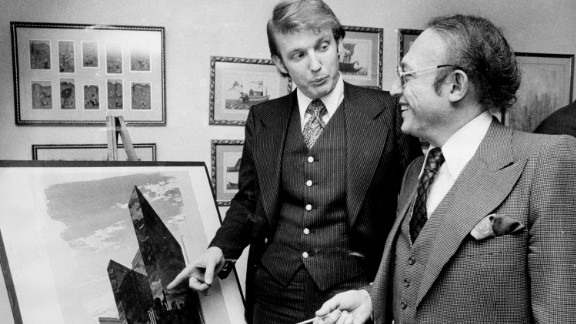 Photos: Donald Trump's rise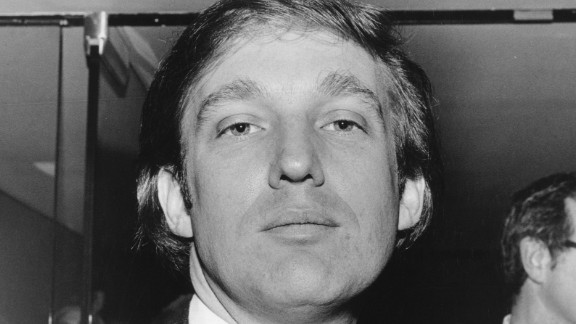 Photos: Donald Trump's rise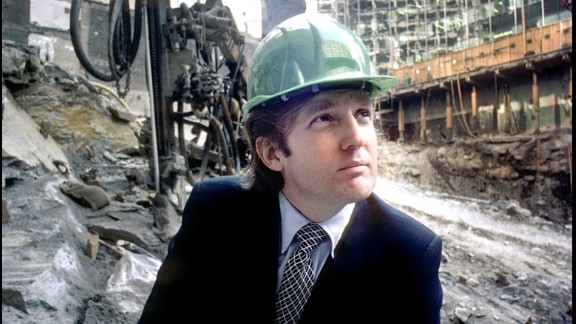 Photos: Donald Trump's rise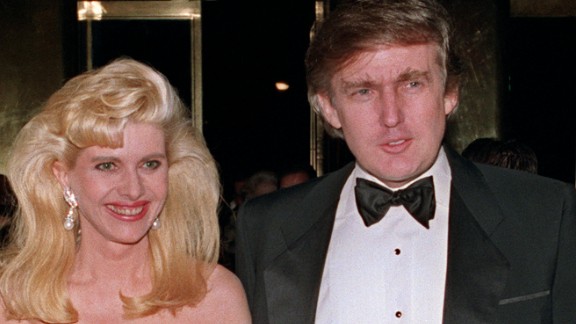 Photos: Donald Trump's rise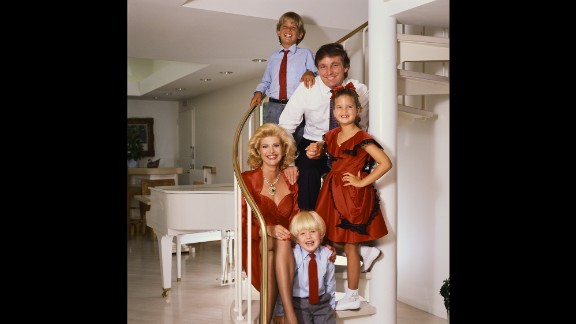 Photos: Donald Trump's rise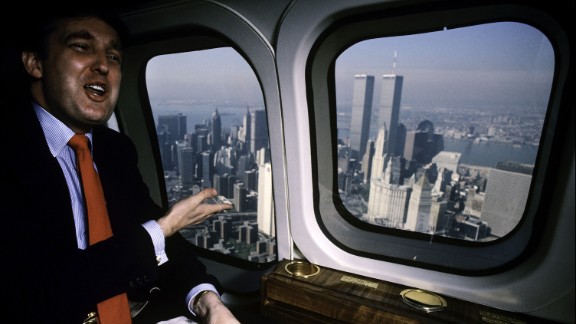 Photos: Donald Trump's rise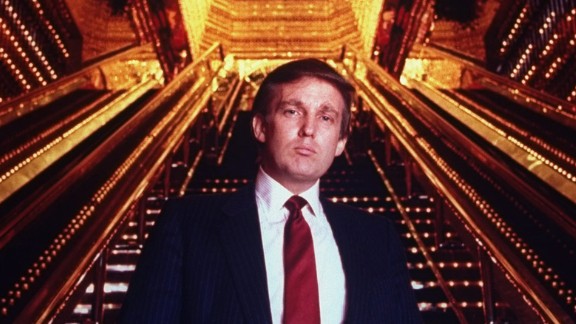 Photos: Donald Trump's rise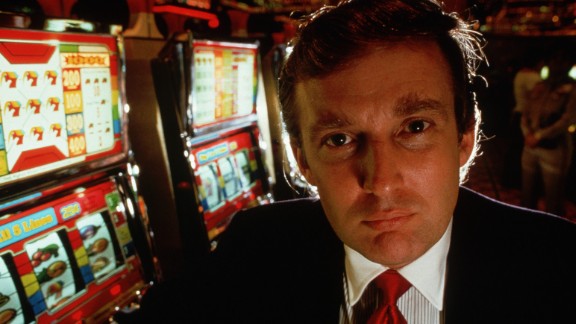 Photos: Donald Trump's rise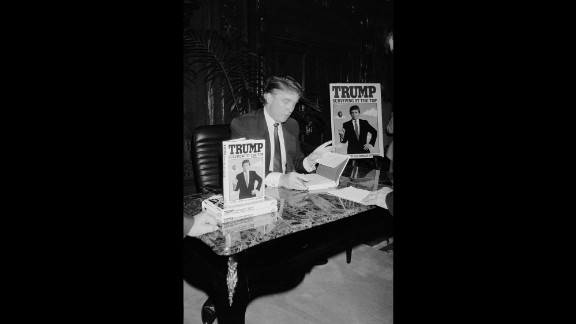 Photos: Donald Trump's rise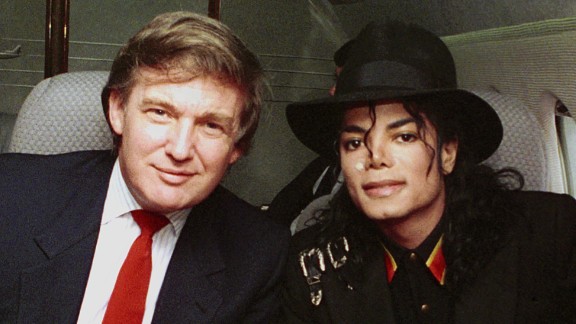 Photos: Donald Trump: America's 45th President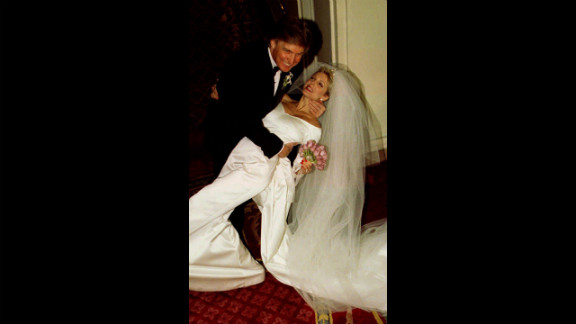 Photos: Donald Trump's rise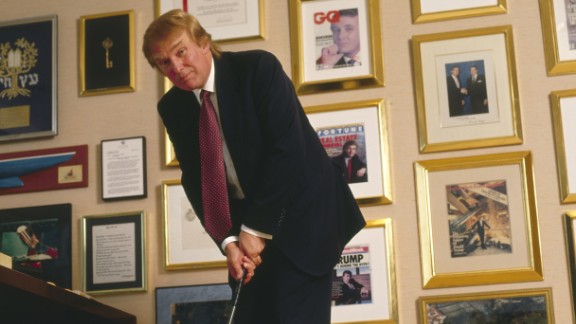 Photos: Donald Trump's rise
Photos: Donald Trump's rise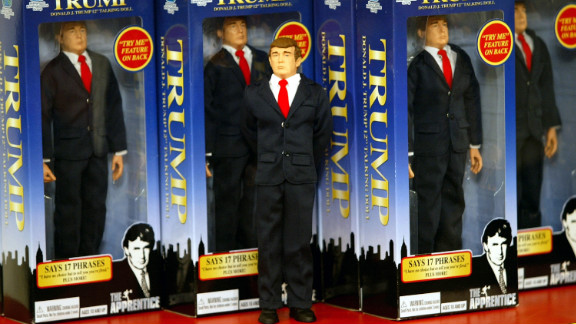 Photos: Donald Trump: America's 45th President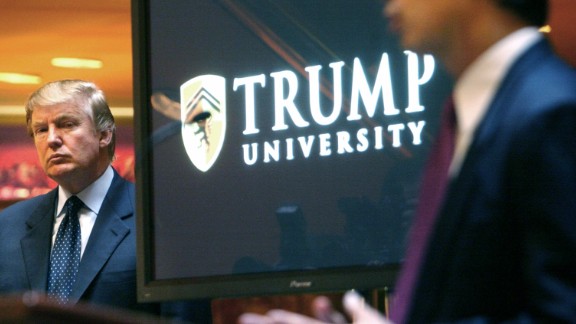 Photos: Donald Trump's rise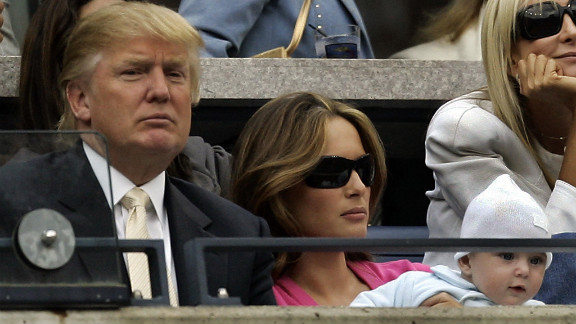 Photos: Donald Trump's rise
Photos: Donald Trump's rise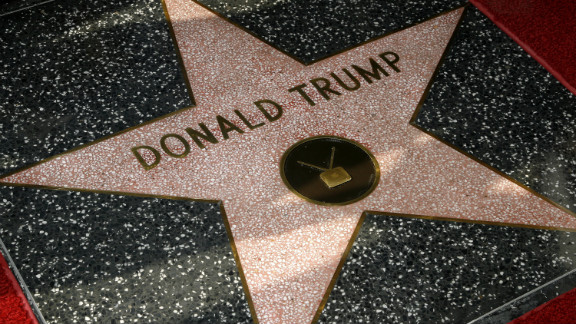 Photos: Donald Trump: America's 45th President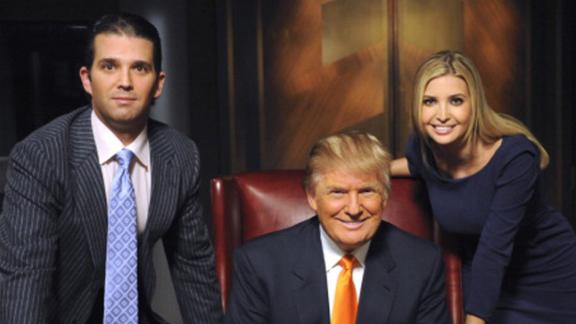 Photos: Donald Trump's rise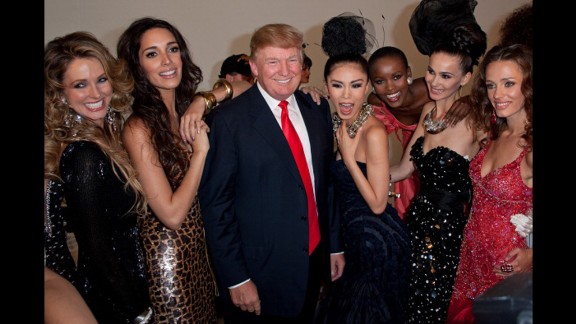 Photos: Donald Trump's rise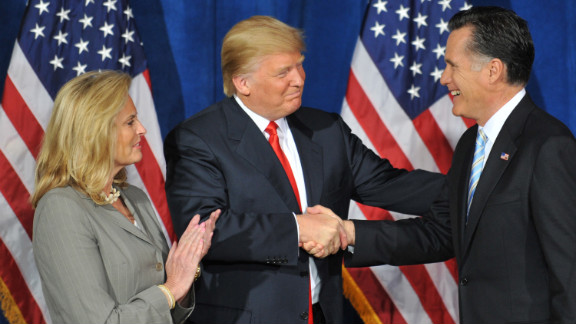 Photos: Donald Trump's rise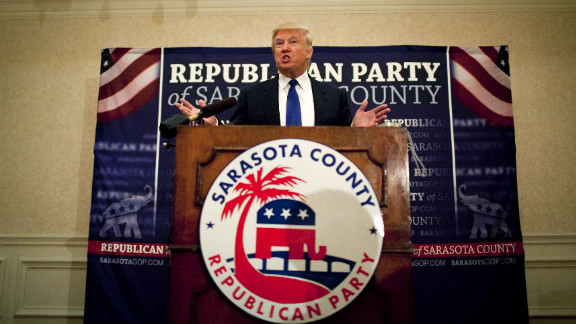 Photos: Donald Trump: America's 45th President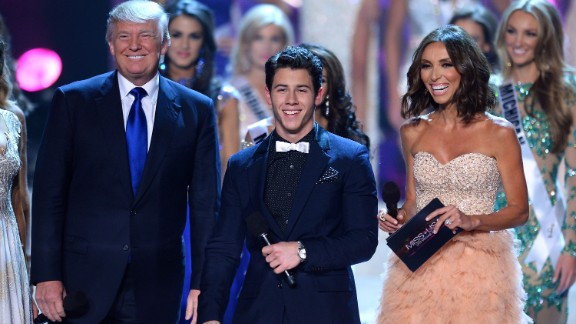 Photos: Donald Trump: America's 45th President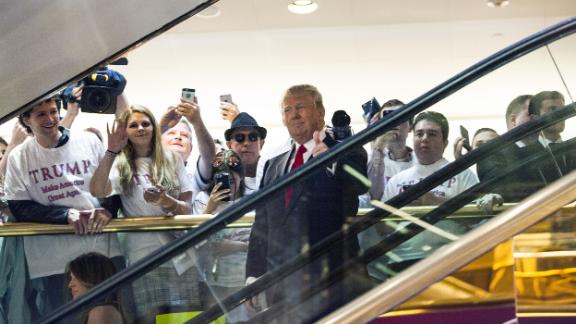 Photos: Donald Trump's rise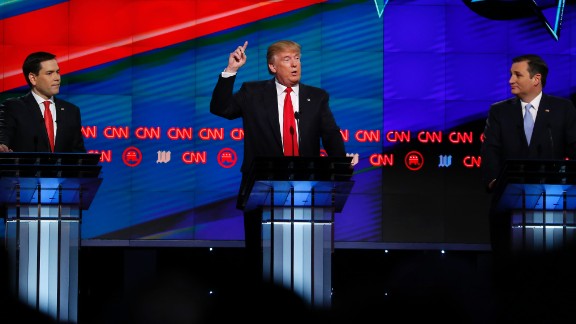 Photos: Donald Trump's rise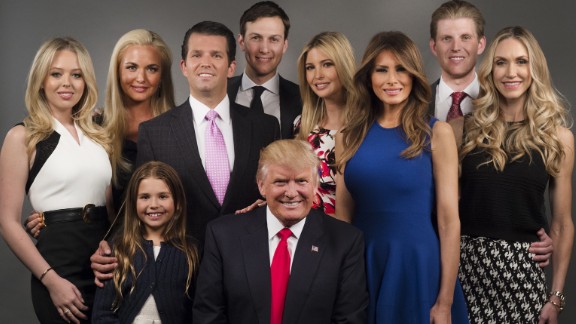 Photos: Donald Trump's rise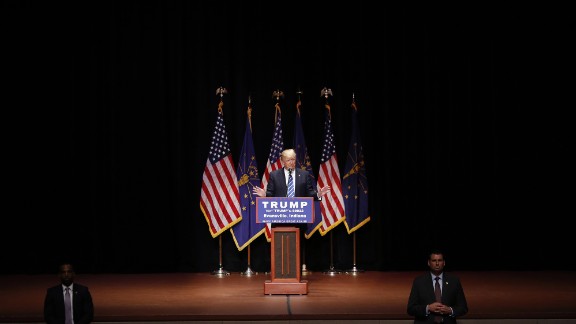 Photos: Donald Trump's rise