Story highlights
Chelsea Clinton tried to put to rest rumors she'll run for public office
But she left the door open to a future run
Chelsea Clinton, who has drawn attention recently with a more out-spoken social media presence, sought to quash rumors she has plans to run for public office.
"Hi, I'm Chelsea Clinton, and one thing you may not know about me is I am not running for public office. I mean, I just – no," she said, exasperatedly clapping her hands together, in a video interview with Variety posted Wednesday as part of its "Power of Women" issue.
"I'm constantly surprised by the stories of me running for fill in the blank: Congress, Senate, City Council, the presidency? I really find this all rather hysterical because I've been asked this question a lot throughout my life and the answer has never changed," she said, laughing.
Clinton, 37, has recently become a more active presence on Twitter, frequently posting commentary on social issues, news of the day and the Trump administration with a distinctive and sometimes sassy voice.
Despite her dismissal, Clinton did call considering running for office "an important question."
"The way that we answer that question is, do you have a vision of what you would do with this job, fill in the blank – for your local school board or to be president. Do you think you have the skills to then hopefully succeed to do what you want to do and do you think that you'd a better job than who is there now?" she said in the interview.
While she made it clear she doesn't support President Donald Trump, Clinton said she's not the best person to campaign against him in 2020.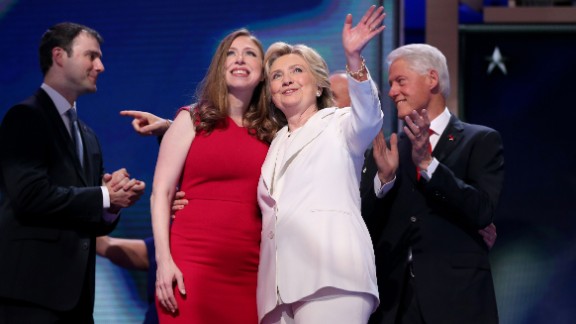 Photos: Chelsea Clinton through the years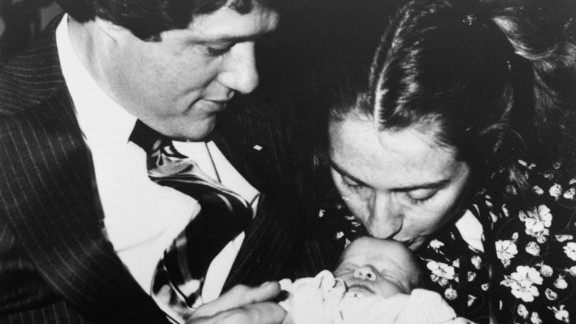 Photos: Chelsea Clinton through the years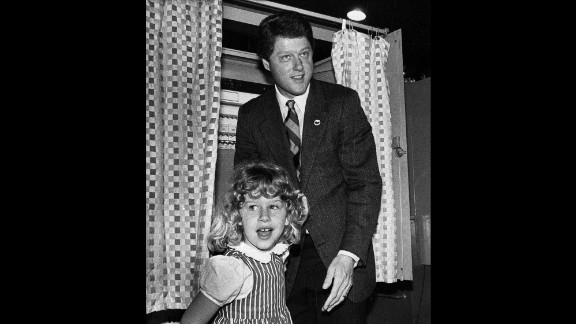 Photos: Chelsea Clinton through the years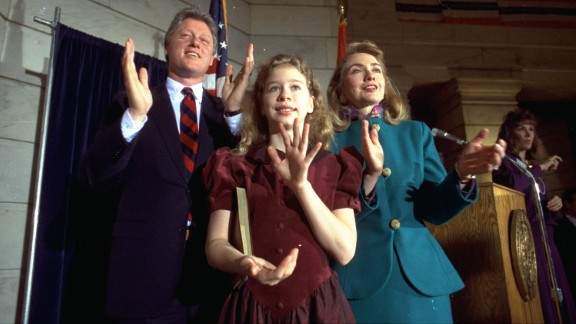 Photos: Chelsea Clinton through the years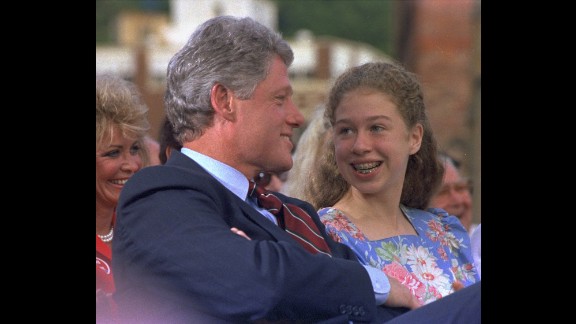 Photos: Chelsea Clinton through the years
Photos: Chelsea Clinton through the years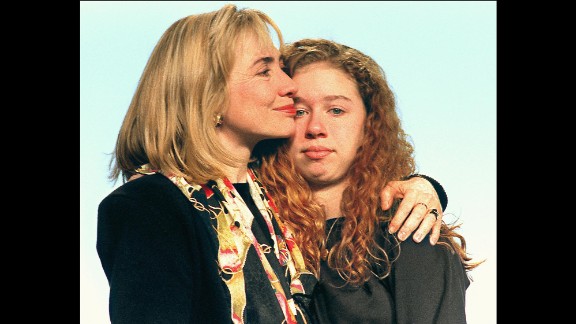 Photos: Chelsea Clinton through the years
Photos: Chelsea Clinton through the years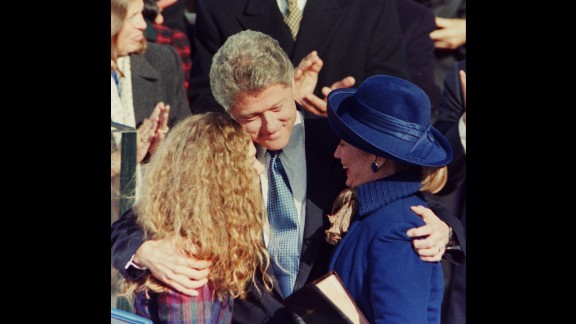 Photos: Chelsea Clinton through the years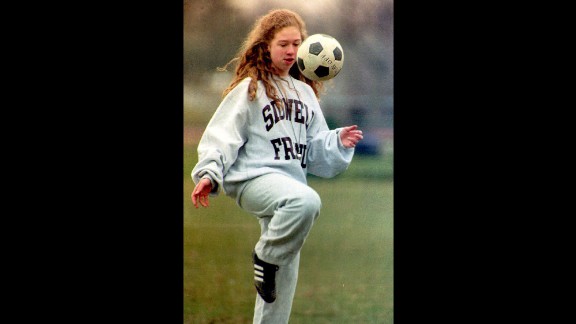 Photos: Chelsea Clinton through the years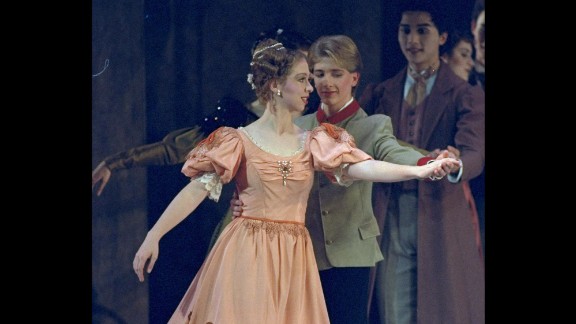 Photos: Chelsea Clinton through the years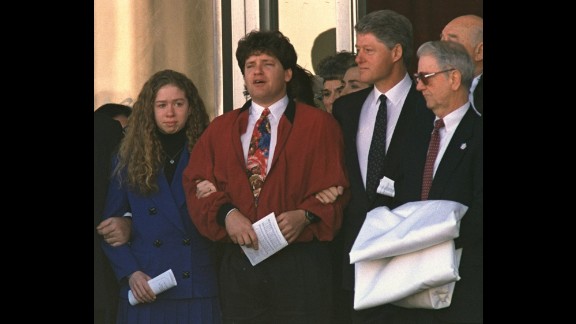 Photos: Chelsea Clinton through the years
Photos: Chelsea Clinton through the years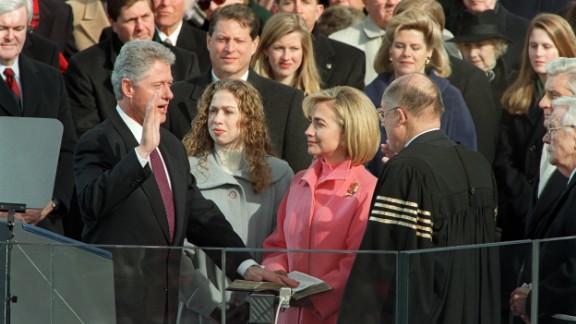 Photos: Chelsea Clinton through the years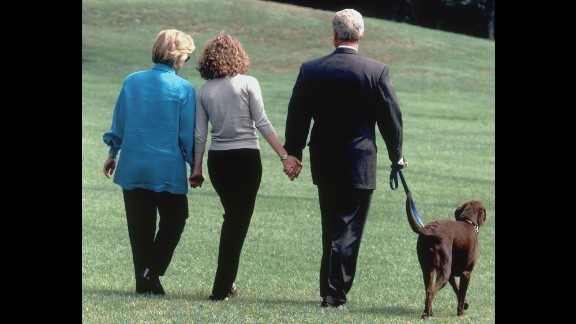 Photos: Chelsea Clinton through the years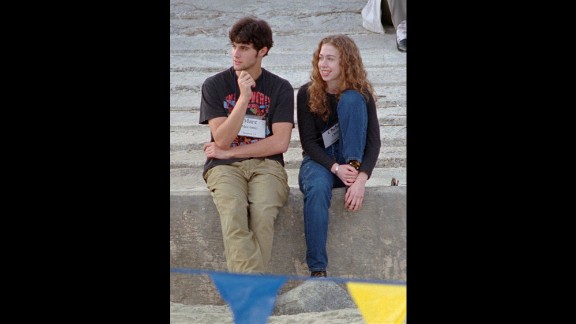 Photos: Chelsea Clinton through the years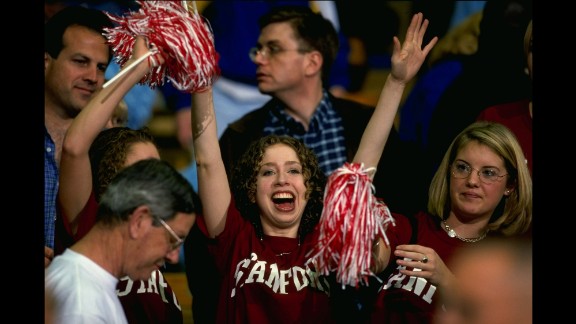 Photos: Chelsea Clinton through the years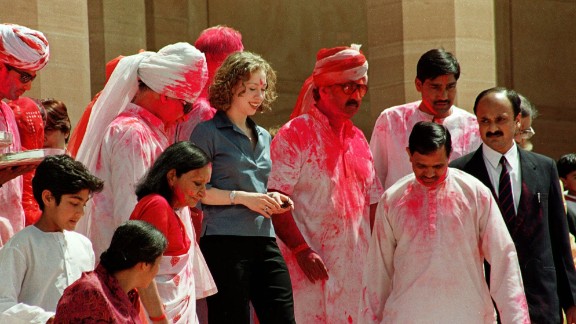 Photos: Chelsea Clinton through the years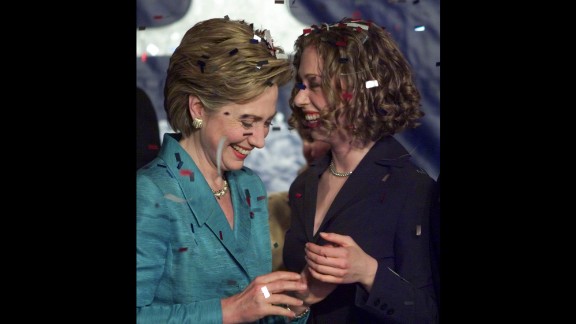 Photos: Chelsea Clinton through the years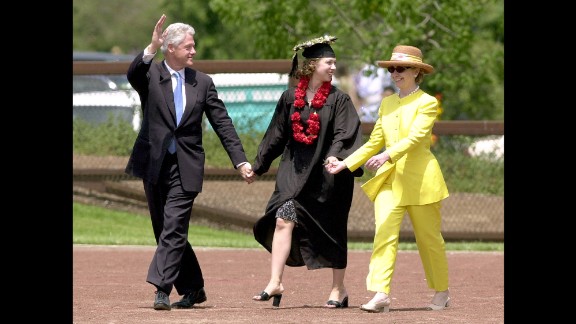 Photos: Chelsea Clinton through the years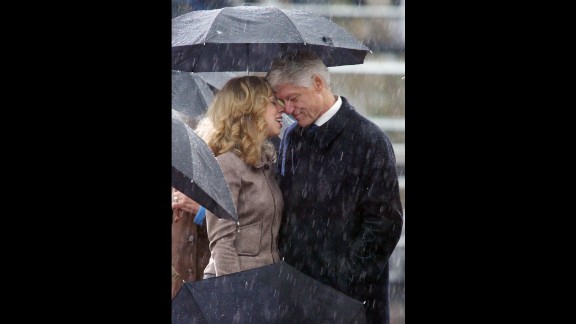 Photos: Chelsea Clinton through the years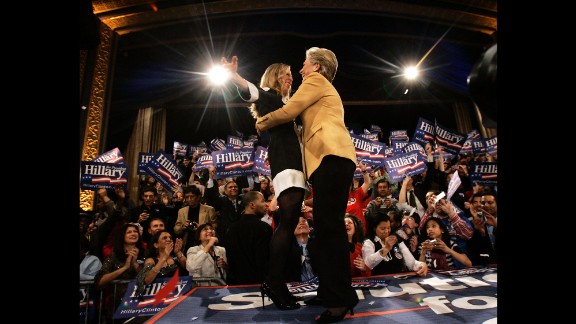 Photos: Chelsea Clinton through the years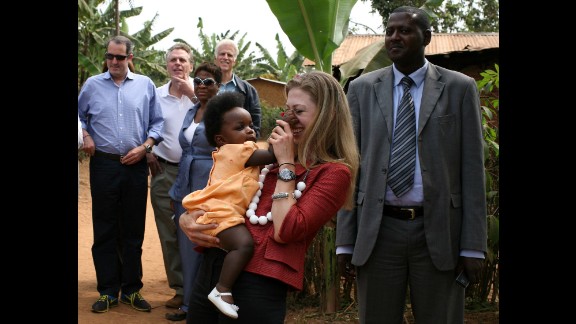 Photos: Chelsea Clinton through the years