Story highlights
Trump executive order puts protecting jobs ahead of the environment
China has increasingly become a global leader on climate issues
US President Donald Trump's move to rollback environmental protections leaves China poised to take the lead in the global fight against climate change.
Saying that it would "start a new era of production and job creation," Trump signed a sweeping executive order Tuesday scrapping much of Barack Obama's climate legacy.
Some analysts have expressed concern this could enable Beijing – the world's leading emitter of greenhouse gases – to water down its own commitments, but others say it is more likely China will step into a leading role in the vacuum left by Washington.
"China now finds itself in the unenviable position of being world leader on climate change, thanks to Trump's willfully blind irresponsibility," Mark Lynas, a fellow at the Alliance for Science at Cornell University, wrote for CNN Opinion.
Speaking Wednesday, Chinese Ministry of Foreign Affairs spokesman Lu Kang said the country will "continue to work with relevant parties for enhanced dialog and cooperation, hand-in-hand to manage climate change, to promote efforts to put the global economy on a green and low carbon path, in order to pass on a better future to the generations to come."
What Trump's executive order on climate change means for the world
Trump Admin guts Obama-era climate regulations
New order
While Trump's actions may force Beijing into a leadership role, it will not be one for which it is unprepared.
"There has been an embracing of environmental issues generally in China over the last few years," said Matthew Evans, dean of science at the University of Hong Kong (HKU).
"China is increasingly taking its position on the world stage (as) an economic superpower in its own right."
Speaking in New York last week, China's ambassador to the UN Liu Jeyi said "whatever the vicissitudes of the international situation… China remains steadfast in its ambition to reinforce actions in responding to climate change."
Liu said China is committed to "reducing carbon intensity by 40-45% in 2020 compared with 2005 and reaching the peak of carbon emissions by 2030 or even earlier."
Carbon intensity levels are measured by a country's emissions relative to economic output. According to the US Environmental Protection Bureau, China and the US were the biggest emitters of carbon dioxide in 2011, the most recent year for which statistics are available.
"(China and the US) are moving in opposite directions on this issue," said Alex Lo, an expert on climate politics at the University of Hong Kong.
"The Chinese government has made a lot of commitment officially … those policies and initiatives are not going to stop."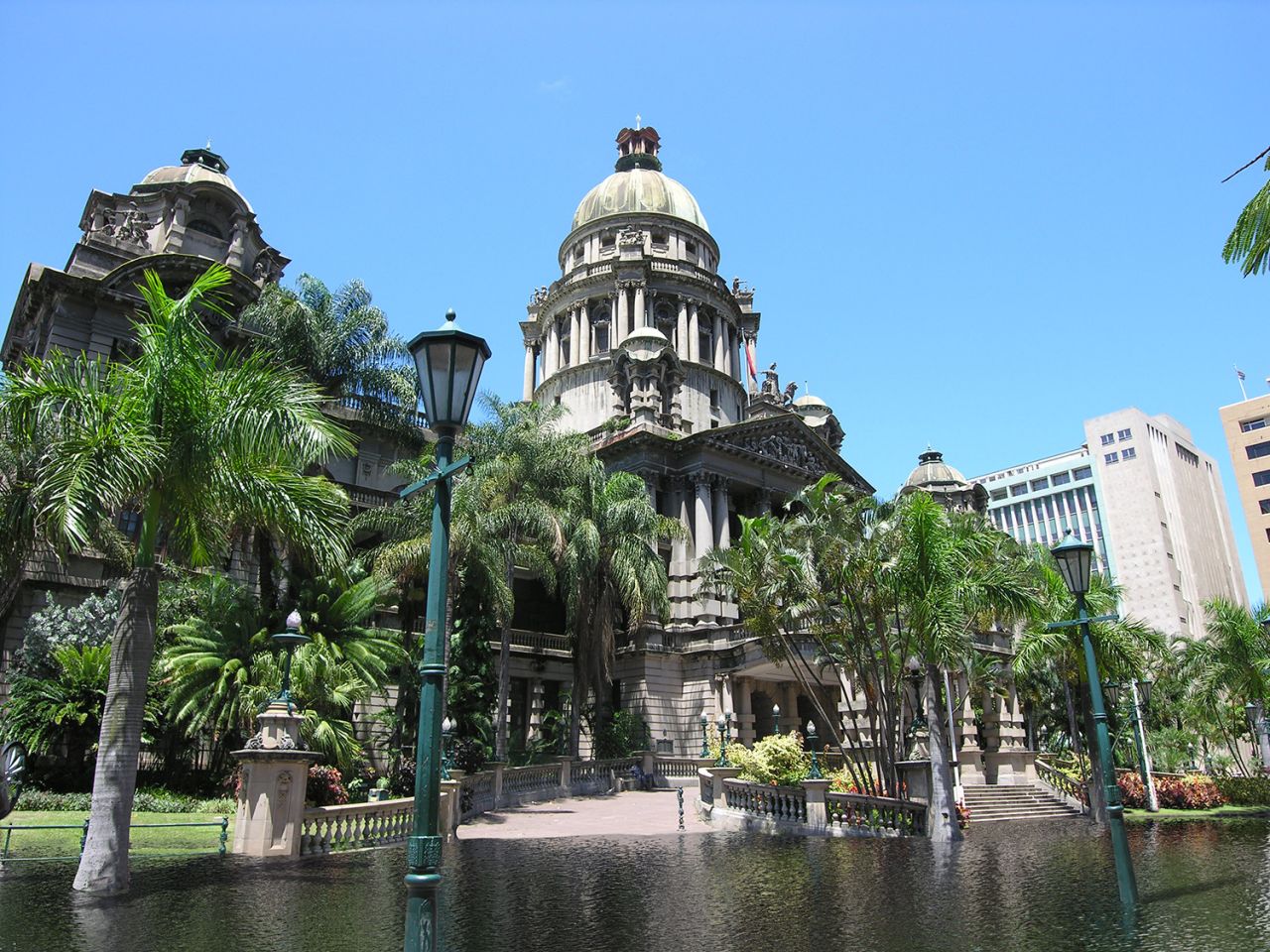 Four degrees of global warming could submerge 760 million people's homes
Push and pull
The events of the past few days mark a dramatic turnaround from 2014, when, under rare blue skies in Beijing, Presidents Barack Obama and Xi Jinping announced plans for a cut in greenhouse emissions by close to a third over the next two decades.
It was a dramatic statement of intent by the world's largest carbon polluters, and a major win for the Obama administration in bringing China on board as an equal partner in the fight against climate change.
In September 2016, the pair underlined that partnership, ratifying the Paris climate agreement alongside each other in Hangzhou.
Following the election of Donald Trump however, Beijing looks to be standing alone.
Solutions
China is already a world leader is renewable energy.
The country's National Energy Administration said in January that China will spend more than $360 billion through 2020 on renewable technologies such as solar and wind.
China invested more than $88 billion in clean energy in 2016, according to Bloomberg New Energy Finance, down from an all time high of almost $120 billion in 2015, but still significantly more than the $58.8 billion invested by the US last year.
Lo also predicted that China will take major action to introduce an emissions trading scheme this year, a means of controlling pollution via economic incentives.
"China might be able to take leadership in terms of motivating other partners, particularly those countries in the Asia Pacific region to follow suit," he said.
China is highly vulnerable to climate change, with 145 million people living in areas at risk of flooding due to rising sea levels, and rampant desertification already occurring in much of the country's northwest.
How climate activist Ma Jun went from China's enemy to ally
What is it like to live in China's most polluted city?
Risks
China will not stand alone in terms of tackling climate change. The EU is another major player, albeit one hampered by political divisions over issues such as Brexit and the refugee crisis.
A report by the NGO Carbon Market Watch this week claimed that only three EU countries were currently pursuing their goals under the Paris agreement: Sweden, Germany and France.
US states such as California are also taking action, with Governor Jerry Brown vowing to forge ahead on climate policies regardless of Washington.
"If China and the EU choose to act together then I think between them they can manage a lot of this," said HKU's Evans.
"But if the US tears up as many of their climate policies as it's suggesting they're going to, that will be a loss."
"The atmosphere is a global good. You can't constrain greenhouse gases released in the US to stay in the US, we're all going to suffer from them," he added.
Another major risk posed by the Trump administration's action, according to Evans, is that it may encourage countries to move forward on their own on matters such as geoengineering.
Efforts to hack the planet in order to slow or reverse climate change have been put forward, but critics warn they could have unforeseen runaway effects that leave the world in a worse position than before.
"At the moment there's a moratorium on any country doing that unilaterally," Evans said.
But for nations most at risk from climate change, "you have to wonder how much of their country they're willing to see go underwater before they take action unilaterally to modify the climate."