Less than a week after the failed attempt to repeal Obamacare, US President Donald Trump on Tuesday signed an executive order that could spell the end of Obama-era environmental policy.
The order will curb the enforcement of a number of climate regulations, in an effort, the Trump administration says, to prioritize American jobs above addressing climate change.
What effects will it have?
According to Mark Lynas, a British author, journalist and environmental activist who focuses on climate change, the order "is intended to make coal competitive again in the US economy, by refossilizing the US power sector and demonstrably increasing carbon emissions."
"This is politically symbolic, as it will show that the Obama legacy on climate can be deleted," he added.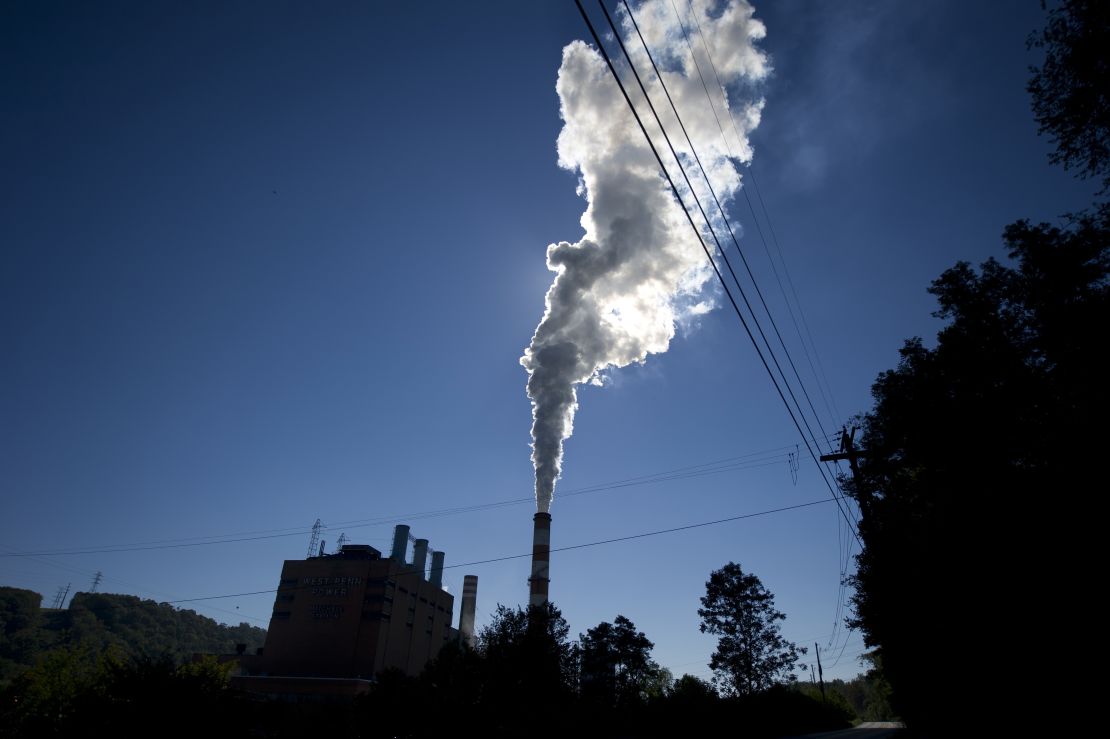 The order will, among other things, rescind the moratorium on coal mining on US federal lands and initiate a review of the Clean Power Plan initiative: "Without it, the country will be lacking a very important signal in decarbonizing a sector which emits a lot," said Ajay Gambhir, a policy research fellow at the Grantham Institute for Climate Change and the Environment, Imperial College London.
It will also weaken a number of environmental protection policies that are not strictly related to climate change, but to such things as protecting the waterways: "By removing economy-harming regulations, the door will be left open for health-harming regulations," said Gambhir.
What does it mean for the world?
While the order focuses on domestic policies, it will likely signal a shift in the United States' global approach to climate change.
"The rest of the world will be asked to cover for the US falling behind," said Lynas.
"It's extremely concerning and I can only hope that the people's response to Trump's order will be sufficient to reverse it."
But some experts retain an optimistic view, arguing that the momentum toward renewable energy is unstoppable: "The damage this administration can do might be less then most people think. Of course it will slow things down, and that's the last thing we need, but business leaders are smart enough to understand that they must invest in renewable energy," said Karsten Haustein, a climate systems and policy researcher at the University of Oxford.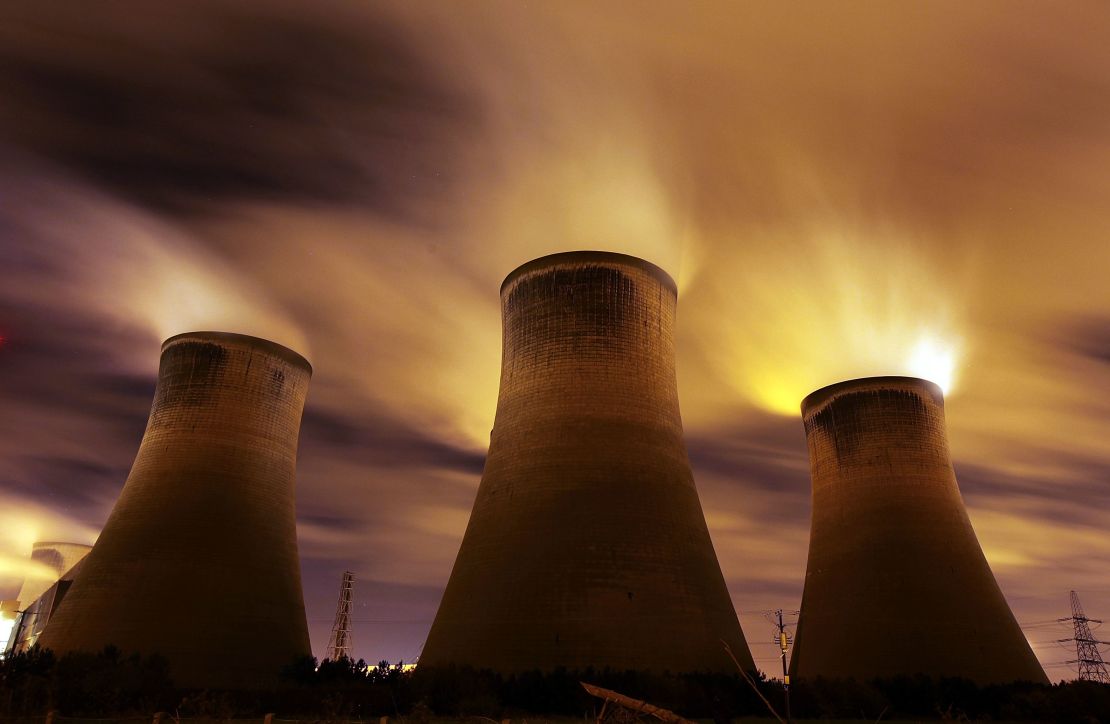 "It might send a bad signal to some countries, which may loosen their efforts seeing that the US isn't decarbonizing, but I expect most to carry on with the plans they have been developing for some time – as innovation and cost reduction continue they will find it easier and less costly to reduce their emissions," said Gambhir.
The effects may therefore be more ideological than practical: "The most harmful way this administration can act is by undermining people's trust in science and scientific evidence, by putting climate change deniers in positions of power. As a scientist I'm worried about what that means for my colleagues in the US," said Haustein.
Who will lead the charge now?
If the United States will be perceived to step down from its role in combating climate change, will this create a leadership vacuum?
According to Lynas, the big question is what attitude China will adopt.
"As the world's largest emitter, if China continues to fulfill the deal that was made with Obama, all is not lost, but if it seizes the opportunity to abandon the Paris agreement, then we really face an extreme and terrifying future."
Europe is unlikely to step into the driving seat, said Haustein: "Unfortunately Europe is muddled up with other political issue like Brexit, and the UK is unlikely to do anything about this in the next two years. This move will destabilize the political world to some degree. Perhaps Canada?"
But we might not have lost a leader after all, according to Gambhir: "In the run-up to the Copenhagen talks in 2009 there was a degree of leadership from the EU, with China and the US falling behind. These two gave strong signals in the run-up to Paris in 2015, but there was no sign of the US being an unequivocally global leader," he said.
"There's no need for one specific region to lead, but a requirement that many regions act multilaterally."
CNN's Meera Senthilingam contributed to reporting.