Story highlights
Rep. Ted Poe said Monday "We've been brought to the table"
Poe, who planned to vote for the bill, quit the group Sunday
The congressman who quit the House Freedom Caucus after it helped torpedo the Republican health care bill last week is still railing in anger against what he said is the group's intransigence.
Rep. Ted Poe, a Texas Republican, said the conservative hardline coalition that he once was a part of had become "the opposition caucus" and was no longer being constructive now that Republicans control the government.
"There's some members of the Freedom Caucus – they'd vote 'no' against the Ten Commandments if it came up for a vote," Poe told CNN's Alisyn Camerota on "New Day" Monday. "So I'm angry about that. I think it's time we lead and continue not to say 'no' on everything that takes place when bills come forward."
A substantial majority of the Freedom Caucus opposed the health care bill that was pushed by both the White House and House Speaker Paul Ryan, arguing that the bill did not do enough to substantively repeal Obamacare. After extensive and unsuccessful wooing of the group by President Donald Trump in the Oval Office and on Capitol Hill, Republicans pulled the health care bill on Friday before its expected defeat on the House floor.
RELATED: Where does the House Freedom Caucus go from from here?
Poe, who planned to vote for the bill, then quit the group Sunday. He called on the group to "change their concept."
"The issue was always the conservatives were not brought to the table in the Republican Party," he said. "Now we've been brought to the table."
Photos: The crazy week in Washington
Photos: The crazy week in Washington
Photos: The crazy week in Washington
Photos: The crazy week in Washington
Photos: The crazy week in Washington
Photos: The crazy week in Washington
Photos: The crazy week in Washington
Photos: The crazy week in Washington
Photos: The crazy week in Washington
Photos: The crazy week in Washington
Photos: The crazy week in Washington
Photos: The crazy week in Washington
Photos: The crazy week in Washington
Photos: The crazy week in Washington
Photos: The crazy week in Washington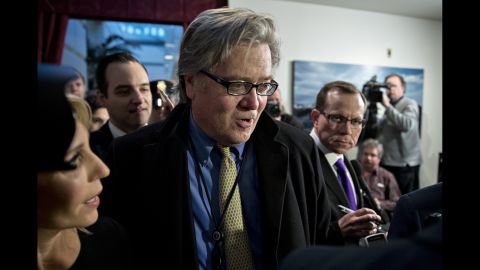 Photos: The crazy week in Washington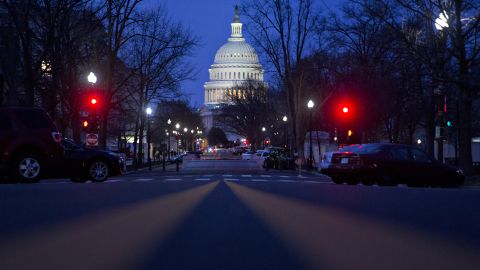 Photos: The crazy week in Washington