Story highlights
Trump and Republicans pulled back from voting on Obamacare repeal Friday
There was not enough House GOP support to pass the bill
(CNN) —
More than 30 minutes into a meeting White House and House leadership officials wanted – needed – to be a breakthrough, it was time for everyone to put their cards on the table.
For White House budget director Mick Mulvaney and House Speaker Paul Ryan, the members of the House Freedom Caucus sitting beside and around them at the long table at the center of the conference room adjoining Ryan's Capitol Hill office had spent enough time talking. A deal was on the table – one the White House and House leaders never planned to give in on – and this was the time to see how many of the conservative, and proudly intransigent, members it would bring aboard.
Mulvaney pointed to a member and asked where he stood, according to multiple sources inside the room. His request was met with demurral. Confused, Ryan tried again. Then Rep. Raul Labrador of Idaho spoke up: The Freedom Caucus is unified and Rep. Mark Meadows, the caucus chair, speaks for the group. Mulvaney and Ryan turned to Meadows. The group was indeed unified, Meadows told them. And they were still a no.
Trump's art of no deal: Find someone to blame
It was a gut punch moment for White House and leadership officials who'd knowingly risked the bill's fate by offering a compromise to the group, but were convinced it would be enough to start quickly picking off members, one-by-one.
Steve Bannon, President Donald Trump's chief strategist, was furious and confronted the group. There would be no more negotiating, he said.
But Thursday night, as the men who could make or break the Obamacare repeal effort stared back at one another across the table, the realization was hitting many involved: There would be no deal.
The GOP's long-awaited Obamacare repeal bill, the first big push of the new Republican era, was doomed.
This story relies on accounts from more than two dozen administration officials, congressional staffers and Republicans close to the health care process. It recounts the chaotic period of brinkmanship, improvisation and disappointment that unfolded as the Republican Party – yet again, but for the first time with its newly minted Republican President – turned against itself.
The debacle raises a very real question as Republicans pledge to move onto other equally ambitious Trump agenda items – like tax reform, an even heavier lift than Obamacare. Can Republicans actually govern?
01:01 - Source: CNN Business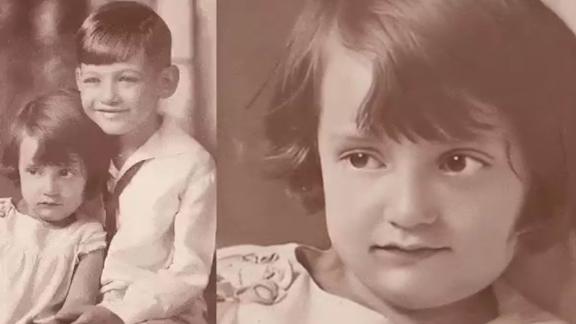 Now playing
01:01
Watch old photos come to life using AI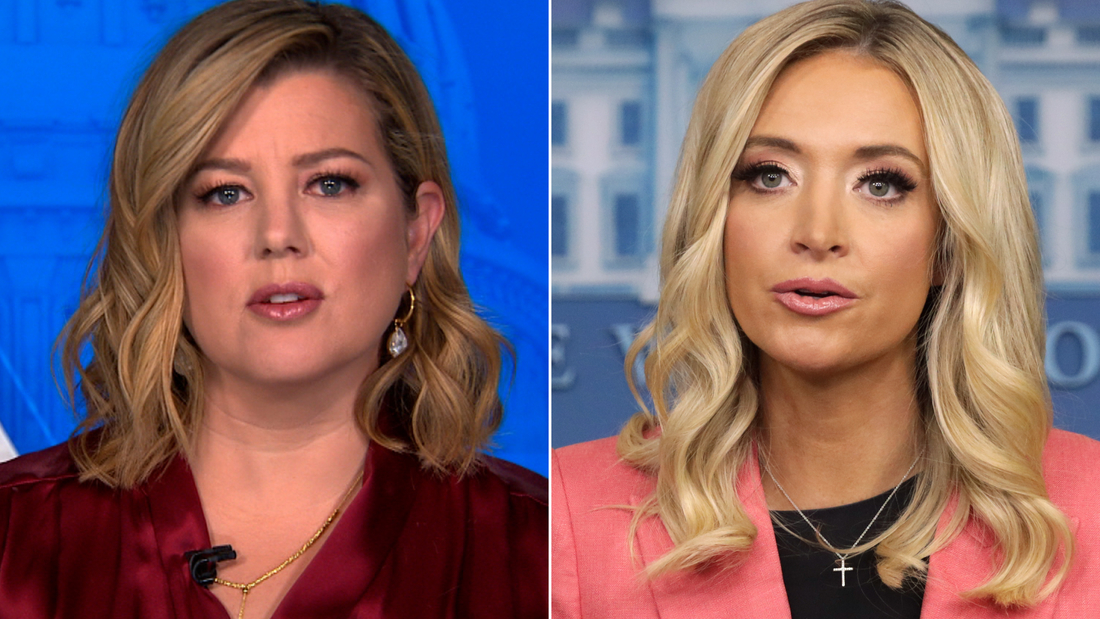 Now playing
06:46
McEnany says she expected 'peaceful' rally on January 6. Keilar rolls the tape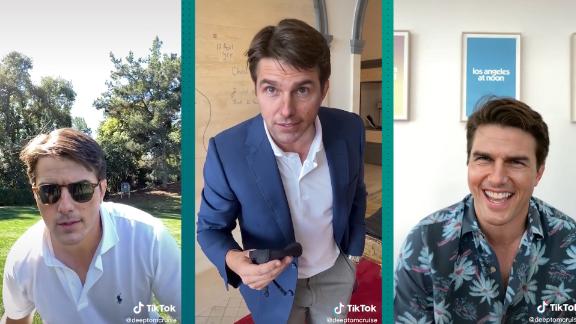 Now playing
01:26
No, Tom Cruise isn't on TikTok. It's a deepfake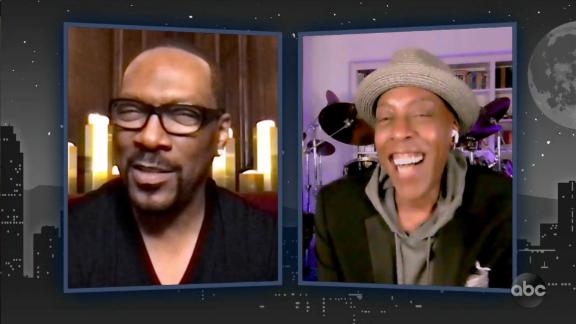 Now playing
02:02
Eddie Murphy, Arsenio Hall reunite in 'Coming 2 America'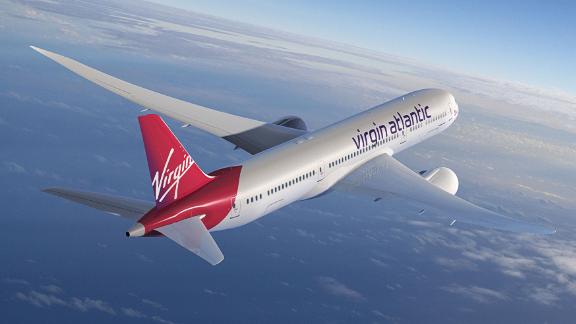 Now playing
03:06
Virgin Atlantic CEO: We support Covid vaccine passports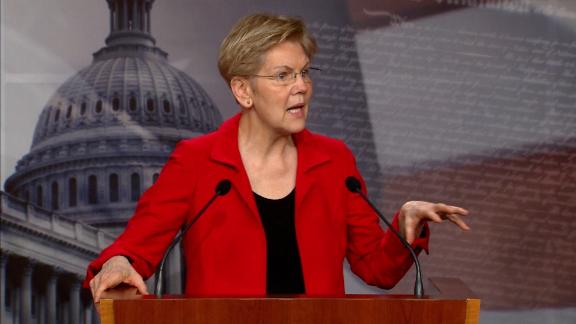 Now playing
01:19
Warren proposes wealth tax: 'It's time for them to pay a fair share'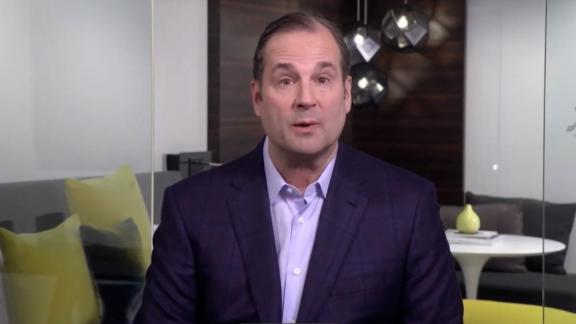 Now playing
01:43
Marriott CEO: Vaccinations are 'the key' to travel recovery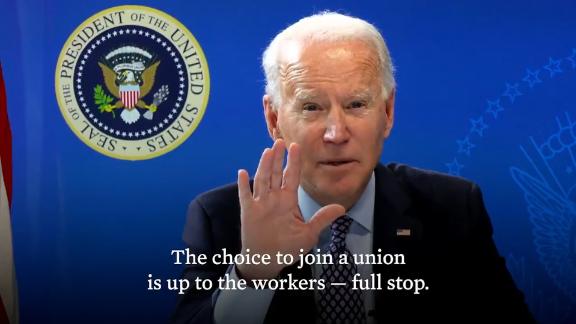 Now playing
01:23
'There should be no threats': Biden's message to union-busters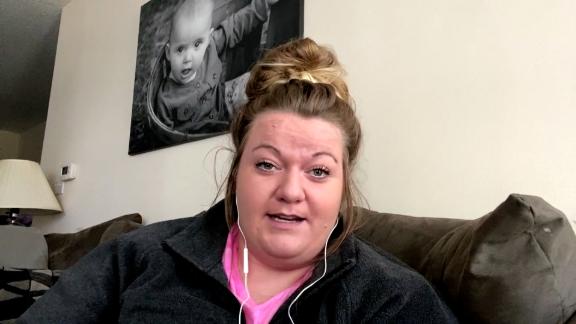 Now playing
07:40
Former QAnon believer shares bonkers conspiracy theory about Biden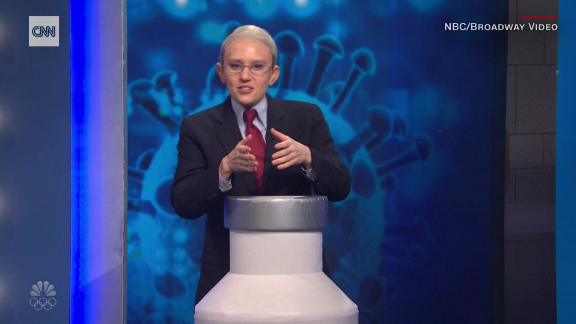 Now playing
01:24
'SNL' has 'Dr. Fauci' helping people get vaccinated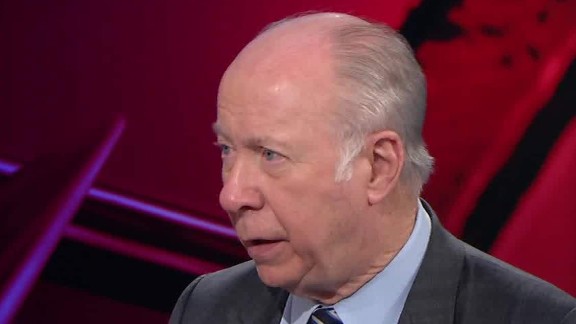 Now playing
04:49
Gergen: May be worst 100 days of any presidency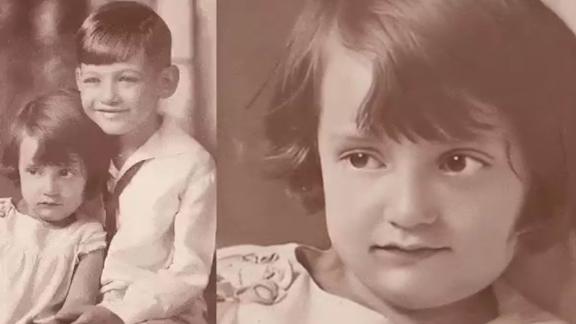 Now playing
01:01
Watch old photos come to life using AI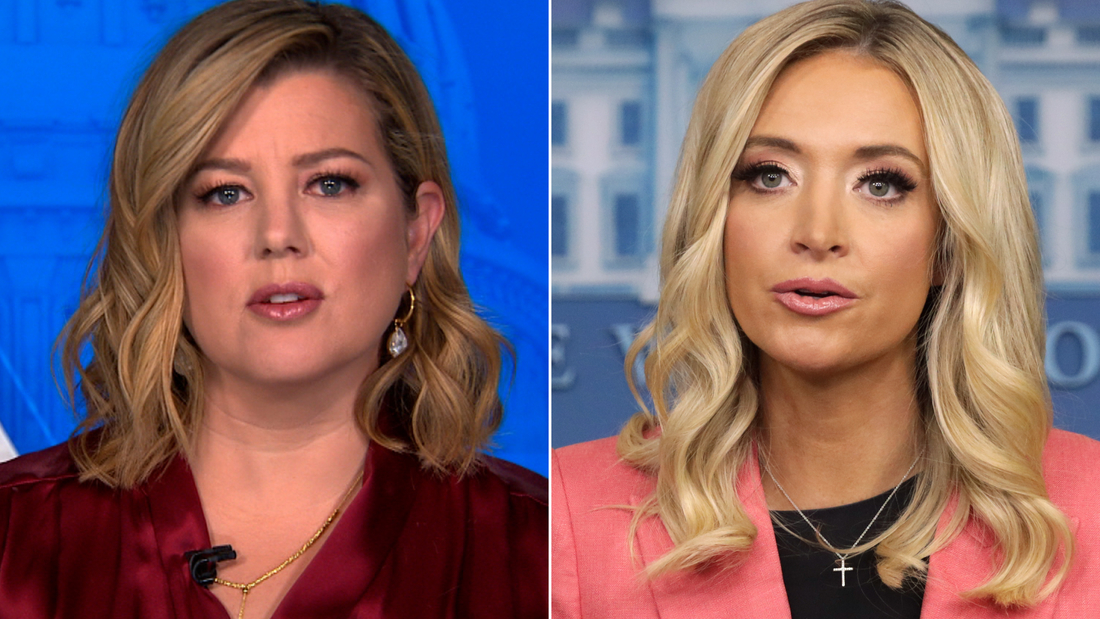 Now playing
06:46
McEnany says she expected 'peaceful' rally on January 6. Keilar rolls the tape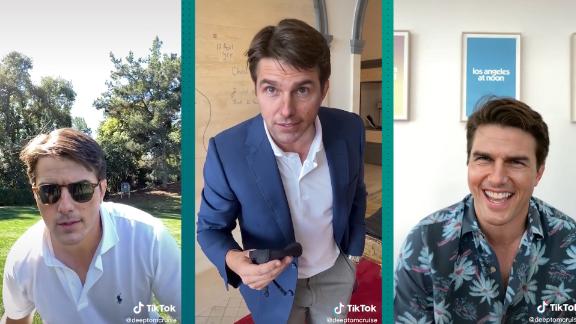 Now playing
01:26
No, Tom Cruise isn't on TikTok. It's a deepfake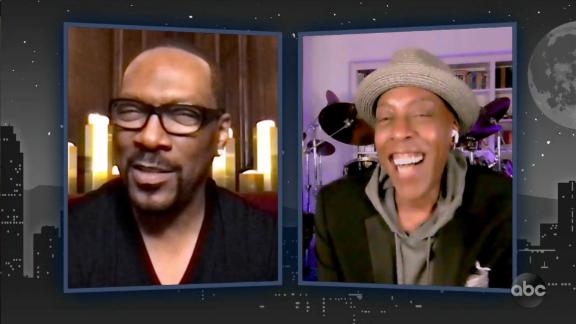 Now playing
02:02
Eddie Murphy, Arsenio Hall reunite in 'Coming 2 America'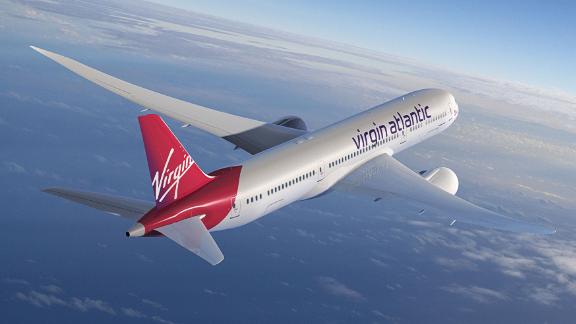 Now playing
03:06
Virgin Atlantic CEO: We support Covid vaccine passports